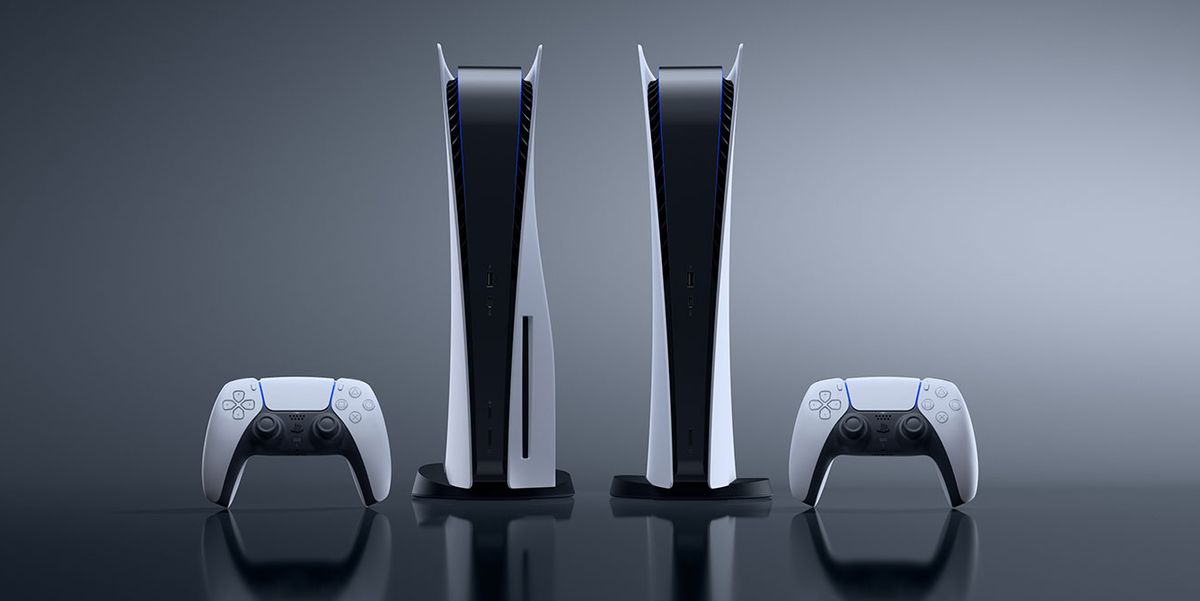 New research has found the UK's most popular tech items with the PlayStation 5 coming out on top.
PlayStation 5 is the most searched item every month, receiving 1,040,000 searches a month on average. With sales topping 2 million in the UK this year, the popularity of the Sony console means that coming up to Easter stock is still scarce in many high-street retailers.
The PS5 is a high-end console with powerful hardware that allows for smooth gameplay, high-quality graphics, and fast loading times. The PS5 has built-in social features that allow players to easily connect with friends and share gameplay experiences.
Coming in second place is the iPhone 13, which receives roughly 865,000 searches a month. Despite being more than a year old and its successor, the iPhone 14, being released in mid-2022, the iPhone 13 remains incredibly popular based on Google searches.
iPhones are not only visually appealing, but they are also highly functional. They can perform a wide range of tasks, such as making phone calls, sending messages, browsing the internet, and taking high-quality photos and videos.
Giving an iPhone as a gift can show that you care about the recipient and want to give them something special and high-quality.
The Nintendo Switch takes third place on the list, with roughly 694,000 searches a month on average in 2022. In November, sales for the handheld console increased by 175% month-on-month, accompanying the latest generation of Pokemon launching with Pokemon Scarlet and Violet.
The Xbox Series X comes in fourth place on the list, with an average monthly search volume of 664,000. It was released in the same generation and at a similar time as the PS5, but Microsoft's console trails behind Sony regarding searches.
Rounding out the top five is the Apple Watch, which comes in with 612,000 searches a month. It's another addition to Apple's technology ecosystem, with the eighth Generation Watch and the Apple Watch Ultra both being released this year.

Tech gadgets can make our lives easier by automating tasks or making them more efficient. For example, smartphones allow us to stay connected with others, access information, and complete tasks from anywhere.
Some people view tech gadgets as a status symbol, and owning the latest and greatest technology can make them feel successful or accomplished.
Tech gadgets can provide entertainment through music, movies, video games, and other forms of media. Many people enjoy using tech gadgets for leisure activities.
For some people, using the latest technology can be exciting and inspiring. Tech gadgets often represent cutting-edge technology and innovation.
People love gifting tech gadgets because they can improve our lives in various ways, provide entertainment, inspire innovation, and enhance our productivity. Additionally, they can also serve as a status symbol and make us feel accomplished or successful.