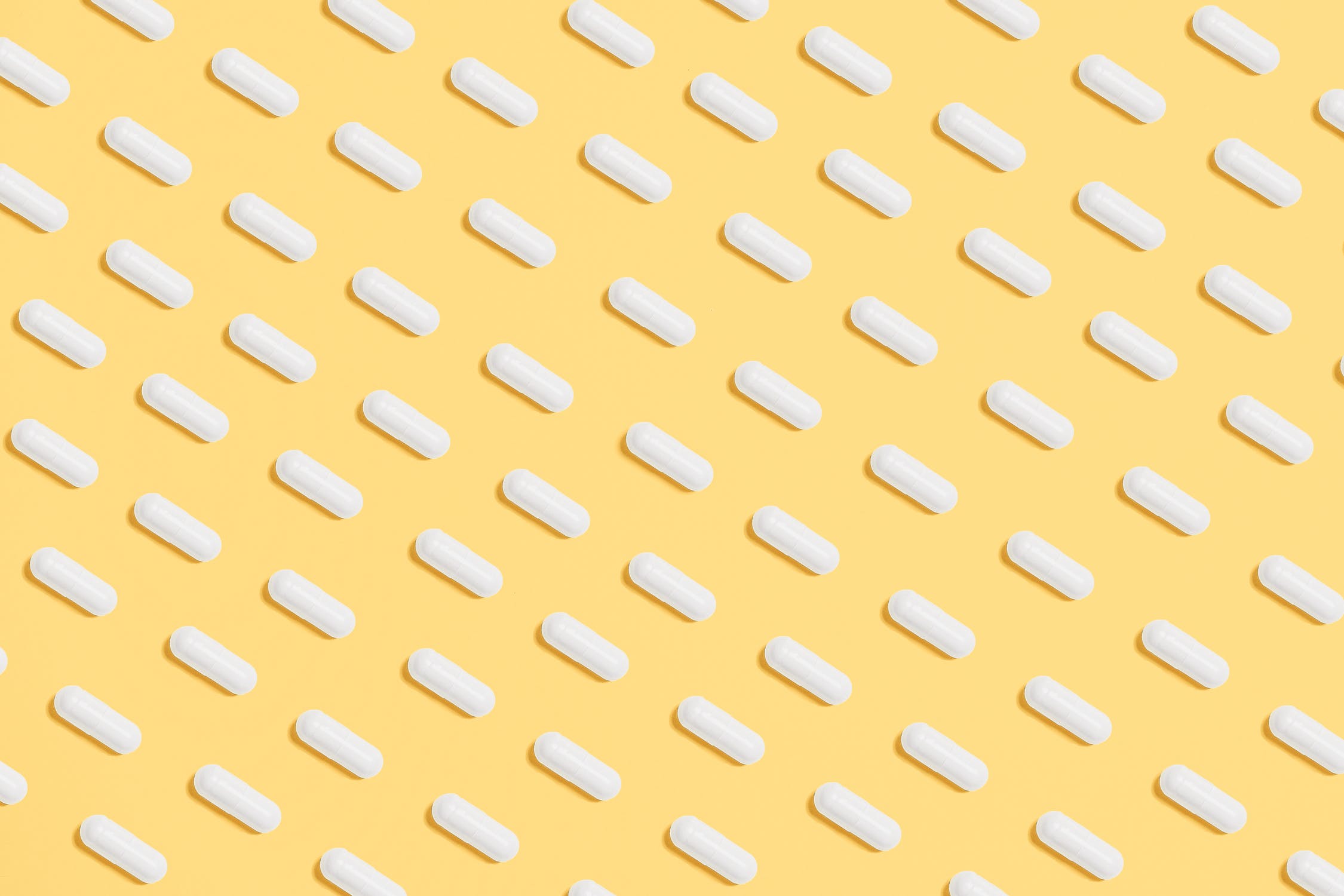 With the increasing adoption and rise of electronic health records (EHRs), especially because of the HITECH act of the US, there has been an unprecedented surge in volumes of clinical information.
So, there is neither dearth of data nor is there any shallowness in scope - both in variety and in depth. Keeping in mind that data is at our disposal along with the current wrath of corona virus in perspective, to focus on health and health care is not just a priority but an essential need for a happy survival. Let me dive straight to my proposition for why I feel the given title is the demand of the day.
The sole objective of healthcare analytics is to improve the medical care and widen the medical reach by all possible ways and means of advanced computing. However, its effectivity is measured by using an aim which to me comes across as six-fold: Better outcomes, assured quality, reduced cost, increased speed, improved convenience, and lastly – preventive care.
Let's hover over them to see what each has to offer with AI by the side for the future of healthcare.
1. Better Outcomes
A usual first reason for reaching out to any doctor or medical facility is to understand the problem one is grappling with – the diagnosis. AI has the capability to deliver tools and techniques through which a diagnosis is accurately identified.
This cause-finding automation is already in effect by many healthtech companies and is yet to go a long way. They effectively sift through the information from piles of unstructured reports, loads of structured data, and complicated expert-relying scans. Medical imaging companies across the world are working on algorithms that can help diagnose a pandemic disease from CT scans and X-rays. Qure.ai from India has stepped up with its disease progression monitoring tool fueled by the deep learning solutions. It monitors progression in infected patients through chest X-rays.
Next comes the ease and effectiveness of treatments. The ease of information retrieval for medical practitioners has been greatly realized with the advent of EHRs. AI-powered EHRs help in personalizing treatment recommendations for patients.
2. Assured Quality
Unlike other industries and their products or services, healthcare deals directly with the lives of human beings and hence the quality of service plays a pivotal role. For a medical facility it becomes easier to offer a quality treatment to patients if it is backed by advanced prognosis based on analytics.
One of the many measures of inpatient care quality is the Readmission rate of hospitals for patients diagnosed with specific conditions during initial visits. This rate should be below defined acceptable rate depending on those conditions. Another measure would be the overall spending per patient, also known as Cost of care by the hospital. Yet another method for measuring quality of service is to consider the number of nosocomial (usually an infection originating at the hospital) or iatrogenic (caused by medical examination or treatment) illnesses at the hospital. These along with many other measures would well serve the stipulated levels of quality if data-backed analytics is well placed.
3. Reduced Cost
A recent analysis by Accenture highlights that key clinical health AI applications can potentially create $150 billion in annual savings for the US healthcare economy by 2026.
The idea here is to achieve more with less expensive techniques. A CT scan to screen for lung cancer may cost thousands of dollars while running a statistical technique or advanced algorithm on patient's medical records would be way cost effective. Early detection of cancer through an ML trained model before the symptoms appear would be both life-saving and economical for a common man. Not only for cancer, but also for heart disease and strokes, various machine learning models are developed and they either take over or complement the costly screening from medical tests. In many cases while reducing costs they also prevent patients from being exposed to radiation.
Let's have a look at one more example. Of all the cardiac events, Congestive heart failure (CHF) is the most common cause of hospital admission in developed countries. Its cost of management and cost of diagnosis are very high which require expensive echocardiograms to be performed and interpreted by a specialized physician. However, Keimyung university of South Korea used rough sets and ML algorithms to achieve over 97% sensitivity and specificity in differentiating CHF and non-CHF shortness of breath.
Also in the UK, it is estimated that about 1.5 million adults have ADHD (Attention deficit hyperactivity disorder) which causes wide range of difficulties, jeopardising careers and relationships. To address the growing waiting lists of people for the diagnosis and treatment of ADHD because of a scant availability of specialist clinicians, the university of Huddersfield has harnessed the power of AI to automatically detect the disorder which could result in major cost savings for the NHS.
4. Increased Speed
While the traditional methods have been time-consuming and costly, the analytics would bring about the element of speed along with its inherent value.
In the current context of COVID-19 havoc, when doctors and medical facilities are over burdened with managing volumes of patients and their medical reports, here is what the research institute of Alibaba – the Chinese e-commerce giant – could pull off. Its AI-driven diagnosis system runs an algorithm that could identify differences in CT scans between patients with the novel corona virus and those with the ordinary viral pneumonia within just 20 seconds. This could offload pressures on hospitals and doctors to a great degree while saving them much precious time – since a normal doctor would normally take about 5 to15 minutes to analyse a suspected patient and give out a clinical diagnosis.
Another global Chinese enterprise named Infervision has been quite effectively supporting doctors to diagnose with its AI solution that has detected over 32,000 novel coronavirus cases from more than 34 hospitals so far.
5. Improved Convenience
Advancements in AI offer superior decision support systems to doctors and connected devices greatly enable the remote delivery of care and monitoring. Given the criticality at this pandemic moment, tapping into the potential of telehealth too has been a welcome move. One of the largest telehealth platforms in the world today, Ping An Good Doctor, has more than 200 million registered users. It uses data from patient interactions to train its models that can support its decision making.
Clinicians and hospitals are able to provide telemedicine to patients while establishing the contactless access between physicians and patients through an audio or video call. Creating a patient-centric ecosystem has been a priority of healthcare producers. Tencent's WeChat Intelligent Healthcare platform allows usage of WeChat public accounts to book appointments and payments.
6. Preventive Care
The real value for the health sector begins with the stage of prevention. In healthcare analytics, apart from descriptive analytics that shows slices of the as-is scenario, predictive and prescriptive analytics go to the heart of a great healthcare system.
For example, a system would predict the likelihood of recurring an illness after successful treatment during the initial stage of a chronic disease. This would help the doctor chart out a close monitoring schedule for outpatient check-ins and follow-ups. Moreover, patients with increased chances of morbidity or mortality could be candidates for more nursing and prophylactic treatments.
In the dire time of corona crisis, a Canadian company named BlueDot which traces the risk of infectious disease by its AI service, could detect the COVID-19 threat several days prior to the outbreak days before CDC and WHO warnings were issued.
Leveraging the Power of Social Media
The easy access of social media has been used to combat prominent epidemics like influenza. A study by John Hopkins university found that incorporating Twitter data helps reduce errors in the predicted influenza rate by 15-30% up to 10 weeks into the future.
A study by Brigham Young university said that suicide is the 10th leading cause of death in the United States. Especially during and after the pandemic and its adverse impacts on industry and unemployment levels, identifying support-needing individuals would be a huge concern. Thanks to the social media analytics, there have been successful cases of building suicide-monitoring systems that would use the information used in various social applications to identify suicidal candidates.
Conclusion
While machines are not expected to be doctors as yet, they are certainly fit for being the best of assistants. They would easily prioritize from the volumes in the emergency unit, recommend the best fit solution in no time when the time threatens to run out, prescribing the probable medicinal requirements for patients, raising alarms when a continuous stream of data breaches a certain pattern, diagnosing the disease from medical reports, and taking over from the doctors and hospital staff the hassles of information extraction, verification, updation, and notification.
History will judge our technology and healthcare leaders as to how soon and how well they joined hands in this gruesome pandemic times that literally crippled the globe. They would be rightly judged on how already in-place technologies and solutions could counter attack the virus in its spread, detection, and cure.
As technology practitioners it is high time to put on the innovation caps and start addressing all solvable issues – starting from the peripheral to the critical ones that are faced by patients, doctors, and hospitals. Let's offload our healthcare warriors by doing this doable bit.