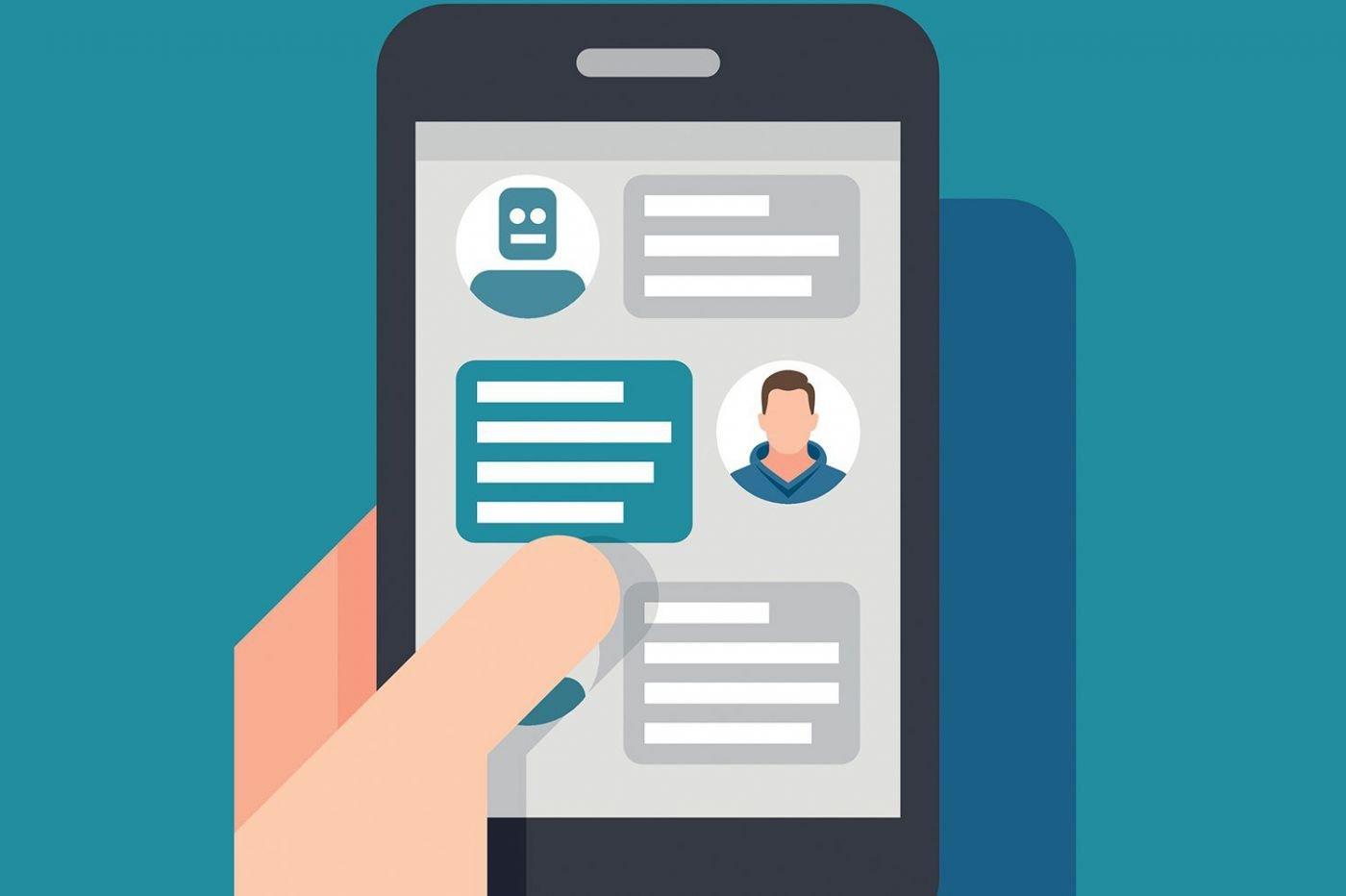 You've probably noticed a chatbot like this on a leading e-business website, where it would have politely greeted you and promptly answered your queries.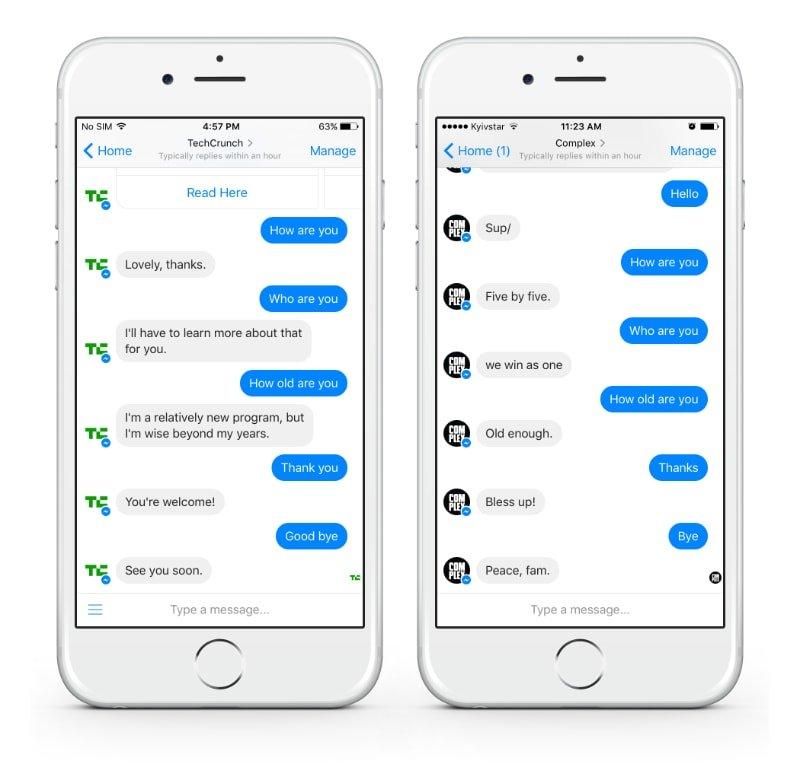 Chatbots are one of the leading technologies that will trend through 2018 and it's not surprising that 57% consumers favor a chatbot due to its quick responses (Hubspot 2017). The fact is enough to demonstrate how effective a chatbot is, in retaining visitors and converting them to customers. Something, every marketer and web design specialist is trying to do. So, if it's really that efficient, why not get one for your business? But how? From where? And how much will it cost me? Let's answer all your questions one by one.
First up, What is a chatbot and How Does it Work?
Let's begin with understanding what a chatbot is and how it works. A chatbot is a computer software that talks to you via chat and answers your questions regarding a service or product that it is designed to work for. It is powered by Natural Language Processing, a component of Artificial Intelligence, that simulates a human-like interaction between the user and the bot. New and advanced chatbots are capable of understanding users' questions and frame replies accordingly, rather than only blurting out pre-configured responses. Some common examples of chatbots are Facebook Messenger, WeChat, Google Assistant and Magic.
Business Applications of Chatbots
Chatbots have multifarious applications, most of which are extremely helpful to businesses. In a report, Oracle described that 65% would rather message a business rather than calling them, which establishes the natural preferability of chatbots over telecalling agents. Following are some examples:
User Query Assistant
If you are a service provider or an e-commerce website with hundreds of web pages; users can easily lose their way on your site looking for a product or a piece of information that they would be interested in. In such cases, a chatbot can help them get straight to the point without wasting much time, making them much more likely to shop than otherwise.
Note that it can be done using a search filter form as well, but this is much more interactive, and engaging.
Customer Service Support
Customer Service is an aspect that heavily contributes towards a business's reputation and one which often needs a heavy investment. Chatbots can make excellent customer support reps and can answer your customers' issues, record their complaints and help them understand something, without needing you to employ a human head for the same. Also, one chatbot can talk to several customers at a time, without getting tired or irritable.
Social Media Respondent
Apparently, chatbots work get along well with social media visitors too. With Facebook Messenger opening up a whole market of chatbots for businesses, you can set one up to talk to people who message your business page and never lose a potential lead, whenever you can't answer it personally.
"See how Nike used WeChat to 'befriend' its customers"
Feedback Assistants
Filling feedback forms is a boring and painstaking task that your customers would rather want to skip. Using chatbots, you can obtain feedback from your customers in a natural and clean way. You don't have to fire generic questions at them, just simply configure your chatbot to record what your customers like to ask them and you'll get the most honest feedback you can ever ask for.
How to Get a Chatbot for your Business?
After knowing the various benefits, you would want to get one for your business, here's how you can set one up.
For your website
Setting up an AI chatbot is not a tech geek forte anymore. Thankfully, there are a number of ready-to-go solutions available in the market that can help you get a chatbot up and running for your website in no time. It's just like subscribing for your web hosting. Here are some possible options:
For your social audience
Why ignore your brand's social media audience to promote special deals and personalised discounts? Here is a list of popular social messaging and communication apps that can be integrated with a chatbot for your business account.
How Much does a Chatbot Cost?
Building a deploying a chatbot from scratch is a rigorous task and would be the choice of Big MNC's only, who can afford to spend the likes of $10,000 to $30,000.
For SMBs and startups, there are cheaper options available in the market in the form of developer companies who integrate a working chatbot into your platform or who provide Artificial Intelligence as a Service (AIaaS).
Such a service can be available for monthly plans ranging from $20 to $50 metered for a given number of interactions or messages exchanged between users and bots.
Is it Really Worth Getting a Chatbot for your Business?
If you would like to make an impact with your marketing strategies, push beyond the boundaries till where your banner ads can go and improve the general interactivity of your website, investing in a chatbot is a great idea.
As told by Mindbrowser, 2017, 95% of consumers believe 'customer service' is going to be the major beneficiary of chatbots.