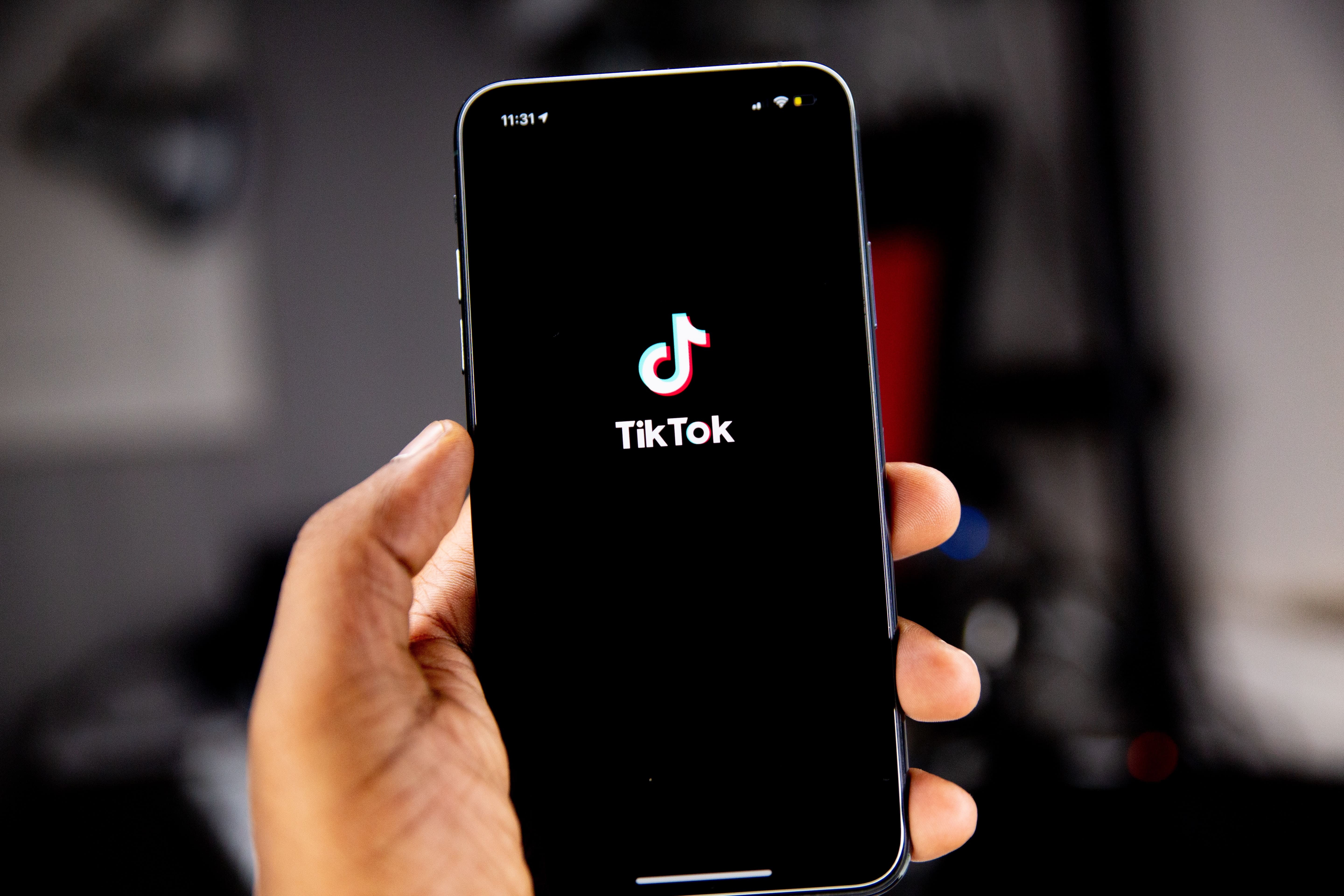 There is a saying that "eyes are glued to the web", and marketers should use this fact to analyze websites, and online platforms used the most by the target groups.
Everywhere where are people belonging to the target groups - there should be a place for your business promotion.
TikTok is a mobile application that has been conquering the Internet since 2018. Most think it is simply a platform for sharing short music videos and skits. However, it is more than entertainment for teenagers.
Half of TikTok users are under 34 years of age. But don't worry - if you want to target your message to a particular group of TikTok users, the AI algorithms will target your chosen audience, to the people who are most likely to respond to your message.
TikTok allows you to create short movies with user-selected music from the database. If you liked some recording in particular, you can save it thanks to the Bit Downloader by just inserting a video link, and practice producing viral videos on your own.
TikTok has become popular among young people because the content there is strongly associated with viral songs - it even helped some songs to go viral in the first place! Everyone has a different musical taste and can always find something exceptional on TikTok. It is the combination of popular music and inventive comedy and dance interpretation that makes users create content attracting millions of viewers.
Build Your Profile on TikTok
This social networking application recorded a dynamic increase in popularity in 2019. Currently, the social media industry predicts that 2020 will belong to TikTok.
Among millions of people using the application, it can be difficult for you to breakthrough. Therefore, you need to determine and take care of your brand identity. It's worth having an idea of your narrative and being original, which viewers will appreciate. TikTok has categories such as dance, comedy, vlog, and DIY. Find a path for yourself and choose one of the available categories.
Don't worry about hate. As on any platform, there is also a hate phenomenon here. The appearance of negative comments should not, however, discourage you from running a profile. Stay focused, and do what you were up to do.
Hashtag Challenge
Challenges are what effectively engage users, and many people love it. They feel then noticed and appreciated because they can see that the brand is interested in their commitment and ideas. This way of treatment of your followers allows you to build brand awareness and create a loyal audience.
The challenge is to create your own unique hashtag, define the goals of the challenge, and provide attractive rewards to users. Trust built in this way in the future can translate into actual profit from the purchase of your products. Even if the user does not buy the item, he or she can offer it to others by becoming a brand ambassador.
Make Your Video Clips Look More Professional
The most important aspect of the TikTok application is moving your mouth to the lyrics. Make sure that before each recording, you have to read carefully the words of the song to which the clip will be recorded. Recording a video without knowing the text loses its meaning. It may seem trivial, but it is key to success on the platform.
Remember that, like on other platforms, it's worth trying and not giving up after the first recordings. Some of the most popular content creators on the Internet today have waited for many years for their content to be discovered by millions of Internet users.
Don't forget about the good lighting that should be provided for recording. It is worth buying lamps or making films during the day because daylight is always the best.
Why Do You Need to be Active on TikTok?
There is no accumulation of brands on TikTok. You can become a pioneer in the industry, which will be another factor that will distinguish your company from the competition. What's more, your activity will be quickly noticed and will be an example to other companies.
As you build a new group of followers, you can expand the company to foreign markets. For you, this means an additional number of customers and more profit. If you succeed in acquiring new markets and customers, you can use two or more language versions for your online store to be more accessible.
You can also use the content prepared for TikTok on other social media platforms. Perhaps, under the influence of inspiration, you decide to publish movies and organize live broadcasts more often.
Summary
TikTok is a platform that should be of interest from a marketing point of view. This app allows you to reach the selected target group that is going to be engaged and explicitly interested in your product.
The continuous increase in the number of platform users means that the application will soon compete with giants such as Facebook, Instagram, or YouTube. However, TikTok's unique style, in particular the combination of vertical video and music, means that advertising with a little commitment on this platform must be successful.