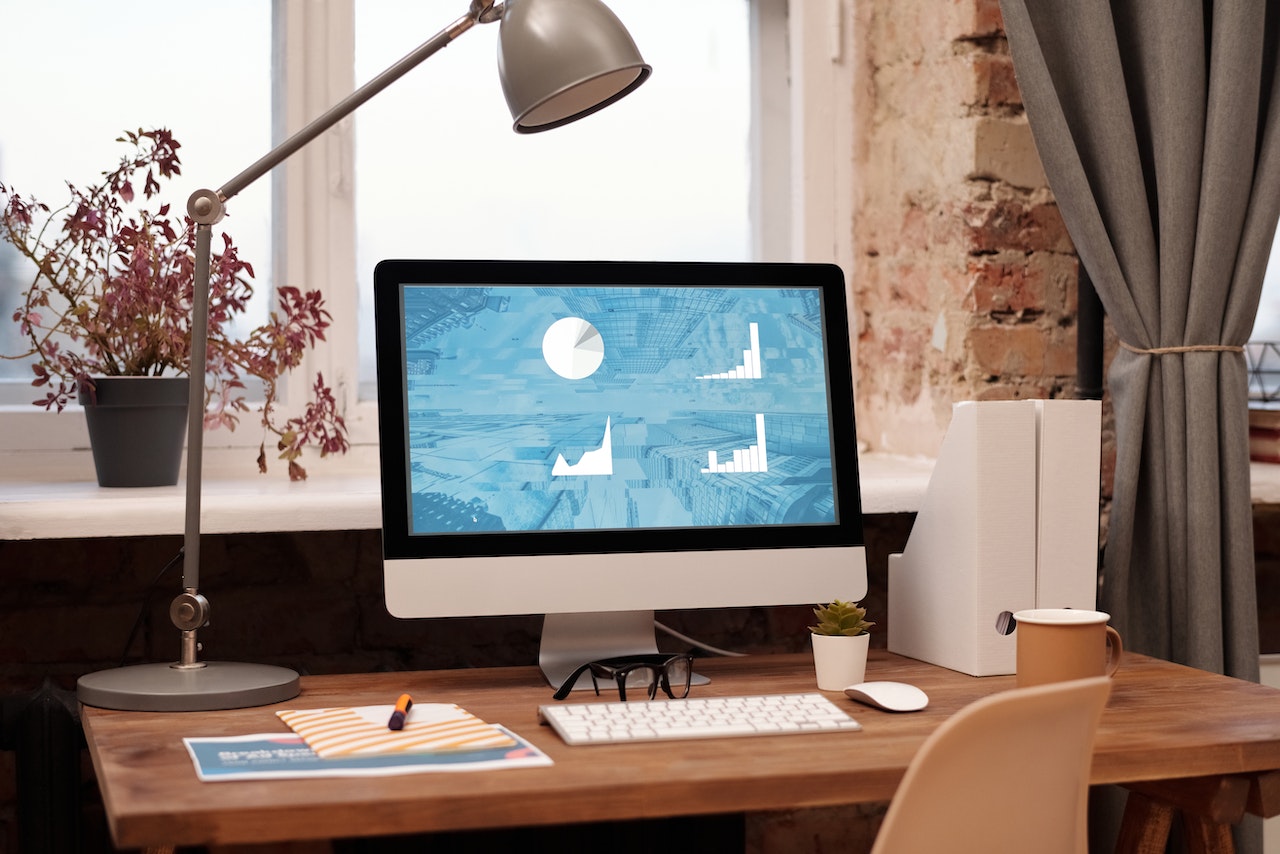 Once your marketing efforts start bringing traffic to your landing page or website, you can say that the real challenge has started.
Converting traffic that lands on our site is extremely difficult, but with the right strategy, you can aim to optimize your efforts and maximize the chances of swaying the tides in your favor.
One such method of increasing your chances of a successful conversion is using on-site lead capture forms. With these forms, you can gather prospects' data and keep them in your sales funnel for a long time. And since lead capture is vital for success, below we will explore some of the best practices you can employ on your website to ensure that no lead gets wasted.
Why Is Lead Capture Important?
Let's say that a prospect clicks a link leading to your website. If your website does not load in under 5 seconds, the chances of a successful conversion dip rapidly. Web surfers want their experience online to be seamless and will not wait an eternity for websites to load.
Besides, once they are on the home page, their customer journey should kick off correctly. For instance, by welcoming your prospects, you create a touchpoint that can lead to a long-lasting relationship. Each step of their journey with your brand should be optimized, and all cogs in place should ensure that prospects move through your sales funnel effortlessly.
However, not all prospects will make a purchase the first time around. In fact, there are consumers that will visit a brand's website for reasons other than filling their shopping carts. This is where lead capture comes into play. By successfully incentivizing your on-site visitors to supply you with their contact data, such as phone numbers or email addresses, you can later retarget them with personalized offers and newsletters rich in updates to increase your chance of a successful conversion.
Doing this is very easy if you have the right tools at your disposal. A well-thought-out pop-up equipped with a lead capture form and an alluring incentive will prompt the majority of your on-site visitors to supply you with their contact data. That incentive can come in the form of a discount code, free shipping on certain products, or a freebie. The reason why this works so well is that both parties get something. As a business, you obtain prospects' data which you can use to retarget them later on, while they receive a freebie or a special deal.
Utilize Your Blog's Potential
If you are creating content to help your prospect make a purchasing decision on-site, you are already taking a step in the right direction. But despite creating value for readers, you can also use your blog to capture leads.
For instance, this is best done with exclusive, downloadable content. On your blog posts that generate the most traffic, attach a file of exclusive content that is only accessible to those that provide you with their contact data. Make sure that this content is of the highest quality otherwise, this method will not be as successful as it can be.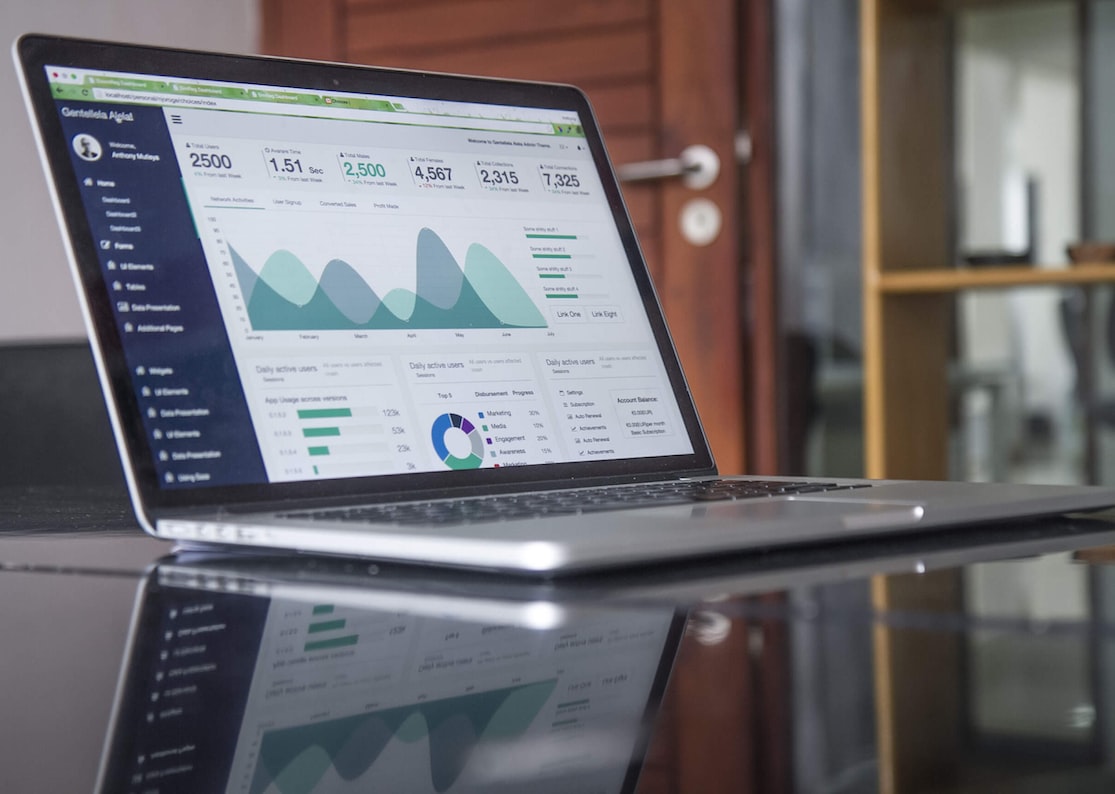 Every Lead Experience Starts With The Homepage
Your homepage or landing page will be the first point of contact prospects have with your brand. Knowing this, it's imperative to capitalize on the opportunity and grasp the attention of visitors straight away.
CTAs are your best bet when it comes to making a good first impression. But, even if it's tempting to go all out, you should only attach one to two CTAs with a high chance of producing a strong desire for your products and services among your prospects.
Here are some CTA examples that will help you convert traffic into customers:
"Subscribe to our newsletter for regular updates."

"Book a free appointment now!"

"Click here to get 20% off!"
Bottom Line
To convert leads, you must focus on providing a solid user experience rather than pushing promotions. Learn the language of your prospects to effectively communicate with them and pinpoint their preference. Once you capture their contact data, target them with a personalized offer.
Remember that your website is the place where all of these processes occur. So, it's crucial that your website is optimized for performance and equipped with the right set of tools to guide prospects toward their desired actions.