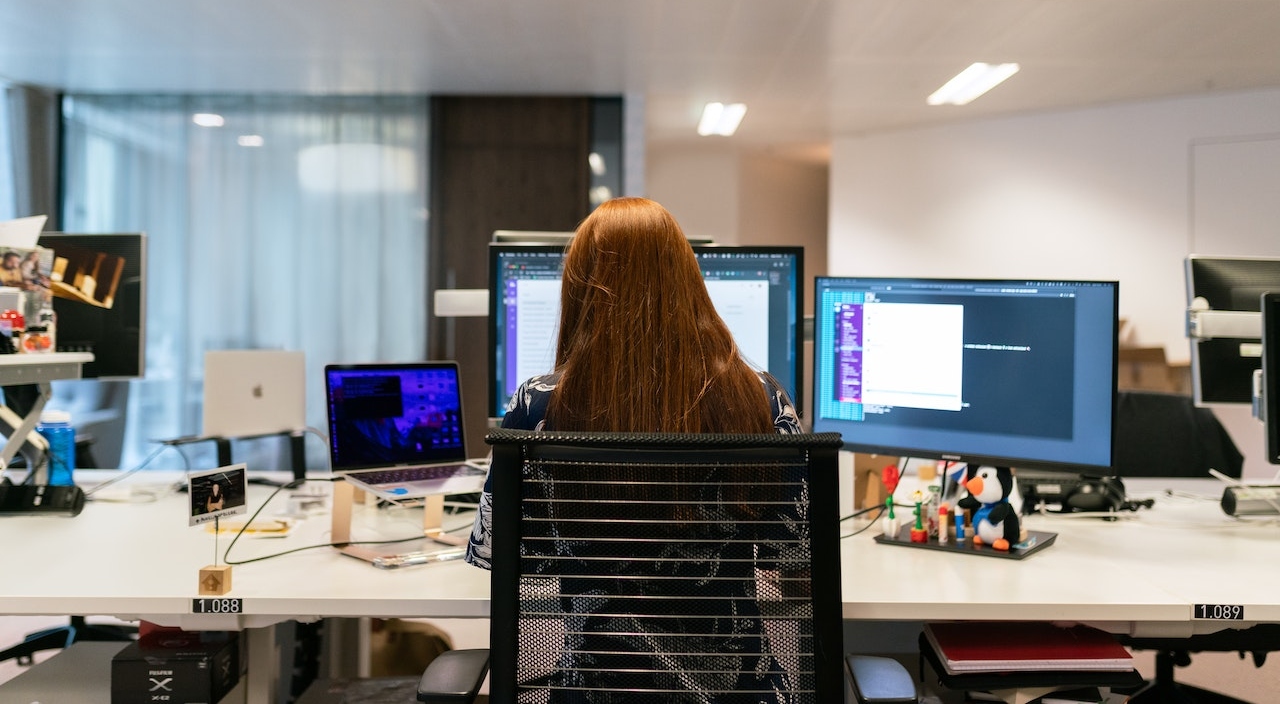 Dashboards help you keep track of key metrics and performance indicators.
They can be very powerful tools, but only if they are set up correctly.
The best BI dashboards are designed to be easy to read, intuitive and actionable. They should give you a clear picture of how your organization is doing and help you spot trends and anomalies that indicate areas for improvement.
There are several best practices that can be used to create a robust BI dashboard, including the following:
Define Business Goals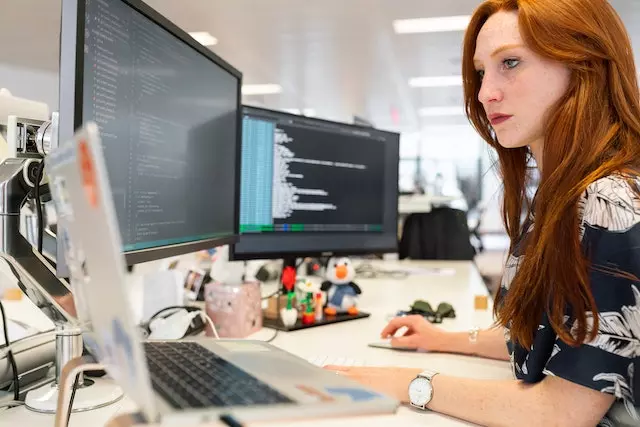 Before you even begin your BI project, it's important to define your business goals. Business intelligence is not a one size fits all solution. There are so many different ways to use data and analytics that it's best to know what specific problems you're trying to solve before thinking about how to do it.
The goal of any BI project should be to help make decisions easier or faster by providing actionable insights into company performance and strategy as well as external factors affecting market demand or supply.
Before jumping into the technical details of creating a dashboard, take some time to ponder what success looks like for this project. Be ambitious and realistic at the same time. Remember: don't let perfect get in the way of good enough—just keep moving forward until all aspects of your dashboard are complete.
Set KPIs
As you take advantage of state-of-the-art BI dashboards, it's important to remember that KPIs should be measurable and actionable. They should also be specific—not general—and SMART: specific, measurable, actionable, relevant, and time-bound. This means you can't just say, "we want more revenue" or "we want fewer expenses." You need to break that down further into something like "increase revenue by 20% compared to last year" or "reduce costs by 10% every quarter."
If you're measuring sales data from all over the world, then don't use a geographic breakdown as part of your report. Instead, focus on regions where the company makes most of its money and spend some time talking with members of those departments, if necessary, before setting up reporting.
Incorporate Visualizations
When you're looking at a BI dashboard, it's important to use visualizations to tell a story. Visualizations help you understand the data and make sense of complex data.
Visualizations can be used to highlight trends in your data, which is useful when comparing different metrics from one period to another. It's also helpful for spotting anomalies within each metric—for example, if sales have been dropping off lately but customer satisfaction ratings are still high, that may indicate something's wrong with your product or service offerings.
Incorporating visualizations into your dashboard allows you to spot trends quickly so that you can take action right away if needed; this ensures that nothing gets overlooked.
Automate Alerts and Notifications
There are several ways to leverage alerts and notifications when it comes to BI dashboards. You can use email notifications, mobile notifications, SMS-based communications, or push notifications. While some of these methods are better than others, they all have their place in your BI dashboard strategy.
If you utilize email alerts every time a new report is published in the system, you will soon find yourself drowning in emails. This is especially true if your team has created dozens of reports that need constant monitoring for changes or updates. The same holds true for mobile notifications or SMS messages; both options can easily become overwhelming if there aren't controls beforehand for data points to be updated.
In order to avoid getting overwhelmed by alerts from your BI dashboard software toolset, consider implementing some sort of "bucket system." In this, each alert goes into one category — such as "must respond now" or "wait 24 hours before responding" — before being sent out.
Keep It Simple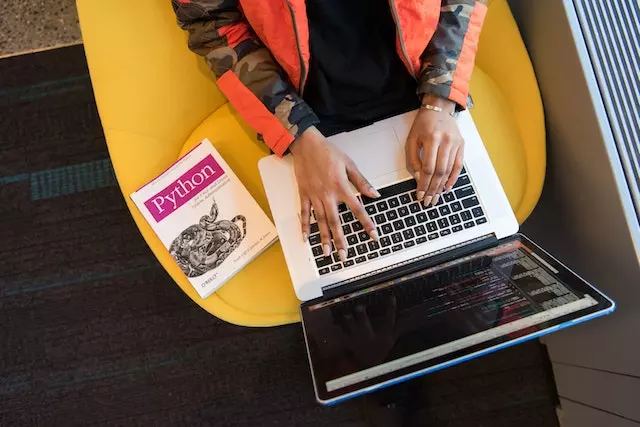 Your BI dashboard should be easy to read and understand. It's a good idea to keep the colors consistent throughout all of your visualizations so that viewers can easily identify differences across them. For example, if you use blue for positive numbers, then stick with that color scheme throughout all charts and graphs.
For people who are colorblind or have difficulty seeing certain shades of colors (e.g., bright reds), it's best not to use them in your dashboards since they may not be able to perceive those shades at all. In general, stick with dark-colored text on light backgrounds rather than light-colored text on dark backgrounds; this will make it easier for everyone to read the information presented on your dashboard.
Conclusion
It's important to remember that your BI dashboard is there for you to use and make the best decisions possible. It can be overwhelming at times, but if you take these tips into consideration, they will help make your life much easier.