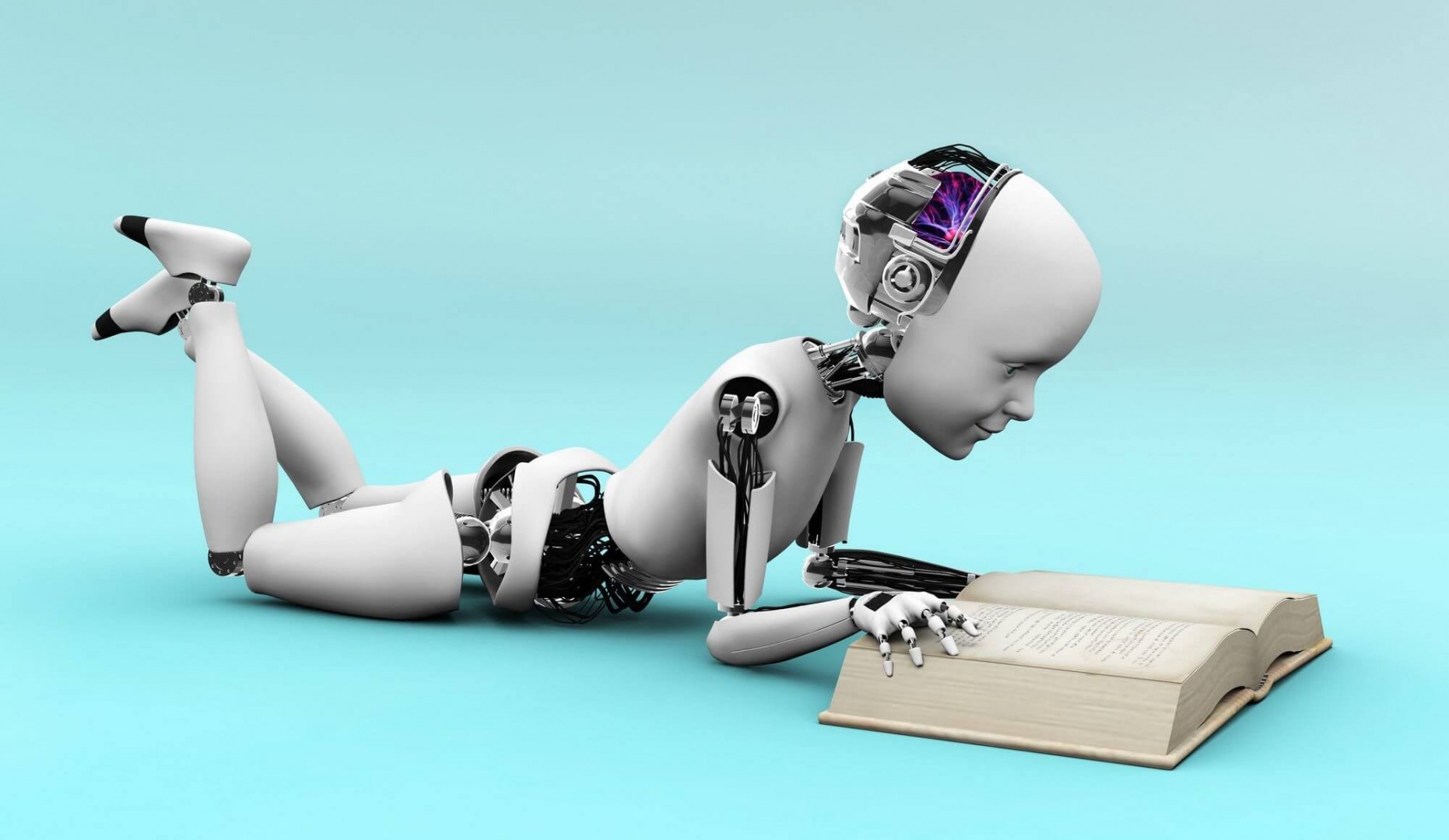 When Google Translate was first introduced, it only supported two languages.
Now Google Translate supports 133 languages and is used by hundreds of millions of people daily. That progress is made possible by the development of machine translation and artificial intelligence (AI).
How are AI and machine translation being utilized by translation services providers today? What's in store for translators in a world that is increasingly becoming automated?
State of Machine Translation and AI Today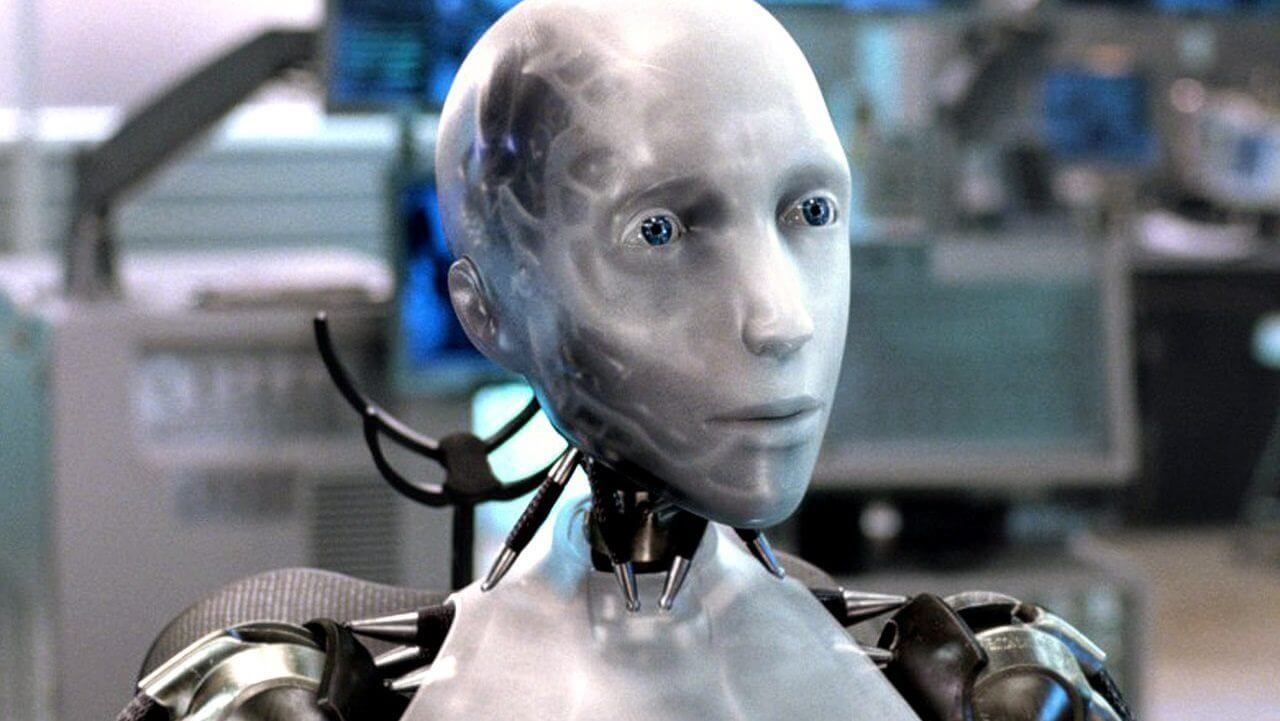 The use of software in translating text is gaining more ground. Neural-based engines now mimic how the human brain works and just like humans, they're designed to learn over time. They don't rely on grammar rules to produce translations. Instead, these engines try to understand the context of what was said and use that understanding to produce a translation.
Neural Machine Translation (NMT) is much more capable of understanding the intent of the original text. This means it can produce a translation that is more accurate and would read like it was originally intended. In other words, it is close to doing translation in the same way that humans would.
How Translation Services Use Machine Translation Today
Translation with the use of software has advanced rapidly. It has become more accurate and is still being perfected.
Still, the translation produced by machines and software has a long way to go. At least compared to the translation that's produced by humans. For example, while millions use Google Translate every day, there are still a lot of translation projects where it cannot be used.
In an article that was published on The Verge, it was claimed that Google Translate is unreliable when it comes to medical translation. Sometimes it might work for languages that are commonly used, but for other languages, it can give misleading information.
A study conducted in 2019 showed Google Translate was 90% accurate for Spanish. Still, that 10% inaccuracy is too high when you are working on medical information. The accuracy goes down when dealing with less commonly spoken language.
The same thing is true when using software for translating highly specialized text. Like legal documents for example. Relying on a machine might not be the best option because there could be some legal intricacies that might be missed by the software. The consequences of such a mistake can be severe.
Another pressing issue faced with machine translation is that some expressions might be mistranslated because a machine cannot understand the cultural context in which they are being used. This is where localization is so important. The social and cultural setting of the original language must be understood and then carried over to the social and cultural setting of the target language. Computer software can do a lot but it has not come to the level where it can handle that.
But there is another way that translation services utilize translation by software today. The text is run through translation software and the result is then reviewed and corrected by a trained translator. Through this method, you can get the best of both worlds. You can get the speed of a translation through software and the accuracy of a translation performed by a human.
Some companies prefer this method when they want something fast but still accurate. The truth is nothing can beat the accuracy of a translation done by an experienced translation services provider. They have the language specialists to deal with the right kind of translation that's needed for the project.
It's a common misconception that language skills are all that's needed for successful translations. In reality, specific technical knowledge may also be required. In the example cited above where Google Translate is still unreliable to use when translating medical text, the best solution is to work with a translation services provider that can field specialists who are also linguists. It can also be the other way around as long as the service provider can deliver language solutions that fit the requirements of the project.
Translating with Machines and AI in the Future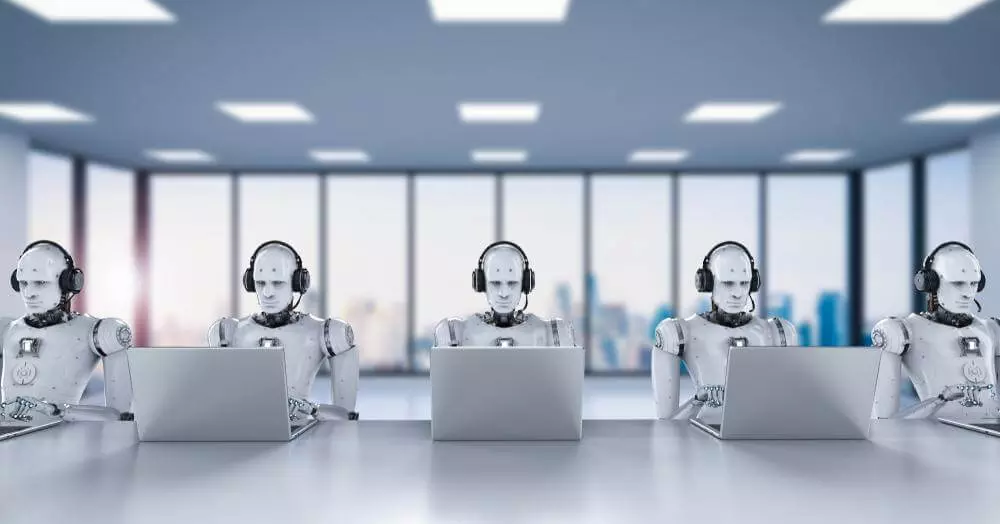 The translation with the use of machines and software will not remain lagging behind human translation. In fact, it is fast catching up. Because AI translation is designed to build upon its knowledge, it can continuously improve.
The biggest advantage of translation with the help of AI is its ability to handle large volumes of text in a relatively short time. No human translator can possibly compete with machines when it comes to the speed of translation.
But human translation is unlikely to be overtaken when it comes to transcreating emotional, and thought-provoking texts. Humans will also still be needed in ensuring the context of a text is properly understood. For now, AI and translation can work together in taking down barriers. It will take a while before AI can go on its own fully when it comes to doing translation services.