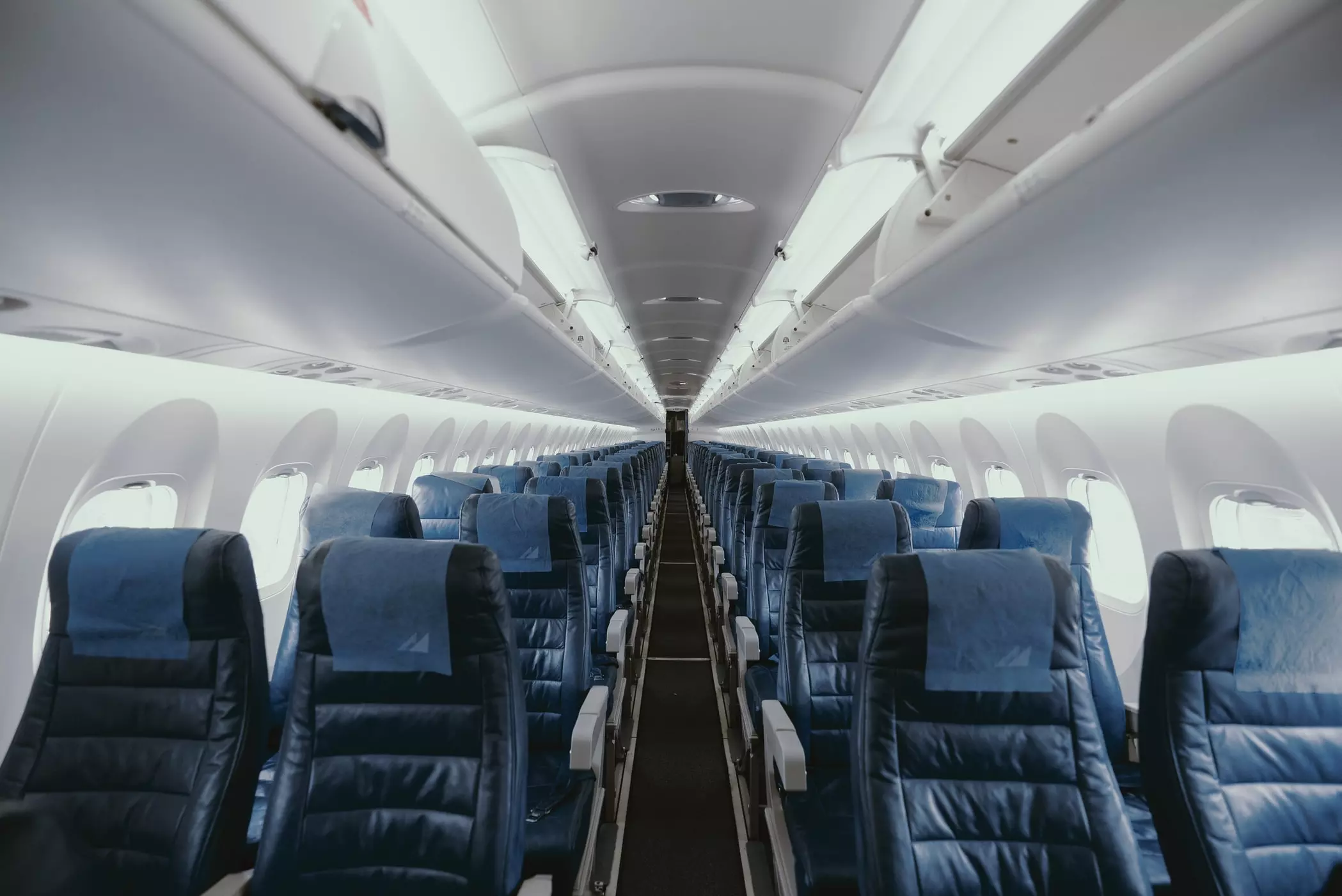 Gaining insights from big data in the travel industry is helping businesses to provide personalized services and enhance pricing strategies based on market trends.
In today's digital world, every business is relying on some kind of data for their daily operations. And the travel industry is no exception. Big data in the travel industry is helping businesses to extract the information they need to evaluate their present business performance. It also has the potential to provide insights from data and predict the future. Big data analytics can potentially set in motion a continuous, iterative cycle of improvement in customer experience, right from the first interaction to the end of the journey and beyond.
Leveraging Big Data in the Travel Industry
Data is the new oil, and there's no denying that. This data is helping travel business to understand market situations and act accordingly, in the following ways:
Personalizing Customer Service
Big data can provide insights from customer data to assist businesses in offering personalized services to them. It can predict what services a customer is more likely to use and the ones he is not. For instance, if a traveler always travels with his pet, then travel agencies can show him hotels that allow pets. Big data can also help segment customers based on their preferences, location, and demographics. Let's say a senior is going on vacation. Businesses can assist them in selecting the most convenient route, with elderly-friendly accommodation options. And for millennials, they can focus more on providing an enjoyable route.
Analyzing Market Trends
Big data analytics can be used to analyze data from the entire travel industry. This data can help businesses understand market trends. For instance, it can provide information such as what services are provided by competitors in a specific price range. Businesses can use such information to get a competitive advantage. They can give some additional services within the same price range to attract more customers. Let's say a hotel is giving a non-AC room for $200. If it is affordable, then a competing hotel can give an AC room to stay for its customers at the same price.
Enhancing Pricing Strategies
Big data can help analyze the price of various tour packages based on demand. It can also predict the future to assist in developing optimal pricing strategies. For instance, the best time to visit the USA is during spring and fall. Big data can help analyze the availability of rooms in hotels during the spring. Businesses can then spike their room pricing when there are low availability and high demand. Inversely, they can also reduce prices when demand is low.
Big Businesses can easily leverage big data in the travel industry as there are various sources of big data like the internet, media, online survey, and IoT devices. But all the sources are not reliable. Businesses should collect data only from reliable sources. They can collect reliable data by implementing a primary collection source like IoT devices. Also, they can collect data from customers themselves. According to studies, more than half of the consumers are willing to give their data to get personalized services. This will help businesses to collect reliable data that will provide accurate insights to drive better outcomes.