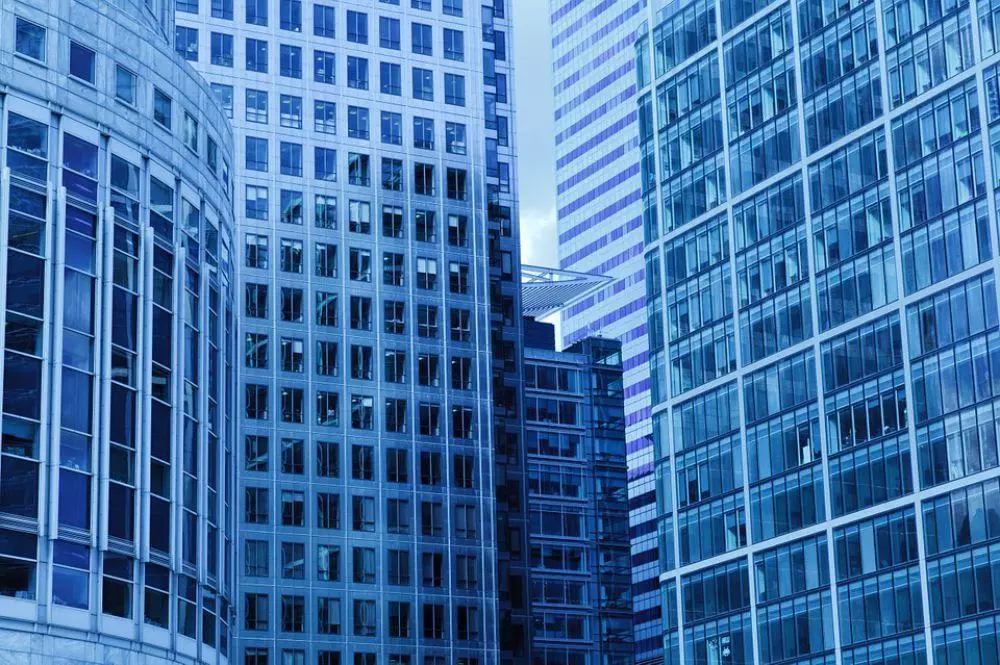 The "Internet of Things" (IoT) is a term you've probably read in the headlines. Perhaps a lot. Analysts forecast IoT revenues will reach $3 trillion in 2020 with 30 billion devices expected to be connected through the Internet.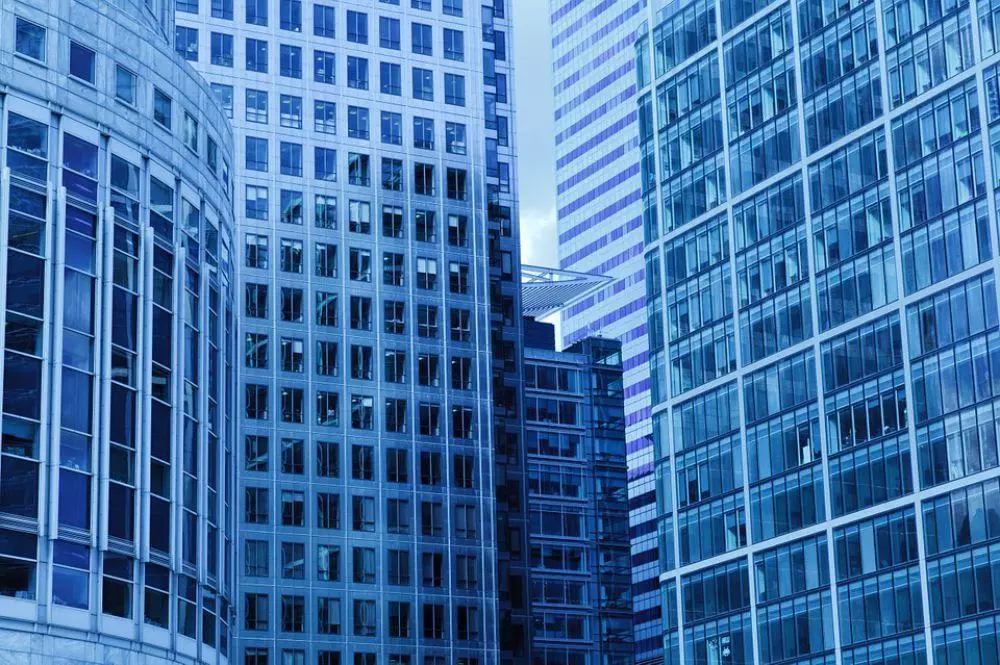 IPOs of IoT companies like Fitbit and GoPro, along with Google's investment in driverless cars and $3.2 billion dollar acquisition of Nest's smart thermostat system, prove the IoT phenomenon is real.

But as the volume of new IoT devices increases, product launch failure rates have increased dramatically. With such a high product design failure rate, IoT companies are left asking themselves:


1. How can we manage our design processes or products better?

2. Can we monetize aspects of the Internet of Things?

3. Where can we use the Internet of Things to embed technologies for remote operation and management of our assets?

4. How can we extend our existing product lines with the Internet of Things?

5. What product design and supply chain management tools will best help us succeed?



To help companies become IoT successes, Arena Solutions published the whitepaper, "Secrets to Success in the Hot IoT Space." With input from Arena customers, partners, and top IoT analysts, we share their first-hand insights into the following topics:


1. Why You Should Care About IoT

2. Fashionable IoT Wearables Are the New Black

3. Lessons Learned from the Medical Device IoT Market

4. How Cloud PLM Accelerates IoT's Need for Speed

5. How to Turn Disruptive Change Into IoT Innovation

6. Why IoT Success Depends Upon a Robust PLM Ecosystem

As innovative product designers dream up countless ways to exploit the inherent connectivity that will be offered in intelligent products, you can bet your sensor-covered shorts that an endless universe of new devices will explode upon the market. And as user-oriented computing expands, so will the Internet of Things market. As electronics continue to be embedded into things of all kinds, verticals who heretofore couldn't even spell PLM now need it.

From a product design perspective, the opportunity is big and the possibilities are endless. Sensors embedded in everything from buildings to vehicles to clothing could help solve real-life problems.

PLM helps IoT OEMs plan with the flexibility to be agile and make changes quickly based on supply chain issues, tech advances, competition and consumer demand. It's the real time recipe that keeps your electronic 'baked goods' straight—and out to market timely. By minimizing costly product errors and shipping delays—especially for a sector with frequently changing parts—Arena's PLM solution helps IoT companies get to market first, stake a larger market share, and maximize profit margins.

Click here to download this IoT whitepaper, "Secrets to Success in the Hot IoT Space" and discover what you need to know to unlock your imagination, turn designs into product, and make money in the hot IoT market.


I am looking for new opportunities and offer a full complement of strategic, creative and interactive marketing content creation services designed to help your business grow. I'm available for consulting gigs and look forward to helping your company maximize marketing results. Contact me at ukulelekid@aol.com or call 415-699-6910.