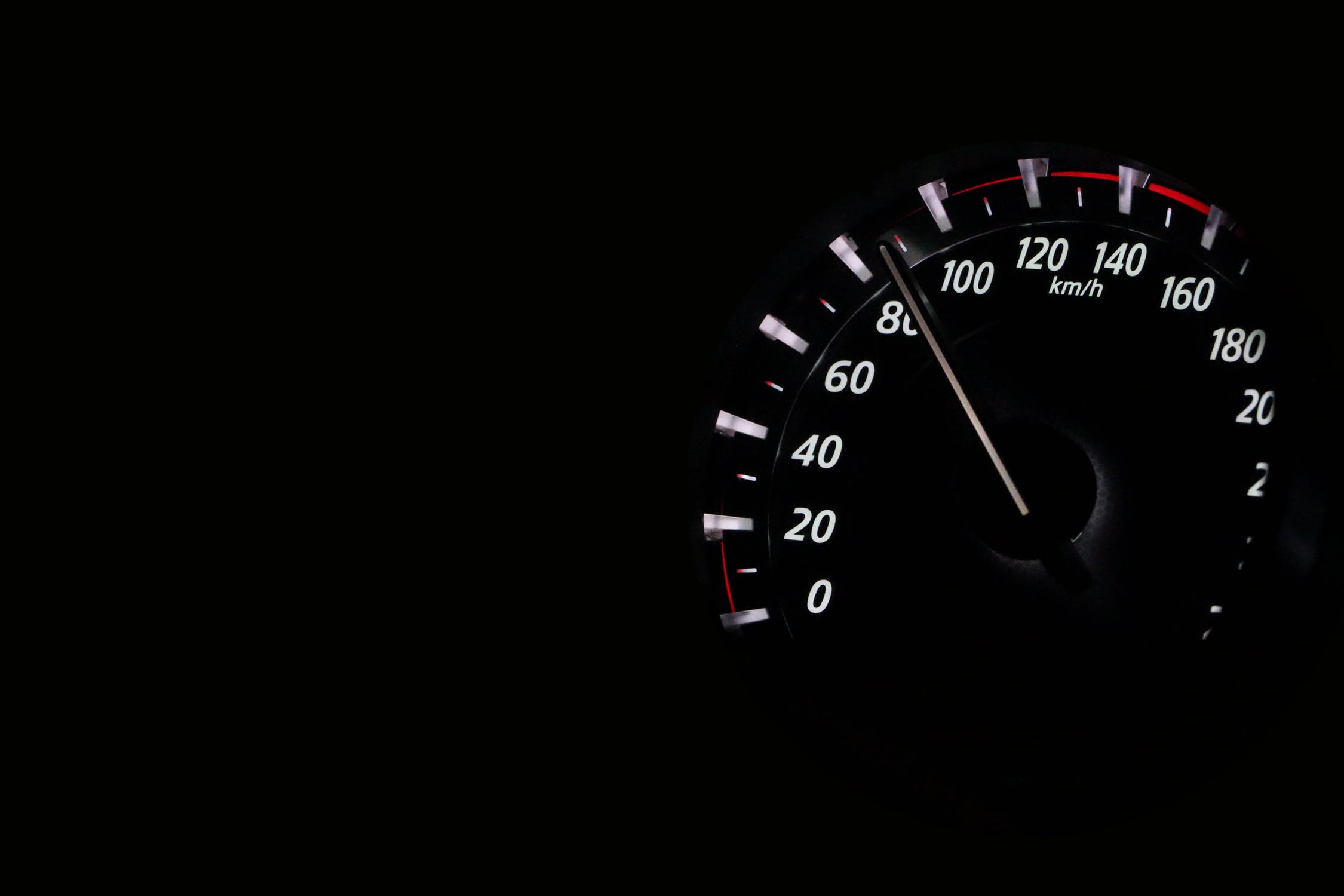 More and more motorists are making the switch to electric cars due to a number of factors.
One of the major reasons that motorists are hesitant to make the change is that the cost of a brand-new electric car can be high. Fortunately, electric vehicles have been around for a while now, so it is possible to find them in the used car market which can make it much more affordable.
Is it Right for You?
Of course, buying a used car can be a tricky process and made even more complicated when buying an electric vehicle. First, you need to make sure that an electric car is right for you - this means that you need to have access to either a garage off-road parking or somewhere that you could install a charging point. Additionally, if you do daily motorway driving then you may struggle as a full charge can go much faster when travelling at motorway speeds.
Benefits
There are major benefits to buying a used electric car, though, which make them a great option for many motorists. Reducing your environmental impact is important but you can also make huge savings on both road and fuel tax, so it is a cost-effective solution in the long run. Additionally, there are now so many models available that you can find one to suit your needs whether you are a young professional or a large family.
Potential Problems
One of the key issues when buying a car in the used car market is batteries that keep their charge as this can deteriorate over time. It can be a major cost to replace the battery and you will want to avoid this at all costs - fortunately, you can find electric vehicles that have a battery lease or a battery warranty for peace of mind.
Finance
While it can be much more affordable to buy a used electric car as opposed to brand new it is still a major expense which is why you might want to look into finance options. If you have bad credit, there are specialists like Go Car Credit that can make it possible to get loan approval so that you can get behind the wheel of a used electric car and enjoy all the benefits.
The electric car market is growing with more and more appearing in the used car market which can make it much more affordable for people to reduce their environmental impact and reduce their driving costs.