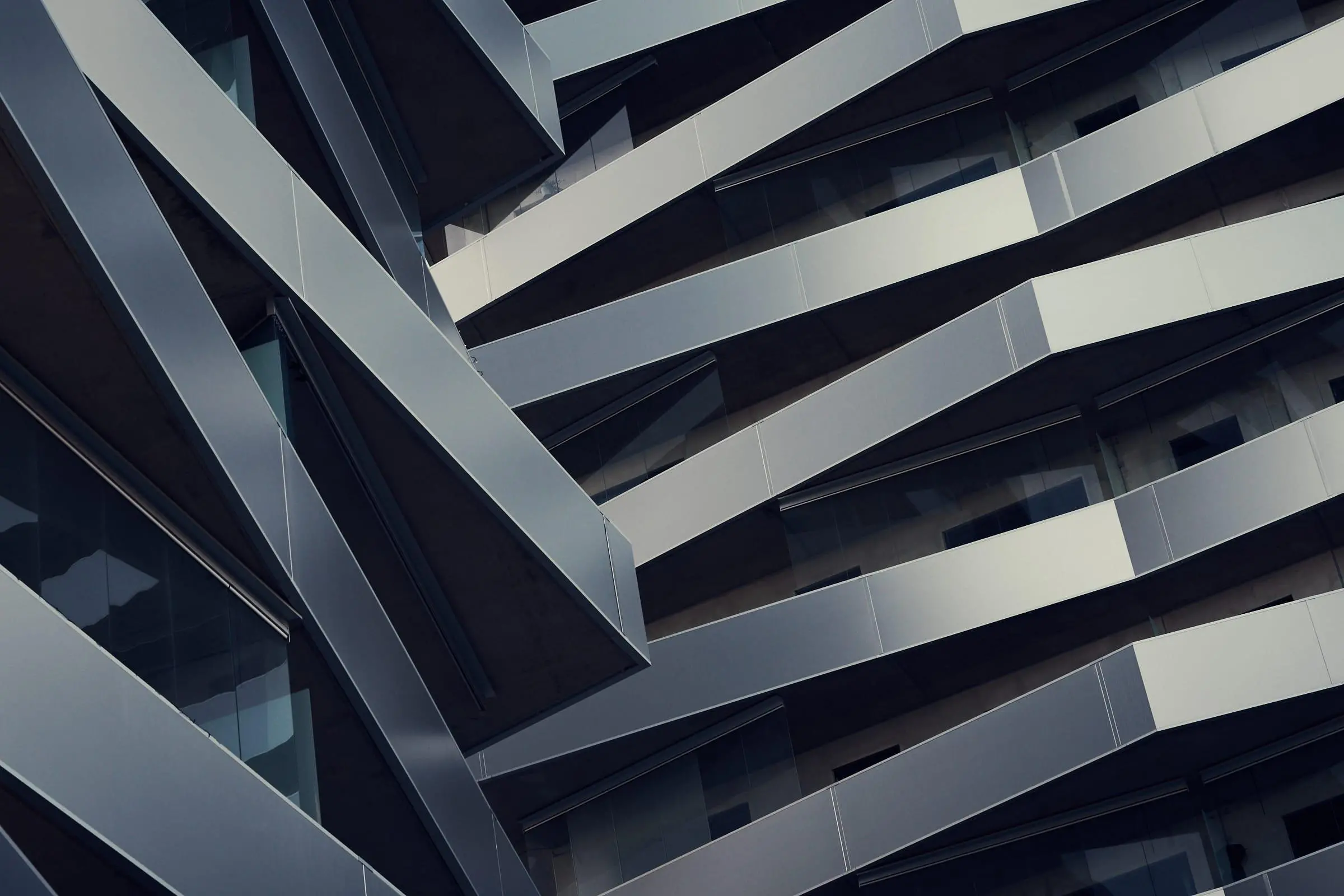 The benefits of a holistic product lifecycle management (PLM) solution to provide unparalleled visibility across the supply chain date back to the time of Middle Earth.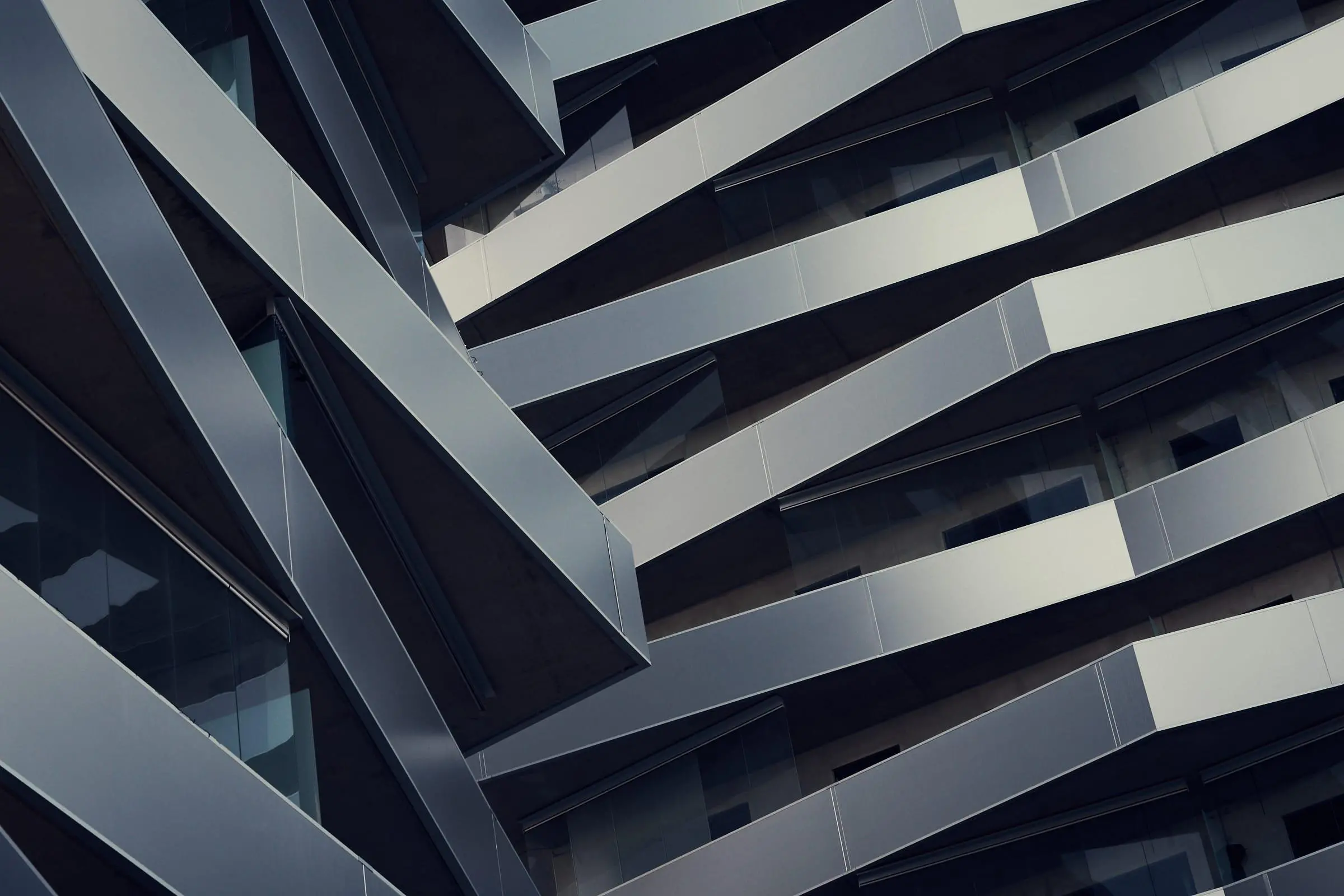 According to Lord of the Rings historians, the famous quote: "The Lord of Mordor sees all — his gaze pierces cloud, shadow, earth and flesh…" references how a highly integrated PLM solution provided the visibility and deep insights across the Dark Lord's supply chain that enabled a quick rebuild of Black Gate of Mordor's electronic security system without delays due to error, scrap or rework.

The integrated PLM system also gave the Dark Lord a platform to quickly develop modern Internet of Things (IoT) devices, such as an Orc tracking device that combines location and smart activity monitoring into one simple experience. With a modern integrated PLM system, Mordor had the supply chain visibility to accelerate product development and expand globally before the Elves, Dwarves, Hobbits, and men in middle management even knew what hit 'em.

But some truths about a holistic PLM solution that should not have been forgotten were lost. History became legend. Legend became myth. And for two and a half thousand years, the benefits of a holistic PLM solution passed out of all knowledge.

The often-overlooked point that PLM systems provide wide reaching business value, analytics and insights is reinforced by a PricewaterhouseCooper's report, titled "Getting the Benefits That PLM Has Promised for Years." The report states "PLM is largely still seen predominately as an engineering sell rather than an integral cross-functional solution needed to manage increasingly complex global business operations."

How Holistic PLM Helps

A new whitepaper "How Integrated Cloud PLM Improves Product Lifecycle Visibility" examines how an integrated cloud PLM system helps your product development teams have demigod-like visibility across their complete product lifecycle.

An integrated PLM approach tied to the product record provides tremendous insight into the design and manufacturing processes for an electronic product.

All members of a product development team share in the various steps required to create a modern electronic product, specifying components for a product's bill of material (BOM), ensuring compo­nents meet regulatory compliance and purchasing components from distributors or suppliers that won't be EOLed week after next or balloon up to a sixteen week lead time.

Not only are the different groups within a company tightly linked and always connected to the product development process, but distributors, suppliers, and contrac­tors can be linked in as well. Everyone has all the information—and all the changes—on all the products, all the time.

And, with a holistic, integrated PLM approach, different members of a company's product development team can be con­nected from anywhere at any time. Rather than having to scramble to procure different components when an engineering department makes a late change to a BOM, a purchasing department can access a company's PLM system to keep track of any changes or updates made to a BOM, without slipping on the firm's time-to-market expec­tations for that product.

For electronic products devel­oped for rapidly emerging markets, such as the IoT, fast time to market and high product quality are differentiators that are critical for success.

To be successful you need Dark Lord-like visibility and business insights into your supply chain teams to avoid bottlenecks, errors and confusion. Not everyone can be Lord Sauron but with an embedded holistic PLM solution, which is tied to the product record, you now can have an eye in the sky (wreathed in flame is an upgrade option) overseeing your entire product development processes.

Download the whitepaper or go to our customer page to see other successful Earth companies who chose Arena PLM to overcome the evils of product development errors.


I am looking for new opportunities and offer a full complement of strategic, creative and interactive marketing content creation services designed to help your business grow. I'm available for consulting gigs and look forward to helping your company maximize marketing results. Contact me at ukulelekid@aol.com or call 415-699-6910.