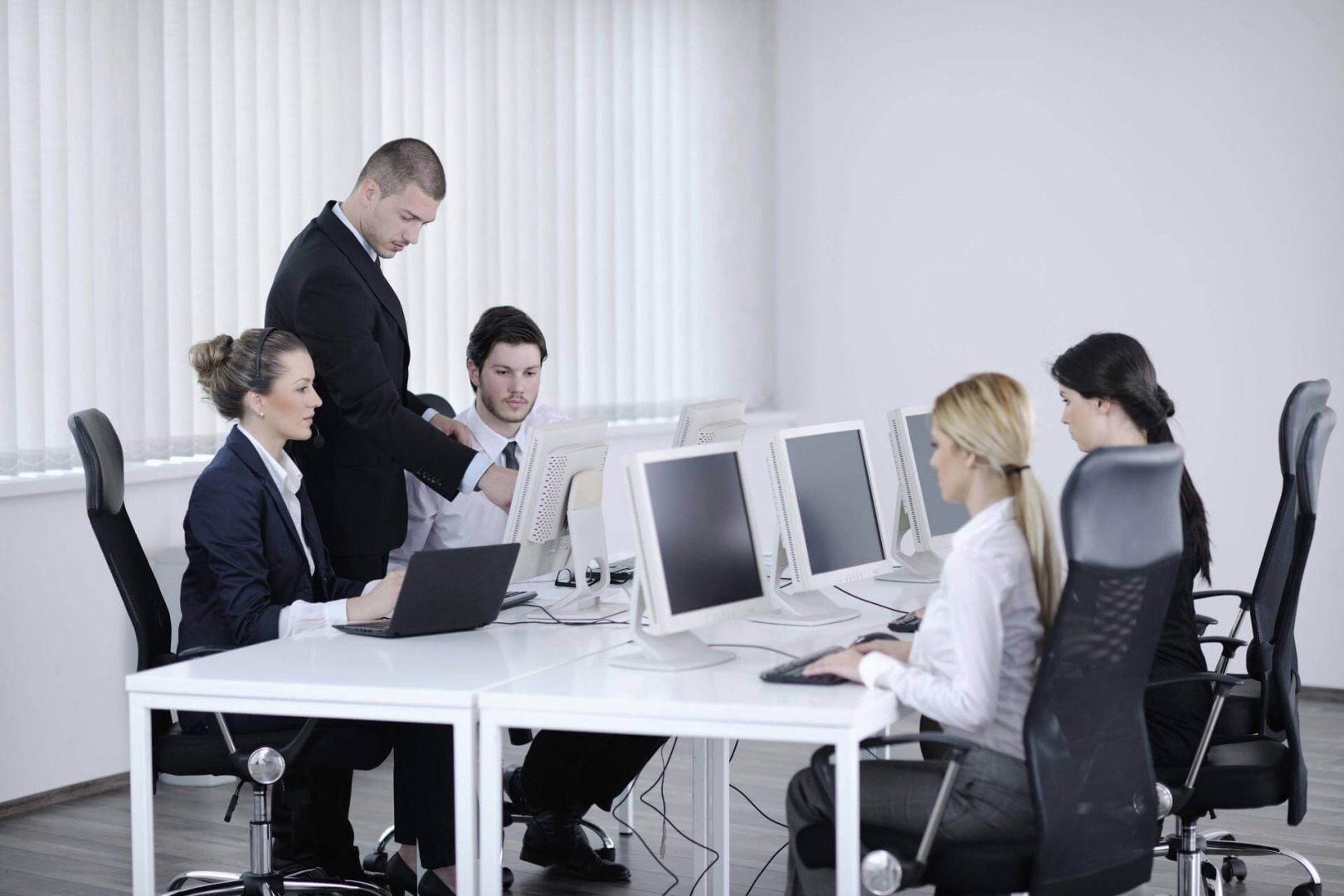 An organization's biggest asset is its employees. They are the best ambassadors that interact with customers.
Equipping employees with the right training tools is crucial to their success.
The Importance of Training Employees


Employees are key drivers of an organization's growth and success. For instance, the sales employees are the face of a company that funnels profit. The product designing team, through its innovative ideas, tries to stand out in the marketplace and the marketing team toils to build a good brand name for the company. Thus, the employees engaged in different departments must possess a different skill set that should be unique. But sometimes it is important to polish these skills which require intensive training.
If the training is not up to the mark, then it will surely be reflected in the performance of an employee, which will further lead to diminishing productivity.
Also, training needs are often being negated by some employees. They feel they don't need it as they know everything. For e.g.- senior employees who think they no longer need any assistance and training. There also can be a case where the new employees may find training to be irrelevant as they already got some advanced skills. E.g.- An employee already trained in product designing cannot be trained in the same field again. In that case, he may find training sessions to be boring as well.
Rather, what is most important is that organizations should make an effort to find out learning gaps. Taking the above examples forward, the senior employees should be retrained with changing times (E.g.- training them to understand a new software tool). The new employees should also be trained by finding out the loopholes during the onboarding stage itself (E.g.- training the sales team to develop soft skills). Hence, at every stage, training should be given to employees so that they can perform well.
But training employees is not as easy as it seems to be. The training environment, content or material, the teaching style of instructors, and mode of assessment also play a key role in determining the effectiveness of training. On-the-job training may sound unattractive to some employees due to its rigid structure. Some may find it difficult to even attend training sessions daily.
Thus, as the world is digitizing, the mode of training has undergone a remarkable transformation. Online training is a new normal and is expedited via a learning management system (LMS).
An LMS is a web-based software tool used for planning, implementing, and assessing training. With an LMS, the performance of employees can be improved in a great way.
Bridging Performance Gaps Using an LMS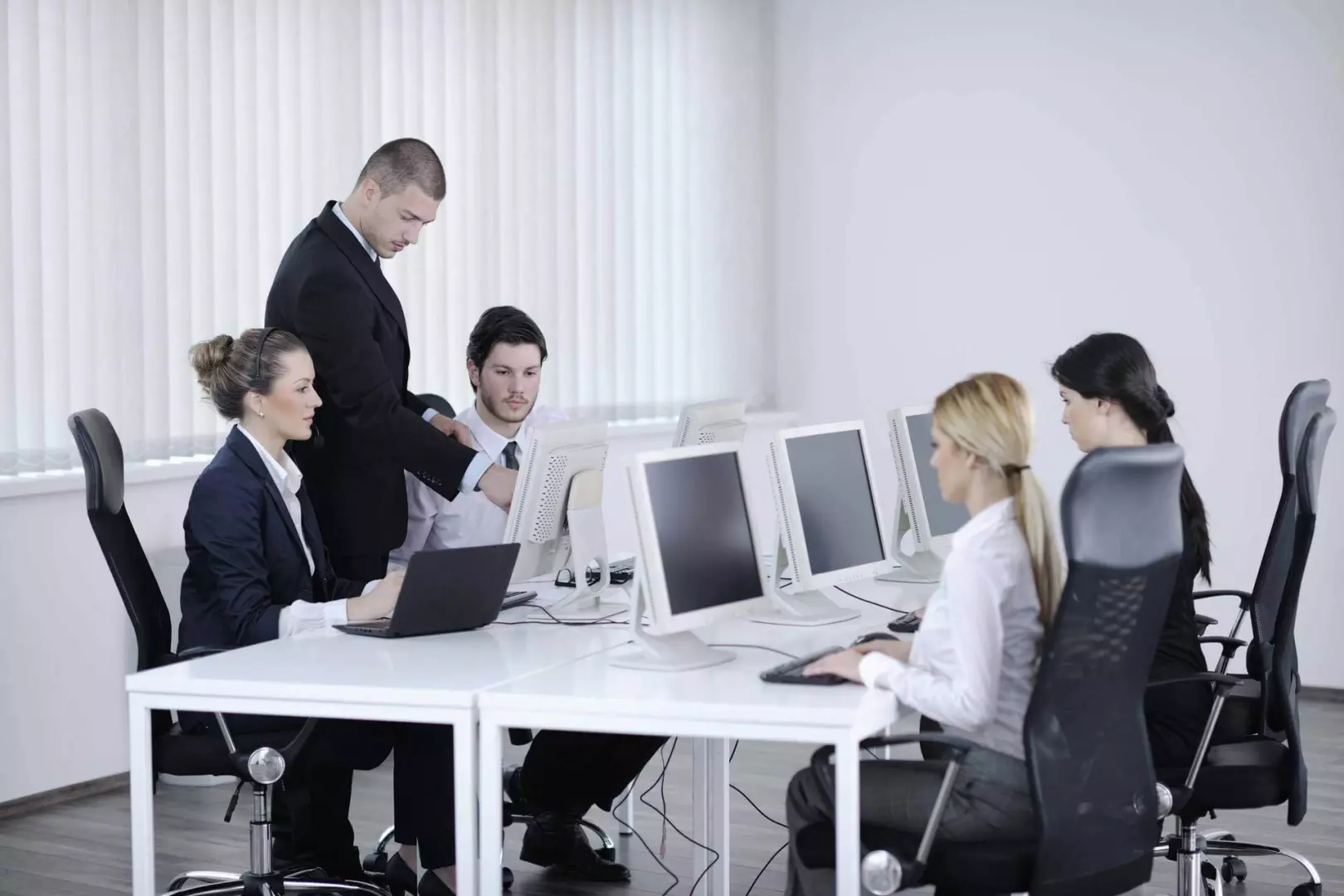 1. Gratifying Individual Needs
An LMS enables the creation of custom-tailored eLearning courses which fulfill every online learner's needs. It means that the employees can work in those areas where they find themselves weak. Such a personalized learning experience ignites a sense of motivation.
For instance, product marketing associates can pick those eLearning courses which can help them improve skills in their respective fields (Like- market research, competition analysis, product management, strong writing skills etc).
2. Anytime and Anywhere Access
In on-the-job training, the employees always feared missing sessions or reaching late due to some emergency or other valid reasons. This eventually was reflected in their poor performance.
However, through online training, such problems are eradicated. Thus, there is no best time or place to learn. It is the employee who decides when, how and where he wants to learn. All he needs is a mobile, laptop or a desktop with a good internet connection.

Such flexibility boosts the concentration of online learners and is translated into their performance as well.
3. Providing Just in Time Online Training Material
In a traditional on-the-job training set, employees hustled for getting the right information. He had to wait till the next day to get his doubts addressed by his managers.
Well, with online training programs, there is no need to run and hunt for information. One can find everything in one place, i.e., an online training library that has all the eLearning material available and supports micro-learning. Micro-learning offers pint-sized eLearning course modules that are so easy to go through. For e.g.- Creating a three minutes video on a topic.
4. Real-World Experience
There is no doubt about the fact that on-the-job training gives real experience to employees as one can see, listen and feel everything. But unfortunately, it comes with a huge cost which drives down profits.
An LMS gives a real-world experience to online learners. This is possible via participating in online training simulations, game-based online training assessments, and branching scenarios. Through this, employees are able to put their skills into practice.
For instance, making case studies or small videos where the online learner can place himself and apply his knowledge and skills to solve a problem.
Thus, online training becomes more fun and engaging.
5. Social Learning
As you know, when people work together, they cover more ground fastly. Through online forums, chat groups etc, the employees can communicate and utilize the expertise of online instructors and peer groups. They can then use the feedback or advice for improving their performance.
6. Quick Online Assessments
Gone are the days when the instructor had to prepare assessments on his own that, too, were highly standardized.
An LMS completely negates the "one size fits all" approach and helps in designing eLearning assessments that complement an online learner's needs.
There is a diverse array of online assessments created by online instructors. This ranges from quizzes, questionnaires, branching scenarios, and many more.
Through online assessments, the organization understands the performance gaps which can be rectified accordingly. For example, the eLearning course design may be altered if it is not able to meet expectations.
7. Strong and Responsive Feedback
Well, assessments are not enough! After an assessment, proper feedback needs to be given to the employees to bring to light their strengths and weaknesses.
With an LMS, automated feedback is generated immediately. Further, it may also recommend online learners-
Extra eLearning material that needs to be referred

Other eLearning courses that can alleviate performance

Online training tutorials that help in revision
Conclusion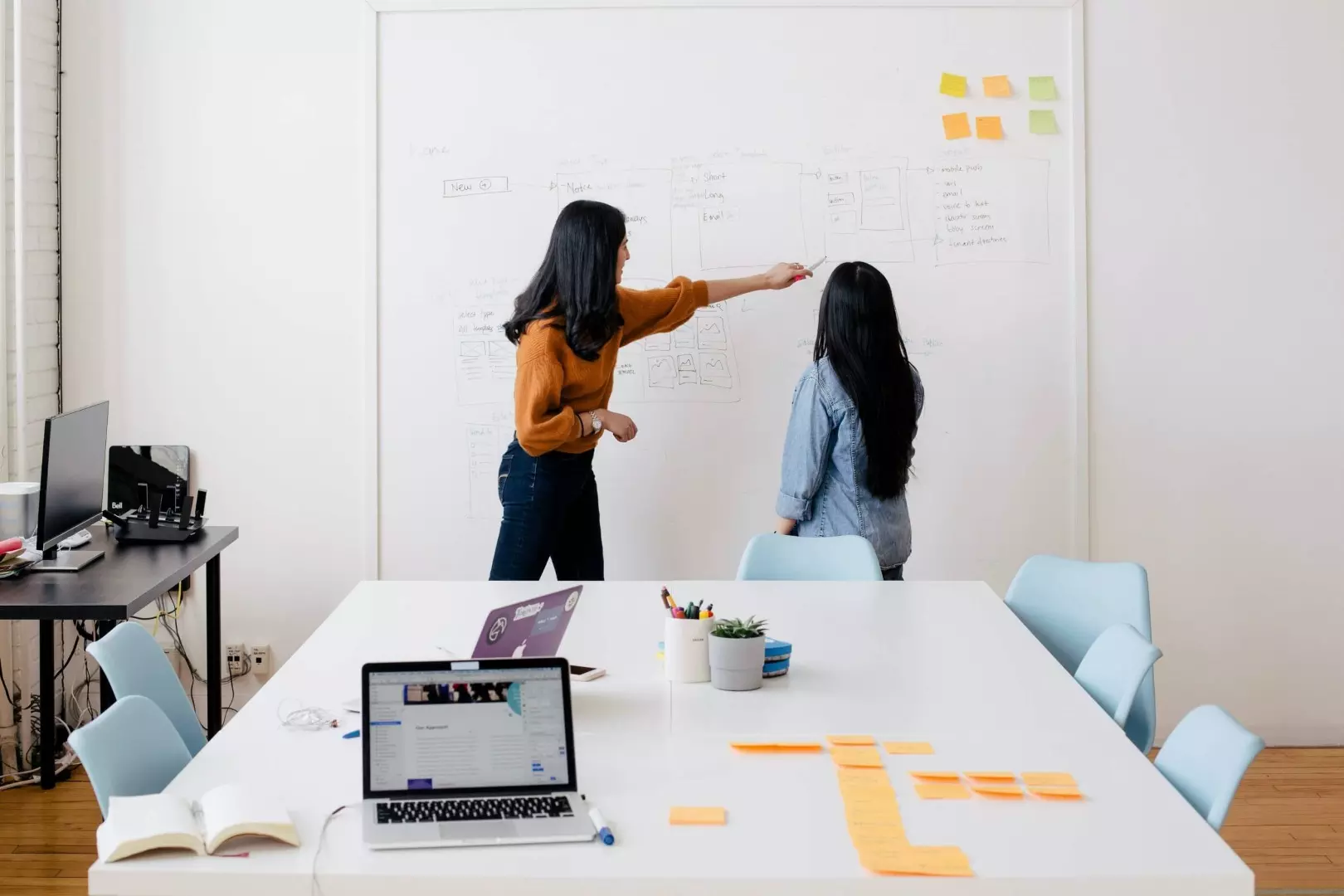 An LMS can bridge performance gaps that come in the way of an organization's success. Beginning with onboarding and continuing throughout employees' careers, an LMS can inject a good amount of skills and knowledge that is detrimental for an organization and employees advancement.