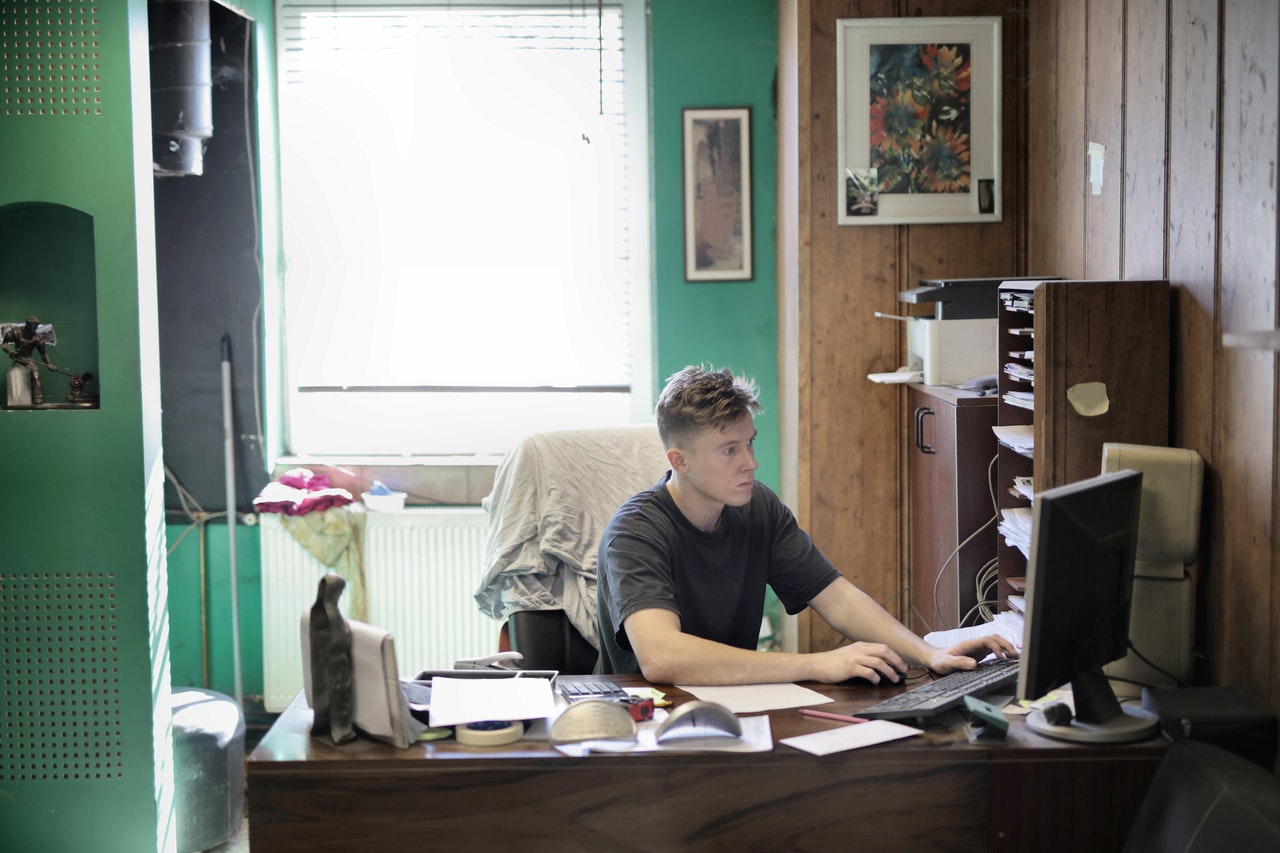 We've all migrated online during the first two years of the COVID-19 pandemic.
Even those among us who weren't as keen on using digital technology before 2020 are now digital natives. We rely on the internet in every aspect of our modern-day lives, in both the professional and private spheres. Consequently, we're now more exposed to con artists, scammers, and other cyber-criminals than ever before.
So, what does it take to become more private and safer online? There is a price, like losing personalized advertisements that inspire your next purchase. However, you might also consider spending some financial resources on sophisticated security software.
Learn How to Use Passwords the Right Way
Passwords are your first line of defense. Create a lengthy combination of letters, numbers, and symbols, and nobody will be able to crack it. A strong password should never be shorter than 12 characters or be easy to guess. Avoid reusing your passwords for multiple accounts at any cost, and change them every few months. No matter how complicated, try not to write passwords down.
Use a password messenger app if you can't remember a random string. It is essential for preventing password fatigue and having all combinations in one secure place.
In addition to this, always set up multi-factor authentication when this option is available.
Never Postpone a System Update
System updates are a vital part of any online safety strategy. In essence, updates provide security patches that improve system resiliency and protect your devices against newly detected threats. When you keep postponing updates for several days at a time, you're risking exposure to malicious actors. Try not to do this, or at least make sure to schedule an update for when you're no longer using the device.
If you haven't seen an update notification lately, check its status manually.
Automatic updates sometimes get turned off quickly, without you noticing before it's too late.
If you skip updates long enough, your software and data could be compromised by unknown parties.
Do You Need an Antivirus Tool?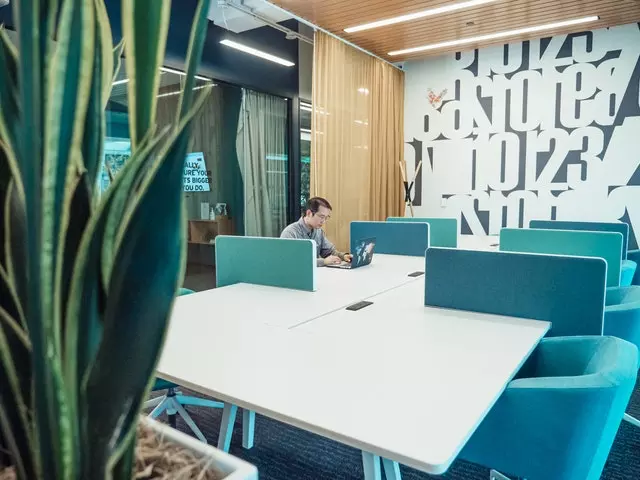 Antivirus tools are the final bosses when it comes to malware and viruses. After all, malicious programs travel a long way to infect systems. For instance, a spam letter containing a phishing link needs to bypass email providers' filters.
In other cases, browsers alert users whenever they are about to enter potentially dangerous websites. If all this fails, you need something to fall back on. Thus, antivirus is a crucial element of device security. And sometimes, you do not even need to search. For example, Windows comes with Windows Security, which seems to be gradually improving its efficiency.
Use a VPN When You Need to Browse Safely
A Virtual Private Network, or VPN for short, is a tool that allows you to browse more privately. Without a VPN, your online activity is more exposed to everyone, from the government and your ISP to third-party data miners selling our data on the dark web.
Thus, install a VPN for Windows to guarantee that your online activities are immune to various types of tracking. Furthermore, activate a VPN before you connect to unknown networks or are about to visit a somewhat suspicious website. Lastly, a VPN will also mask IP addresses, meaning that your location details become much more difficult to obtain.
Be Careful When Using Social Media
Remember the multiple social media privacy scandals? Social media sites like Facebook and Instagram have collected and stored our data for years. Be that legal or not, some of them sell this data to third parties without our consent. They share our data with partner apps and websites to make things even more problematic. If you've ever bought something via Instagram, they have your payment info too.
So, it is important to know just how much data social media has on you.
Practice Critical Thinking and Common Sense
Malicious or not, there's always someone who can benefit from you sharing your personal information online. In the best-case scenario, they'll use it to show you personalized ads. In the worst case, you're looking at identity theft, fraud, and similar threats. To prevent that, you must use your digital literacy and common sense. It's that little voice in your head that urges you to think everything through.
Conclusion
As the internet becomes more and more prevalent in our everyday lives, we're a little more exposed to cyber-criminals every time we use a connected device. Our governments still don't have the right policies in place to protect us, and that's more bad news. But there's some good in this, too. The need for online security is teaching us the virtue of self-reliance. No one can protect us better than ourselves. So, a lot of responsibility gets placed on our shoulders. We must know the current threats and see how we can avoid unfortunate incidents and leaks.