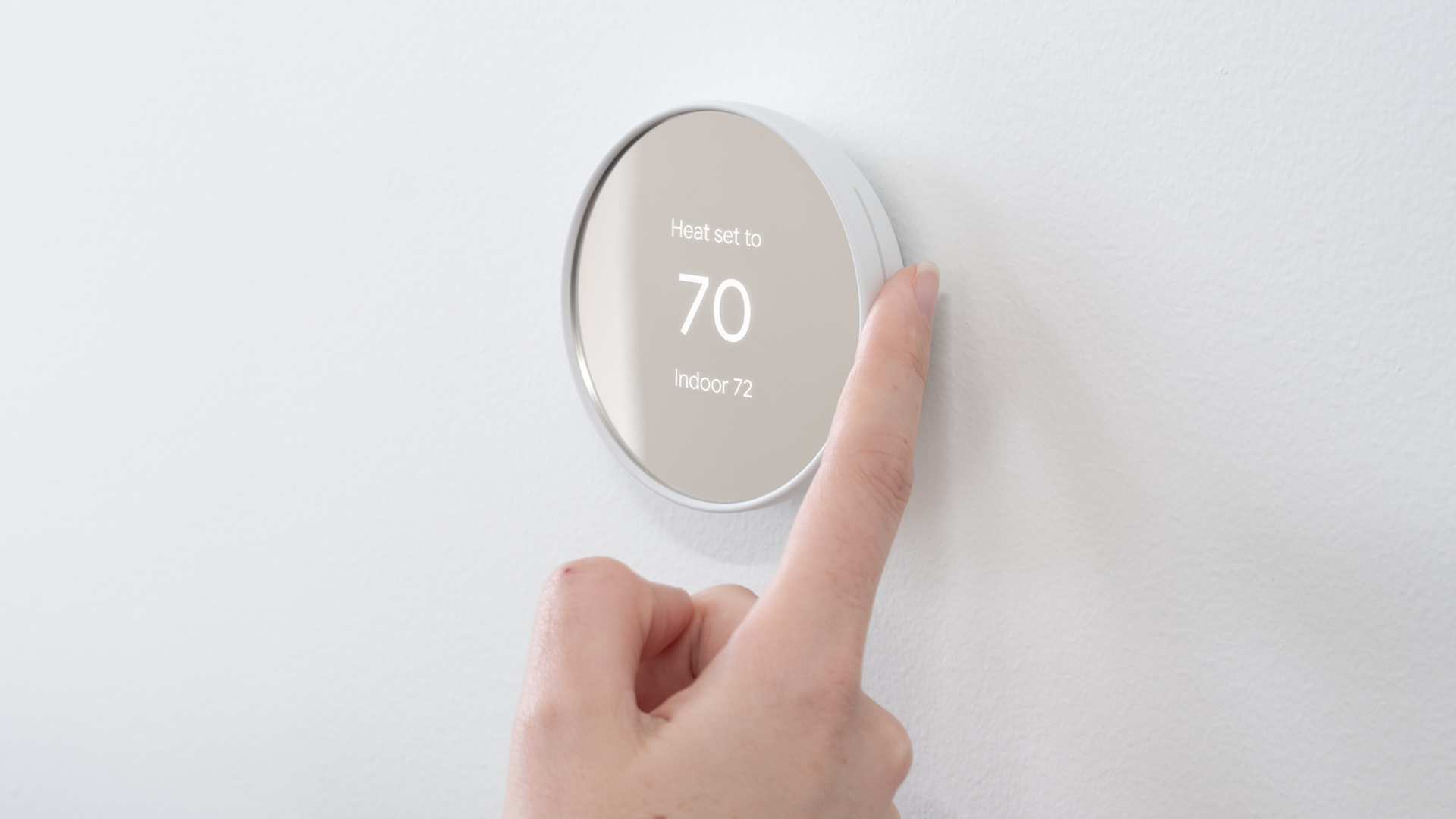 If you are in the market for a new thermostat, you may ask if a WiFi-enabled one is worthwhile.
WiFi-enabled thermostats provide several amazing functions, like the ability to remotely monitor your house, make programs, and control the temperature from your smartphone. However, can a thermostat function without WiFi?
A smart thermostat does not need an active WiFi or internet connection to continue managing the temperature. However, outside the regular heating and cooling system, you will have limited access to the system's premium capabilities without WiFi.
What Is a Smart Thermostat?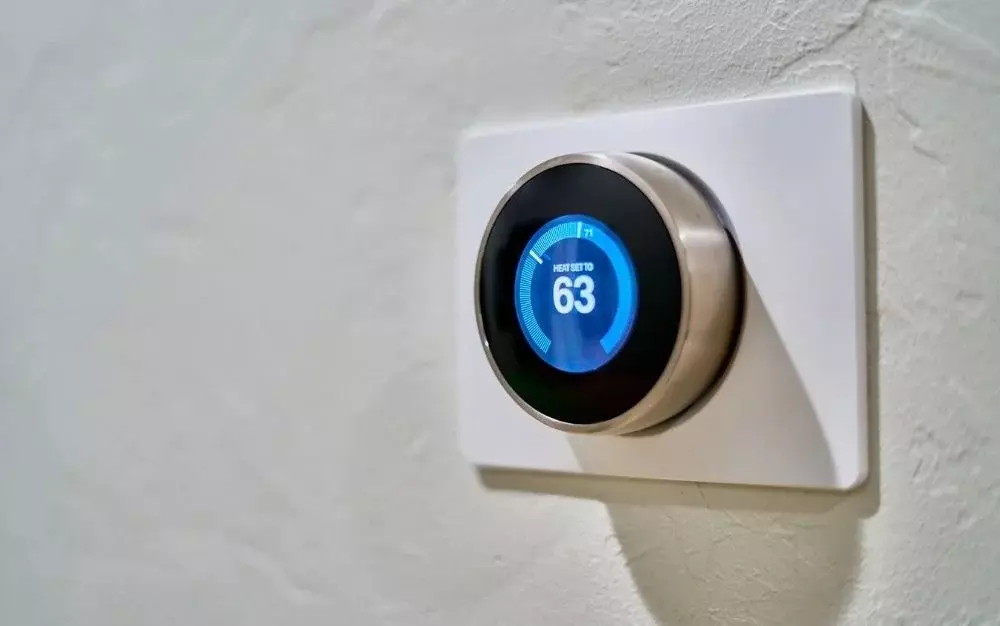 A smart thermostat is similar to a conventional thermostat in that it regulates the temperature settings of your air conditioning and heating system. However, the parallels end there.
A smart thermostat is far more competent than a conventional AC thermostat. A smart radiator thermostat is controlled by apps on a smartphone, tablet, computer, or other smart device. They determine your unique energy requirements and help you arrange temperature adjustments within your house. They also adapt automatically to enhance the operation of your air conditioner and heater for optimal energy savings.
How Do Smart Thermostats Operate?
Smart thermostats consist of three fundamental components: The first unit connects directly to the HVAC system. This component connects directly with the radiator thermostat control itself, the second component. The third component is an app that may be downloaded to your smartphone, tablet, or PC. As long as you have a wifi or internet connection, these three components allow you to control the temperature of your house from anywhere. Some high-end versions may include extra features, such as 'learning' smart thermostats that do not require programming, smartphone monitoring that adjusts the temperature as family members approach home, and additional sensors for zonal temperature management and enhanced energy savings.
The Advantages of a Smart Thermostat
In a variety of ways, wireless thermostats benefit their customers. They allow customers to schedule the home's temperature settings. Depending on their schedule, customers may configure the on/off schedule for air conditioners and heaters.
Consequently, these gadgets regulate the temperature settings of any residence accordingly. The air conditioning system activates based on the user's routine and device settings. This item is convenient for consumers because they do not have to configure it daily.
Therefore, why should you consider purchasing a smart thermostat for your residence? Consider the benefits listed below.
#1 – Check from Any Location
While on vacation, you may immediately access your smart thermostat to monitor the home's temperature. You may wish to ensure that the heat is not left on while you are gone, or you may like to turn it on the day before your return. In any circumstance, a smart thermostat will be enough.
#2 – Receive Important Alerts
Depending on the model, you may configure your thermostat to give you notifications when there are significant fluctuations in the home's temperature. By spending a time to configure the criteria for an alert, you can ensure that you will be immediately alerted if the temperature deviates from the permitted range.
#3 – Eliminate Mistakes
It is simple to forget to regulate the thermostat, and failure to do so can result in wasted energy expenditures. With a smart thermostat, you can rely on the technology to learn and adapt to your tastes. Some intelligent thermostats can detect when you are away from home and adjust accordingly.
#4 - Switch to Vacation Mode
When leaving for a lengthy period of time, it is frequently necessary to "mess with" your typical thermostat settings in order to tailor them to your vacation. Then, upon your return, you must reconfigure everything. With a smart thermostat, you may utilize vacation mode while you're away and revert to normal settings with a single button press.
#5 - Simple Programming
This technology is meant to be user-friendly, so you have nothing to fear. Regardless of your familiarity with computers and technology, you will have no trouble figuring things out.
#6 – Save Energy
This is one of the primary advantages of purchasing a smart thermostat. A more energy-efficient house can not only save you money, but it can also benefit the environment.
#7 - Monitor Energy Usage
By monitoring your home's energy use on a daily basis, you may alter your thermostat to come up with a more efficient strategy. Again, this is a benefit you will enjoy from a financial standpoint, and you will also feel good about helping the environment.
#8 – A Life of Pleasure
Simply said, having a smart thermostat can improve your comfort. Want the house to be warm when you go home from work on a chilly evening? Use your smartphone to dial up the heat, and you'll get home to a warm house. It is that simple!
Is a Smart Thermostat Valuable?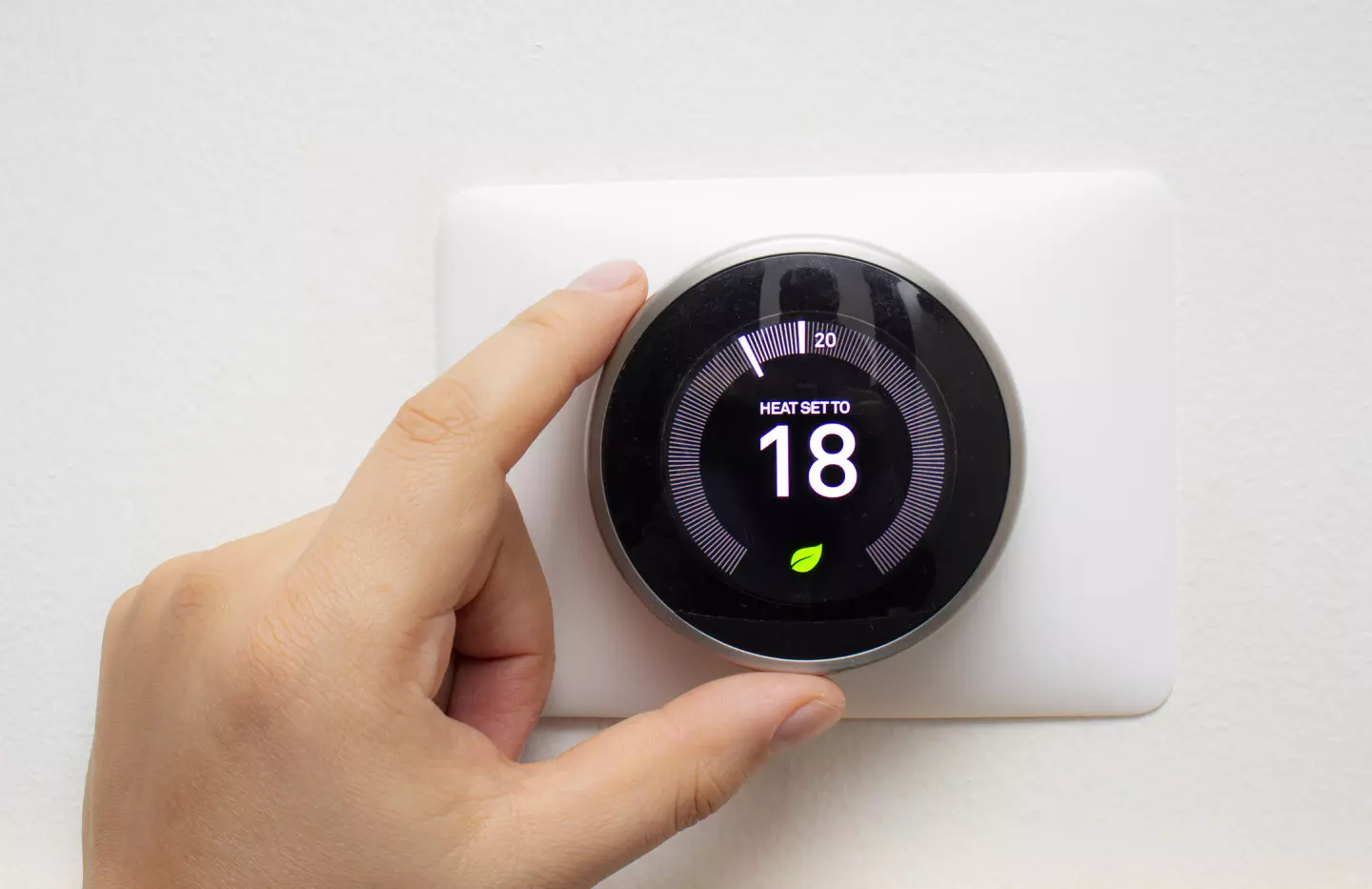 Depending on its manufacture, model, brand, and functionality, a smart thermostat can range in price from $100 to $500. Despite the initial expense, a smart thermostat will save you more money over time than a conventional radiator thermostat. It provides a degree of ease and so many functionalities that you will wonder how you ever survived without it. Smart thermostats are well worth the money they cost.