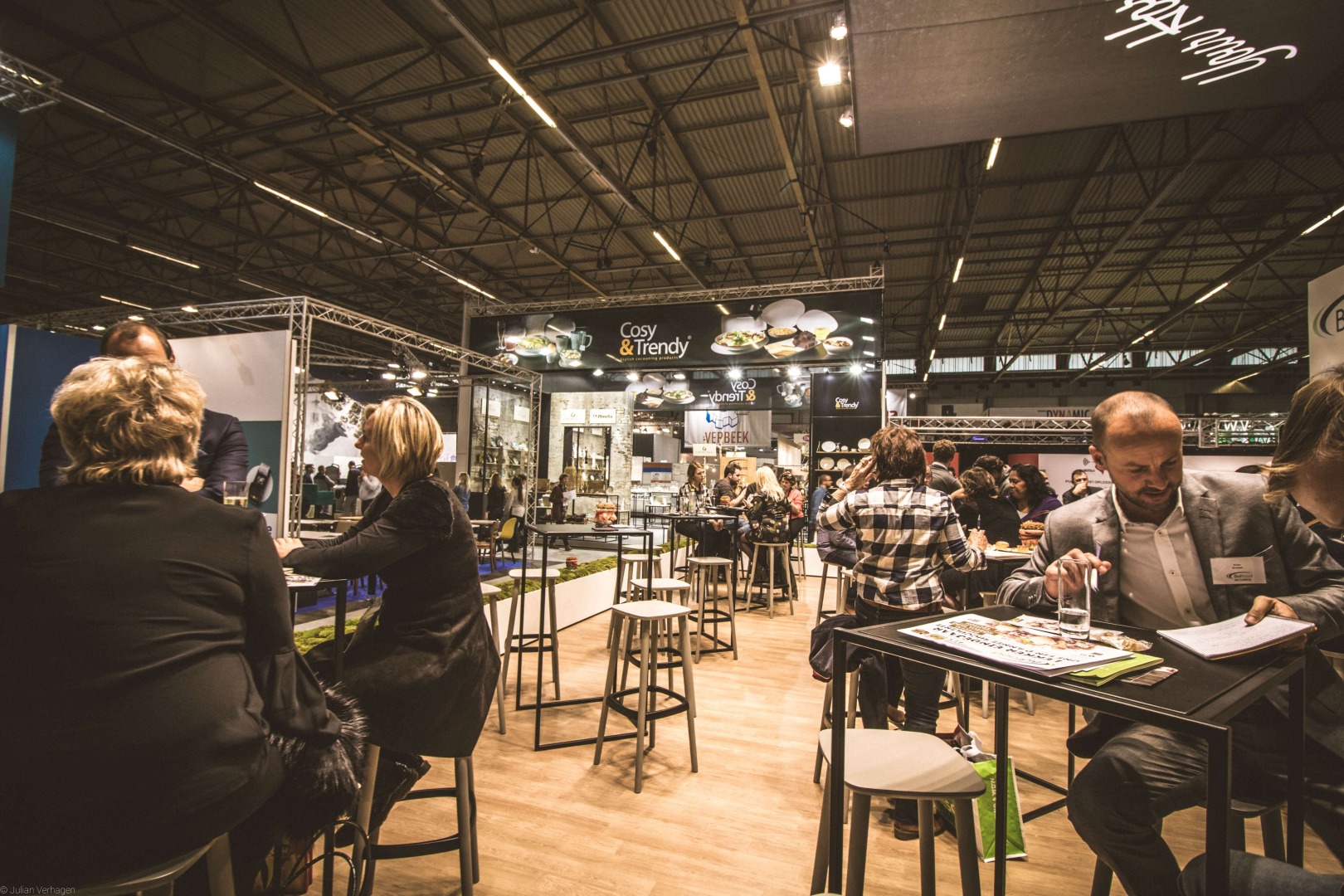 It does not matter how high the quality of your products or services is; if your brand is not known by your audience, customers will more likely engage with brands they are more familiar with.
Hence, it is important to consistently build your brand to strengthen its association with your customers.
The more familiar your audience is with your brand, the greater their trust. It will be easier for you to promote your existing products and services, introduce new items to the market and build a solid reputation, starting for example by presenting them at trade shows and conventions with the help of companies like nstands, who will help you design and tailor your booth in such a way that it is aligned with your brand and what you want to convey.
Here are 5 brand awareness tactics for your company in the digital world.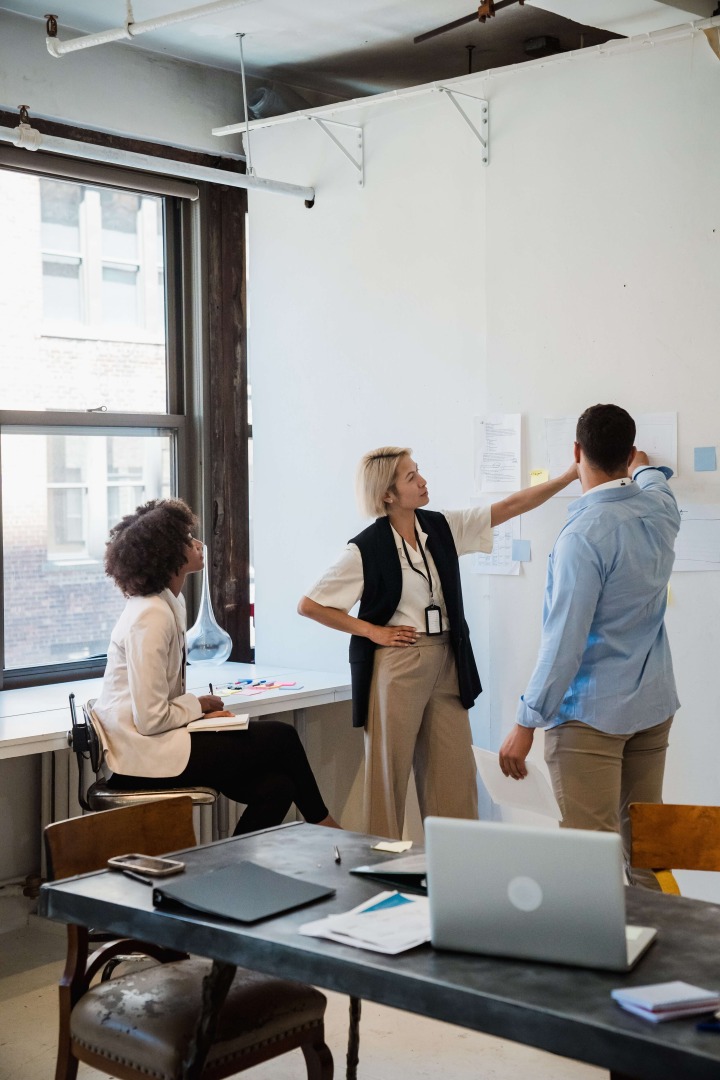 1. Be a Guest Blogger for Other Sites
Many business people use their websites and official blogs to build their audiences. However, your blog can only drive your brand awareness so much. That is why guest blogging is influential. It allows you to create remarkable pieces of content and pitching posts that other businesses post on their website and link back to yours. The linkbacks make your brand authoritative and give more credibility to it.
2. Develop Strong Public Relations
Another great way of building brand awareness is managing how customers view and experience your brand. Creating strong public relations helps you stay ahead of trends that influence purchase and consumer habits. Quickly responding to negative claims also increases your brand's awareness, in addition to preventing public relations crises.
3. Create a Strong SEO Strategy
SEO is the foundation of online brand awareness and visibility. It would be best if you use this methodologie to increase the rank of your content and brand on search engines such as Bing and Google. Your SEO strategy should include researching keywords your audiences used to search for the products or services you provide and cultivating content around the keywords you have selected.
4. Place Keywords Strategically
Another way of increasing brand awareness is by increasing the visibility of your brand through the strategic placement of keywords. To make your brand more visible, you should place the keywords in the headline of your content, in the body of your articles, and in the titles of your images and videos.
The more you use the keywords, the easier it is for search engines like google to find your posts. However, you should ensure that you use the right keyword density because overusing keywords could attract penalties from Google.
5. Tailor Personal Social Media Branding
Create a social media brand that most users can relate to. Use human communication agents rather than automated systems to communicate with your audience. If you are too stiff, customers will not easily trust your brand.
Additionally, you should create content that reflects the values of your business, as this makes customers appreciate your brand. You could also give your audience a peek at your products and services through free materials like downloadable content on social media to establish warm relationships.
On the other hand, it is worth mentioning that using traditional strategies also gives good results to make our brand known, as we mentioned, transmitting the identity through events will give visibility and will get us closer to our target.
We hope these tips will help you build and increase brand awareness for your company. Feel free to contact us for a more detailed guide on building and making your brand more visible.