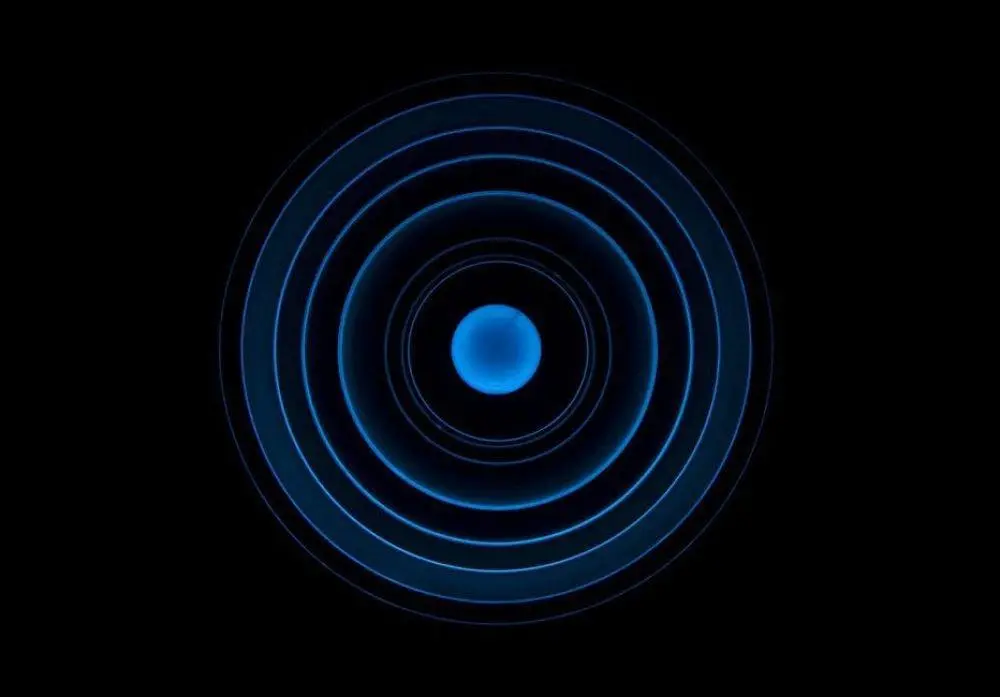 I wanted to step outside of character today and shine the light on some other PLM smarty-pants to see where they weigh in on the topics of PLM return on investment, total cost of ownership and opportunity costs.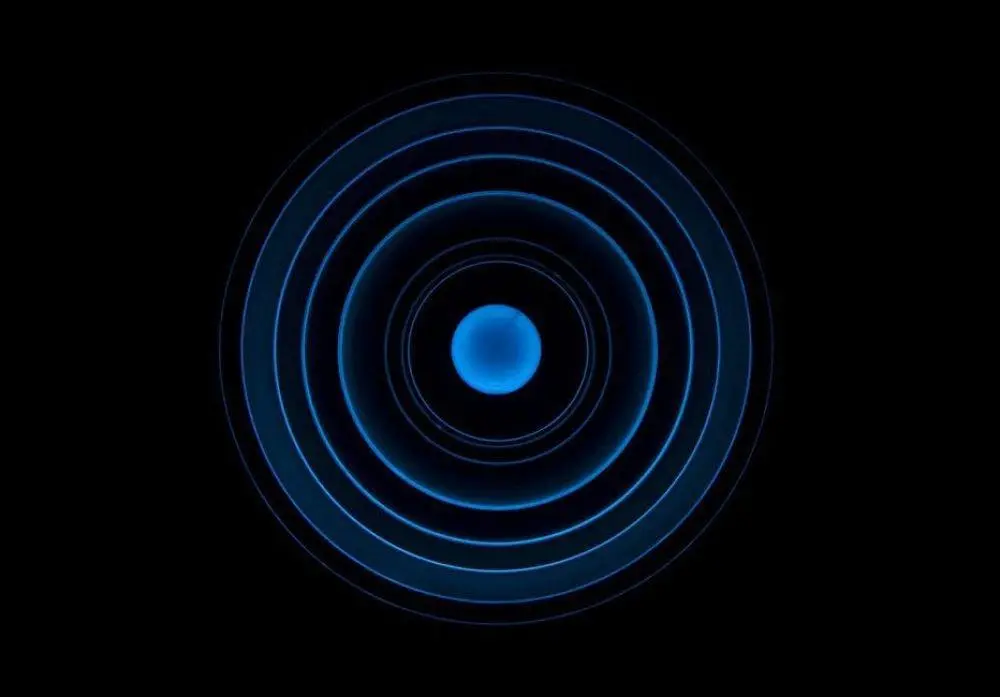 Two guys who know PLM well — Oleg Shilovitsky and Derek Singleton — have been talking about the topic of PLM ROI calculations.

Oleg Shilovitsky writes that cloud PLM offers a fast ROI achieved by removing upfront costs, decreasing installation cycles and eliminating hardware allocation; however, after this initial "honeymoon period" as he put it, PLM ROI gets measured the same for cloud as it does with on premise. "PLM vendors should think beyond just PLM usage. Cloud PLM is an opportunity to provide a calculated real time ROI."

I agree with his statement. Many companies forget to consider the total cost of ownership (TCO) of their on-premise investment, including: hardware, network, backup and development systems. The TCO includes the cost of human capital, such as project management, database, server, firewall, security, backup and help desk resources — not to mention the overtime pay for weekend work to install emergency hot fixes, hardware repairs, or security issues.

According to Analyst Derek Singleton at Software Advice, buying a SaaS system lowers your sunk costs by allowing you to minimize your upfront investment. By spreading your costs over time via a subscription model, you can better manage your financial risk.

"Many people focus on the subscription license as the true cost savings but your licensing costs for a SaaS and on-premise system, in my model, will catch up to each other by year 3 if you factor in the net present value (NPV) of a SaaS license," says Singleton. "The true savings of a SaaS system come from not having to manage your own IT infrastructure to manage hosting, data security, and hardware maintenance."

Here are two companies who offer first-person point of views that confirm that ROI presented an ongoing financial benefit beyond the initial ROI.

According to Graphite System's Director of Engineering Kevin Rowett, Arena PLM BOMControl removed 90% of product errors, saved an estimated $500,000 recurring annually by removing costly on premise IT management, and reduced time to market 25%.

Arena PLM ensured Graphite's design processes were rock solid. And when your ROI numbers sparkle like a 4 carat diamond — an executive would have to be blind not to see them.

For Yukon Medical's Director of Technical Operations Carl Dupper, removing paper processes and providing supply chain wide visibility into the latest bill of materials (BOM) version were two touch points that were absolutely critical in defining the next movements necessary to turn Yukon into an efficient virtual company that removed expensive overhead.

"Yukon has not had to hire any non value-added administrative support. And for a medical device company — that's unheard of," said Dupper. "Usually you have doc control, you have change champions, you have all these people that have these administrative roles to make sure that we meet the regulatory requirements, and those responsibilities were handled by Arena."

The numbers don't lie.

Ok. So TCO is one angle for comparison. What about the economic term "opportunity cost"?

When a business pays a large upfront cost for a software solution, it no longer has that cash available to grow the business. There are simply fewer funds to devote to their core competency. Consider this scenario: is there an opportunity cost to your business if you buy on-premise software for $250,000 plus 22% for maintenance which equals $305,000 first year (and $55,000 each year thereafter) versus an annual cost of just $70,000 for SaaS for the same number of users?

The SaaS option saves you $235,000 the first year. That money could be spent on engineers to build more products or sales people to help grow revenue.

What if those engineers or sales people brought in well over $1,000,000 of additional revenue to your company? That is the opportunity cost. In this scenario, the opportunity cost of on-premise is $930,000 just for the first year. And it just keeps getting bigger every year thereafter — often dwarfing the financial TCO model.

The scenario above shows a gross benefit to on-premise of $15K for years 2 and beyond. In reality, $15K per year doesn't begin to cover the annual IT costs for on-premise. The net benefit in TCO terms still favors SaaS.

If you have more questions about the benefits and value Arena Cloud PLM can bring your company, please feel free to contact us today. To learn more about PLM's ROI, click here to download this white paper.



I am looking for new opportunities and offer a full complement of strategic, creative and interactive marketing content creation services designed to help your business grow. I'm available for consulting gigs and look forward to helping your company maximize marketing results. Contact me at ukulelekid@aol.com or call 415-699-6910.