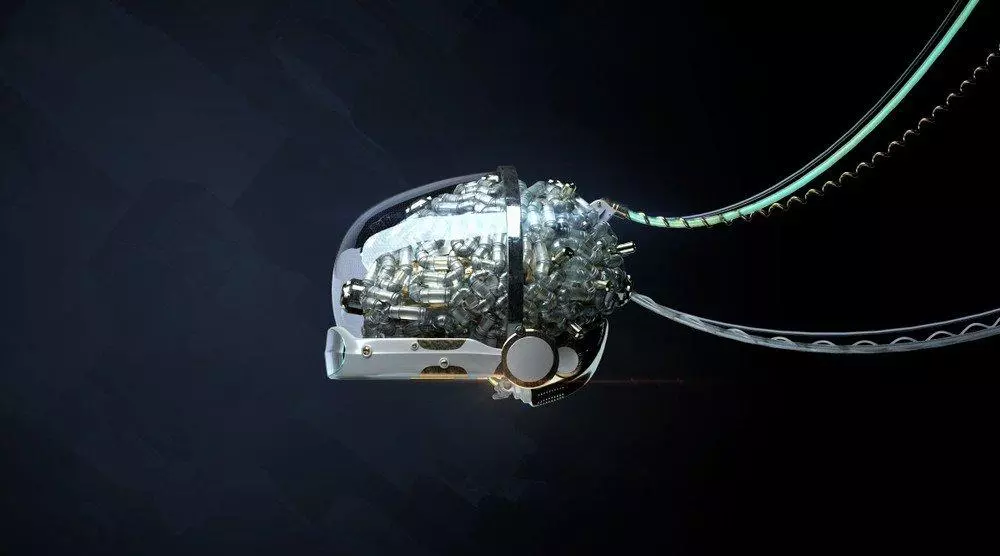 When the decentralization of blockchain technology and cognitive computing-enabled decision-making capabilities intersect, they can create new breakthroughs in multiple industries.
While discussing the ground-breaking technologies of the modern era, blockchain technology, and cognitive computing are always among the top in the list. Although it has not been long since all the industries have tried their hands at blockchain and cognitive computing, the potential outcomes have been nothing short of revolutionary. Blockchain technology provides benefits of transparency, improved security, automated verification, and others. On the other hand, cognitive computing provides self-learning abilities to a computer to enhance data analysis and customer interactions. Both cognitive computing and blockchain have shown amazing results after their adoption in almost every industry. But when these technologies are put to work hand in hand, they can provide benefits like secured data analysis, which otherwise would not have been possible. For instance, if unsecured and altered data is put to predictive analysis, then the prediction might not be according to the expectation of the enterprises. There are many other limitations that can be eliminated with the complementary use of blockchain and cognitive computing.
The Intersection of Blockchain Technology and Cognitive Computing
The convergence of blockchain technology and cognitive computing can help improve fraud detection in transactions. For instance, blockchain technology can improve the accuracy of data, and cognitive computing can help make better decisions from the data to detect any fraud and risks associated with transactions. Similarly, the convergence of blockchain and cognitive computing can be put to improve the efficiency of many other services.
Self-Learning Autonomous Cars
A huge amount of data is fed into the deep learning neural networks to create a self-learning autonomous car. The self-driving car then uses cognitive computing to learn and make decisions to control its speed, steering, and other features of the car. Collecting the data required to feed neural networks and train the self-driving car is a tedious and time-consuming task. With the use of blockchain technology, data that is uploaded by anyone and present on the blockchain ledger can be easily and quickly collected to feed deep learning neural networks. The blockchain technology can also help in secured transactions for the payments to autonomous cars.
IoT Devices
It is estimated that about 127 devices are connected to the internet every second. The ever-increasing use of IoT devices by customers and enterprises to collect data about their customers has led to a need for securing the vital information gathered by the IoT devices. Blockchain technology can be used to secure the collected data, and then cognitive computing with its ability to analyze can help provide improved personalized services to the customers.
Although there are many benefits of using blockchain technology and cognitive computing together, there is a need first to address the challenges faced by individual technologies. Take for instance the anonymous feature of blockchain. Blockchain's anonymous feature can not only attract businesses but also criminals as the identity of criminals would not be revealed on the blockchain. Similarly, there are certain challenges in the adoption of cognitive computing as well that need to be overcome before the two technologies can be used together.