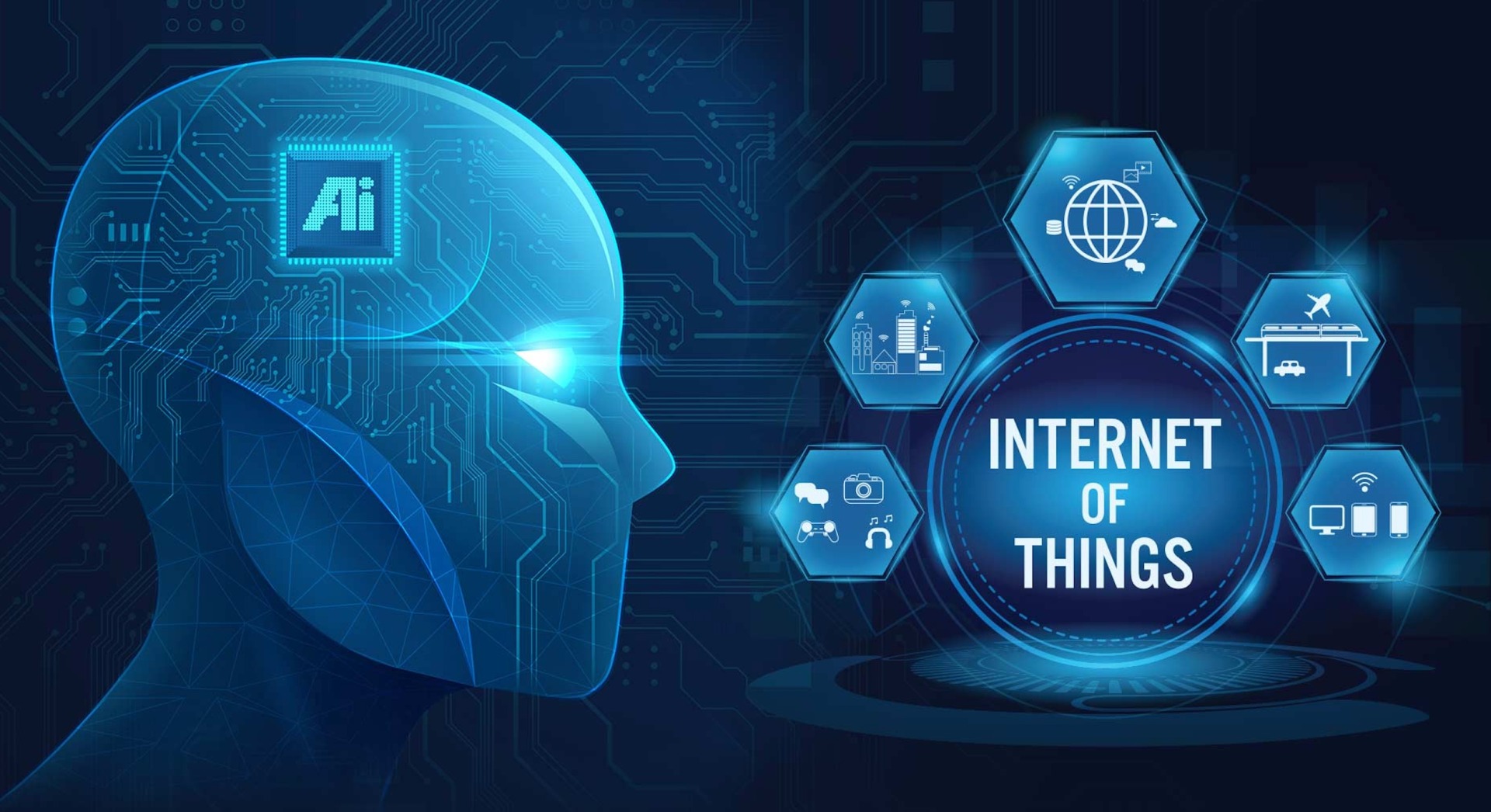 Artificial intelligence (AI) has already made amazing progress and has impacted society as a generally applicable technology.
But early AI research, equivalent to what we know today, began in the 1950s. Today, AI is still evolving. AI is helpful when there is a plethora of data. The Internet of Things (IoT) is expected to significantly increase the amount of generated data, which is now estimated to be around 2.5 quintillion bytes daily.
Now let's look at the importance and process of integrating IoT and AI applications.
IoT Basics: Where Does IoT Meet AI?
"Internet of Things" (IoT) refers to a network of mechanical and digital components, computer systems, and sensors built into commonplace items. These items link the physical world to the internet by transferring data through a network.
The integration of microelectromechanical systems into modern IoT has evolved into wireless technologies, allowing for faster data transport over the internet. The convergence of artificial intelligence and information technology makes the study of unstructured machine-generated data possible, which yields insightful discoveries and innovative developments.
Today, some industries rely on IoT to boost operational effectiveness, improve customer service, boost corporate value, and support sound decision-making.
The Advantages of IoT and AI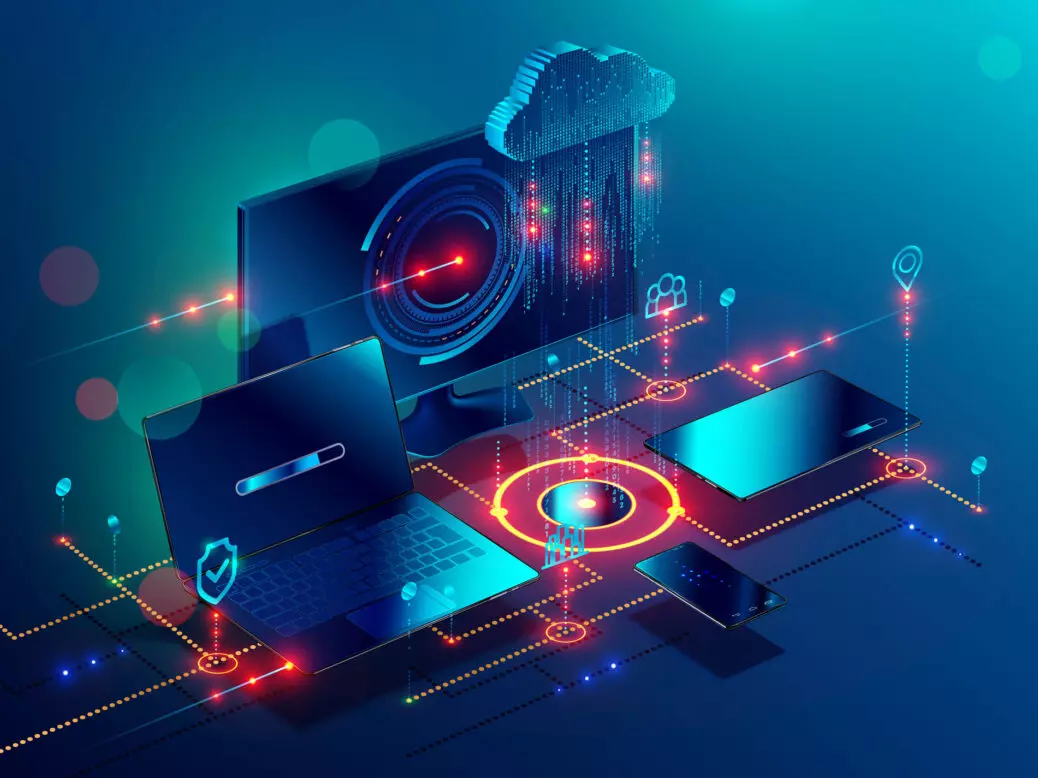 IoT can benefit AI applications in several ways:
IoT Data for Commercial Use
IoT data can be aggregated for useful data-driven feedback, facilitating efficient decision-making. Businesses might discover new market prospects by using the data generated by IoT. IoT can enhance customer outcomes and service delivery by accessing more data and cutting-edge analytics.
Time and Money Savings
Costs are decreased as a result of connected devices. Increased efficiency made possible by gathering various types of data results in cost savings and using less expensive materials.
Automation of Tasks
Devices that can connect to the internet make some daily tasks easier. With the help of automation capabilities, chores can be effortlessly managed with just one click, ranging from real-time AI-powered chatbots to home automation control systems.
Pipeline automation enables companies that provide AI-enabled solutions to make similar strides. Significant time savings in annotation and quality control are also included. Platforms like SuperAnnotate make completing tasks easier and getting better prediction outcomes easier.
Improved Standard of Living
IoT improves living conditions in addition to helping enterprises. Common instances of IoT raising living standards and encouraging sustainability are smart cities, intelligent homes, and food waste reduction techniques.
IoT Challenges for AI
IoT presents some advantages and breakthroughs, but there are also many problems. Here are a few examples:
Privacy concerns: Data risk rises as more gadgets connect and share information, calling for stronger security to prevent dangers like data leaks.
Data explosion: Organizations must adopt strategies to efficiently handle the vast number of IoT devices and manage the data they produce. Data lakes, data warehouses, and good governance become essential for processing datasets effectively.
Bug problems: One IoT device's defect could spread to other linked devices, causing severe problems.
Issues of compatibility: Effective communication across various devices is challenging since IoT devices have no global compatibility standards.
The Benefits of Using AI in IoT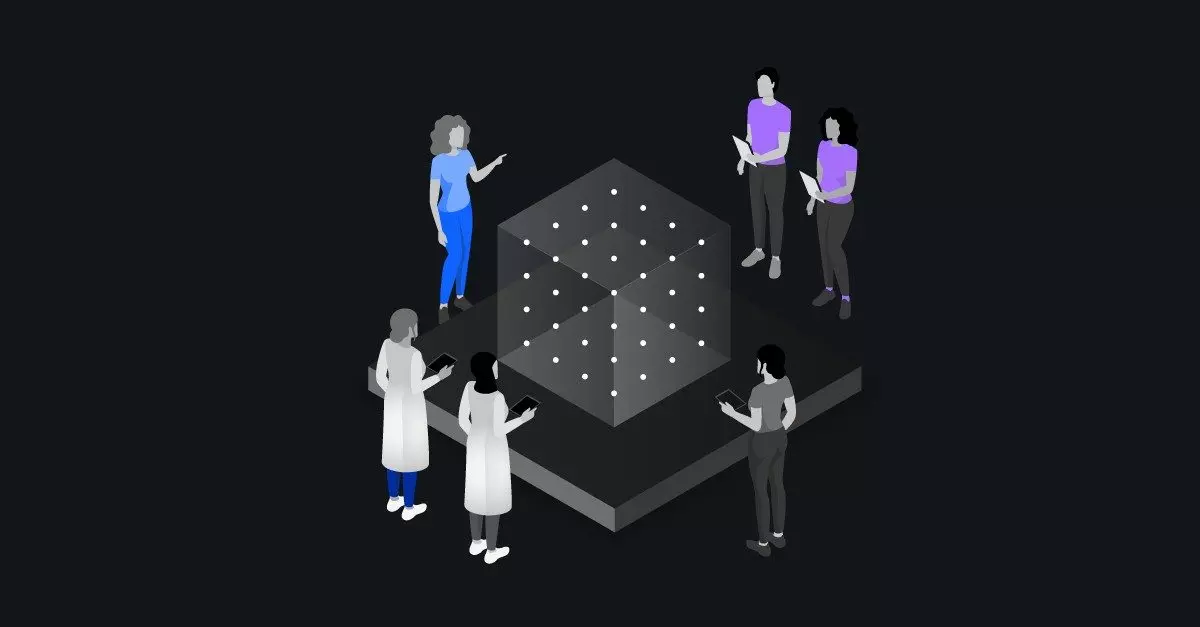 Many businesses integrate machine learning with IoT projects to acquire analytical insights across various use cases. This enables companies to acquire new insights and implement cutting-edge automation.
They can accomplish the following through the use of machine learning in IoT:
Create a coherent format for the data

Utilize cloud, edge, and device-based machine learning models

Utilize data directly on edge devices to enable complicated decision-making.

enabling data-driven progress across a range of sectors
Applications for AI and IoT
Although the principles of IoT have been explored, their implications for AI still need to be clear-cut. To acquire a competitive edge and encourage business growth, several firms are implementing IoT. IoT applications give businesses the tools to develop and implement effective risk management plans.
IoT is frequently used in AI applications, including:
Logistics
The Internet of Things in transport logistics improves material flow systems and the automatic identification and worldwide placement of freight, increasing energy efficiency.
Smart Cities
A "smart city" is an urban area that supports sustainable growth and a high standard of living. IoT enables smarter and more effective city management in governance, economy, and lifestyle sectors.
E-Health Management
E-healthcare with IoT support is essential for tracking and preventing health problems. Regardless of where they are, healthcare experts can now remotely monitor people. IoT healthcare solutions offer useful information for computations and medical breakthroughs.
Summing up
IoT, particularly AI-enabled IoT, has brought substantial improvements to our daily lives, revolutionizing businesses and management practices. The integration of intelligent appliances in households and the valuable insights it provides to businesses showcase the profound impact of IoT. Custom AI development companies play a significant role in leveraging the full potential of IoT, enabling businesses to create tailored solutions that maximize efficiency and innovation. As the awareness of IoT's potential and benefits grows, the future of this technology looks promising with continued growth and advancements.