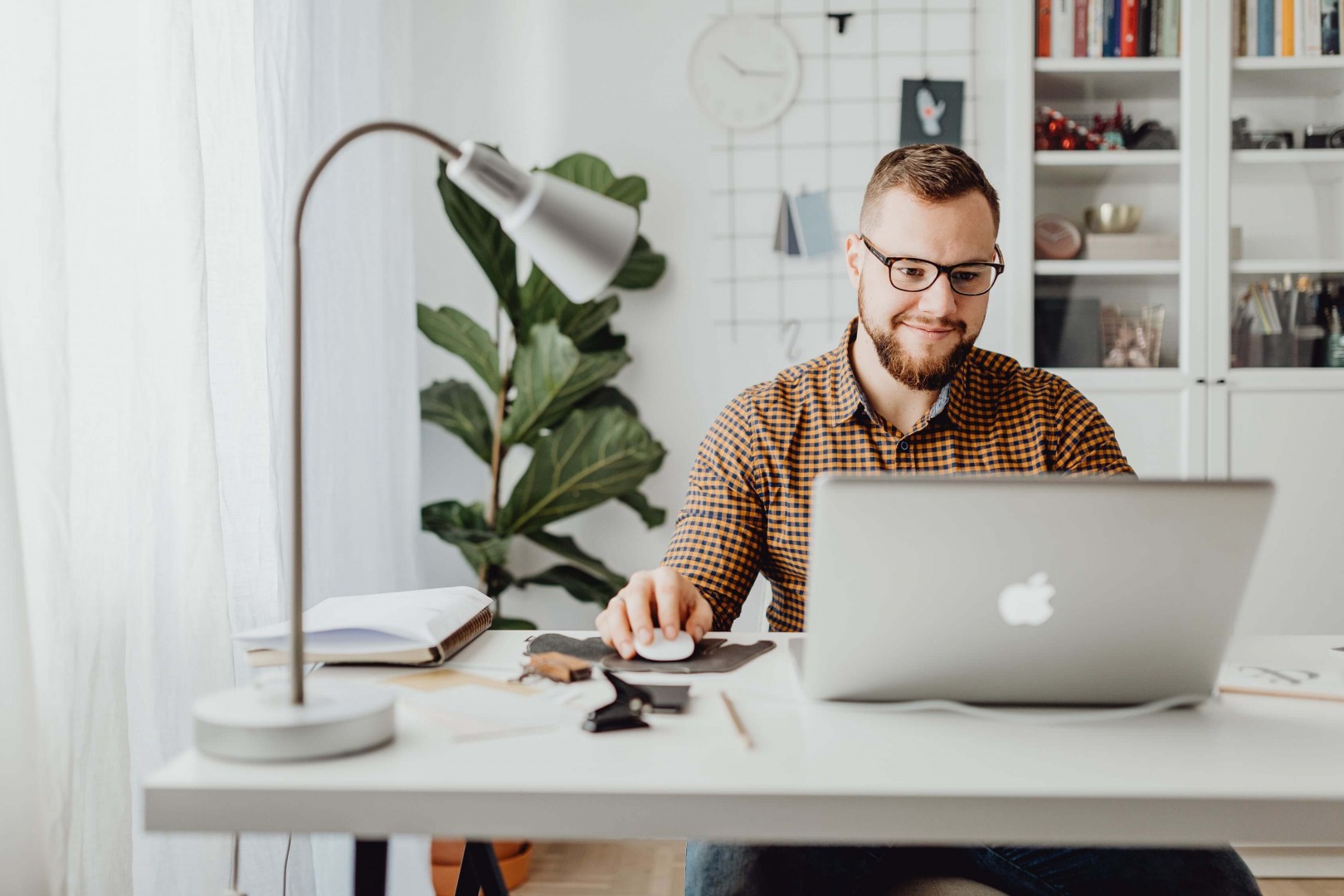 Considered an effective and popular form of digital marketing, email marketing strategies have carved themselves into a hefty niche for themselves.
Connecting with new prospects and building customer engagement has helped to maintain long-lasting relationships. But the one thing that matters when it comes to the percentage of open rates and click-through rates is to cater to all aspects of sending emails at the right time.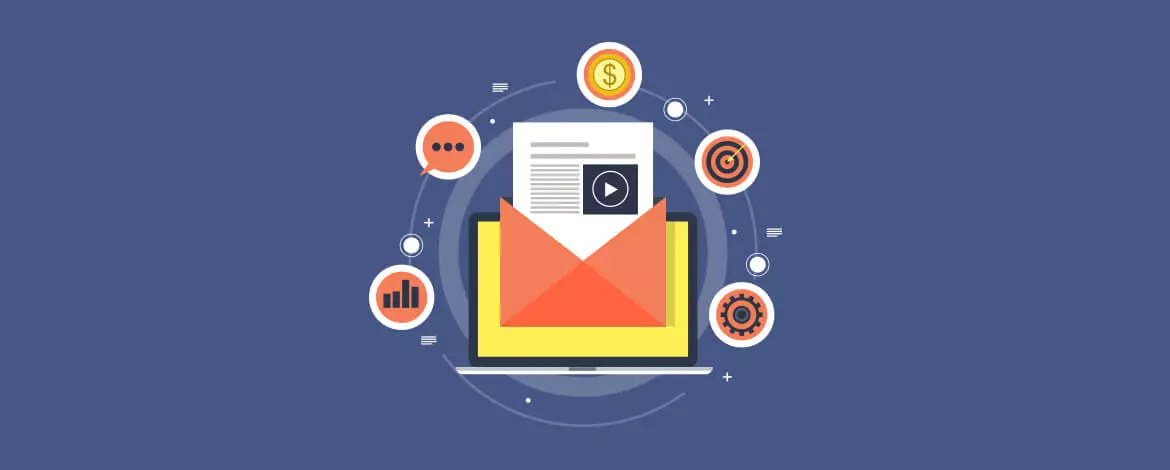 Setting the perfect time for your email marketing can enhance this powerful marketing tool and give you the best chances of opening and engagement. But how do you know precisely when to send the right emails? With the help of an email campaign manager, you can take care of all aspects and craft relevant and timely emails to draw customers towards your brand.
To have a big impact and to capture your customer's attention, the best time is pretty much based on your audience's best time. Considering the timing element with all other ingredients of a great campaign, you can boost revenue and convert your leads into conversions.
So, as a business owner, figure out the best time to send an email blast, explore how important timing is for sending emails, and what you can improve to get your open rates just a bit higher and get higher conversion rates.
The Best Time to Launch Your Email Marketing Campaign
During email marketing, when you feel or it might strike you that your emails are outdated, you can get on some questions like – which subject lines are sought to open, which time of the day do your emails get more response, how to optimize them for the success of your email campaigns, etc. Having solutions to these questions can boast some incredible ideas to figure out the right time to send your right emails.
Some of the findings of timings and days of sending emails:
Mostly through email marketing metrics, it has been seen that usually, an email gets a good response and open click-through rates during the days of - Tuesday, Thursday, and Wednesday.
In terms of timings across different parts of the world, it has been seen that the timings, especially - 10 am, 8 pm, 2 pm, and 6 am, have garnered a lot of response in terms of opening emails.
How to Figure out the Best Time for your Email Marketing?
As a business owner, to detect the right time of your email marketing is of utmost importance. Nobody can guide you with the precise time to get good results. It is up to your business and the industry to check your audience's lifestyle and tailor your marketing strategies to get your customer's attention.
Many factors will impact the success of your email, but first, you need to understand who your audience is and what they do? Using integrated email analytics, you need to check your email campaigns and look for patterns where you see higher open or click rates. Additionally, for more help, you can get your audience to tell you what they do and how they think by taking a survey from them. Even using A/B tests can get you a clear idea to check when your email gets more attention. Thus, introducing these practices can help you set the right timing and help to boost your email opens.
While these findings make sense, you can even prefer to tune out emails on the weekends and plan for events and activities during that time. So, figure out what works best for your business type and make the right move.
The Value of Following Up and Timing It Well
As we move forward and set the right time for sending emails, we need to check how they add value to our campaign:
The right timing emails tend to have better response rates than the normal ones.
Even the automatic follow-ups, with the right schedule, can give better conversion.
The time-sensitive emails can provoke and nudge the prospect to act.
By following up, you can keep the communication with customers in touch and can catch up and build a trust level.
How to Tell If Your Timing Is Right?
To measure if your timing of email sending is right, you need to check some of the factors:
Check for open email rates.
Check for increased website traffic growth.
Check for more inquiries.
Check the views on brand search.
Check for spam results.
With these benchmarks, you can get an idea of the growth of your email results and achieve a slight increase among the competitors' emails.
Conclusion
With all these tactics and the right practices, you can give enough time to set your email strategy working. So, start with simple steps, work for your audience segments, and optimize your sales pitch. By incorporating proper metrics and strategies, work on roping in wider audiences and reach your potential audience.