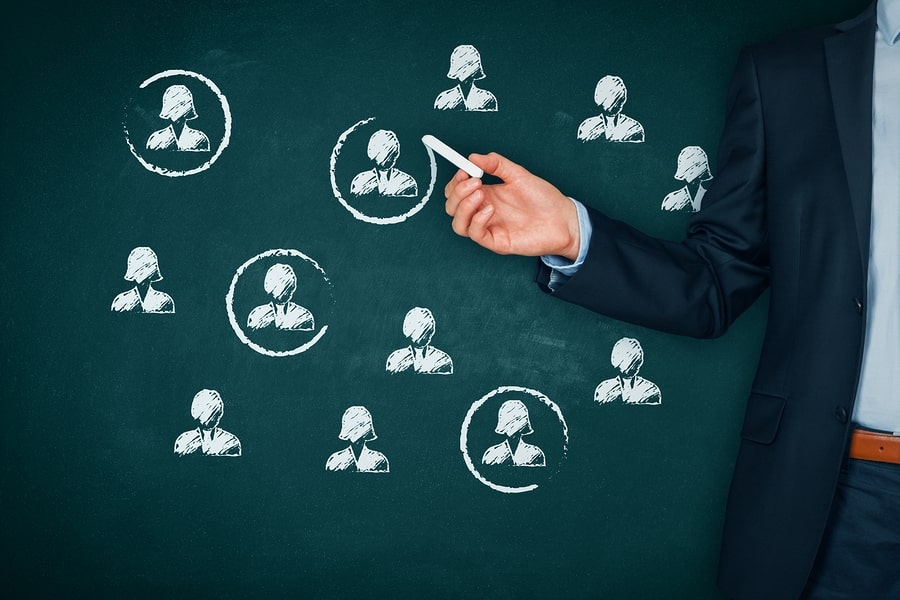 Finding your target audience is crucial for your content marketing to work and to grow your business.
The internet is filled with noise and identifying your specific target group can help you cut through this noise and to generate leads.
Here are 7 steps you should follow to identify your target audience.
1. Develop An Ideal Customer Profile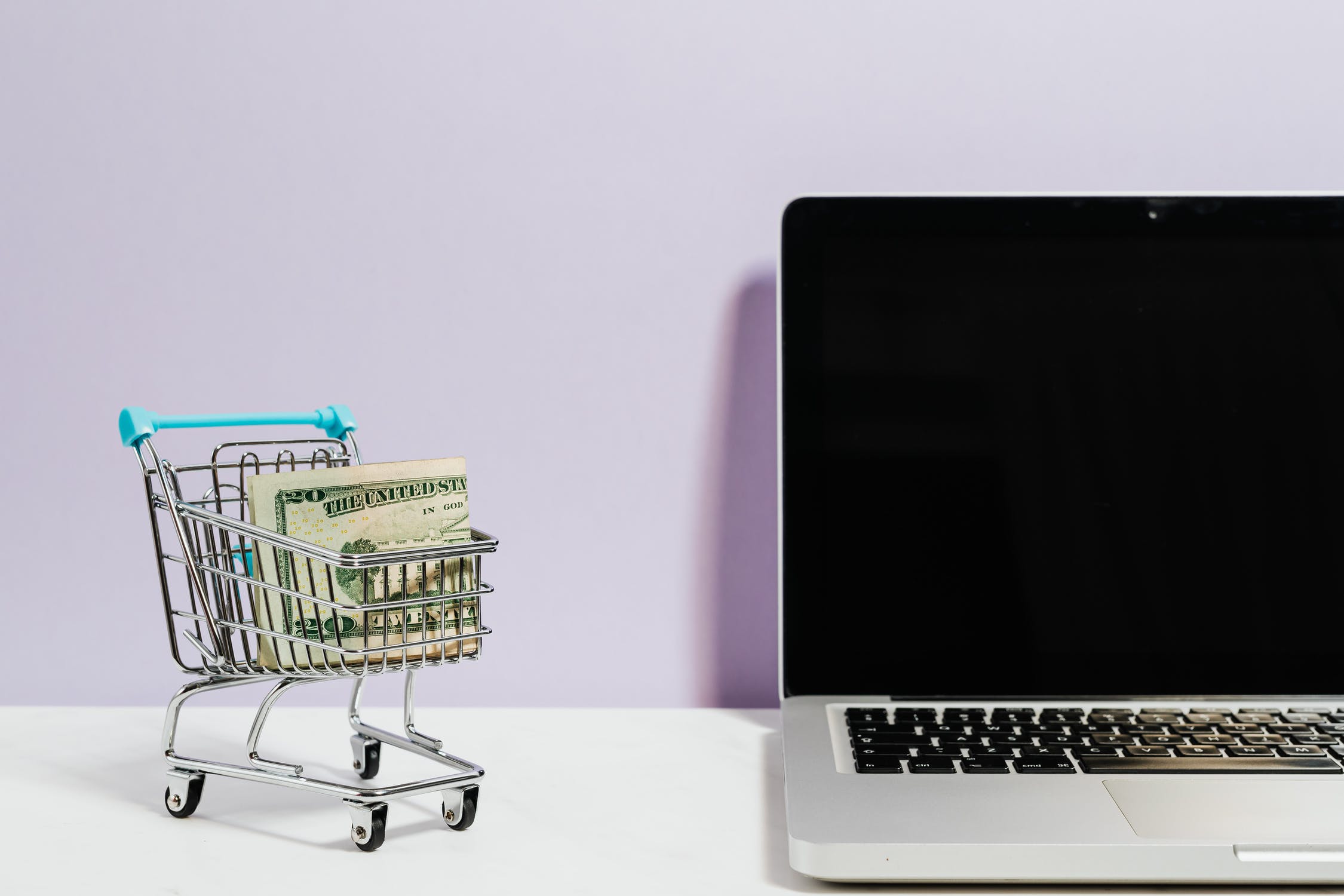 Look at demographic, psychographic, geographic and behavioural aspects of your customers.
Find common attributes and focus on the problems that your business is solving.
Collect customer feedback, understand your industry and build personas.
2. Conduct Market Research
Outline your business objectives before starting research.
Use surveys, interviews and focus groups.
Don't ignore opportunity costs.
Share research results with your employees.
3. Create Your Offerings
Get to know your audience and clarify your marketing offer.
Focus on your customers pain points and interests.
Provide benefits to solve their problems.
Have compelling call to actions.
4. Research Your Competitors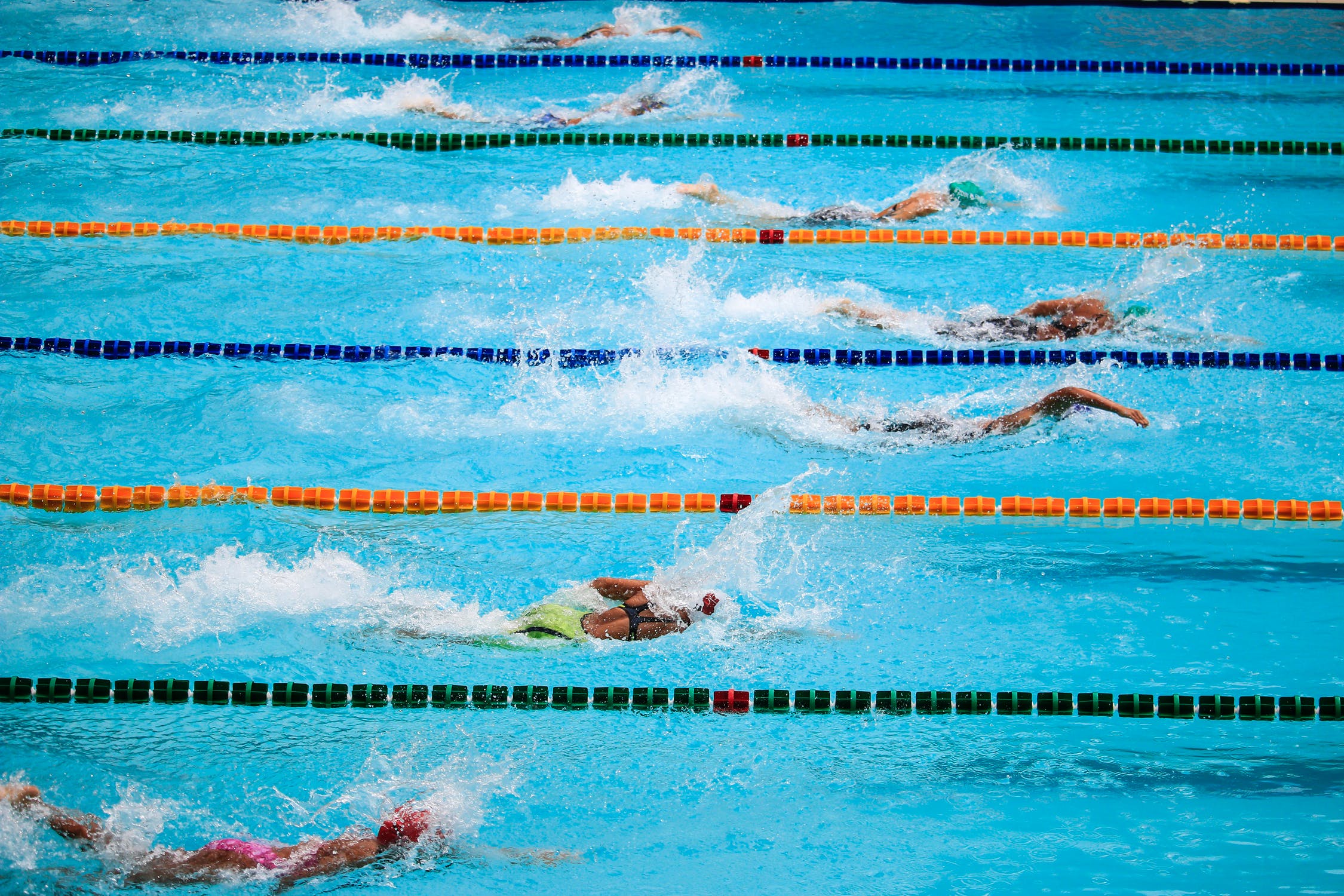 Identify your main competitors.
Analyse the strengths and weaknesses of your competitors, what they are doing, which channels are they present in.
Gather information and analyse your competitors' online presence.
Use tools for competitive research.
Track your findings and check online reviews.
Understand your uniqueness to promote better products and services to your customers.
5. Leverage Your Existing Customer Data
Start by list segmentation.
Talk to your sales and customer care.
Use analytics and your customer relationship management (CRM).
6. Start Building Your Target Audience
Create personalised content.
Look at your current customer base.
Choose specific demographics to target.
Consider psychological factors and evaluate your results.
7. Expand Your Marketing Strategy and Marketing plan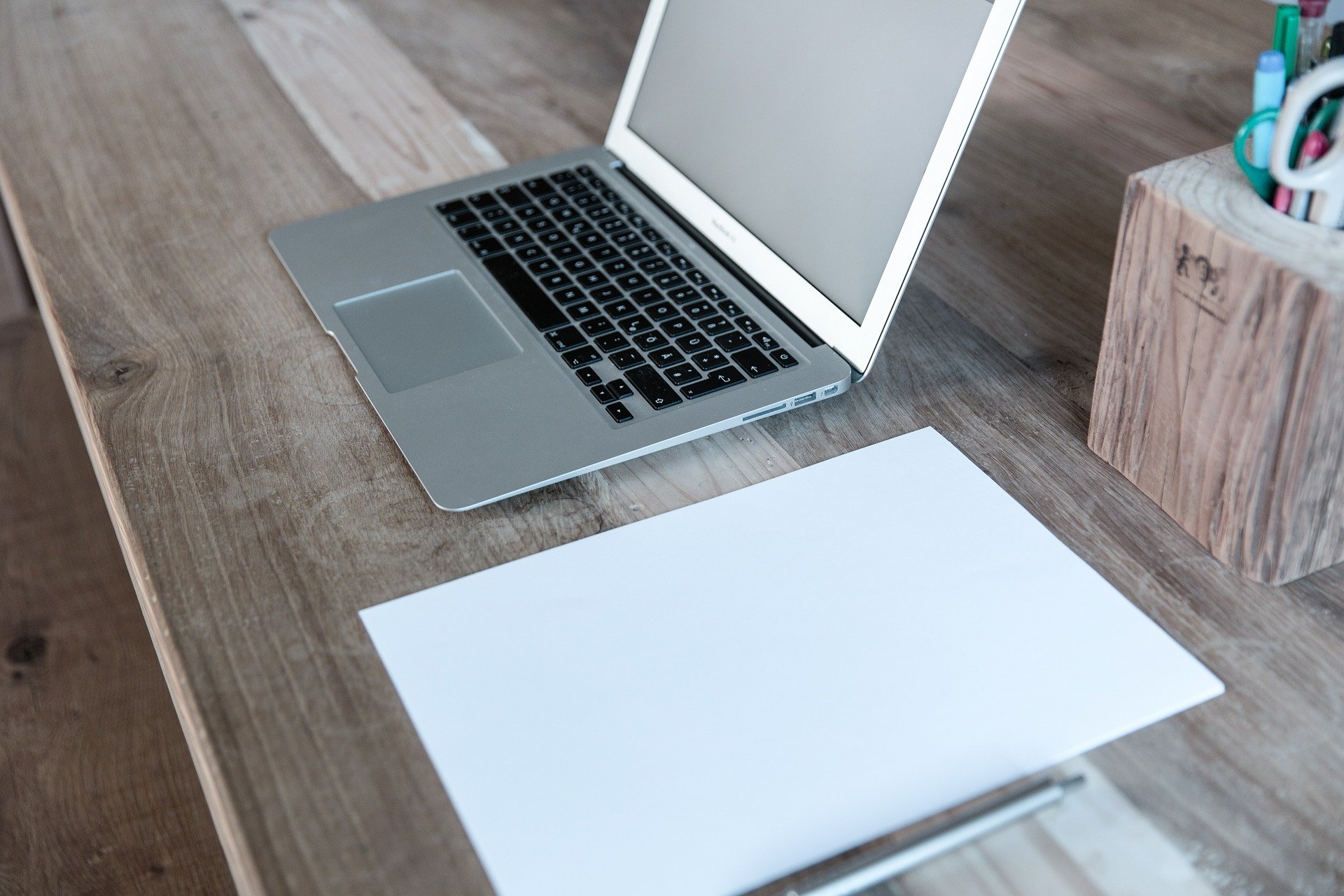 Consider your budget to create a cost-efficient solution.
Set metric driven marketing goals and accurate key metrics.
Create an actionable marketing strategy and set tracking or reporting guidelines.
Use content marketing, email marketing, SEO, visuals and keyword planning
Conclusion
A well-defined content marketing plan will help you stay focused on your high-level marketing goals.
Voilà, you have a proven and tested process to start marketing.

Try it out and let us know your results.