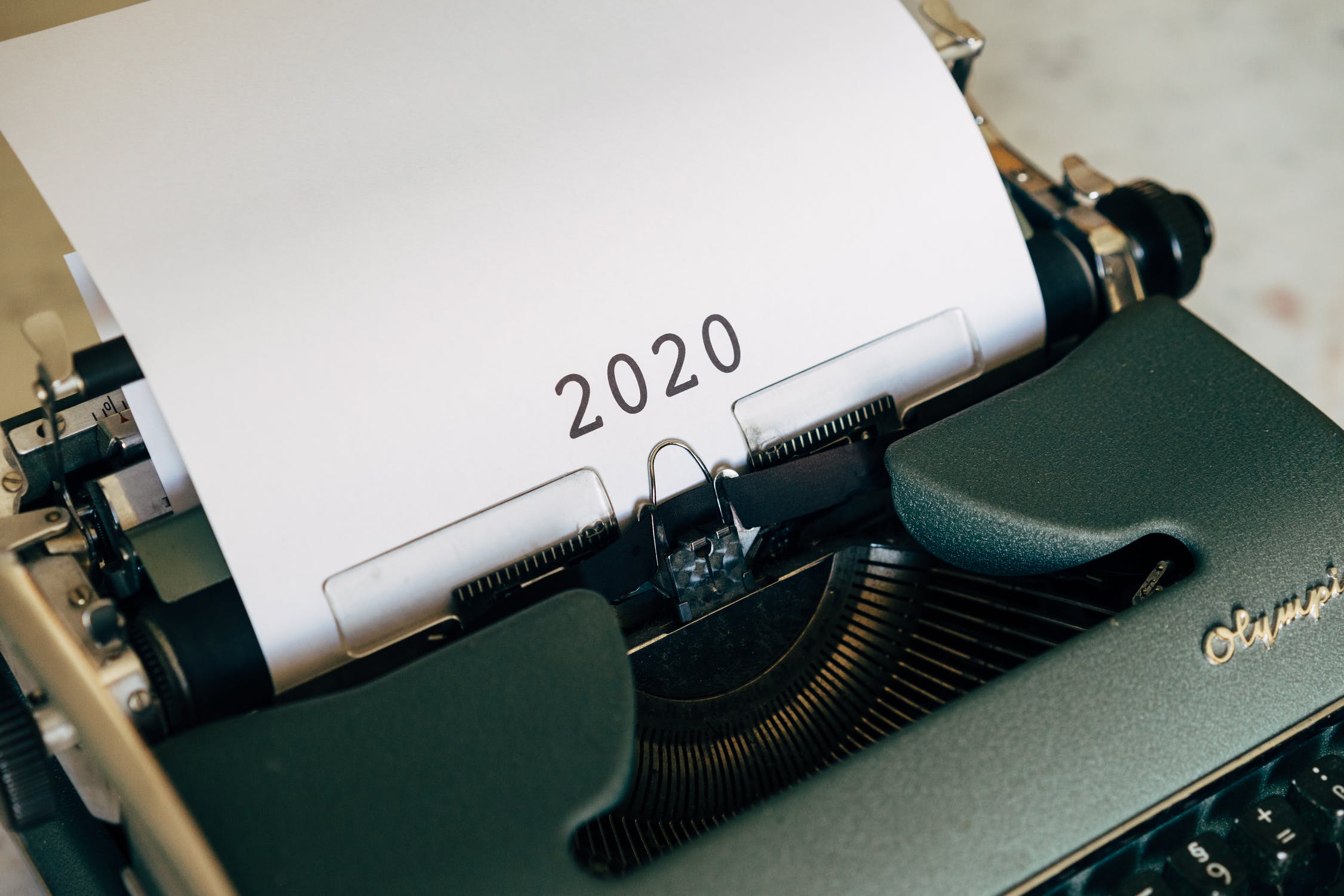 A target audience is a group of people with the same level of education, goals, interests and problems that will need the product or service you are selling.
Basically, you want to target individuals who will buy your products or services.
If you target people who don't want to buy your stuff, you might get more traffic to your website or e-commerce but it won't do much for you.
Is just knowing your target audience enough for Content Marketing?
Knowing your target audience isn't enough. It doesn't guarantee success. You still need to create and market your content.
In order to do this correctly you need to ask your self the right questions.
✔️Who are they?
✔️What are their greatest difficulties, problems, or desires?
✔️Where do they find the information they need daily?
✔️What is the benefit of your product?
✔️What draws their attention negatively?
✔️Who do they trust?
The question is how to make this content customised and appealing to your consumer.
Well, you need to align your content with the buyer's journey. Have fun with that.
But the takeaway is to create content that targets your relevant customer and no one else.
Ordinary content may generate more traffic, but it will also produce fewer sales.