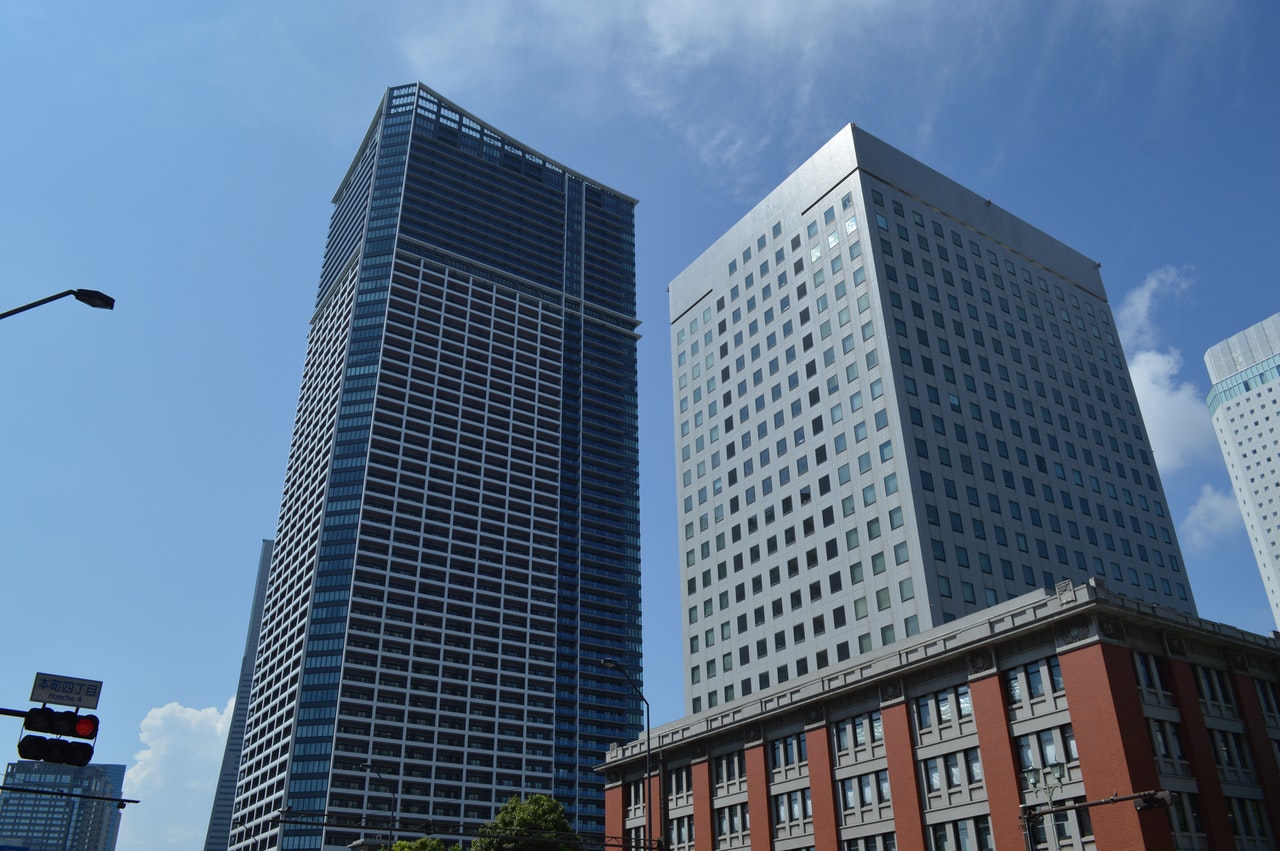 Fintechs have introduced significant disruptions and competition to the traditional banking industry.
While they pose challenges, they also offer opportunities for traditional banks to adapt, innovate, and collaborate.
In the last few years, banks have suffered as fintechs have provided people with functionalities that were once unavailable to them.
Banks have been aware for some time that technological advancements have the potential to disrupt their business models and pave the way for technology conglomerates to enter the banking sector.
The fintech threat to banks has caused the latter to rethink its model of service delivery and administration.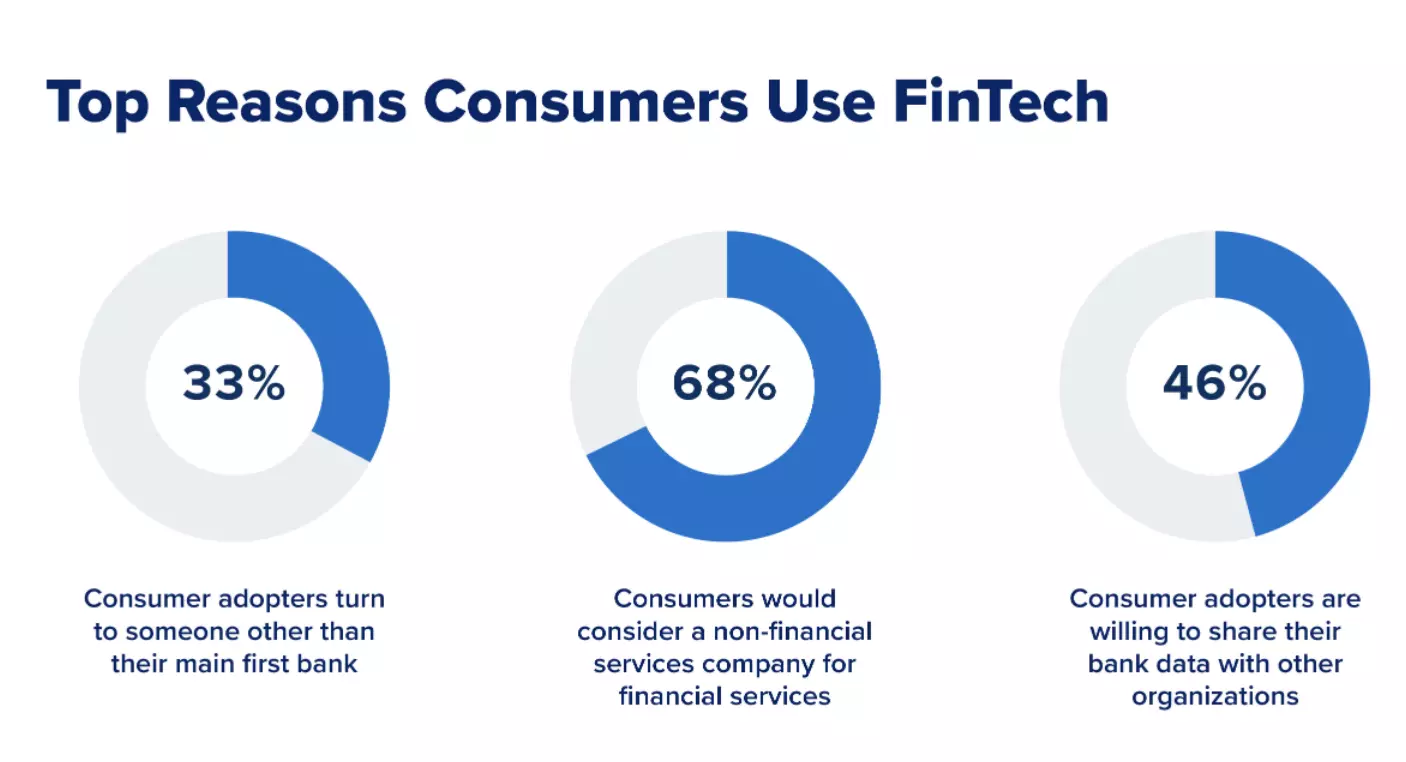 Traditional methods of saving money consisted of depositing money into the bank and relaxing while our savings yielded interests over a span of time. While these banks operated using traditional methods, fintechs brought a wave of transformation that rang a bell of warning across the banking sector. One of the reasons that fintechs instantly gained fame is because of their ability to provide people with functionalities that traditional banks failed to offer. Fintech threat to banks became a harbinger for conventional banks across the globe, plummeting the business for conventional banks as traditional banking methods seemed to grow obsolete.
What is the Threat that Fintech Poses to Banks?
Even though banks have been the traditional method of making financial transactions and saving money, fintechs brought about a wave of insecurity among the bankers as conventional banking patterns started diminishing. Apart from eliminating traditional banking patterns, fintech organizations also focus on providing customers with functionalities that were previously unavailable.
Fintech companies introduced dynamic payment systems that empowered their users to complete their financial transactions without the involvement of a middleman and curtailing transaction charges implied on them by traditional banks. The speed of transactions has also increased with these fintechs. Technologies such as blockchain in the finance sector have helped several fintech companies across the globe to achieve customer satisfaction and loyalty. This technology has helped fintech organizations in improving transparency of transactions in their payment systems which led to improved user interaction and experience.
Key Factors to Consider: Fintech vs Traditional Banking
Fintechs have disrupted the traditional banking landscape in many ways, but whether they are a "danger" to traditional banks depends on how both parties adapt to the changing financial landscape. Here are some key points to consider:
1. Competition and Innovation
Fintechs have introduced innovative technologies and services that address various pain points in traditional banking, such as cumbersome processes, lack of personalization, and slow customer service. This has forced traditional banks to innovate in order to stay competitive. Fintechs have driven improvements in user experience, convenience, and efficiency within the financial sector.
2. Customer Expectations
Fintechs often excel at providing user-friendly digital experiences tailored to customer preferences. As a result, customer expectations for seamless and convenient banking services have risen. Traditional banks that fail to meet these expectations risk losing customers to fintech alternatives.
3. Niche Offerings
Fintechs have been able to cater to specific niches or underserved markets that traditional banks might have overlooked. This includes services like peer-to-peer lending, microloans, robo-advisors, and mobile payment solutions. Fintechs' ability to serve these niches has led to diversification in the financial services industry.
4. Collaboration and Partnership
Rather than being solely adversaries, many traditional banks have recognized the potential benefits of collaboration with fintechs. Some banks have partnered with fintech companies to leverage their technological innovations, enhance their digital services, and expand their customer base.
5. Regulatory Challenges
Fintechs often operate within regulatory frameworks that can differ from those governing traditional banks. Striking a balance between innovation and regulatory compliance can be challenging. Traditional banks, with their established regulatory relationships, might have an advantage in navigating complex regulatory environments.
6. Trust and Reputation
Traditional banks often have long-standing relationships and established trust with customers due to their history and reputation. Fintechs, especially newer ones, may face challenges in gaining the same level of trust, particularly with sensitive financial matters.
How Can Banks Overcome the Competition with Fintechs?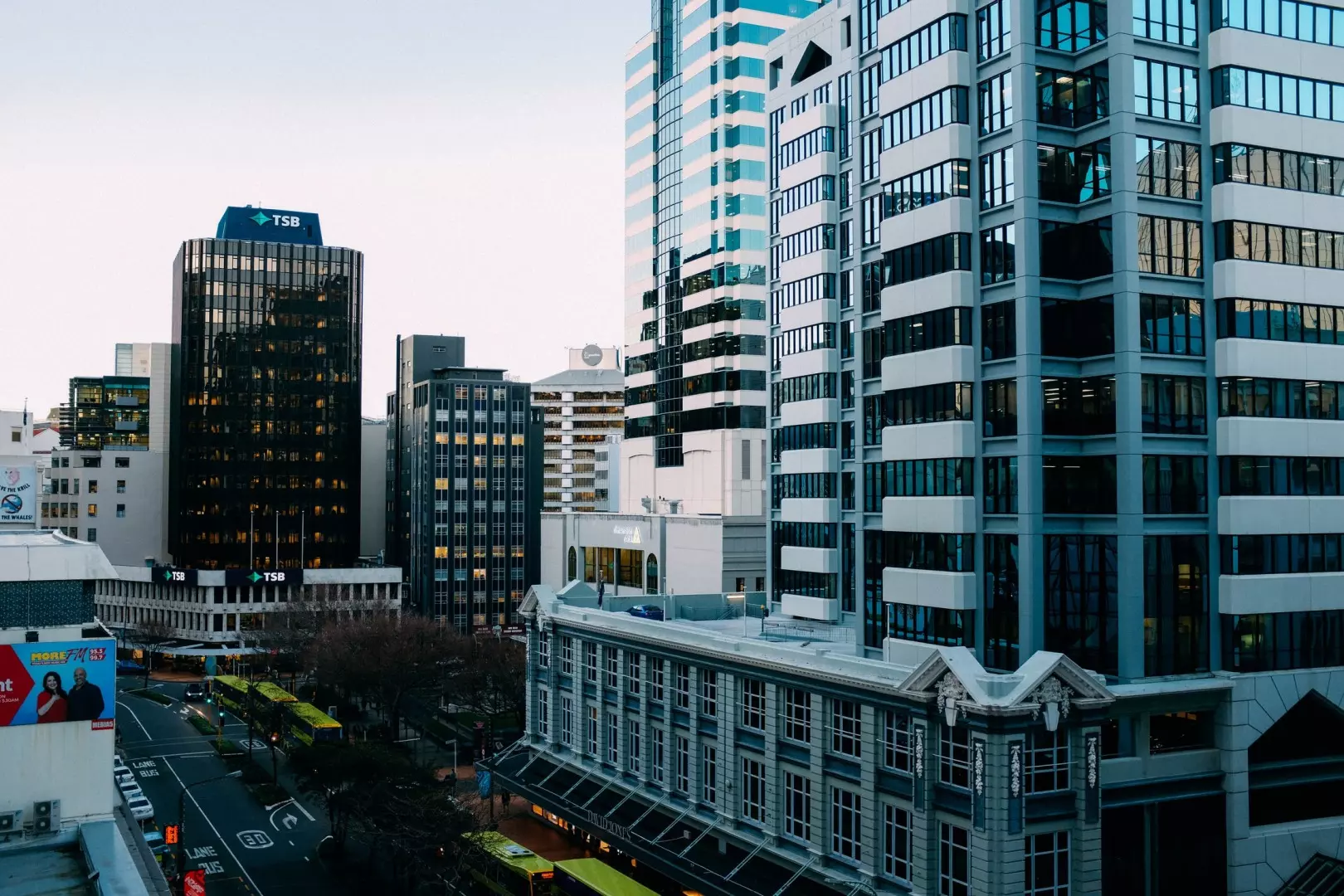 Banks can employ several strategies to effectively compete with fintech companies and maintain their relevance in the rapidly evolving financial landscape:
Embrace Innovation
Traditional banks should adopt a culture of innovation and invest in research and development to create and implement new technologies. This could involve developing user-friendly mobile apps, offering digital payment solutions, and leveraging AI and machine learning for personalized financial services.
Enhance Customer Experience
Fintechs often excel in providing seamless and convenient customer experiences. Banks should focus on improving their customer interfaces, streamlining processes, and offering personalized services that meet customers' evolving needs and preferences.
Collaboration and Partnerships
Banks can collaborate with fintech firms to leverage their expertise and technology. By forming strategic partnerships, banks can incorporate innovative fintech solutions into their offerings without starting from scratch.
Agile Regulatory Approach
Banks should work closely with regulators to develop frameworks that accommodate innovation while ensuring consumer protection and financial stability. An agile regulatory approach can enable banks to experiment with new technologies within a controlled environment.
Data Utilization
Banks possess vast amounts of customer data. By harnessing this data responsibly and applying advanced analytics, banks can gain insights into customer behavior, needs, and preferences. This can lead to more targeted and personalized services.
Invest in Talent
Banks should recruit and retain professionals with expertise in technology, data science, and fintech. Having a skilled workforce is crucial for developing and implementing innovative solutions that can compete with those offered by fintech startups.
Digital Transformation
Banks need to undergo digital transformation to adapt to the changing landscape. This includes upgrading legacy systems, embracing cloud computing, and integrating modern technologies to provide efficient, secure, and user-friendly services.
Focus on Security
Cybersecurity is a major concern in the digital era. Banks must prioritize robust security measures to protect customer data and financial transactions, ensuring trust and peace of mind for their customers.
Diversification of Services
Traditional banks can diversify their offerings to include a broader range of financial services, such as wealth management, insurance, and investment advisory. This can help them attract and retain a wider customer base.
Education and Communication
Banks should educate their customers about the advantages of their services, including the security, stability, and regulatory oversight they provide. Clear communication about the benefits of traditional banking can help counter some of the fintech allure.
By implementing these strategies, traditional banks can position themselves as competitive players in the fintech-driven landscape, offering the best of both worlds: technological innovation and the trust and stability that come with their established reputations.