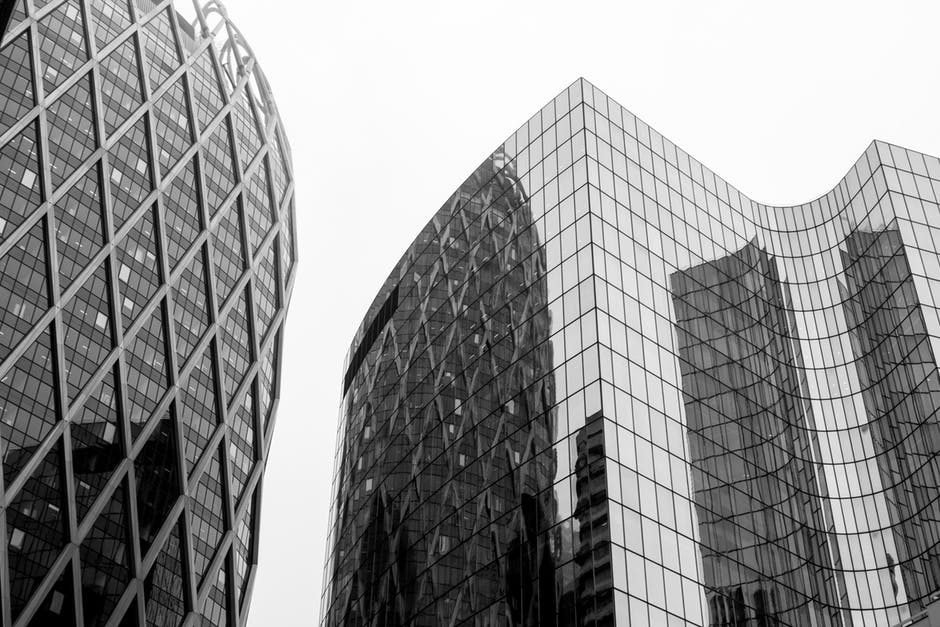 "Know your business, nail it, excel in it before you scale up and rise in size" Startup wisdom. Some 5-6 years ago when reality shows were ruling the stage of Indian television, there were a lot of reality singing talent shows. I was watching one of that singer hunt shows where a candidate gets rejected, but before he left, one of the Judges gave him a fantastic advice. She said, Rehearse more, practice more and don't worry if it takes time. The more time it takes, the stronger your flight would be.
In this era of credit, people rely a bit too much on EMIs and once they are in a high paying job, they revamp their lifestyles and upgrade it to astonishing levels. This is how people scale up too soon in their personal lives and once the high paying job is gone or a mishap happens. Everything comes crashing down.
The Problem with Scaling up
This situation arises when a startup gets funding from an investor equivalent to a high paying job and once the money is available, there comes a stupid urge to misspend, the urge to show the world how big we are and how happening we are. Too much hiring, too much spending on things that are impressive but unwanted. Investing your resources on unwanted processes saps up a lot of energy. It is like doing some great stuff but out of order. And when you do things out of order, you are bound to fail big time. Behaving like a well-established company because at present your bank balance has enough money is a wrong approach. Know yourself and spend money when it is needed.
You may be investing in your product, you might be hiring great people to sell them, spending money on marketing and promotions but if you are a startup, understand you are chasing an idea. Yes, you have faith in your idea, and you believe it would work wonders for the society. The bitter truth is, you are still working on a guess, an unknown solution for a known or unknown problem. So there is a considerable amount of uncertainty and when there is uncertainty, do not spend money as if you are sure you are bound to succeed. Be cautious until you understand your product and know what your customers need. Once you figure that out, you have all the right to scale up.
How to Fix it?
Fall in love with yourself. The quote that says accept yourself as you are is right in your case. You are a small team, be proud of it, if you have a small office, be proud of it and keep working. For you to achieve success, the product you make or the service you shall provide is what matters. Everything comes secondary, to come up with a good product or a service, you need to experiment as much as you can and check what is accepted by your customers. And for you to grow you need to be as flexible as you can so that if you wish to implement any sudden changes or you wish to change the whole strategy, you could do it with ease. For you to do things with ease as a startup, you should embrace the idea of having less mass. When you have a small but efficient team, you will be the fastest you will ever be because you will have minor issues to deal with and having a little group makes decision making more easier.
Apply the law of physics in your business and if you manage to get funding or start registering profits don't start accumulating mass straight away because the more massive an object gets, the more energy it requires to change its direction. It is true in the business world as it is in the physical world. And that's why prominent organisations take time to take major decisions and implement it.
You increase your mass by:
Hiring too many unwanted people
Taking permanent decisions on temporary circumstances
Having long meetings
Unwanted processes that consume time
Poor inventory
Flaws in the hardware, software and technology you use
Long-term plans and roadmaps without weekly and monthly check-ins
Office politics
Stay away from this things as much as you can. Like junk food harms you, this factors will hurt your business. Stay fit and lean, and in that way, you will be able to change direction quickly. The more expensive and harder it is to make a change, the less likely you are to make it.
Huge organisations take years to change. They talk more instead of act. They meet instead of doing. For a change to happen, it has to go through a series of meetings and approvals before it could happen. When you keep your mass low, you can quickly change anything: From Your entire business model to your whole product, feature set, and marketing message. You can make mistakes and fix them quickly. You can change your priorities, product mix, or focus. And most important, you can change your mind.
Having less mass gives you the liberty to experiment more, learn more and you are bound to succeed sooner or later. Don't try to be a big company if you can utilize the pros of being a startup. Don't burn your precious cash on premature scaling instead save it every time you get chance. Be as frugal as possible and focus on getting the utility of the product and the feasibility of it in the market right.
Being an entrepreneur, you believe in your idea, but the people don't. Make sure to make the people believe in your idea and your product before you scale up. Don't be a victim of the entrepreneur paradox instead test the waters before you jump into it.