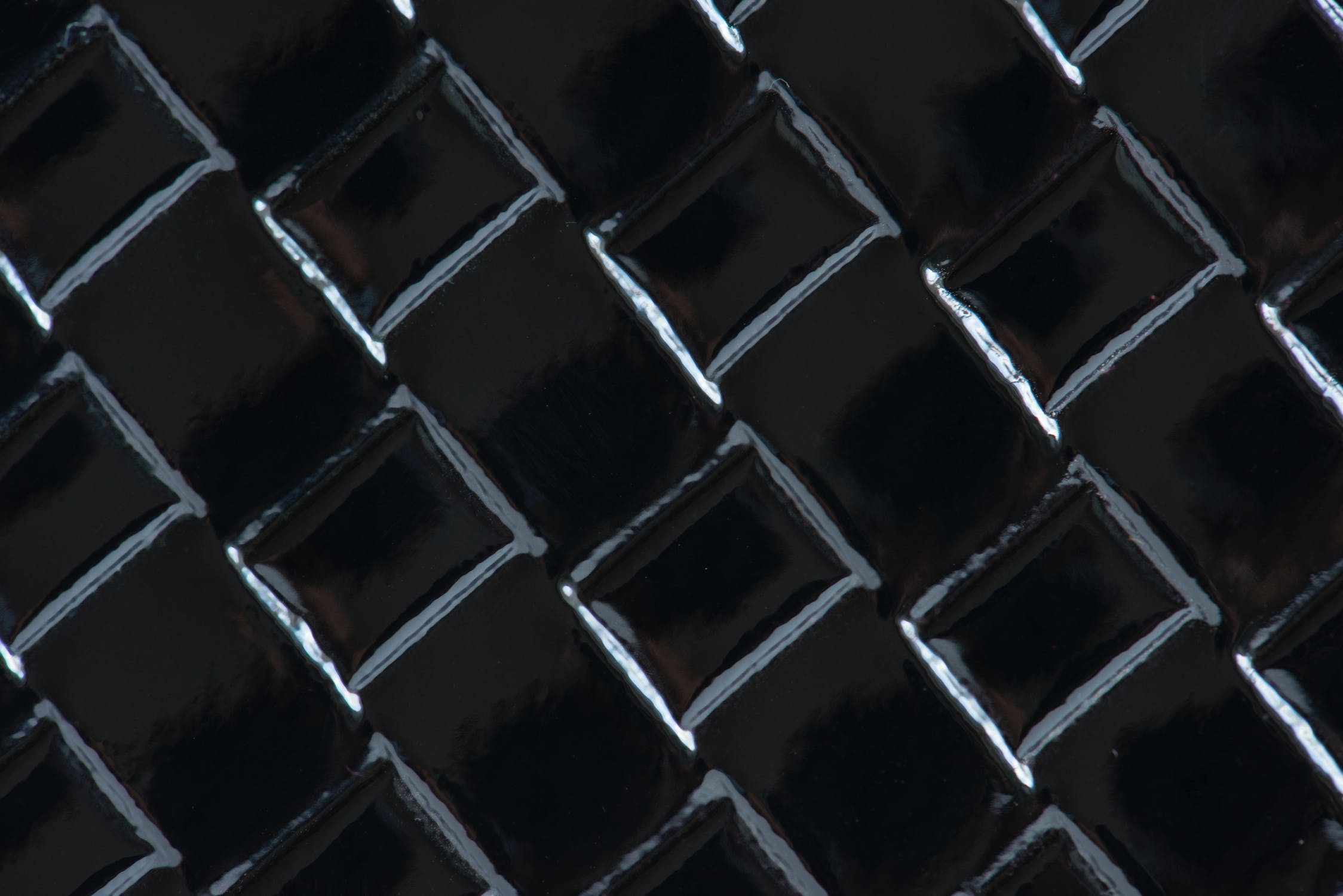 Every business needs to prioritize cybersecurity.
As technology evolves, hackers and cybercriminals come up with new ways of using our dependence on tech to steal data and exploit our companies for money. If you're a business owner with a passive attitude about security, then you need to get up to date quickly before it is too late, especially if your business is all online.
"The good thing is there are many common-sense solutions that you can use to keep cybercriminals at bay. All it takes is a bit of knowledge, to visit https://nuancedmedia.com/ and some initiative. Let's look at how to protect your e-commerce businesses from the most common threats.
The Importance of Cybersecurity
While hackers love to go after the major corporations, smaller businesses are also frequent targets. Cybercriminals thrive on small businesses because they know that the owners may not have the resources to enact the best procedures or are not taking cybercrime as seriously as necessary. E-commerce sites need to be extra vigilant as well because when everything is online, a good hacker can access information and valuable customer data from an unsecured business with just a few keystrokes. Any piece of data can be enticing to hackers, from an email address that can create spam to a social security number that can be used to take out fraudulent loans.
As an e-commerce business looking to thrive and grow, you do not want to make headlines for being the newest victim of a cyber attack. If customers know that their private data is not secure with your business, you will lose credibility, and they may go elsewhere. There are also the immense costs that can come along with a data breach. Recent findings show that a breach can cost upwards of $80K, and if you are a smaller business, this can be enough to put you under.
To protect against the many existing cyber threats, you need to have a contingency plan, so you can stop potential danger before it even occurs. Arrange a team and look at all possible risks and what you will do if the issues come to fruition. If you are the victim of a cybercrime, you need to take immediate action. Gauge the extent of the damage, notify any affected parties, and then change all passwords and look at the reason for the leak, so it doesn't happen again.
Common Threats in E-commerce
The first step to protecting against cybercrime is to know the methods that hackers use to gain illegal access to e-commerce stores. One approach is spamming, where malicious links are entered in the comment sections or through contact forms on your site. If you click on these links, you are basically opening the door to the criminal, and they can cause damage once inside your system. Make sure that your staff does not click on any links in the comments unless certain that they are safe.
Another common threat is the phishing scam, where hackers send a fake email that looks authentic and asks you to either supply private information or click a link or open attachment that is actually a virus or piece of malware. The hacker will give the appearance that it is from a valid source that you may often see, like a message from PayPal. If you get something of this nature, avoid clicking on any links and go straight to the source, say paypal.com, and check if the information they are asking for is the real deal.
The great thing about an online website is that you can work on it from anywhere, but you need to be careful in public places, especially if you use Wi-Fi. Man-in-the-middle attacks are a common occurrence where hackers set up fake Wi-Fi accounts in public places, which may look legitimate, but when the victim logs in, a connection is made directly to the hacker's computer. Once the hacker has access, they can steal your data in an instant. To avoid this catastrophe, always ask an employee at the establishment for the correct network.
Stick With The Basics
When it comes to effective cybersecurity, sticking with the basics will go a long way towards thwarting digital criminals. It starts with having strong passwords that include a combination of letters, numbers, and special characters. Commit them to memory instead of writing them down or saving them on the computer. Update these passwords regularly and pair them with two-factor authentication, which requires an additional code or fingerprint in addition to the password.
It is essential that you back up all customer and company info in the cloud or on a physical server. Whether a hacker uploads a virus that wipes your files or an employee accidentally presses the wrong key, you need to be able to restore this information quickly. The back up should be separate from the primary system so a hack cannot completely clean you out. The server should be password protected, and access should be restricted to only those who genuinely need it.
You always need to be on the watch for suspicious activity, so have antivirus software running on all systems and update it regularly. The most updated antivirus software will catch the newest threats. Pair this with a firewall that will keep the intruders at bay before they can get into your system.
For many, their e-commerce business is their livelihood, and that is why it is so important to protect it. Put these security tactics in place, so hackers don't see you as an easy target.