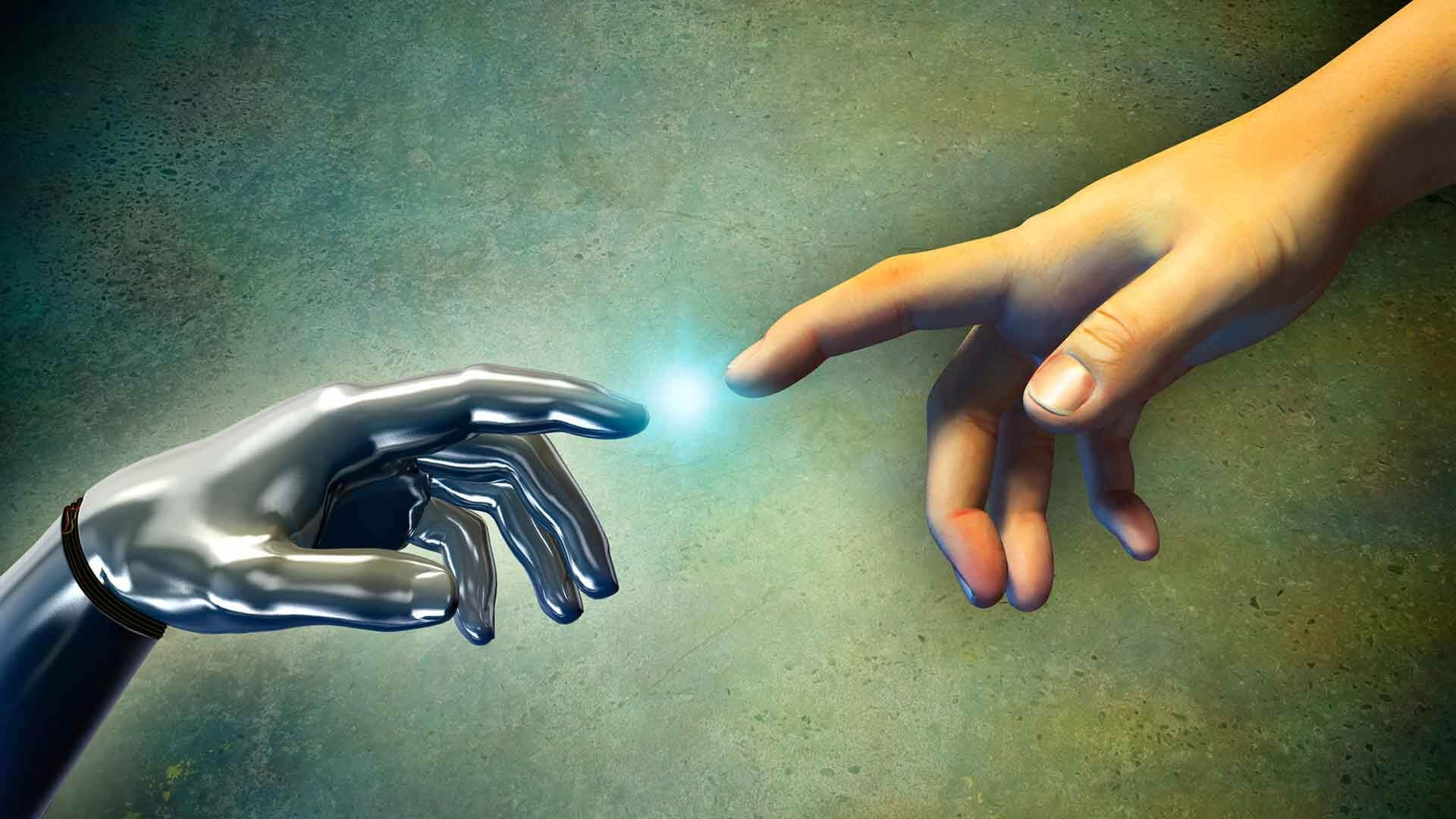 Today's technology made great leaps and bounds in recent years, nowhere more clearly than artificial intelligence (AI).
As our reliance on technology increases, so too does our relationship with digital devices, as we increasingly give them human attributes.
People are building deep emotional connections with technology.
Yes, it is called an anthropomorphic technology, as in:
The whole human cloning technology;

Robotics aiming for human-like robots to substitute for humans and human actions;

AI aiming to simulate human intelligence and actions in machines.
Anthropomorphism refers to man's unnatural desire to attribute human characteristics to non-human entities.
It is common for people to anthropomorphize natural forces, gods, animals, the environment, and now technological artifacts (from computational artifacts to robots and AI).
Human-like bio-robots powered by artificial intelligence are able to replace human workforce. Smart machine workforce can outperform humans in productivity, efficiency, power, speed and memory.
Today in Amazon-like warehouses, call centers, and other sectors, robots/software/algorithms are already managing humans, automatically hiring or firing, making human work more stressful, grueling, and dangerous.
The next future is decided by AI technology, it is life-critical issue how AI will shape 2021 and beyond.
The most critical thing is not how AI is to shape next future world, but which kind of machine intelligence is to become a mainstream:
Real AI vs. Fake AI: Beneficial AI vs. Adversarial AI: Cyber-Human AI vs. Narrow AI/ML
A major concern with today's AI is the so-called Adversarial AI [AAI], the malicious development and use of advanced digital technology and systems that have the ability to learn from past experiences, to reason or discover meaning from complex data.
Such AAI machine learning systems are in need of high quality datasets to train their algorithms, and so liable to data poisoning attacks, whereby malicious users inject false training data corrupting the learned model..
AAI technology enables armies of killer robots and AI-enhanced cyber weapons.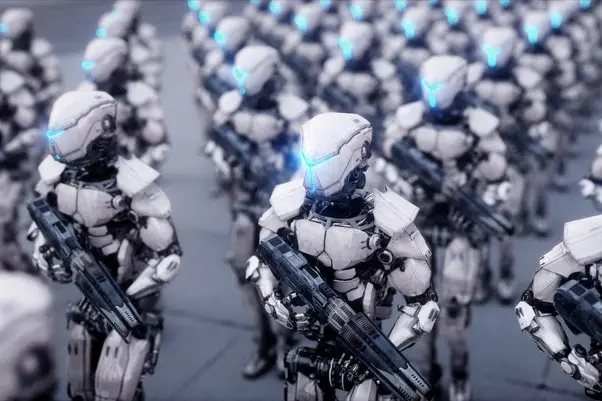 Ultimately, the real danger of AAI lies in how it will enable cyber attackers.
Major critical national infrastructures — security services, telecommunications, electric grids, dams, wastewater, and critical manufacturing — are vulnerable to physical damage from AAI-enhanced cyber attacks.
Again, an evil AI, an evil future. A good AI, a good future world.
Conclusion
In order to avoid a potential human downfall, AI Technology must be developed as a cyber-human intelligence digital platform.
Right now, we're living in an era of stopgaps. It's time for a cultural change in technology, to enable more deliberate decision-making and save humanity in the future.