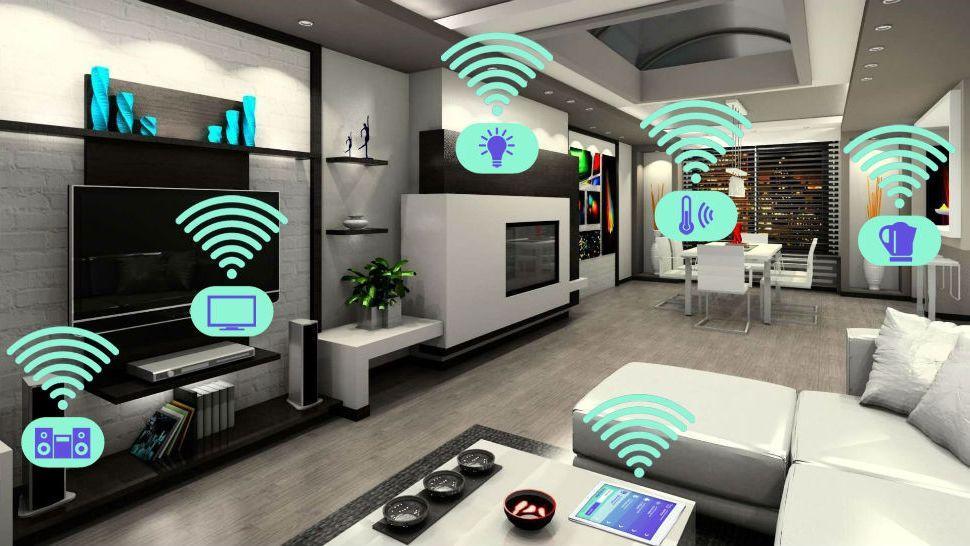 Do you know how to choose amongst the wide array of smart home devices? Devices that are not just trendy but also beneficial, valuable, and economical.
There now exists an excess of organizations that engage their time and resources towards the development of smart home gadgets and appliances. Each year, more and more connected devices enter markets and enthrall users. However, users can sometimes go over the top and spend money on smart tech without knowing their usability. This lack of clarity is enough to make them face a serious cash crunch. That is why, it is important to choose between devices that are fancy and eye-catching, to those that are reliable and long lasting. Amidst the vast assortment of smart home products, these are three products, that we think can contribute to the creation of an ultimate smart home.
Canary Flex
Canary Flex is the only smart home security system available that is versatile. Competitors like Arlo and LogiCircle fall short when compared to it, as the Canary system's watchful camera eye reaches every internal and external area of your home. It is easily installable with camera lenses and motion detectors that are wireless and weatherproof. Wherever their location, users can have access to 24-hour surveillance, via an app, which they must download on their smartphones. Moreover, Canary flex can even detect motion and movements during the night, and maintain their activity log. Some of its additional accessories include a Stake mount, in case you wish to install the Flex at ground level, and a 4G Verizon LTE mount that works beyond Wi-Fi range. Apart from performing security functions, it allows you to monitor ongoing activities in your home. Available at $199, it makes a valuable addition to your smart home.
Nest Protect
Nest Protect is a secure and reliable smart smoke alarm. Known as a second-generation smoke detector, the nest is installed with self-checking sensors and batteries that can distinguish between steam and smoke. Equipped with a human like user-friendly voice, it uses words and colors to warn users about a specific problem. Green for when everything is functioning smoothly, yellow for minor problems like detecting smoke from burnt food, and red, when carbon monoxide levels reach an alarmingly high level. What's best is that Nest Protect can be accessed via your smart phone through an app, and can send alerts to each household member's phone way before the danger arises. It is priced at $119 and is better than traditional smoke detectors that are really disturbing.
Echo Dot
The Amazon Echo Dot, technically an updated version of the Amazon Echo is a value-add to their original smart home product. It has the same features as the Echo and carries out nearly all its functions for less than half its price. With the help of Amazon's general voice assistant Alexa, the Dot's speakers carry out functions like voice recognition, weather forecasting and music streaming. In time, it gets accustomed to your voice and habits, and automatically tunes its settings to your needs. For instance, using voice recognition, it can set alarms for work, set timers whilst you cook, and update you with the daily news while you lounge on your couch. Equipped with internal as well as external speakers, it can seamlessly stream music from apps like Spotify, YouTube, and Amazon Prime. The Echo Dot's 32 mm height makes it convenient to plug it anywhere in your home. Priced at a reasonable $49.99, the Echo Dot is a smart investment and a substantial product.
The tons of devices that are available come with their set of pros and cons. What's crucial, however, is to choose between the devices that have the least inadequacies and limitations and those that can be updated or upgraded with the evolving times.