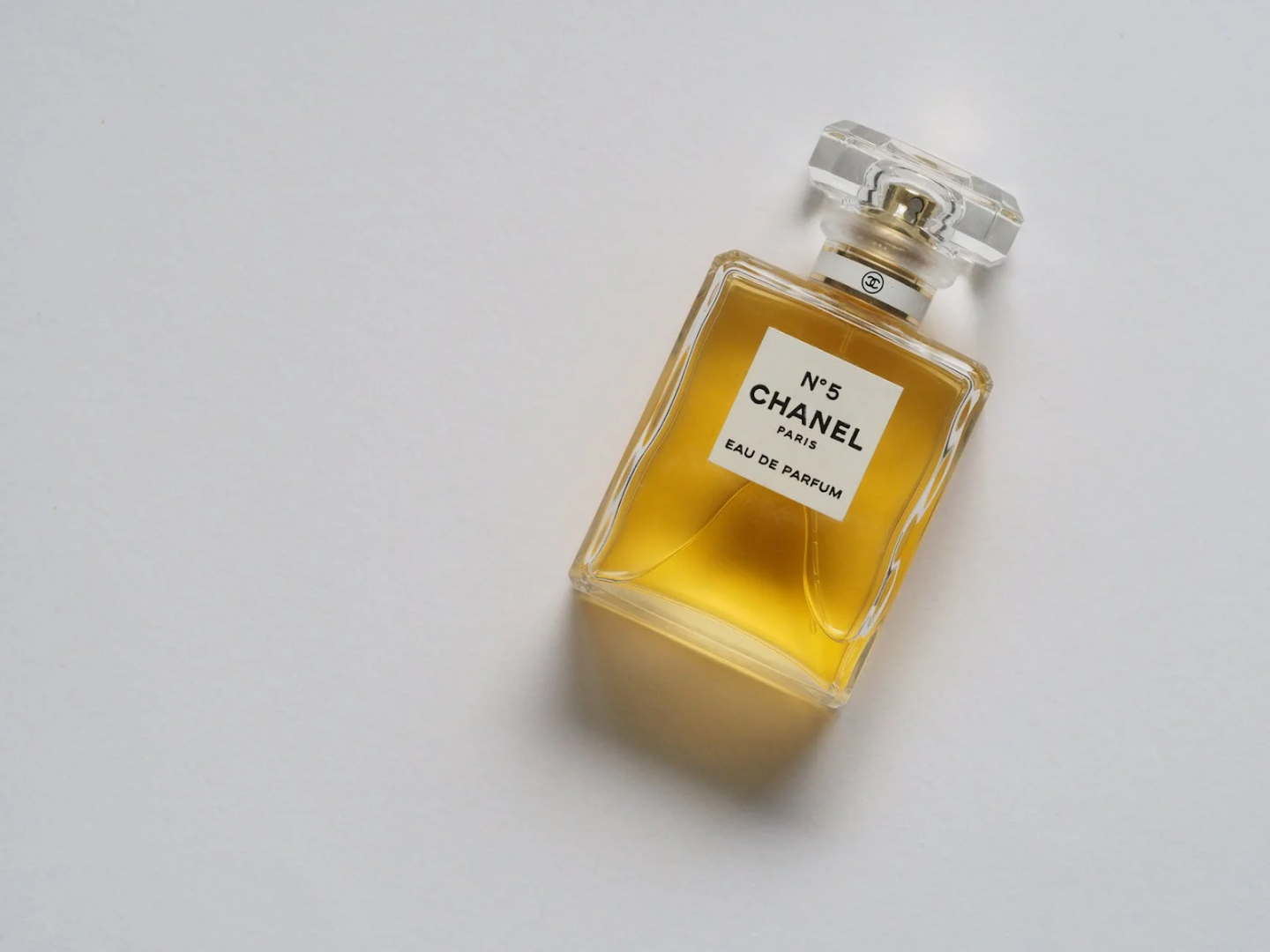 It is estimated that there are over 500,000 brands operating across the globe.
Many of these - maybe over a thousand - are immediately recognisable by most people because they are part of our culture and they have developed over time, marking important moments in our personal history. However, there are also thousands of brands out there that are, and will likely remain, unknown.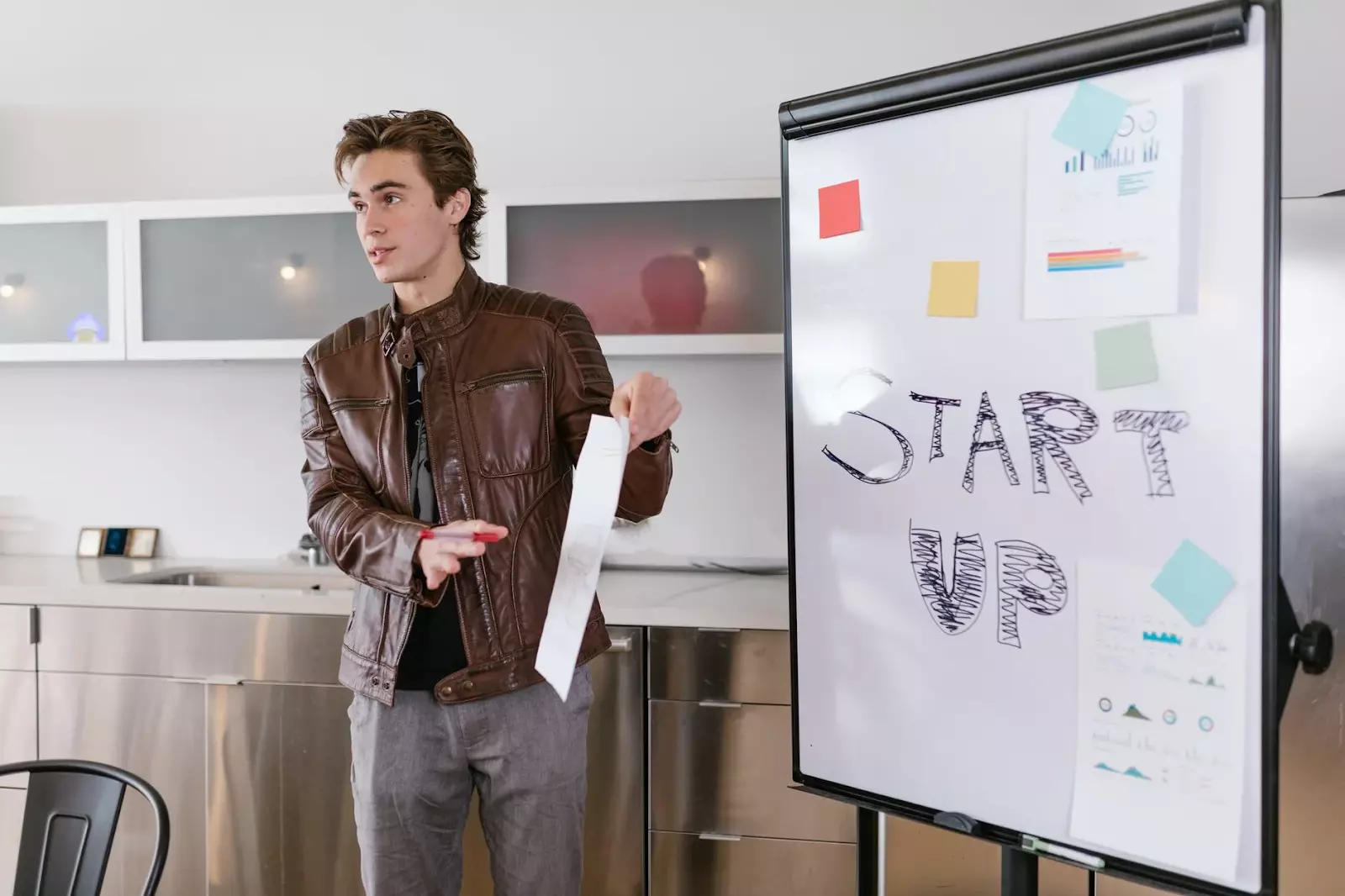 So, what is it that makes a difference between a successful, memorable company and one that is destined to fail? Of course, there are multiple players in the game, including a budget, competition, ideas, values, and the ability to evolve. However, when a strong brand is out there in the world, it is extremely hard to forget about it.
Since a brand is made by much more than a logo and a tagline, let's have a look at the elements your brand needs to have to thrive in today's competitive market.
The Right Name
A brand is much more than just a name, and yet, its name defines it. Selecting the right name for your company is potentially one of the most important steps you will take, and, in most cases, there is no right or wrong answer.
When looking at naming guides and tutorials, you will find suggestions to keep your name simple to pronounce, easy to spell, and relatable to your business's purpose. And yet, some of the greatest brands out there don't follow these rules.
So, what is the right name for your brand? If you are struggling to find that one word that truly describes and evokes your mission, make sure to partner with an experienced naming agency. This might seem like an unnecessary investment if you are running a young company on a tight budget, but your brand name can truly make or break your startup!
The Right Iconography
Icons have been extremely powerful throughout history, and not just in branding. They have been used by political parties and social movements across the globe to carry out a message and encourage a feeling of belonging.
Your brand logo, images, and icons that appear on your site and marketing paraphernalia all fall within the iconography of your brand. While the icons you choose can truly make your brand infinitely more recognizable by the public, it is essential to get it right to avoid giving out the wrong message.
There are plenty of examples of famous brands that have had to change their branding strategy to avoid a faux pas - but if you get yours right from the beginning you won't have to be in this category.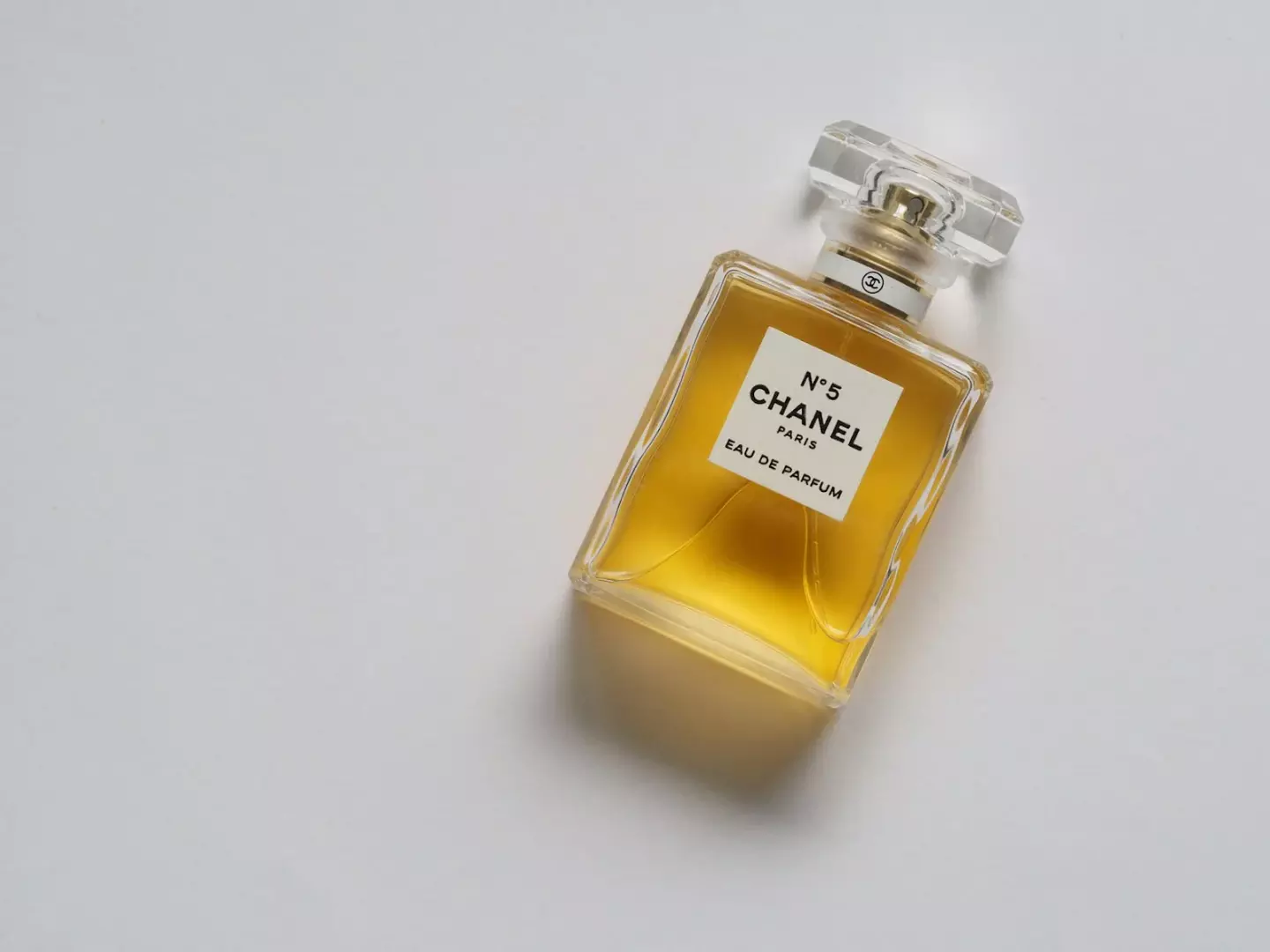 An Engaging Story
One of the most important components of a successful brand is its story. Today, over 42% of consumers report not trusting a brand, and just under 70% of them don't trust marketing. So, how can you make your brand stand out from the background noise and win over the loyalty of your target audience? The answer is in your story.
Your brand story is what communicates authenticity and trust. When writing it, make sure you are open and honest with your audience, telling the reader what problem you are trying to solve, the pitfalls you have faced along the way, and how others have helped you in your mission. In terms of communication channels, you can communicate your story via social media, on the "about us" page of your site, or even through videos and media.
A Consistent Voice Tone and Verbal Identity
At its core, a marketing campaign is nothing more than a way to start a conversation with your target audience. Of course, you want to let them know of your brand, of the problems your product can solve, and the benefits your consumers can get from your services.
But before all of this, you will need to communicate with your consumers to gain their trust and respect. And how can you do all this?
Carefully choosing your brand voice and verbal identity is one of the most important strategies to consider. A verbal identity is the whole of your written and verbal communication, including blog posts, landing pages, marketing, and even your tagline. Be clear on whether you want to be funny, authoritative, inspirational, alternative, or austere and stick to it!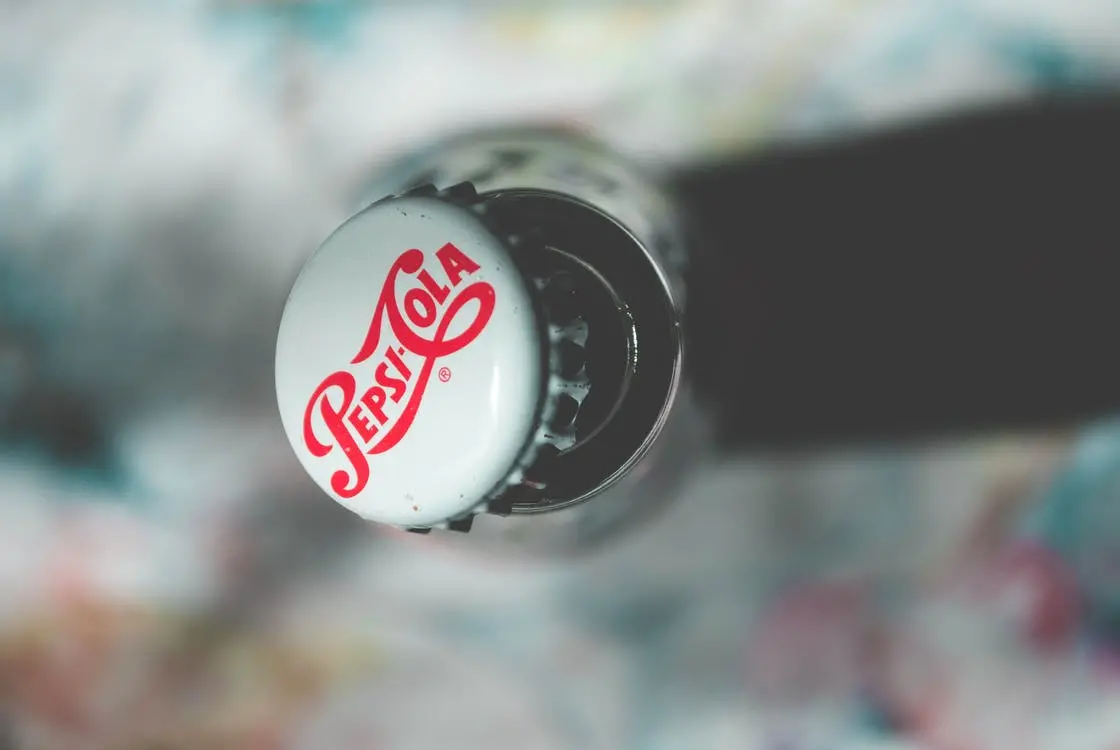 A Colour and Texture Pattern
Choosing what colours your brand should use is all but an easy decision. And yet, it is a decision that can influence 60-80% of a consumer's buying decision. With so much at stake, you should not decide on certain brand colours just because they suit your personal taste.
Of course, there is no need to forget your preferences altogether, but partnering with a branding agency that can help you in the process might be one of your best options.
A Defined Customer Persona
How can you create a brand that is appealing, modern, and current for your target market if you don't know your target market? So, before considering your brand colours, tagline, or even verbal identity, you need to better understand your audience. One of the best exercises to better understand your target market is to create a core customer persona.
This imaginary person will have all the characteristics of your ideal customer, including their problems, likes, dislikes, frustrations, and lifestyle traits. Bear in mind that the more you get to know your customer persona, the more you will know about your audience. So, don't just brush through the process and take your time to create a satisfactory portrait.
Defined Values and Missions
Some brands share their values and missions, while others communicate them through marketing, verbal identity, and visual cues. Whatever you prefer to do, make sure your social responsibilities and values are clear to your audience.
Today, the majority of consumers will remain loyal to a brand because of its value rather than the products offered. And, in most cases, a buyer will look for a brand that upholds the same values as their own. Don't be afraid to put what you believe in out there and show your mission through actions.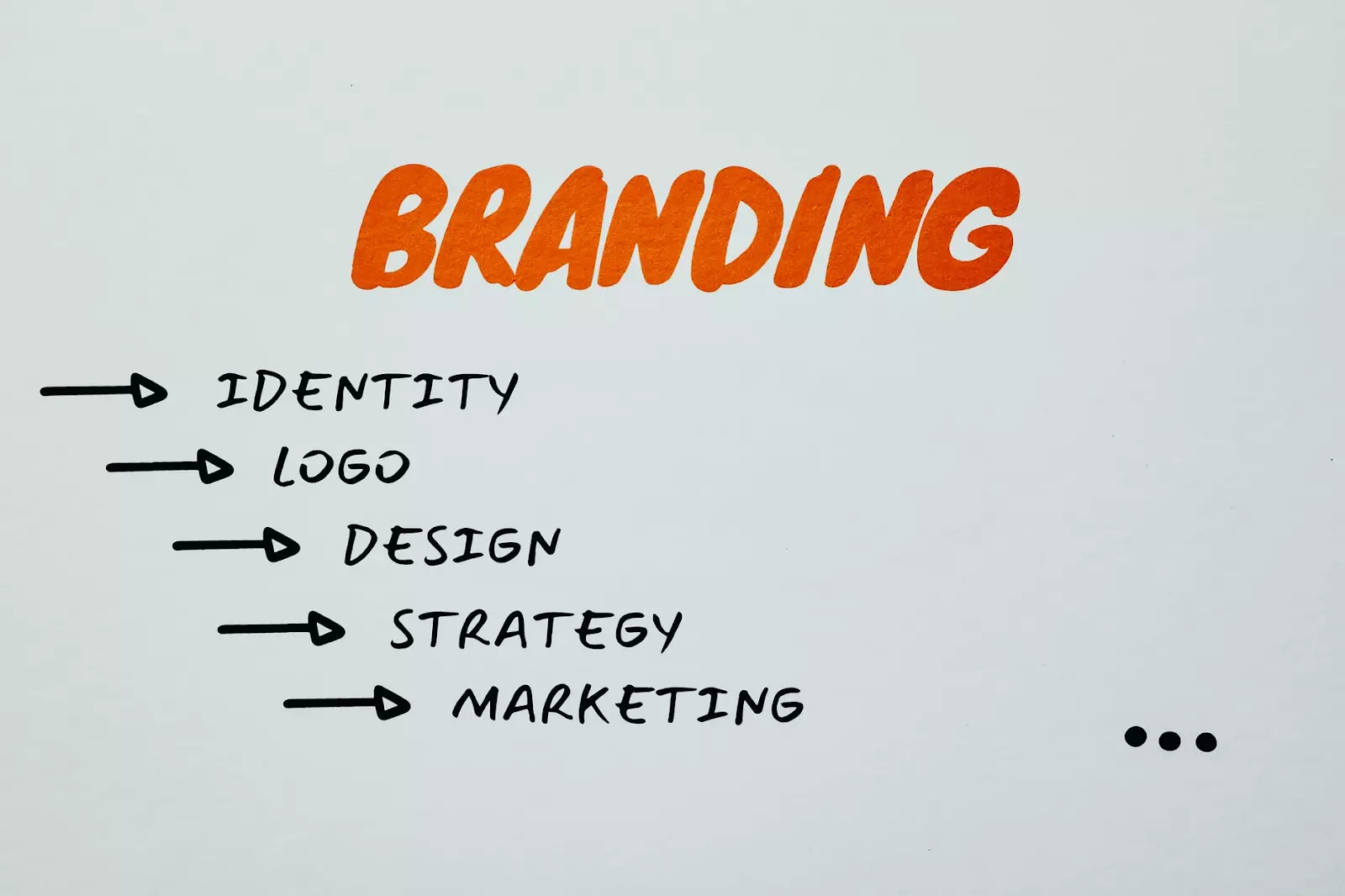 Community Involvement
Community involvement is essential to gain brand recognition, build your customer base, increase loyalty, and refine your brand image. During the pandemic, the brands that gave back to the community, helped those in need of assistance, and did not just focus on profit were the ones that managed to thrive through those hard times.
And now that we are approaching a post-pandemic scenario, these brands are respected and recognised by the community. Make sure to be in this category by investing in community involvement.
Trustworthy Brand Ambassadors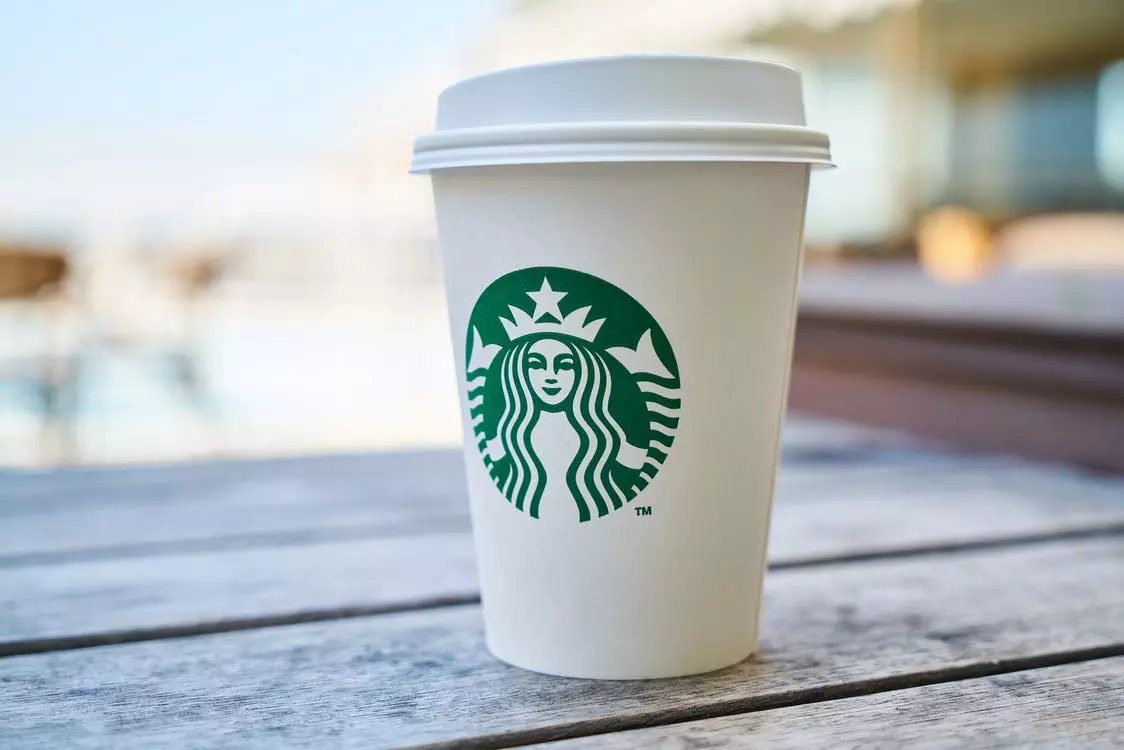 A brand is not created just by its founders. While you might have agreed on a logo, name, and brand colour, you can't reach every potential buyer across the country. But, your brand ambassadors can. As we have seen above, today, most consumers don't trust brands, and they prefer to put their trust in the people they respect and know.
So, they are happy to receive recommendations from friends and family members - or from influencers. No matter at what scale you are operating right now, you should consider building a team of brand ambassadors who operate by your standards and values and will craft just the right reputation!
High-Quality Media
Studies have shown that the average person's attention span is shrinking, and we are all overwhelmed with thousands of pieces of information and ads a day. So, you have less time to make your brand stand out in a much more competitive environment. How are you going to do that?
High-quality media is the answer. From videos to Instagram stories, posts, images, photos, and GIFs, media is your most important tool to build and communicate your brand. Make sure to use branded media in your strategy.