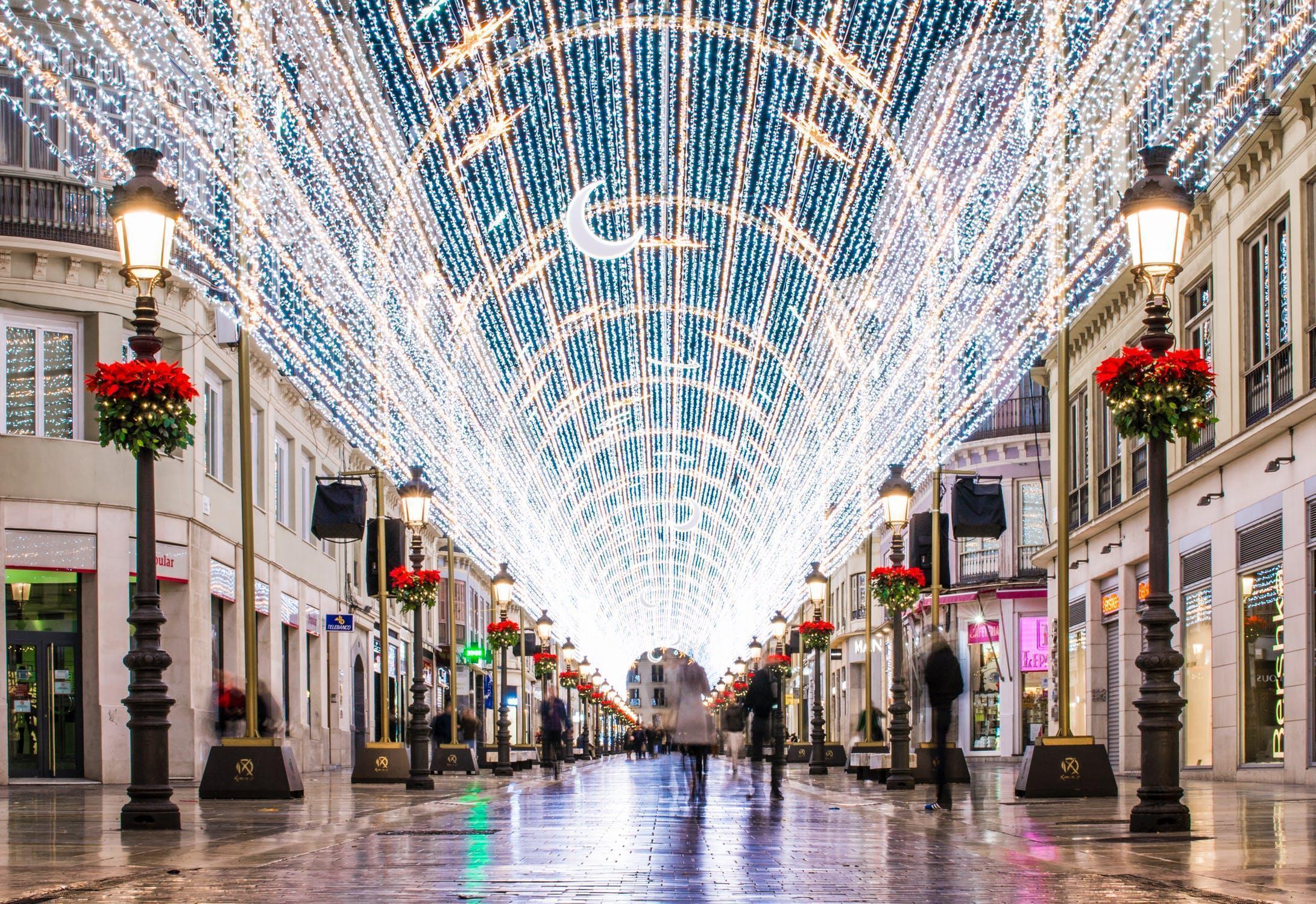 As the world has grown more post pandemic, the range of decisions that leaders need to make has changed.
My friend usually started our lunch meeting by sharing the great things happening in his business – customer satisfaction, growth rate, employee engagement, and expansion opportunities.
This lunch was different. As he sat there looking at me, defeated, he said, "John, in a matter of 10 minutes everything changed."
He began to give me a laundry list of bad news, "First, it was a blog post dragging us through the mud. Then, a user complaining on Twitter. We didn't make it on a top 20 industry list. A relatively new employee unexpectedly quit. Shortly after, I received an email from one of our biggest customers that said they were moving in a different direction immediately. It was one blow after another -- each punch harder than the previous one for both myself and my team."
My friend's leadership skills were being put to the ultimate test. As I listened to him empathetically, a thought struck me:


Although the core characteristics of being a leader remain the same, what my friend was failing to do was to look at leadership with a different, modernized lens.
Our world is evolving at a rapid pace. No longer can organizations rely on a brand, products and or services to separate themselves from the competition. Rather it's people and the experiences they create along with brand, products and services that set organizations apart. This rapid evolution is causing a shift to happen that leaders have to adapt too. It's called the "people economy".
This "people economy" is driven by 3 factors – Demographics, Social, Economy.
Leadership has shifted in the last twenty years away from an autocratic style and towards a more collaborative approach, fostering greater teamwork, productivity, innovation and creativity.
We're nearing the end of 2021, and two decades into the 21st century;a lot has changed since the turn of the millennium.
The impact of technology has also brought new challenges that have triggered a change in how we lead.
In order to succeed in the post-pandemic era, leaders need new skills and capabilities, leaders must be proficient across a wide set of paradoxical characteristics.
The rise of remote working, for instance, has emphasised the importance of leaders trusting people to work towards organisational goals without constant monitoring or guidance. This notion of empowering rather than smothering your employees is fundamental to 21st century leadership.

I am happy to report my friend has been able to fight back at the punches that were swung his way in that 10-minute span. Knowing these 3 factors of the "people economy" won't help leaders today implement changes to their behavior, but knowledge is the first step.