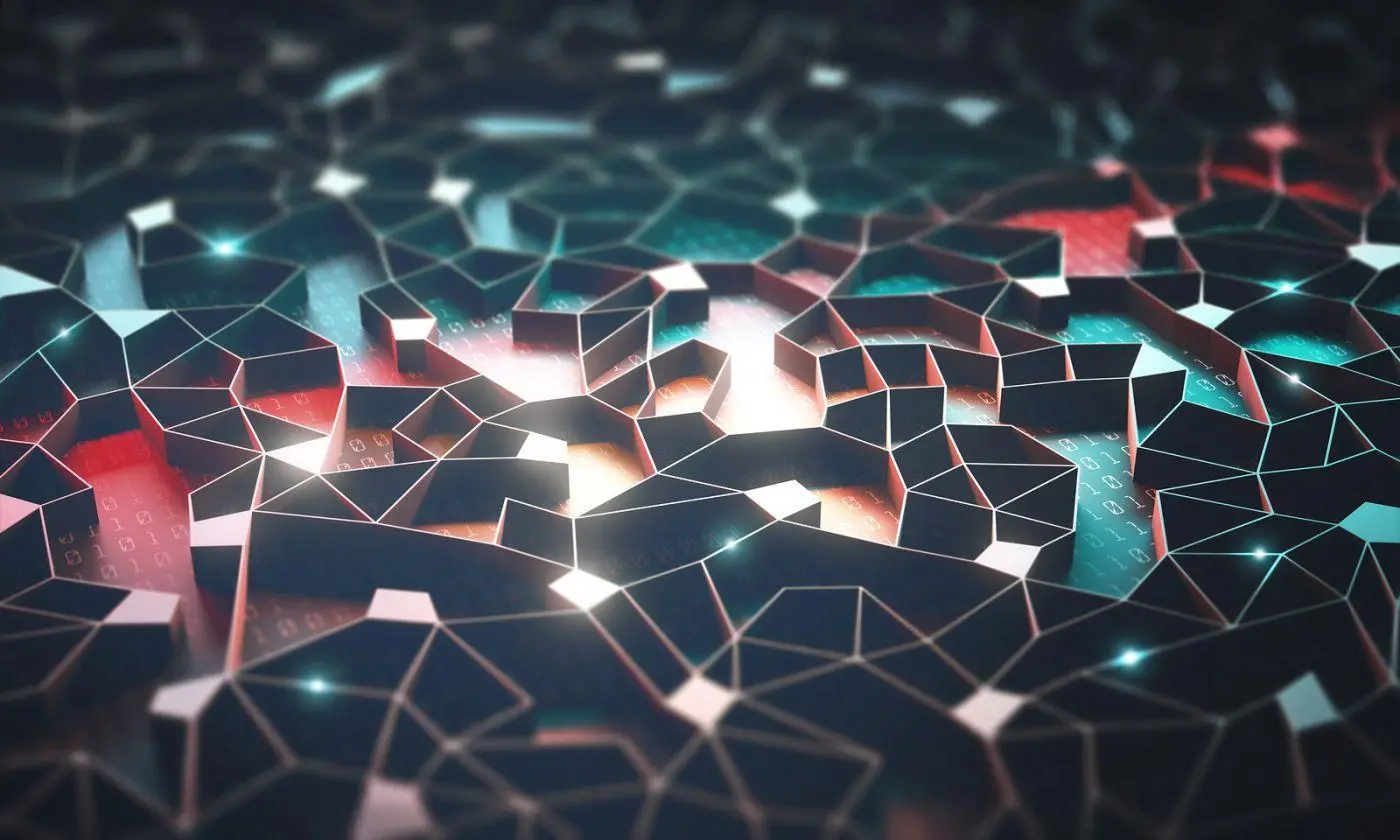 This year's Consumer Electronics Show (CES) highlighted 3 key technology trends, which should be driving your business over the next 12 months: voice activation, virtual reality and artificial intelligence.
The truth is that all business owners and entrepreneurs need to stay one step ahead of the game while they continue to carve out their careers and this simple guide to what's hot for 2018 might just help you get the jump on your competitors:
1. Voice Activated Everything
The fierce battle for voice activated services escalated to new heights at CES with the war of attrition being led by Amazon Alexa and Google Assistant who both sought to monopolise the conference halls and the Vegas strip with abundant (and eye popping) digital displays.
That's not to say they were alone with the likes of Bixby, Cortana and Siri also on display. Connected cars, fridges and even babies nappies (yes, you read that correctly) made it very clear that the near future is all about voice. And it won't end there with Facebook announcing just this week that their very own voice activated 'Portal' product will definitely be launched later this year.
I work in the communications industry and we are already investigating how consumers interact with their devices via voice and how we weave advertising messages into the responses. For example, for something as basic as search the rules will fundamentally change. With visual search being in the top 5 listings was usually sufficient. However, initial research suggests that with voice activated search you will need to be in the top 2 listings as consumers simply don't want to listen beyond the first few suggestions. The question you need to ask yourself is how can you exploit that opportunity within your own business / industry to make your product or service more attractive to the end user?
2. Virtual is now a Reality
Oculus Rift was launched at CES some 5 years ago and that heralded a huge influx of development dollars resulting in VR offerings from global players such as Sony, Samsung and LG. But we are now beginning to see more entrepreneurial offerings in the VR arena. For example, I witnessed a presentation at CES from none other than boxing legend Floyd Mayweather. He has seen the opportunity that exists in VR to launch his own boxing appwhich is designed to support his new 'bricks and mortar' gym venture. Mayweather went on to demonstrate the VR application and it left me in no doubt about 3 things: firstly, the app is high quality, neatly rendered and works seamlessly; secondly watching him virtually box a digital version of himself proved why he is, pound for pound, the best boxer to have ever lived and finally VR is on the cusp of becoming mainstream.
After the Mayweather presentation I was speaking with the Marketing Director from one of the Worlds biggest automotive manufacturers and she said that VR will become one of the most vital parts of their marketing push within the next 3 years. VR will transform the dealer experience and AR will offer exciting new interactive advertising alternatives in print, outdoor etc. We are already working with developers to provide both augmented and virtual reality options to the advertising that we produce on behalf of our clients. So, ask yourself, how could VR / AR become a part of your business future?
3. Intelligence that isn't that Artificial
Last year at CES, we witnessed an AI robot from Hanson Electronics called Sophia Bot. Initially it seemed very impressive but when she was asked about the future of AI she said it would "destroy humans". Thoughts of Skynet and Arnold Schwarzenegger anyone? Sophia did make a reappearance this year but I'm guessing she has had her algorithms tweaked because there was no more mention of obliterating mankind.
This year we also saw how AI could become a key component in the future of urban transportation. A system called Olli was unveiled by IBM Watson which claimed to be the solution to our future transport requirements in revolutionary new connected cities and communities. Basically it's a smart, autonomous bus. Toyota also had something similar called the e-Palette which interestingly offers e-commerce opportunities for their prospective passengers.
We also saw a cute AI robot dog from Sony called Aibo who reacts to its owner in a very realistic manner and can also learn various tricks and commands. Or what about the four-wheeled travel bag from Forward X which can follow its owner around an airport without the need to pull it behind you. It can always detect where you are and even if it (or you) gets lost it will send you a message so that you can locate each other.
Communication via chat bots is becoming commonplace in advertising and they are increasingly becoming more sophisticated, intuitive and believable -- again, what you have to consider is how AI could transform your business or that of your clients. Let's face it, if you can use the technology for something as simple as carry-on luggage then what other myriad of opportunities are out there that you could exploit?
So how do you think these 3 tech trends could influence your business? Or will they have no effect at all? Are there any other trends from CES that you think might affect your business or industry more than these 3 trends? As ever, I'm keen to hear your thoughts.