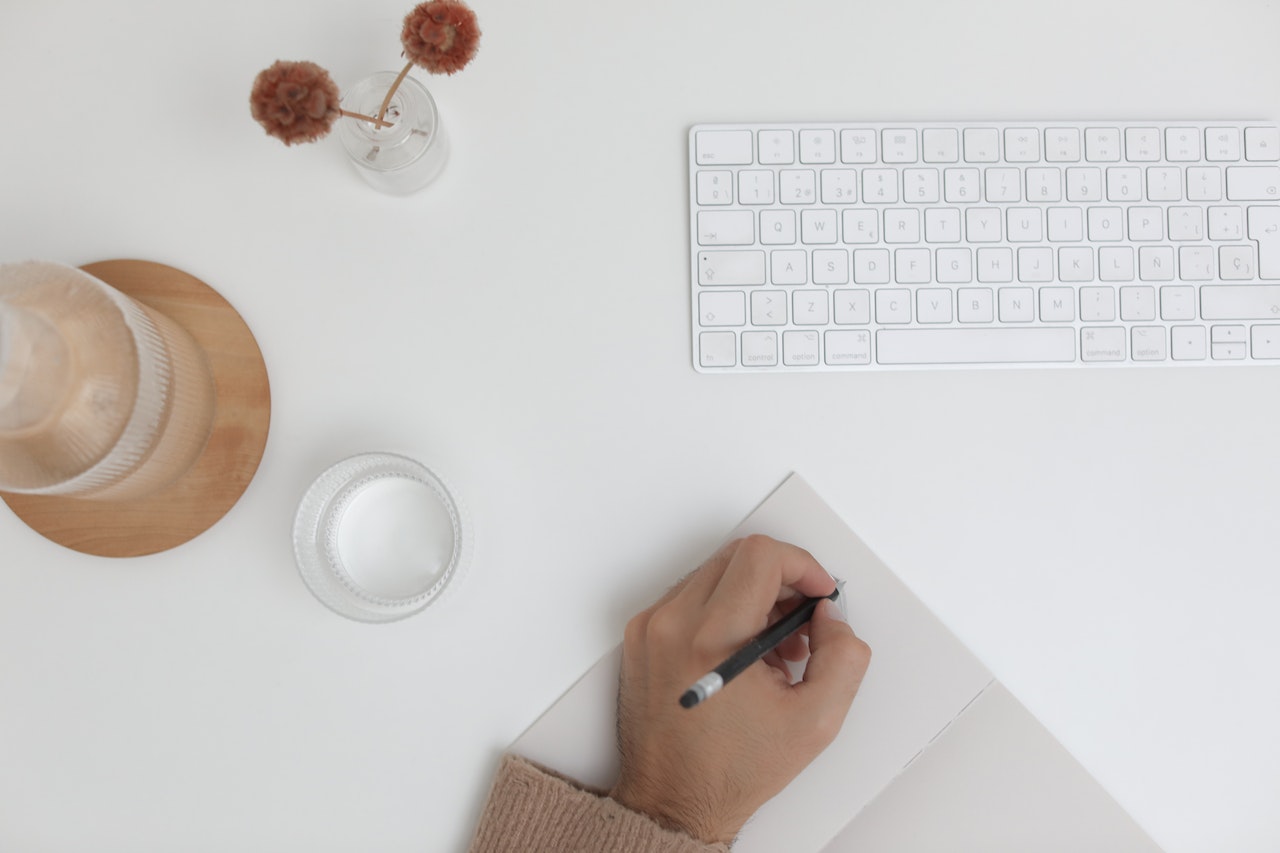 Every modern-day business comprises a whole set of business processes and daily tasks that ideally lead to value for the company and the end customer.
The more efficiently these business processes run, the more likely it is that the final effort will be profitable.
On the other hand, when there are bottlenecks or defects in a given company's business processes, employees quickly become disengaged, customers are usually left disappointed, and the profits disappear.
For those reasons, no matter what type of organization you manage, it's always essential to focus on improving the productivity of your business processes and finding ways to streamline them as much as possible.
But what does business process efficiency mean exactly? In a few words, efficiency is the ratio of the functional or effective output to the total input in any system. Otherwise stated, efficient business processes produce the desired value with the least resources, time, and effort.
For instance, if a person can squeeze 80 lemon juices in an hour, their process is way more efficient than a team of two squeezing the same amount of refreshing drinks.
Each business leader would like to improve their business processes and make their company as efficient as possible, but how do you do it? In this brief article, we'll outline the four simple steps you could take to make your processes more efficient and take your company to the next level.
1. Consider Outsourcing Some Of Your Processes To Reduce Your Overall Business Costs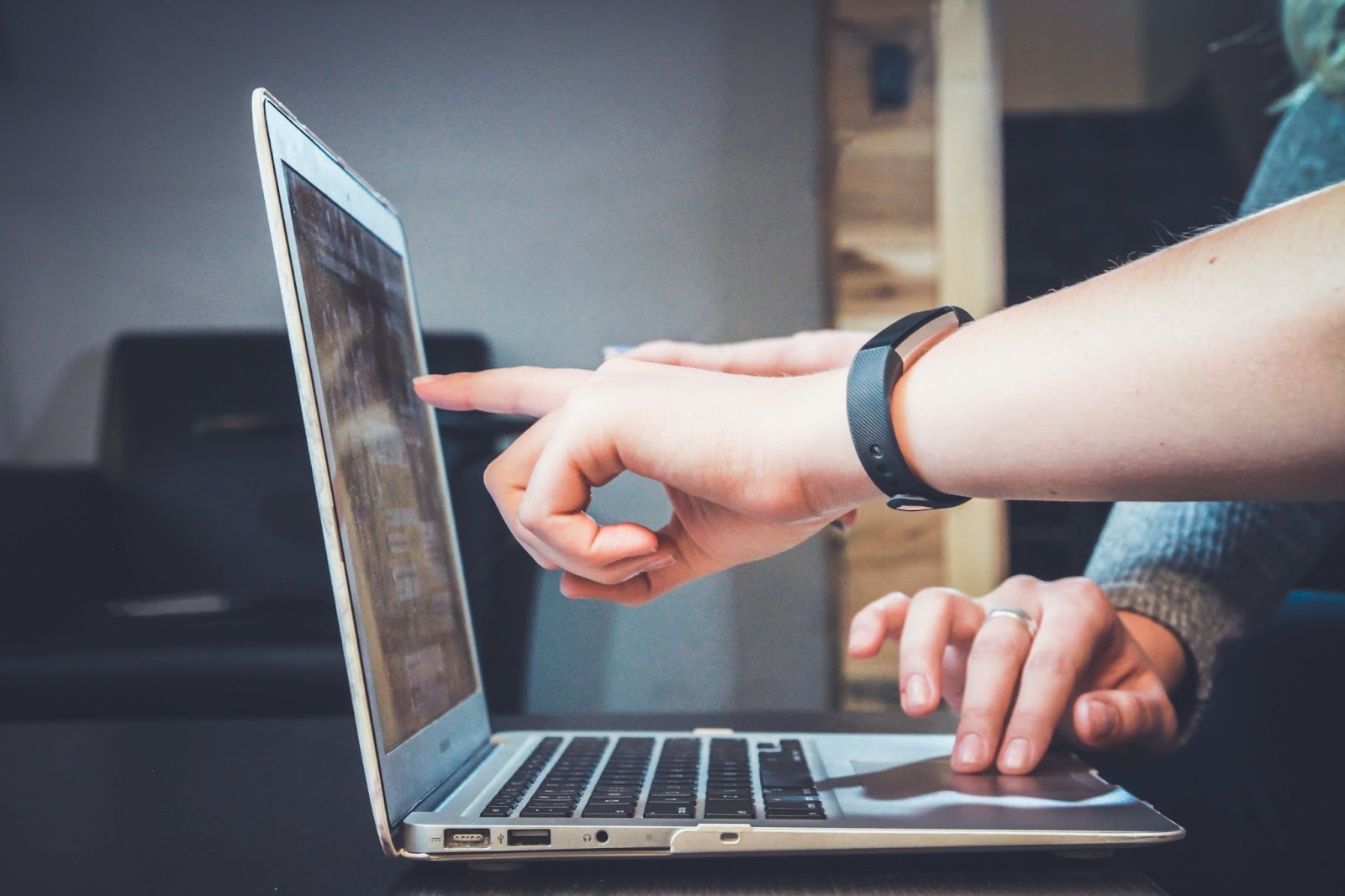 Outsourcing some of your business operations is generally much cheaper and more cost-effective than hiring a dedicated full-time employee. Besides saving precious amounts of time and money on employee recruitment, your profit will also extend to lower overheads, including equipment and office space. In addition, you will not need to pay for employee onboarding and training, medical care, or provide the benefits you give to your full-time employees.
In that regard, instead of focusing on hiring and training the best bookkeepers and accountants to do the heavy lifting for your company in-house, perhaps you can consider reaching out to some of the best online accounting services and see what they can provide for your business. As a bonus, these professionals will institute some sophisticated business processes into the way you manage your company's finances, from cloud-based record-keeping to online bill paying and more.
2. Teamwork Makes The Dream Work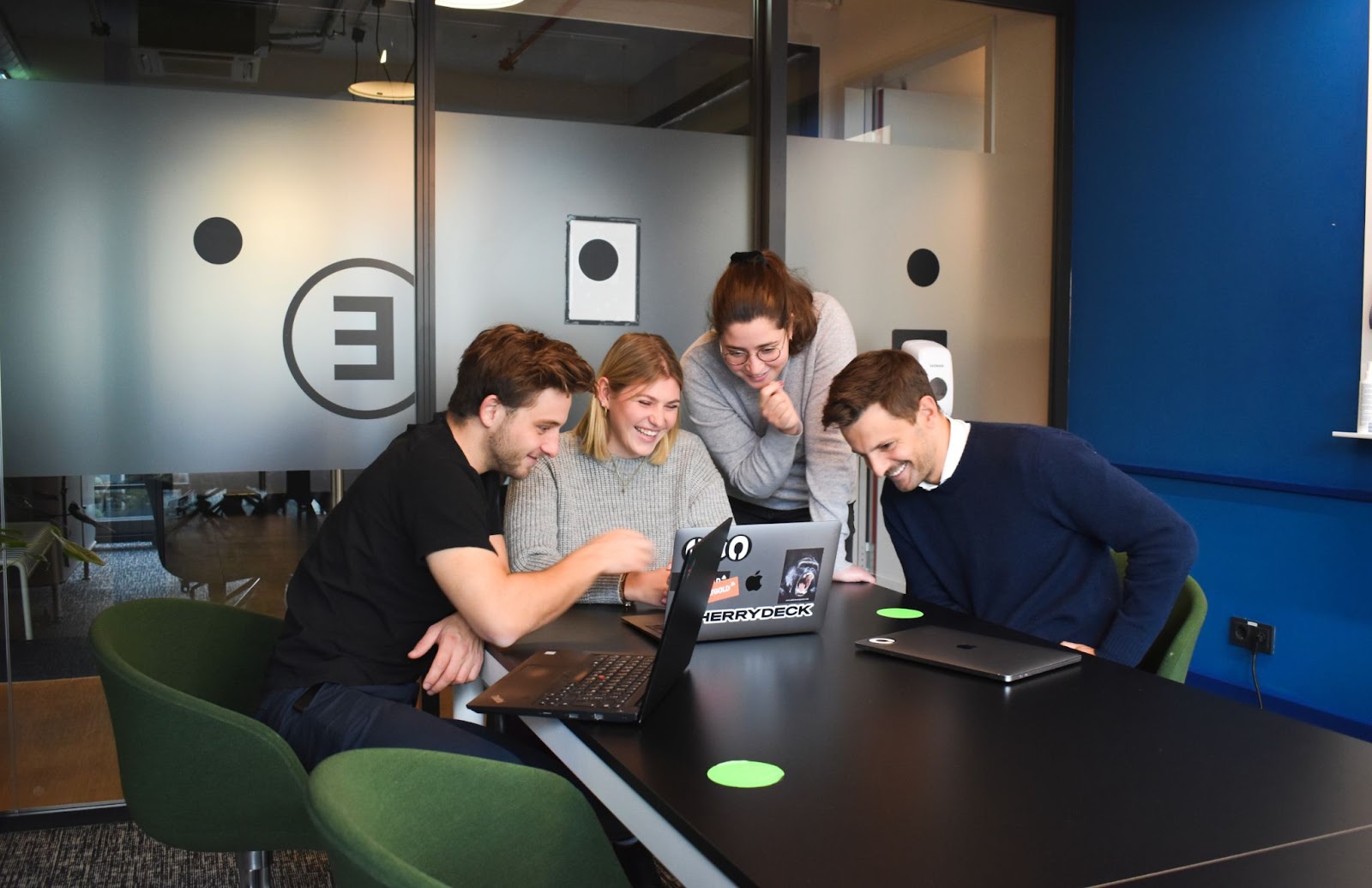 When determining genuine ways in which your business processes can improve and become more efficient, consider sitting down and consulting with your employees to see what ideas they have.
For example, they may have insights into the processes that you, as a business leader or manager, simply don't see on an everyday basis. For that reason, consider involving several team members from each department to gather peculiar inputs on what they need to work more efficiently on or how you can alter the existing business processes for the better.
In addition, you can also opt to conduct one-on-one coaching sessions to educate your team members on the processes you're about to implement, change, or optimize to prepare them with the needed knowledge and leverage the unique skills they have to make your company more efficient.
3. Contemplate The Incorporation Of Technology And Automation Into Your Line Of Work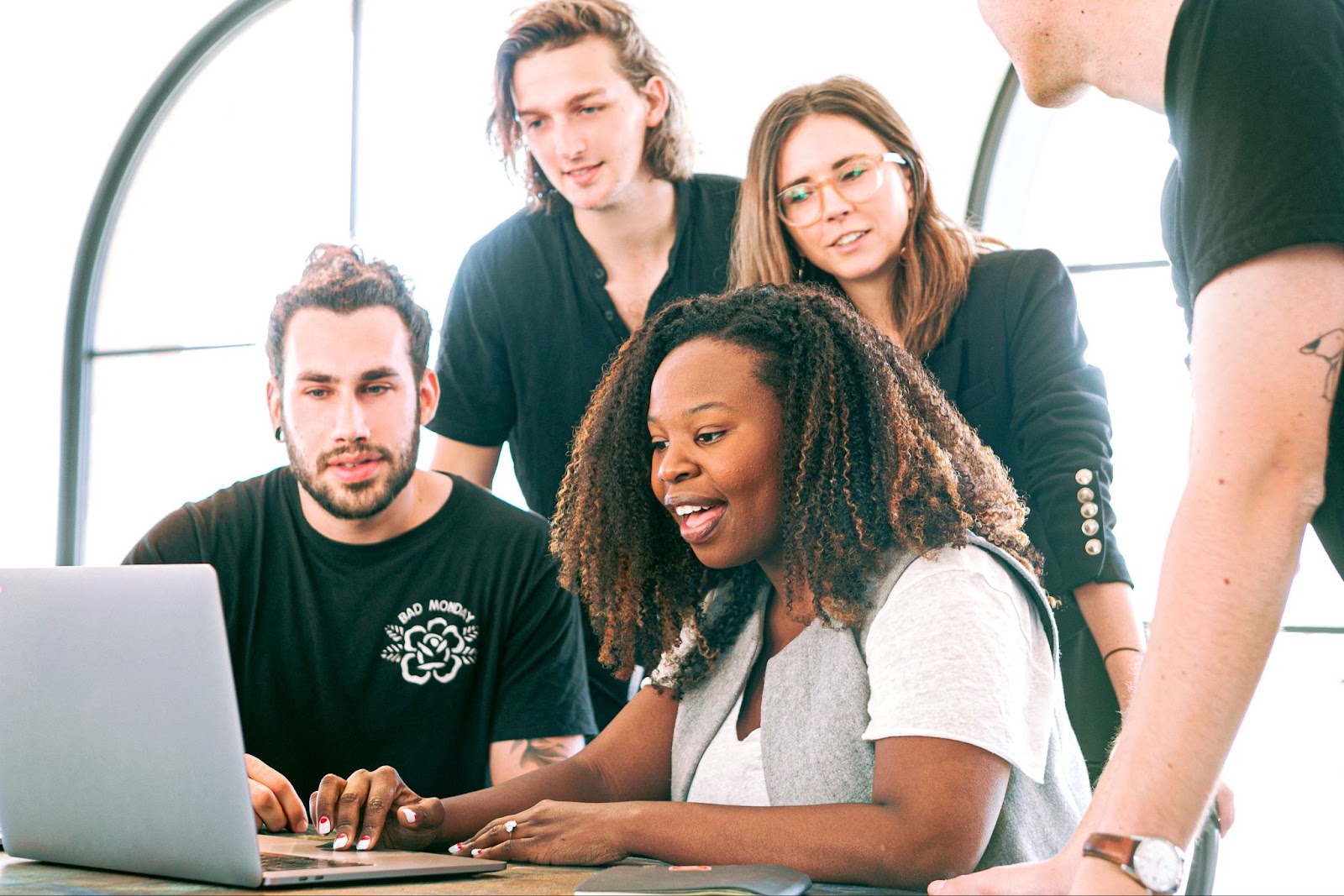 By definition, automation is implementing technology into your business processes to eradicate the need for human team members to perform repetitive, dull tasks that add little to no value. Incorporating technology to automate particular business processes can save your company time because it will help eliminate bottlenecks and inconsistencies.
In order to achieve that, you should first identify which processes and tasks are causing these unwanted issues and then seek tech-driven solutions to help you fix these inefficiencies. In addition, as technology is making data gathering much more manageable and accessible, while you're improving and automating your processes, you are also using tools that can help you gather and organize data, thus making better-informed business decisions in the future.
4. Start Setting Some Clear Business Goals And KPIs
Last but not least, what goals are you looking at right now so that you can make your business processes more efficient to achieve these goals? For example, do you want to increase your customer satisfaction score to 75% in the coming quarter or grow your revenue by 30% by the end of next year? You have to understand and be clear about what your business goals are. After you set your business goals, you should derive KPIs that will serve as the checkpoints to reach these goals.
For instance, if you want to increase your revenue by 30% by the end of the next fiscal year, your KPIs could be the average revenue per sale, the number of deals closed, the average length of the sales cycle, etc. So, if you want to increase the number of closed deals, you must reach out to your clients faster and follow up in the same manner. Or, if you want to increase the average revenue of each sale, go after leads with bigger spending budgets.
Generally speaking, your business processes should always align with your business goals and trickle down to individual steps through KPIs. Once you know what you're after, it will be easier for you to alter and make your business processes more efficient altogether.
Final Words
Making your business processes more efficient allows you to streamline repetitive tasks and improve your operational efficiency, reducing overall costs and increasing team productivity. Now that you know the steps you need to take, don't wait and start working on preparing your company for the future.