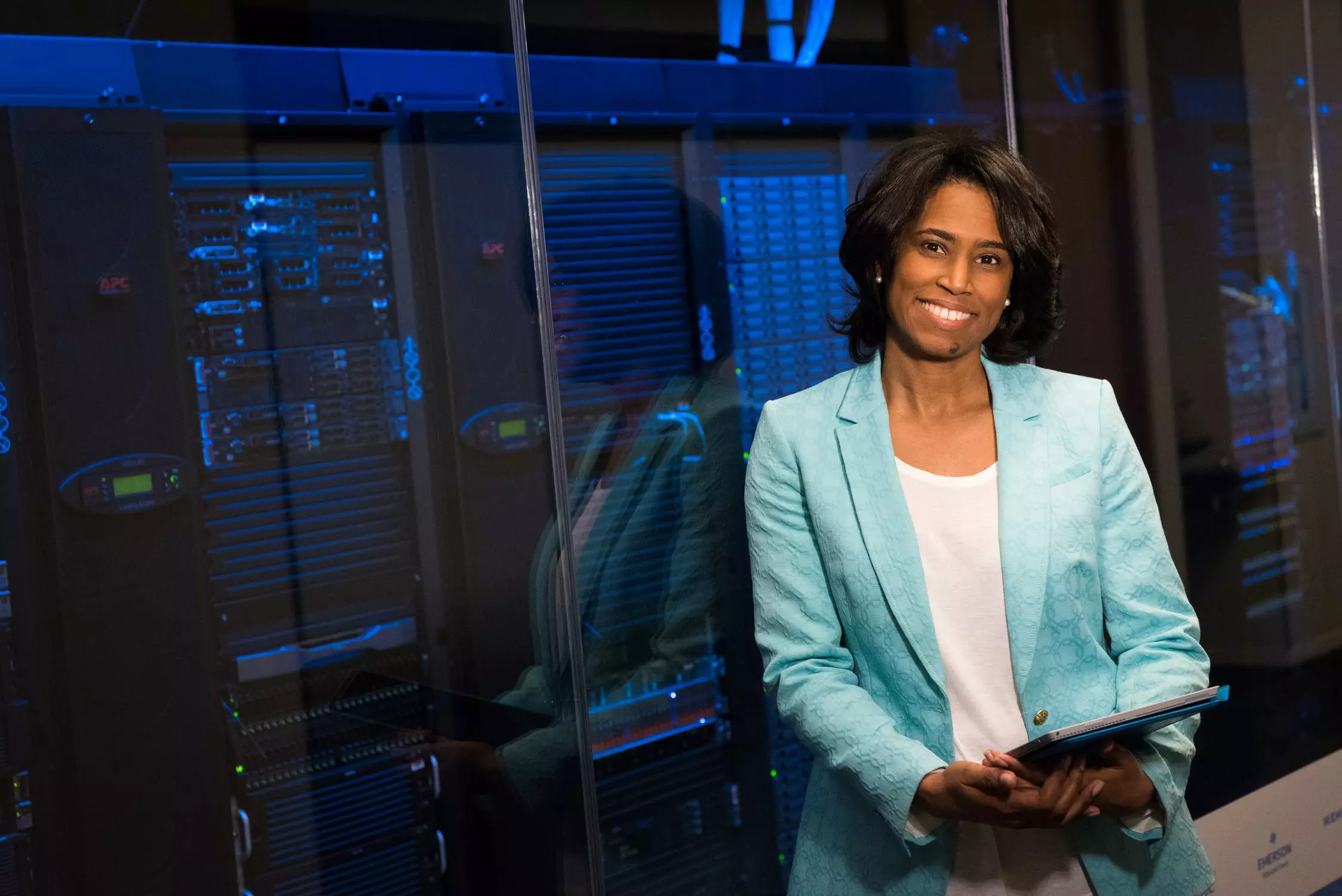 While shopping for a server, business owners must paddle their way through the dilemma of cloud-based vs. in-house servers.
If uptime isn't a primary focus for your business, consider in-house servers. These servers help you maintain control of your data and grant users the freedom to operate offline. On the flip side, in-house servers are hardware-intensive, making them costly for start-ups strictly adhering to budgets.
If your business highly depends on web transactions, uptime is of critical importance to your company's success, and therefore, cloud-based solutions are the best fit. Despite their costly nature, cloud solutions guarantee a certain level of uptime. Other pros include ease of accessibility, scalability, and virtually effortless data backups.
Have you ever imagined the cost of server downtime to your business? If your business is a commercial website, a few minutes of going offline can subject you to substantial financial losses, which may cost you your reputation, too. That said, uptime (the opposite of downtime) is a noteworthy plus for online-based businesses.
By definition, uptime is simply the duration that a system remains active. While 100 percent uptime is the ideal level, a percentage close to 100 percent is acceptable. For instance, 99.9% cloud uptime translates to 8.8 hours of downtime each year.
Given the debilitating effects of server downtime on your business, below are some strategies to keep your IT infrastructure up and running.
Utilize a Multi-Location or Multi-Cloud Environment
Spreading your workload across several cloud servers adds resilience and redundancy to your system, reducing the risk of downtime. Multi-location also adds a layer of flexibility, enabling businesses to adapt to changing consumer needs.
To take advantage of the multi-cloud environment, engage cloud providers with multiple data centers in diverse locations. With this in mind, consider Kubernetes based container solutions to help you keep your costs down and for improved uptime across cloud environments.
Boost Your Cloud Security
The internet is packed full of opportunities. As a downside, cyberspace is also a playground for hackers that work day and night to exploit IT systems' vulnerabilities. Consider web application firewalls (WAFs) to protect your system against online threats that include malicious bots and malware attacks.
You should also frequently audit and update your system's security levels. This way, you will always be a step ahead of malicious hackers.
Keep Your Focus on Internet Traffic Patterns
Businesses heavily depend on the internet for their websites and applications. The internet is an extension of your internal network. As a result, it's paramount you continuously monitor the internet for latency, security threats, and outages.
When you receive complaints of system hitches, you'll need to monitor your internal network. The next step is to check the internet. If it's the culprit, an appropriate traffic steering solution can help you redirect traffic, reducing lag and, consequently, keep your customers happy.
Test for Cloud Outages
Human errors, system upgrades, and cyber-attacks are the primary culprits of cloud outages. Fortunately, you can arrest them in good time by continually testing for failure. An organization can test the integrity of its cloud system by replicating their system in a staged layout. This way, you track the likelihood of failure in different situations.
You can never go wrong by being over-prepared for an emergency.
To Sum it All
Given the emphasis on brand reputation and reliability when delivering applications, devising strategies to improve server uptime is critical now more than ever. Fortunately, even though cloud servers aren't 100 percent immune to outages, you can reduce the downtime rate significantly by taking proactive measures mentioned to deter the looming threat of server outage.