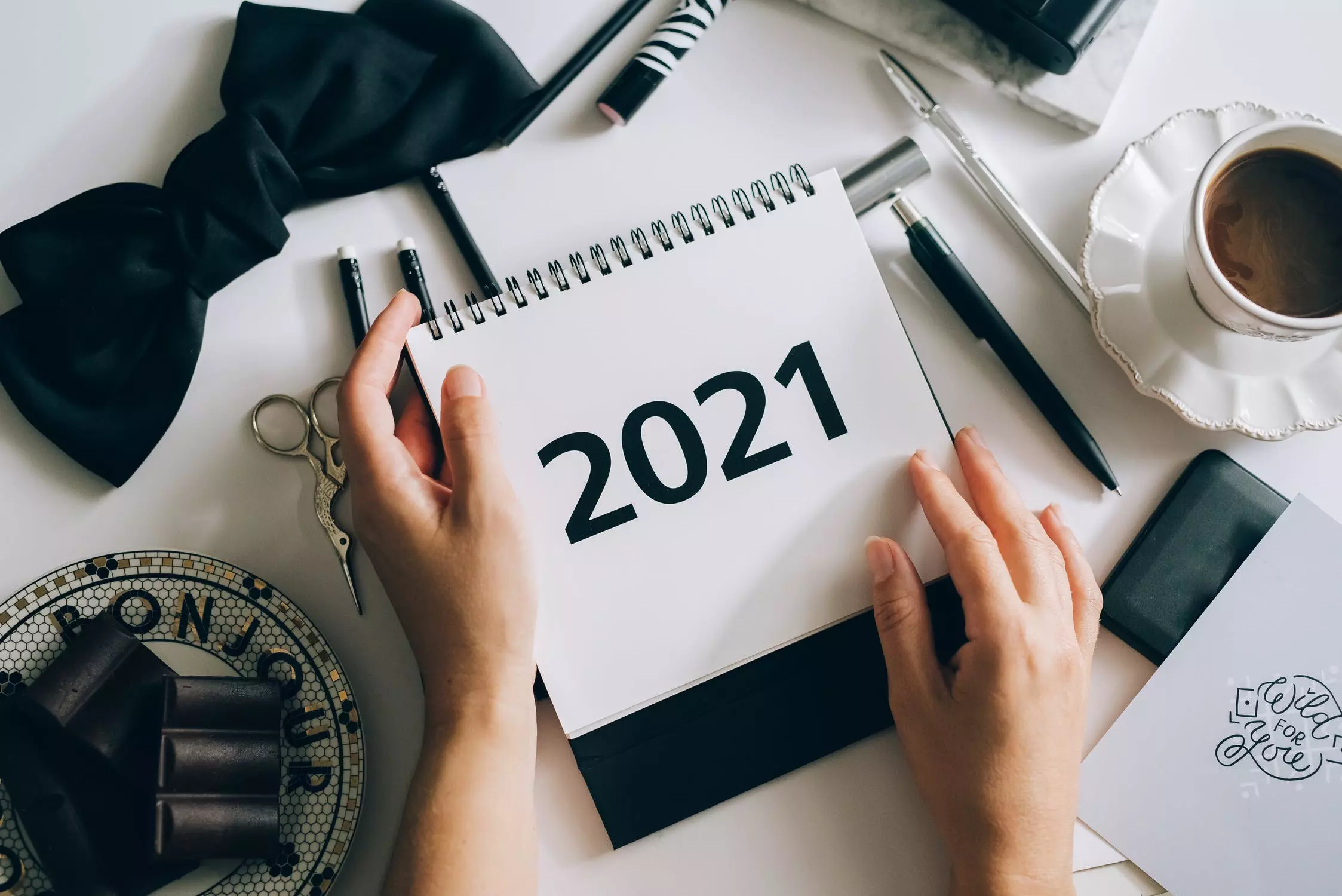 While Covid-19 wreaked havoc on the workplace in 2020, it fast-tracked changes that would have taken five years and crammed them into five months.
Leaders were tested in ways they never imagined possible. They showed flexibility and adaptability to not only survive the brutal year. Now the calendar change has turned their attention to what's ahead.
It's finally 2021, which means a new round of leadership predictions. Last year's predictions aged reasonably well, such as managers having to learn to lead remote teams. Others not so much, such as large organizations looking like universities (it's getting closer, but not there yet.) This time around, I look at some current trends continuing because of Covid protocol and some contrarian perspectives to help you lead your best in 2021.
1. The Coaching Rage Infiltrates Managers
The boom in professional coaching is real. Organizations and individual contributors sought professional coaches to help boost performance in 2020. Thanks to companies like BetterUp and Soar, the cost of professional coaching is no longer out of bounds for leaders below the C-Suite. This trend doesn't slow down in 2021 thanks to technology, the gig economy, and HR Executives looking to develop leadership skills earlier in employees' careers.
However, it doesn't stop there. More managers will start acting and behaving like professional coaches to their team members. The signup rate from the first two Coaching for Excellence virtual workshops shows me managers are putting on their coaching hat much more often than they used to.
Key Takeaway: Expect managers to look for professional coaching certifications and companies to offer internal coaching programs.
2. Character Counts Again
You might think this is a result of the 2020 US Presidential elections, but you would be wrong. The character test in both political parties is at an all-time low. I defined character in Building the Best as "the mental and moral qualities distinctive to an individual." The time is now for leaders to do what is right and measure themselves against right and wrong.
Scott Olster highlighted Adam Grant in his Linkedin 2021 predictions, "As we strive to overcome a global pandemic and an economic recession, the character of leaders, will matter as much as their competence. In 2021, servant leadership will be a competitive advantage."


While being a servant leader doesn't guarantee results, it does guarantee an edge in recruiting, developing, and retaining top talent.

This blend of high character and servant leadership will continue to be a competitive advantage in the marketplace. While being a servant leader doesn't guarantee results, it does guarantee an edge in recruiting, developing, and retaining top talent.
Key Takeaway: Low character leaders won't last, and servant-minded professionals will get their opportunities to lead.
3. The Same Person at Work and Home
It's almost crazy to think we used to be one person at home and another person at work. Not only has this been going away, but it's also finally getting fast-tracked. People want to talk about their hobbies, kids, families, and side projects.
However, it doesn't stop there. With the Pandemic having a severe impact on our mental and physical health, leaders will have no choice but to embrace the whole person at work.
This means leaders must get to know their people personally to uncover irregularities in behavior. Expect companies to invest in gym memberships, in-house therapists, and embrace faith beliefs in the workplace.
Key Takeaway: Empathy will win over judgment in 2021
4. Less Tolerance for Average
It might seem strange for me to follow up on the last prediction with this one. However, the reduction of the workforce and organizations trimming duplicate roles in the last year proves the future isn't going to tolerate average.


The only way for a team to thrive moving forward will be to have a team full of people choosing to be excellent.


The only way for a team to thrive moving forward will be to have a team full of people choosing to be excellent. Too many professionals are living out their careers by accident instead of excellence. Unfortunately for professionals making this kind of decision, the leaders and companies that desire excellence won't tolerate them in their organization.
Key Takeaway: Don't go through your career by accident; choose excellence.
5. In-Person Events are back by Q3 or Q4 and Bigger Than Ever
How good of an ending would this Pandemic have if we returned to a semblance of normal human interaction? One of the ways this will happen is by going to industry conferences and having an entire company in one room together to celebrate achievements.
While anyone who says they can predict this Pandemic's future would be lying, expect the hospitality industry and live events to come back raging when people feel safe again.
By no means is our new virtual workforce going away. There is too much financial incentive for companies, and most employees love remote work flexibility. However, when companies and teams do get together, they will go all out.
Key Takeaway: Patience is a virtue. We will be human again.
Which predictions do you agree or disagree with?
About the Author: John Eades is the CEO of LearnLoft, a leadership development company helping executives and managers to lead their best. He was named one of LinkedIn's Top Voices in Management & Workplace. John is also the author of Building the Best: 8 Proven Leadership Principles to Elevate Others to Success. You can follow him on Instagram @johngeades.