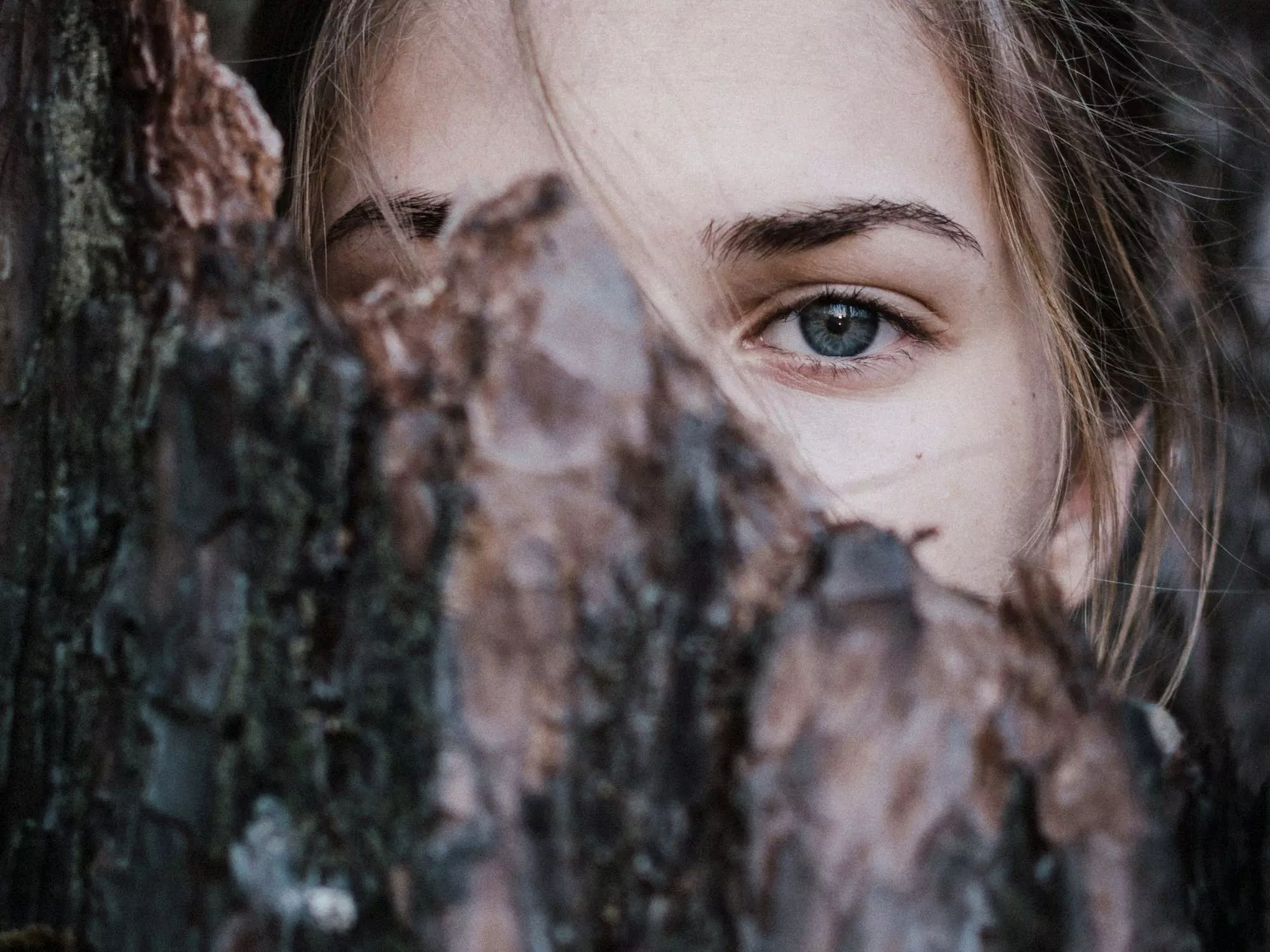 Innovation, creativity, and effectiveness were the pillars of the optimum marketing campaigns in 2020.
Impactful marketing strategies stir up our emotions and influence our buying decisions. Marketers can take inspiration from these marketing campaign ideas to craft better campaigns in 2021.
Here are 5 compelling marketing campaigns that caught our eye in 2020:
1. Aegean's Minimalist Design Email Campaign
Email newsletters always deliver desired results when implementation is spot-on. Aegean, the Greek Airline company, did so in their email marketing campaign for their 20th anniversary. Users got lucrative offers, and their neat newsletter played a significant role.
The company opted for minimalist design and reaped rich dividends. Their offer and message were clear in front of the reader. Hence, the CTR was satisfactory too. Webmasters can also bank on minimalist design and avoid complex layouts for better results.
2. Swiggy's Voice of Hunger Instagram Campaign
Engaging campaigns were fun, trendy, and went viral quickly in 2020. One such Instagram sensation was Swiggy's Voice of Hunger marketing campaign. Netizen loved the novel concept of recreating famous food dishes through voice notes.
The campaign was hilarious for the users. However, the marketing brains behind the idea ensured that it works for their benefit too. The organization received more than 10 lakh DMs in 10 days. It's the best example of creating engaging campaigns with business benefits.
3. Gillette's Campaign to Empower #MeTooMovement
Gillette, owing to its products and slogan, has always been male-centric. But they led their support for the #MeToo Movement with sheer authority. It started with a change in the slogan, twisted from "The best a man can get," to "The best men could be."
They leveraged visual media marketing and published a video in support of the female warriors. The video garnered staggering YouTube numbers and was also among the most shared videos of the month. Their commitment towards addressing a social issue is a must-have for your campaign too.
4. FoodPanda's Proactive Contactless Delivery Campaign
COVID-19 brought a virtual standstill in various business sectors. National lockdowns, restrictions on purchase, etc., meant the availability of only the necessary commodities. However, FoodPanda quickly devised a contactless delivery strategy, and it worked wonders.
They secured people's trust beforehand. So, they were everyone's first choice, the moment Governments introduced lenient guidelines. FoodPanda built their marketing campaign around hygiene, sanitization, and gave quality assurance to their audience.
5. Spotify's Music for Every Mood Campaign
Of all the campaigns discussed above, this one from Spotify was indeed unexpected. Memes and funny content rule social media. Various organizations have used it to their benefit as well. Spotify did the same with this "Me, also me," brand marketing campaign.
They covered various emotions, used popular playlists songs, and got a laugh out of it. Netizens loved this new side of Spotify, and they gained considerable followers for their effort. It's the perfect example to showcase the importance of being up-to-date in 2020.
To Conclude
Some ventures prefer minimalist design while others take the funny route. But, they always reach their end goal, which is to spread brand awareness and secure new customers. Innovation, when coupled with a thoughtful approach, is a killer combination. Time is now for you to craft a compelling marketing campaign for your venture.
Which marketing campaign would go well with your business model? Mention in the comment section.