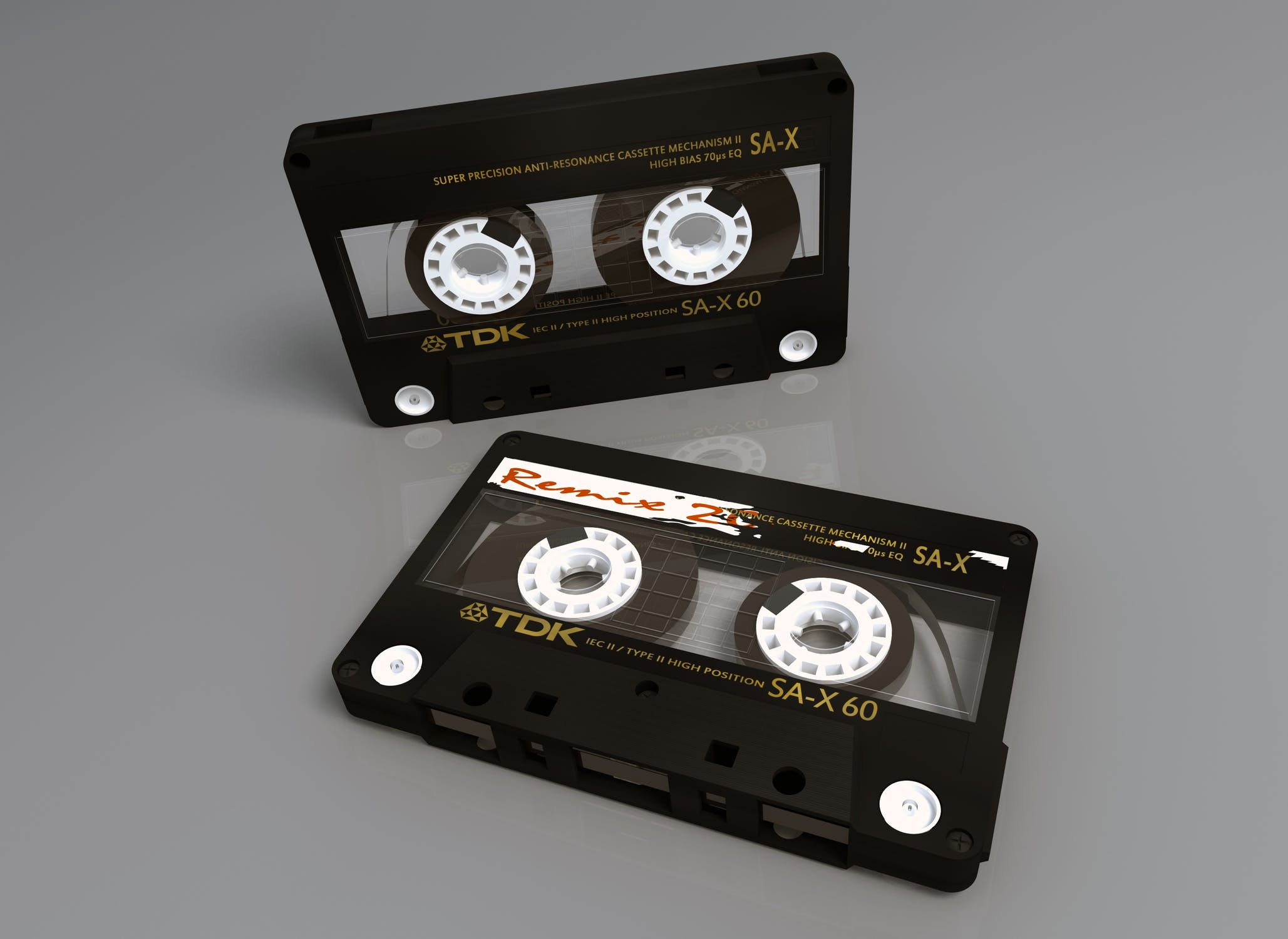 Failing to move with the times can cost you customers.
Without adopting the latest methods and technology, you won't be able to compete with the efficiency of other companies. You could also be making life harder for yourself and your employees – while you may take comfort in tradition, learning new methods could result in a lot less stress in the long run.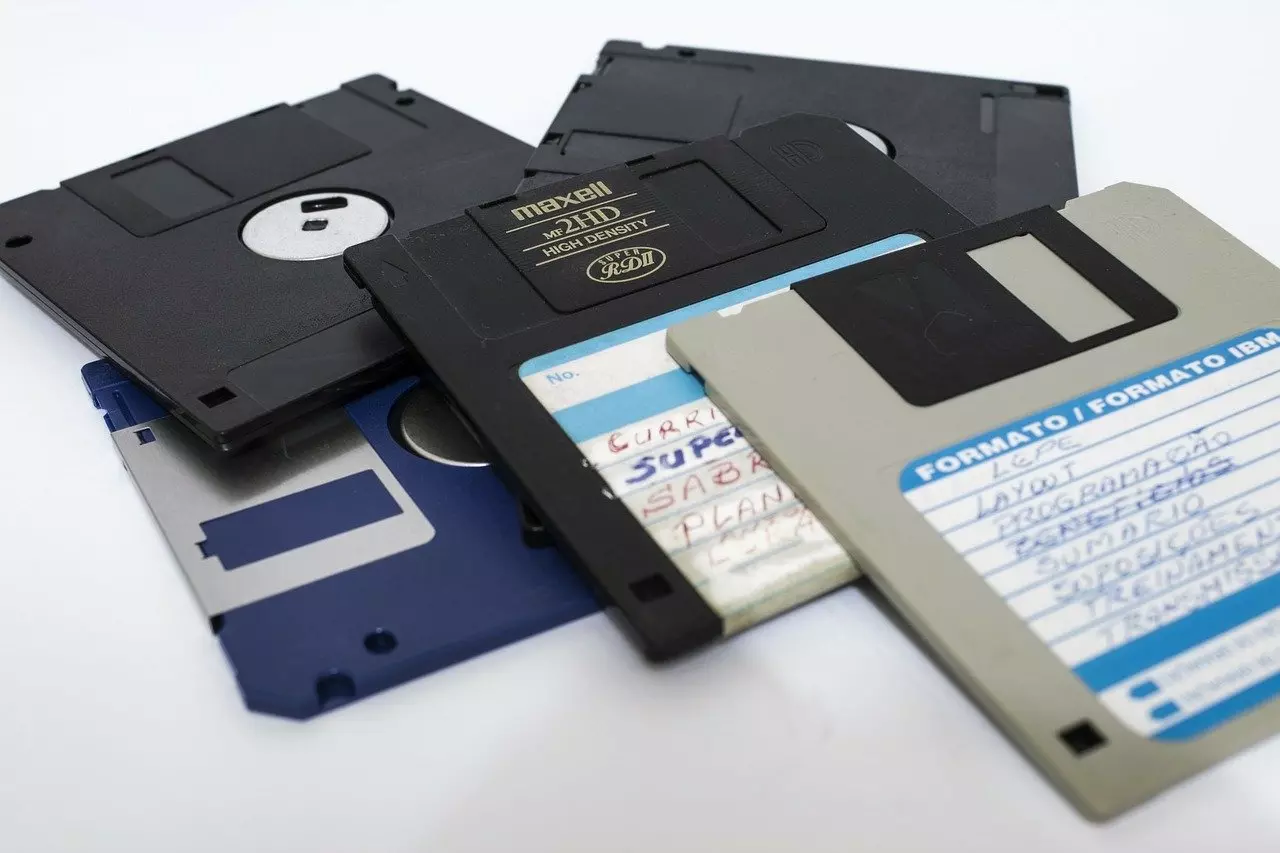 There are many signs that a company is stuck in the past. Here are just several tell-tale signs that you may be in desperate need of updating your business.
You Have No Website/You Haven't Updated your Website for Years
Having no website is inexcusable in this day and age. You could be failing to attract a huge market who are searching for your type of business online. Even if you are able to attract a steady stream of customers via print marketing and networking alone, a website could still save you a lot of time and energy.
Of course, your website needs to also be current. There are some people out there with long-running businesses that haven't updated their website for over a decade. Such websites may look dated and may not be even be mobile compatible (which could be negatively impacting your ability to build leads).
Whether you need to build or update your website, it's worth always hiring a professional web designer. Don't be afraid to always check out other competitor websites for further inspiration.
You Only Accept Cash
Fewer people are carrying cash and more people are paying solely by card. If you only accept cash and and don't have a payment card reader, you could be driving away customers who don't want to trek to a cashpoint.
Card readers are now cheaper and more portable than ever.
You Still Use a Fax Machine
Fax machines were once a convenient way of sending copies of documents and images. Nowadays, the prevalence of scanners and email has made fax machines pretty much defunct.
Some people still prefer to use them over digital methods because they are more secure – you can't hack a fax machine. If you regularly send sensitive documents to people, this could be a reason to cling onto a fax machine. Otherwise, it's just taking up unnecessary space.
You Don't Use the Cloud
Cloud technology has taken over in the past decade as the most secure and convenient way to store digital files. If you're still storing all your digital files locally, you could be more at risk of losing your data if a fire or natural disaster strikes. You could also be an easier target for hackers. Storing files locally could also be forcing you to work from the office, while using the cloud allows you to access your files from any device in any location.
Cloud providers vary in budget depending on level of storage and customisation.
You Do All Your Accounting Manually
If you still do all your accounting with a calculator and spreadsheet (or worse a calculator, paper and pen) it could also be a sign that you're stuck in the past. Accounting software has automated many bookkeeping tasks that were previously complex and long-winded. Making the switch to accounting software could make your life a lot easier.
There are a myriad of different accounting programs out there. Shop around online to find one best suited to your needs and budget.