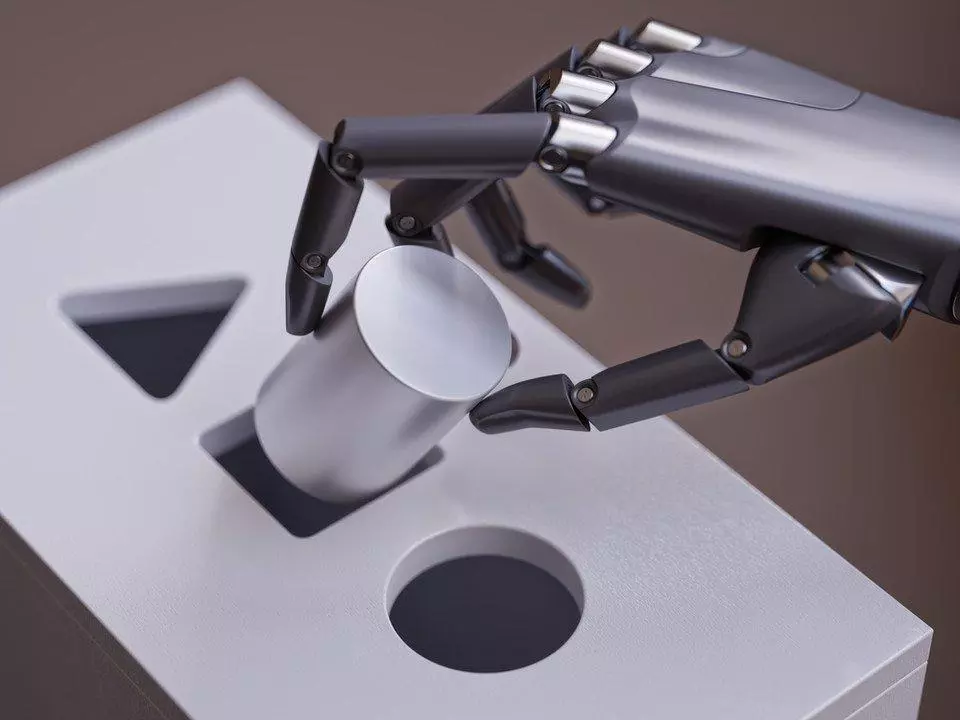 As companies adjust to the new ways they need to do business in 2020, many business owners are also looking for easy-to-implement ways that they can save money for their companies.
Whether you own a start-up or an established business, these tips will help you to cut costs while remaining productive and successful.
1. Switch to Solar Energy
If you're looking to make a large commitment that will save energy and money for your business over time, consider it may be time to buy solar panels. Installing solar panels on the roof of your commercial property allows you to increase energy efficiency by as much as 80% in a lot of cases. You might even earn credits from your electric company by providing excess energy to the grid. Many business owners qualify for grants or tax benefits when they switch to solar energy as well. Even better, using solar energy shows consumers that you are interested in protecting the environment, which gives them a more favorable opinion of your business.
2. Purchase Some Things Second Hand
Are you someone who loves the thrill of finding a great piece of furniture for an affordable price? Who says you need to keep your thrifting talents to yourself? Consider purchasing office equipment such as waiting room chairs, desks, and more at discounted prices. Browse liquidation sales, look at online auctions or classified, and even check out social media for everything from computers to copiers. You don't need to keep your secondhand purchases to the internet, though. Perhaps you run a business where an eclectic vibe would flow well. Browsing thrift stores and garage sales is likely to lead you to excellent, unique pieces.
3. Hire a Professional To Do Your Taxes
Even if you think you know what you're doing when it comes to filing your business taxes, the truth is unless you work in the tax industry, you could be missing out on major deductions. Hire a tax professional to help you file your company's taxes each year. Doing so helps you to ensure you have all the paperwork you need, fill everything out correctly, and don't miss any of the deductions you can take. He or she can also help you determine how you could further save money on taxes next year. In addition to helping you save money and find deductions your company qualifies for, hiring a tax professional gives you peace of mind. After all, it's much harder to run a successful business if you're always worried about being audited.
4. Take Advantage of Free Technology
Sometimes, some of the best things in life really do come for free. In this instance, high-quality business technology does. Purchasing software can become quite expensive, especially if you are a small business owner who is just getting started. Luckily, there are plenty of free options, many of which offer subscription services that you can take advantage of as your company grows. Technology will allow you and your employees to do everything from host virtual meetings to accept online payments or share documents. The wide variety of free, collaborative tools available will help you and your employees be more productive, whether you're in the same room or across the world from each other.
5. Update Your Security Measures
Finally, keep your security measures updated if you want to save money. Cybercriminals specifically seek out businesses that don't have up-to-date security measures. Ensure your installed software and system updates as soon as they become available, use long passwords created with upper and lowercase letters, numbers, and symbols, and teach your employees the importance of not opening unexpected or suspicious links or attachments. It is also important to keep your firewall and antivirus software up and running at all times.
Above all else, be sure to create a company budget and evaluate it often. Doing so ensures you aren't making financial mistakes by paying for services you no longer use, and may even help you to free up money that makes improvements to your business along the way.