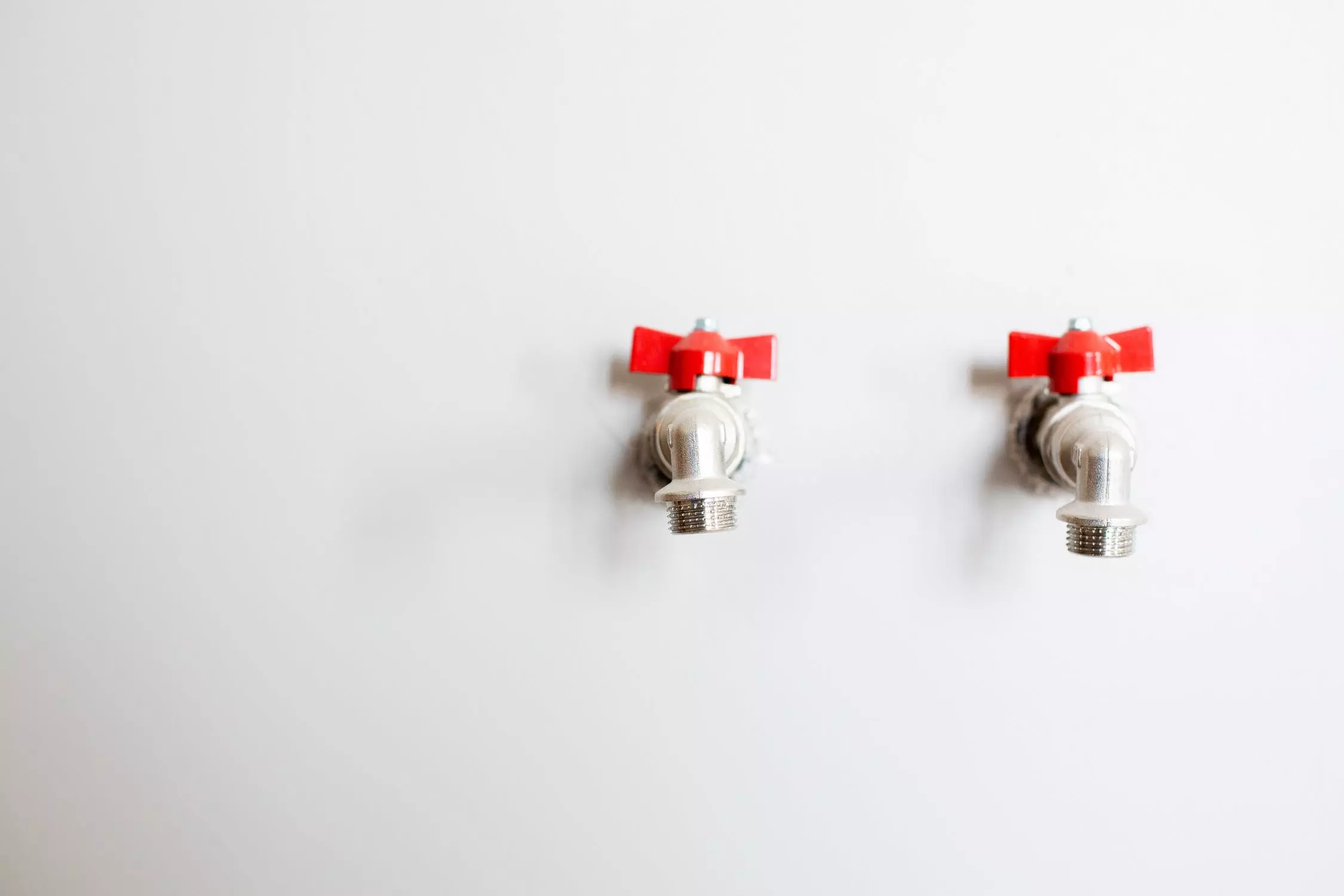 Whether you're a contractor thinking of taking that next step, a tradie wanting to try a new field or a solo plumber looking to increase income, growing your business is the common goal. Working out which direction you want to take your business, however, can be a tough decision.
The plumbing industry is a large industry with a lot of competition. This competition exists primarily around common services such as drainage services in Toronto and pipe repair so it doesn't have to be negative.
Look closely and there are a number of gaps in which your business can take advantage of.
By choosing a niche you can exploit the gaps in the market and hone your skills. Not only does this make advertising your business easy, but it also ensures your specialist skill gets on the right people's tender list.
If you're not sure what direction you'd like to go and simply want to do more of what you're currently doing, here are five tips for growing your existing plumbing business:
1. Deploy Some Modern-day Marketing
The keep the pipes flowing (excuse the pun) you need to attract and retain customers. This means having a web presence for those doing online research.
There are two types of customers your modern-day marketing should speak to — the panicked customer with the burst pipe and the routine maintenance customer who takes their time to find a plumber that's the right fit.
Create a website that converts to both, set up a Facebook page, create expert plumbing content and use customer service as a marketing tool. We know you didn't start a plumbing business to sit behind a computer, but online marketing works. If you can't manage it yourself, consider engaging a content marketing agency.
2. Get Listed on Trade Directories
Australia offers a plethora of trade directories you can get listed in. There are traditional directories (which simply allow you to enter your details which people then can search for) and directories that generate leads for tradies registered with the website.
Some will send you a lead for you to act on your own, others will ask you to submit a quote - either way, these directories are a great way to capture customers that otherwise might not find you.
3. Use Tech Software to Free up Time
The more time you spend on scheduling, processing quotes, tracking customers, billing and other business management tasks the less time you have to perform actual work. Luckily there are free plumbing software options to help you out. Fergus is a well-loved plumbing management tool that was built by a plumber for plumbers.
It assists with resident call-outs, large commercial jobs and all the things you need to run a business, from quoting, scheduling and invoicing. Other popular tools include Fieldmagic and Tradify.
4. Work With Reliable Suppliers
Fostering a strong supplier relationship is crucial for business. Suppliers play a major role in your business and therefore you should be doing everything you can to keep them on board and happy. Suppliers are your allies and they can greatly influence your success. A solid relationship with a supplier can lead to:
Timely delivery of quality

that is in line

with industry standards
Smooth-sailing production
Customer satisfaction
More business for you
Great deals on products
Excellent support
The customer/supplier relationship is a two-way street obviously but someone's got to make the first step to make the relationship strong.
5. Leverage Other Contractors
Leverage is generally defined as the ability to generate more results with less direct effort. You cannot lift a truck directly to change a tire, so you use a jack to leverage your effort.
When it comes to plumbing, leveraging contractors is a great way to grow your business. Contractors are 'big thinkers' and they can work through an entire project, from the idea phase to the finished product.
Working with contractors puts you alongside electricians, carpenters, equipment operators — all tradies that can recommend you if you make a good impression.
Reach out to contractors and make yourself available. Just don't put all your eggs in their basket expecting them to give you all their work. It's important you find work of your own too.
Buy an Established Franchise
There is nothing better than onboarding a profitable and established franchise. Companies like Fantastic Services deliver a specialized franchise solution that covers the full spec of resources any plumbing tradesman can need — from secure and guaranteed lead generation to advanced award-winning booking software responsible for the distribution, quality assurance, and ongoing support. The benefits of cutting-edge franchisors are the vast resources and know-how the average tradesman can't access.
Next Steps
A day in the life of a plumbing business owner includes a lot more than unclogging drains and repairing failed water heaters. You're managing a mobile workforce, sending technicians out to assist customers who need you to help them now. You're ordering parts and managing inventory. You're billing. You're paying bills. You're tightening up your own leaky faucets.
For you to cut it in the plumbing industry and continuously grow you must be prepared to stay relevant and put in the hard yards. The good news is that if you get it right the plumbing industry is a great place to be.