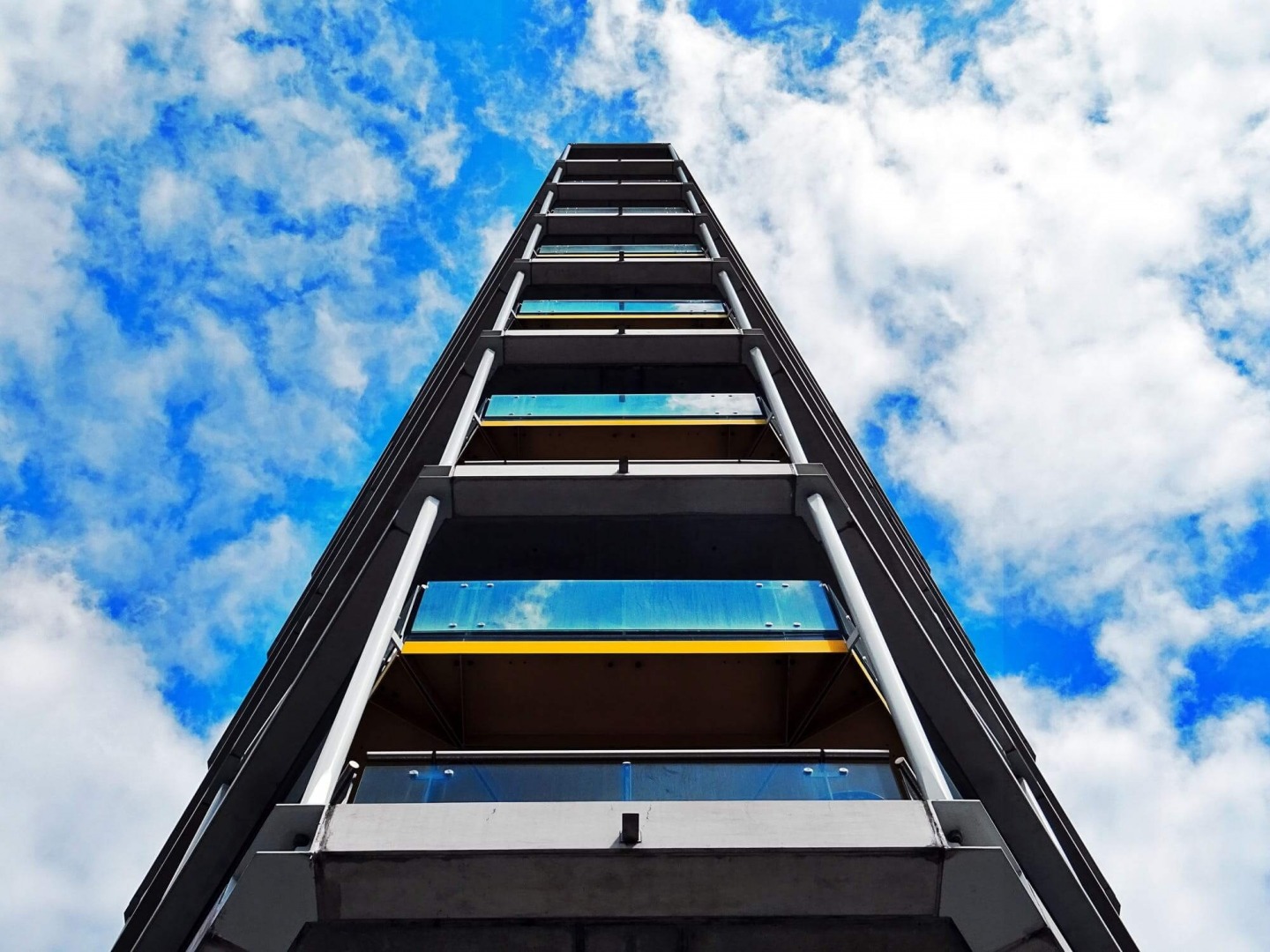 Businesses these days are competing to acquire the top edge for their sales and other business activities.
For this, they are using salesforce testing and in this article, we will explore ways businesses can truly leverage from it.
User Acceptance Testing, Performance Testing, and Code Reviews are examples of good testing and implementation practices that help Salesforce development teams work more efficiently. Largely thanks to their understanding of the protocols that their work would adhere to.
Salesforce's amazing benefits are obvious but if you are not using it the right way, you may miss out on some features.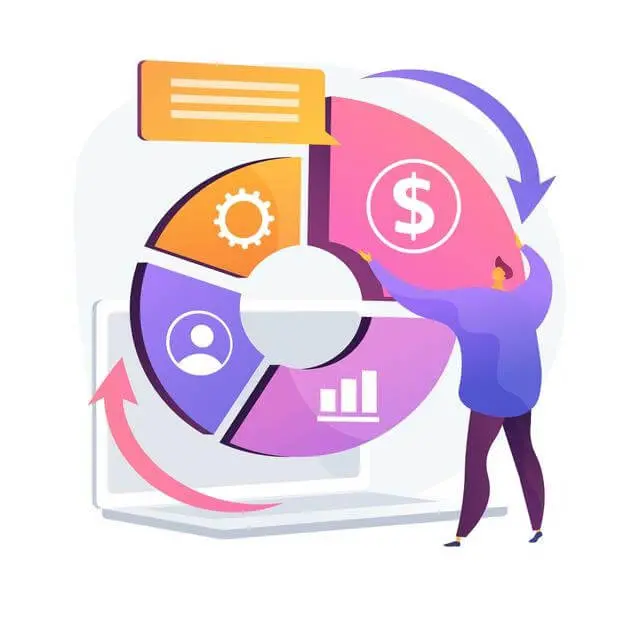 1. Ensure End-user Interest
What can be more frustrating than investing time and money into a project just to have people reject it? Designing with and including the stakeholders in the production and salesforce testing process is one way to prevent this scenario.
Basically, paying enough heed to the needs of your users, and even including them as reviewers, demonstrates that your concept is intended to make their lives easier.
Enabling end-users to express their opinions and make recommendations creates confidence in your product. This way, you are clarifying that the model benefits those who really need it.
Stakeholder participation in UAT is an important diplomatic move. As a result, concentrating the change management efforts on prominent voices in departments impacted by the new rollout will build goodwill and optimistic anticipation.
2. Resolve Issues Earlier
Early Implementation is a key component of the Salesforce testing phase, and you'll have to patch every code that doesn't get testing coverage in the change range. While you work on your project, you don't want to discover the work you finished weeks ago if it doesn't work as planned.
This is avoided by periodically deploying and checking your creation, allowing you to ensure that it is working properly during the project. After you've deployed to the appropriate sandbox, you can trust your participants to undertake UAT testing.
Risk-based assessment is a critical component of the testing strategy. You can greatly reduce development efforts by determining which tool to use and what gives a clear picture depending on the risk thresholds and avoid redundant testing products to save costs and resources.
3. Users Responses to Strengthen The Launch Timeline
Trying to avoid "Mission Creak" is among the most challenging aspects of Salesforce growth. When investors pile new specifications on top of the design and deployment, task creaking occurs, distorting the current concept and potentially causing delays.
In such a situation, continuous salesforce testing enables you to thwart it while also integrating customer input into a Second Phase or future update. By incorporating customer input into the Release Roadmap, you'll demonstrate that you're aware of your company's needs and are committed to operational excellence, all while keeping your rollout on track.
4. Efficient Deployment with Testing Tools
There seem to be a variety of salesforce testing tools available to assist you with the implementation phase.
For instance, Accelq is a tool that lets you handle salesforce testing in an efficient manner which is important for managing the test plan, allocating work, providing insight into the testing range, and keeping it simple to navigate during a project. Besides, It finds flaws in your test scripts, optimizes actual test tasks, and improves developer, testing team, and user interaction.
5. Enable Feature Updates
Creating solid test requirements and procedures in advance will ensure that the development team follows industry standards. It will also prepare the study participants to provide reliable, valuable feedback.
Creating a design and testing rhythm gives the team a basic idea of what is going into a feature update. It explains what to expect from both end-users and design teams.