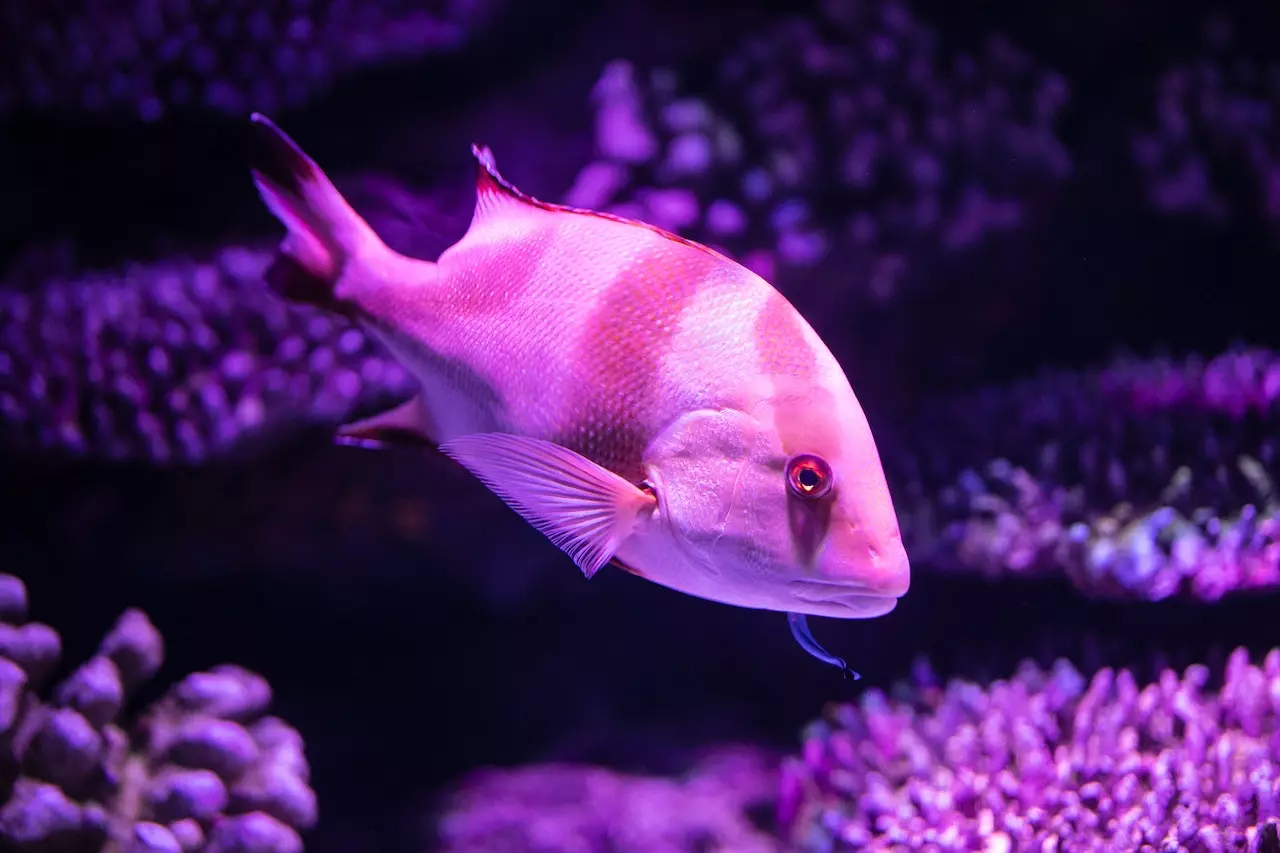 You've almost likely seen an aquarium in a waiting office area with colorful fish of varying sizes and shapes.
Many companies recognize the benefits of a fish tank at the office. For your office, you should consider purchasing one. Given that this is a vision therapy, a modest fish tank will do just fine.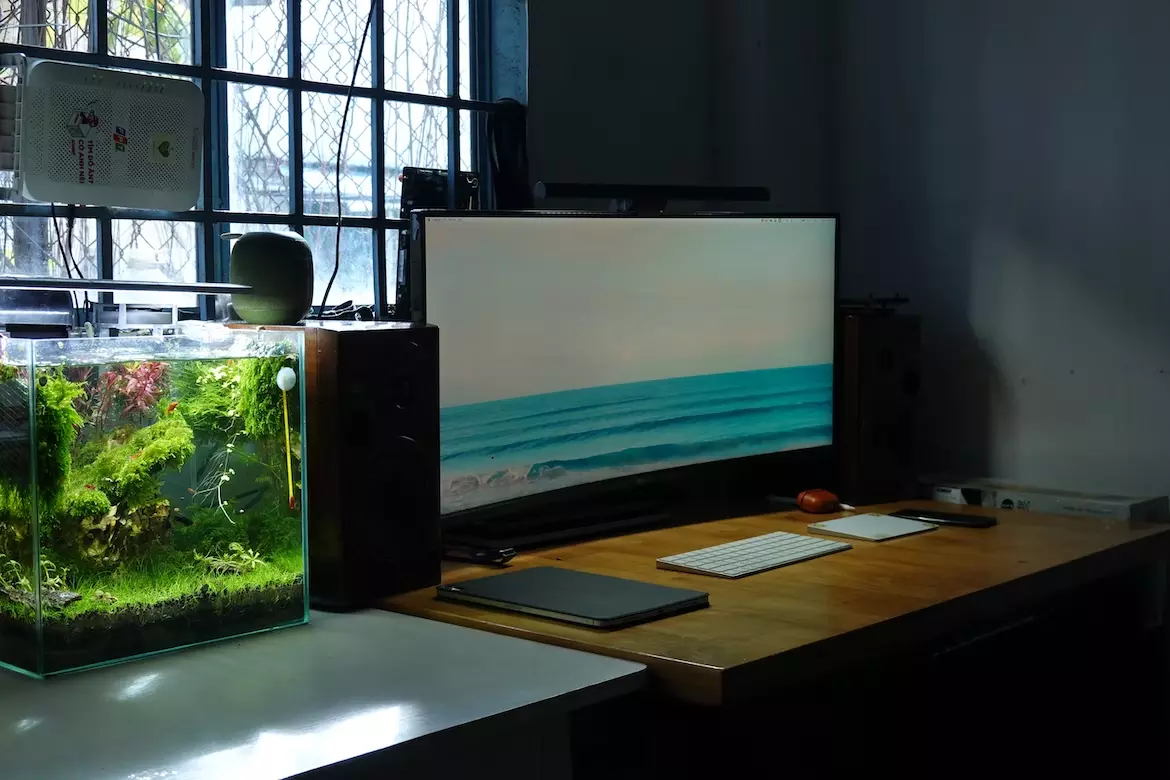 Give A Positive First Impression
Aquariums are an unusual addition to an office with a more conventional design. A fish tank in the office decorated with plants and ornaments will impress any visitors. Maintaining a clean aquarium and internal aquarium filters shows that you care about the details, and the calming atmosphere might aid the client's deliberation. If your office appears trendy, potential customers may be more interested in what you have to offer. Office hopping might make the day endless, but a large aquarium will help keep employees alert and focused on your business.
Aquariums Require Little Work To Look Great
Easy maintenance is one of the best things about keeping fish in an aquarium at work. An aquarium can fend for itself if someone feeds the fish and performs other basic maintenance tasks. Workers do not need to worry about the noise or disruption caused by the aquatic organisms. It's possible to enjoy an aquarium's benefits with minimal effort and maintenance by sticking with a simple setup and selecting robust fish and other aquatic species.
Culture Of The Business
Nature has a much more significant impact than people give it credit for. Positive emotions can be boosted, for instance, by visiting a beautiful aquarium. Improvements to the office setting may increase productivity, morale, and employee retention. Observing the peaceful coexistence of so many fish could serve as a model for the workplace. Furthermore, assigning each staff member a specific responsibility for the aquarium's fish and tank can help them feel more invested in their work and the aquarium itself.
Activate Innovative Thinking
You can take a moment to relax your mind by gazing out over any body of water, be it a lake, river, pond, or even an aquarium. Since your neurological systems aren't bombarded with as much data, you can relax, be more creative, and feel more at ease. Your thoughts might wander and daydream in aquariums, and your creative hormones can start to flow unconsciously. The stress reduction afforded by a fish tank is a bonus, allowing for considerably sharper concentration. You'll have the extra drive, which should help you get more done. Therefore, this sparks creative thinking inside the team, resulting in new ways to advance the organization.
Enhance The Ambiance
Aquariums are a great way to spruce up your workplace's aesthetic. Colorful fish species complement the scenery and serve to brighten up any workplace. In some cases, installing an aquarium has completely transformed the appearance of a previously unremarkable workplace. The unique qualities of freshwater aquariums create an upbeat, lively atmosphere. The water in a freshwater aquarium will be apparent, and the green algae and plants will impart a shimmering, almost gold hue to the water. Colors like lime green and sunshine yellow are known to put people at ease. Setting up your aquarium should be given as much thought as the arrangement of other pieces of furniture. The fish tank should be adapted to the room's style for a more unified appearance. If you put in the effort, you can make the area around the tank much more lively and inviting.
Lowers Stress
Looking at the peaceful fish in an aquarium for even a few minutes a day has been shown to calm people significantly. If you're having a rough day at work, it might help to take a few minutes to zone out and observe the fish in your tank. Everyone, even customers and guests who are having a bad day or are anxious about something, will feel better after being exposed to the soothing effects of the environment. Watching fish move around in a beautiful underwater landscape can help people unwind and get in the zone before important events like presentations, meetings, and other commitments.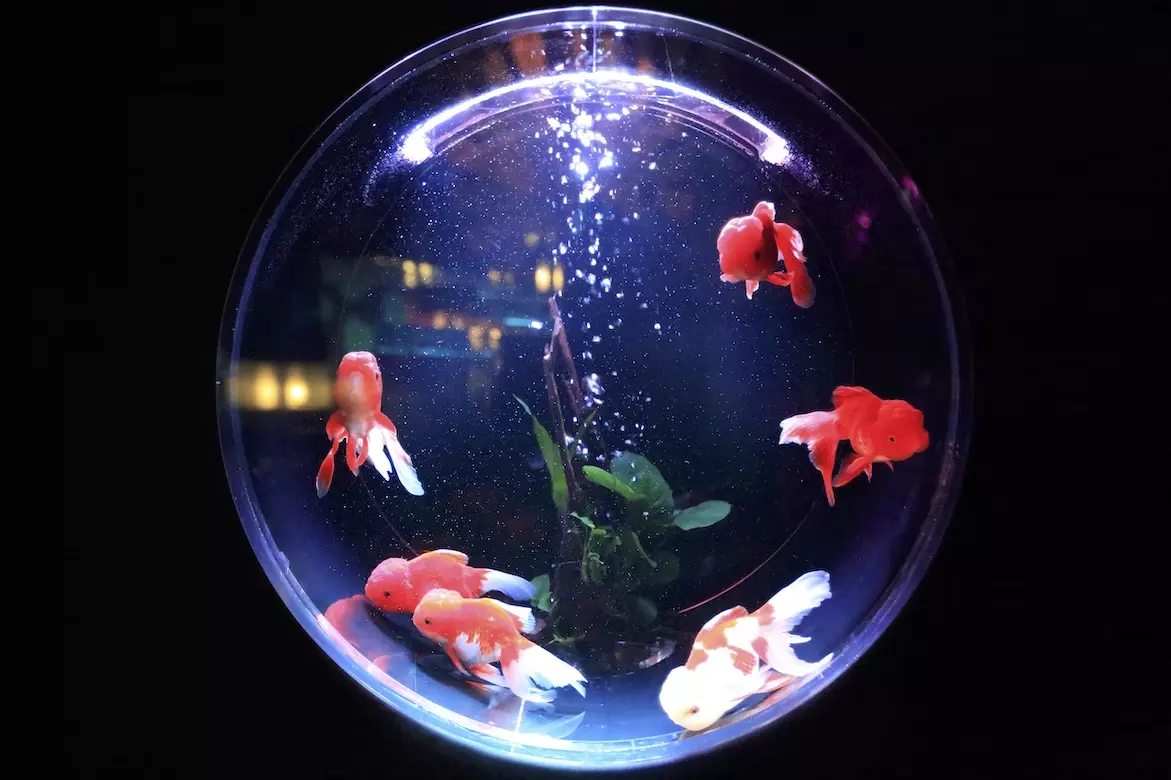 Think about how much of an impact this mood boost could have. It's common knowledge that aquariums may reduce customer and staff stress levels. A less stressed worker is more inclined to go above and above in output and loyalty to the company. We've also found that when customers are at ease, they're more likely to do business with you, which is great for continuity.