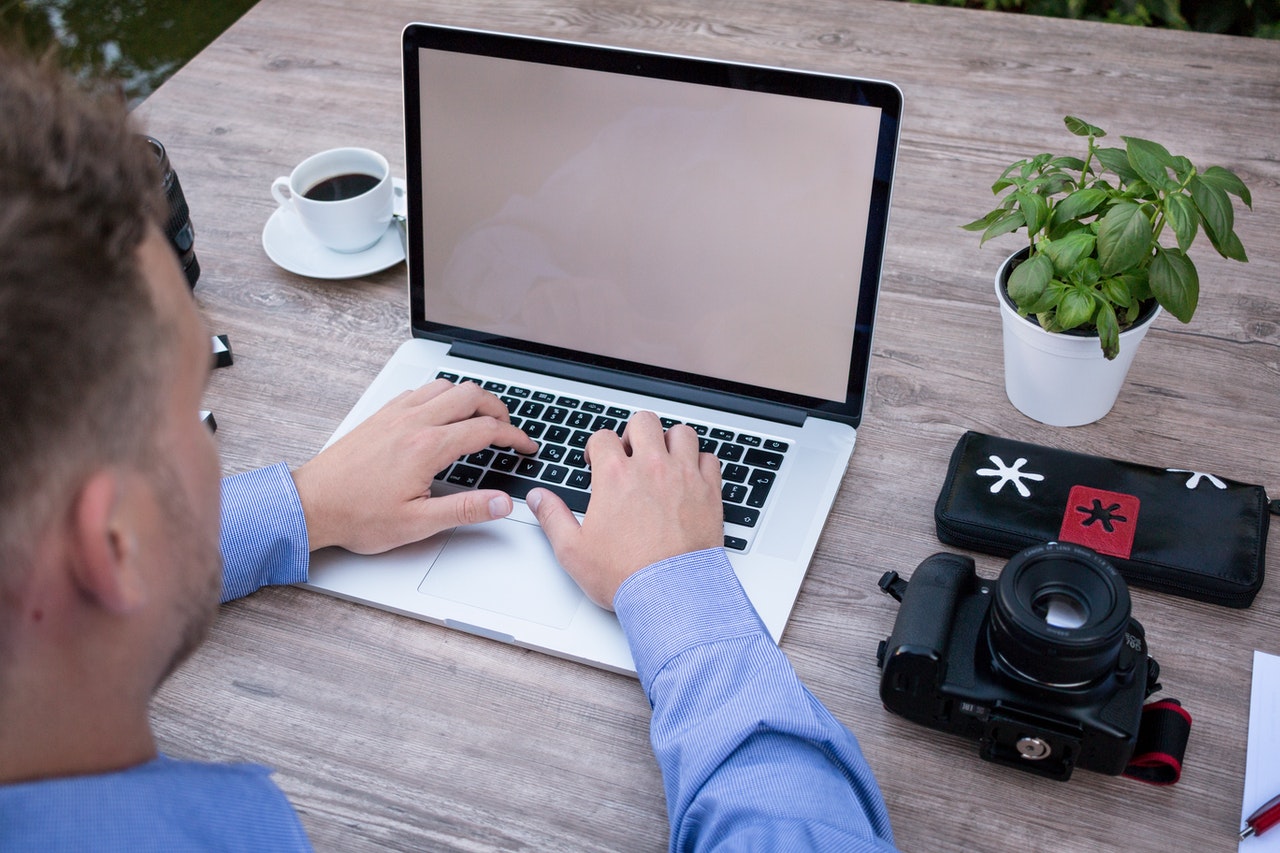 Organizations are always looking for new methods to improve their operations.
Thanks to technological advancements, there are several chances to do so.
In this article, we will offer several software improvements that can benefit your firm.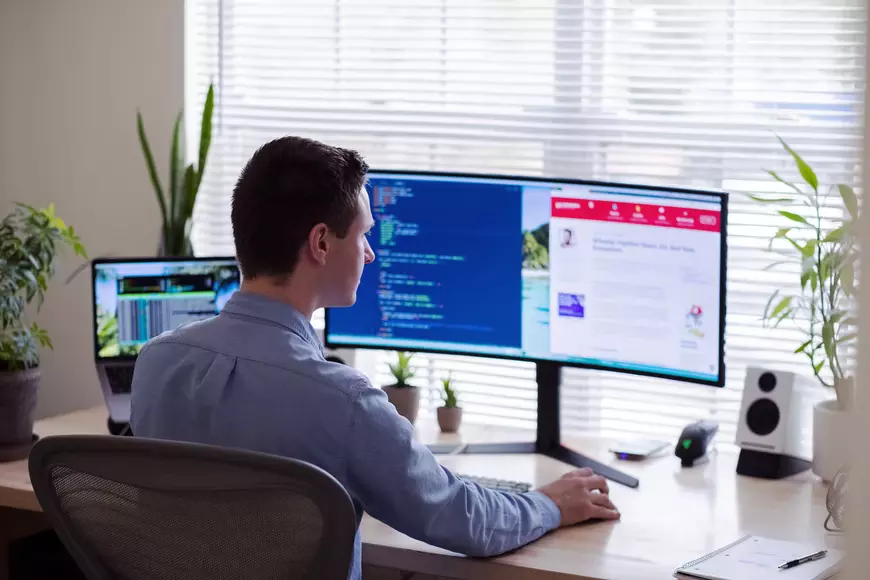 They Are Customized to Your Needs
Previously, you could only buy software that was universal for almost all companies, and hiring someone to create software specifically for your company was too expensive. You now have a plethora of choices. You can invest in software that will take care of everything you require and is relatively inexpensive. We recommend that you look at the software that focuses on experience design and uses creative problem-solving techniques. You may believe that purchasing such software is excessive, but consider the benefits it might provide to your firm. You should not hesitate if the benefits outweigh the cost.
They Help the Company to Grow
Software technology has come a long way, and it can now accomplish practically everything you can imagine. Many businesses rely on them to maintain continuous growth because of their versatility. What you should do is look for other software that can provide this capability to your business. Once you've discovered something you'd want to use, we recommend looking for similar software from different firms. You'll be able to evaluate what they have to offer as well as the rates, so you can figure out which one is best for your organization.
Everything is Done Faster
Thanks to new software, companies may now work much more quickly than before. Everything used to be done manually, which took a lot of time. However, nowadays, a firm can do in one day what took 20 days previously, all thanks to specifically built software that makes your organization's task easier year after year. Also, much of the work that used to be done by an entire team is now largely done by a couple of people. There is no longer any need to store papers in storage facilities; instead, everything may be stored on a single computer, which then sorts all of the data itself just by the click of a button.
They Are More Secure
Hackers and viruses are getting better every day, and software is trying to keep up with them. Many software companies work around the clock to make their product an impenetrable fortress, despite the fact that it is quite challenging since when they find a means to deal with one piece of malware, another better version comes out. Even though maximum security can sometimes be mission impossible, what you should know is that if you choose one of the best software available, 99.9% of individuals around the globe will be unable to access your company's information, so you should go for one with a proven track record when it comes to security.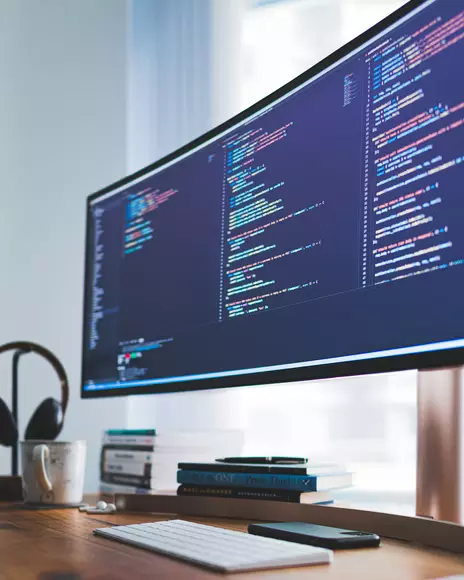 They Are More Reliable
Another benefit of new software is that with each new version, you get a more reliable product. You had to rely on your personnel in the beginning when it came to calculations and other tasks that are now entirely automated by the computer. Consider it if you have an accounting firm. If you make a math error, it could cost your client a lot of money, and, as a result, you could lose a lot of money if any mistake happens. As a result, having software you can rely on that will, in 99.9% of circumstances, perform what you ask for is quite beneficial; all you have to do is input the data, and it will take care of the rest.
They Have Become More Sophisticated
Depending on whether your company does a lot of creative work, you might be able to automate some of the activities with software. Nowadays, the software has advanced to the point where it can perform a wide range of tasks, so you should select one that will assist you in the same way. Anything you can think of almost certainly has software that can be utilized to speed up the process; all you have to do is look for it. If you don't know how to contact a company that provides such software, you could try contacting a company that performs similar work and asking if they can assist you.
The software has brought numerous benefits to the society we live in, and it continues to improve on a regular basis. So, why wouldn't your firm look for a way to use one of them to your advantage, especially given how much they could help you grow? You should not be deterred by the price of some of them since they could bring many positives in return.