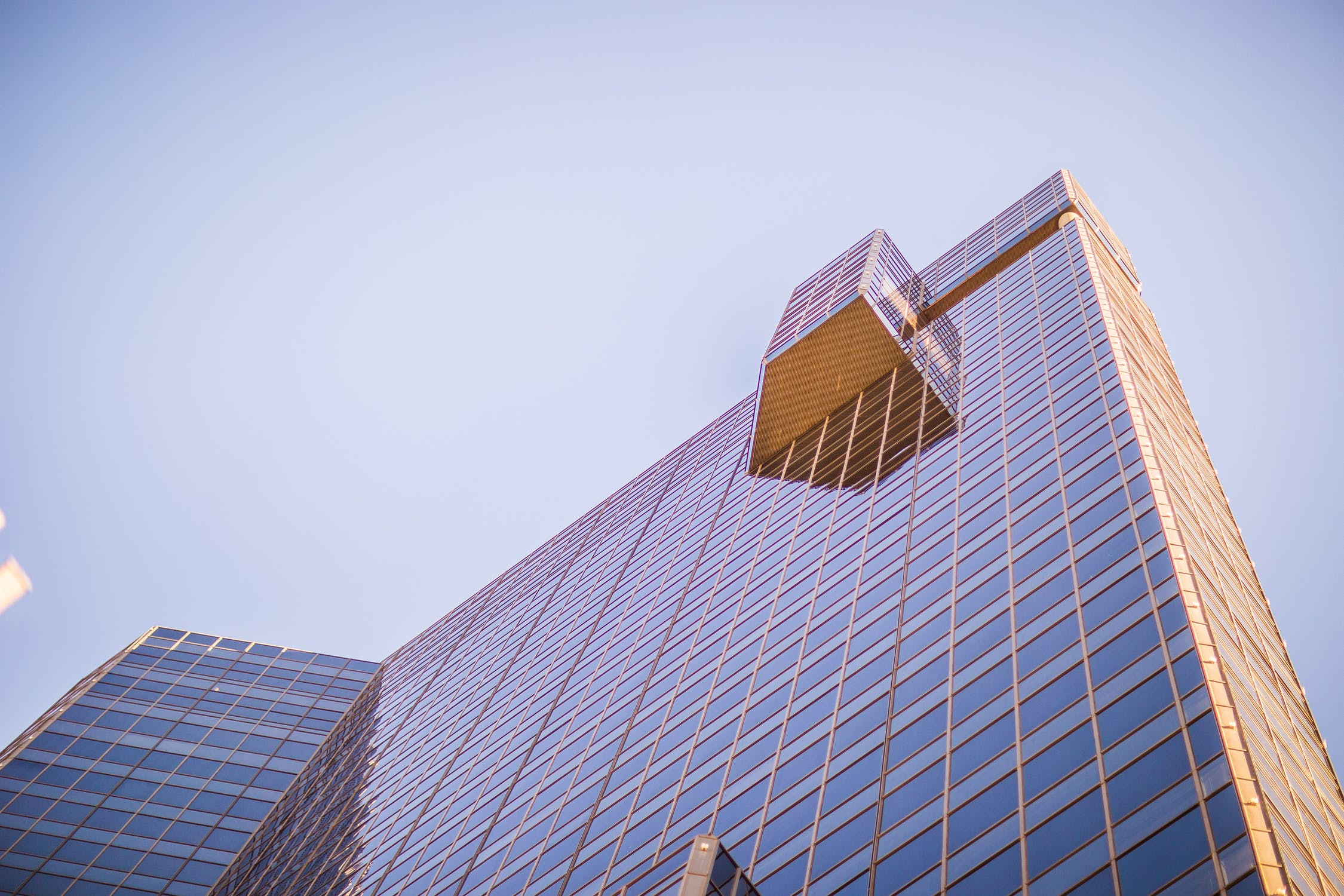 If you're organising a business event soon and don't know where to begin then don't worry, you're definitely in the right place.
Whilst it may feel as though it is an incredibly stressful and overwhelming process, there are lots of essentials that will help make the event planning process that little bit easier. From hiring a professional event planner to setting yourself a deadline for organisation, the more organised you are the better. With that in mind, here are 8 essential items every business event needs in order to be a success:
- A Large Budget
One of the most important things when it comes to planning an event is your budget, as unfortunately events can be incredibly expensive. As much as you might like to think you can host an event on a budget, everything starts to add up once you begin your planning. Whether it's putting money behind the bar or paying for entertainment for the evening, hosting an event does not come cheap. If you are looking for tips and tricks when it comes to saving money whilst hosting a business event, however, you can visit this site here.
- A Great Concept Or Idea
Once you know how much you're budgeting for your event, you can start to think about your concept. Whilst this might be something you already have in mind, having a budget will definitely make this process much easier as it will give you an idea of how much you can spend bringing your concept to life.
If you don't have a concept yet, you need to ensure you're taking as long as you need to come up with it. Brainstorm as many different ideas as you can, noting down the pros and cons of each one.
- A Timescale Or Deadline
When you know what your concept is going to be, it's important you're setting yourself a deadline in order to complete planning. Having this timescale will not only ensure you get everything completed with enough time to spare but it will also mean you have the opportunity to fix any issues that arise. If you're not getting everything done with time to spare, chances are you won't be able to fix it before the big day.
If it helps, you might want to physically draw a timeline of events in the lead up to your business event.
- A Professional Event Planner
If you really think you're going to struggle when it comes to planning your event then you might want to consider hiring a professional event planner. Although it will cost a little more, for those that have never organised an event before it might be worth it.
If you are considering hiring a professional event planner, you can visit this handy guide for tips and tricks.
- The Perfect Venue
Another important thing every business event needs in order to be successful is an incredible venue. Although it may take some time to find the perfect venue for your event, you need to be sure it's something that is going to be suitable on all levels. To help, here are a couple of things you need to look for when it comes to finding a venue:
Can it hold the capacity of attendees you're inviting?
Is it accessible for all of your guests?
Is it within your budget?
Is it easy to get to?
What is included in your event package?
Does it suit your event concept?
If you ask yourself these questions whilst viewing potential locations, chances are you'll choose something that is absolutely perfect!
- A List Of Potential Attendees
Once you start putting all of your plans for the event together, you need to start thinking about your attendees. Whilst you may already have a potential list in mind, getting invites out should be done as soon as it possibly can be.
- Extras Extras Extras
When it comes to organising an event there are lots of things that are often forgotten. From attendee lanyards to food and drink, you need to be sure you're thinking of all those little extras that make an event. If you're looking for lanyards, you can visit lanyardsfactory.com.au.
- Lots And Lots Of Patience
Finally, you need to ensure you have lots and lots of patience to organise a successful event.
Are you hosting a business event soon? What do you need to ensure you have in order for it to be a success? Did we miss anything off the list? Let me know your thoughts and ideas in the comments section below.