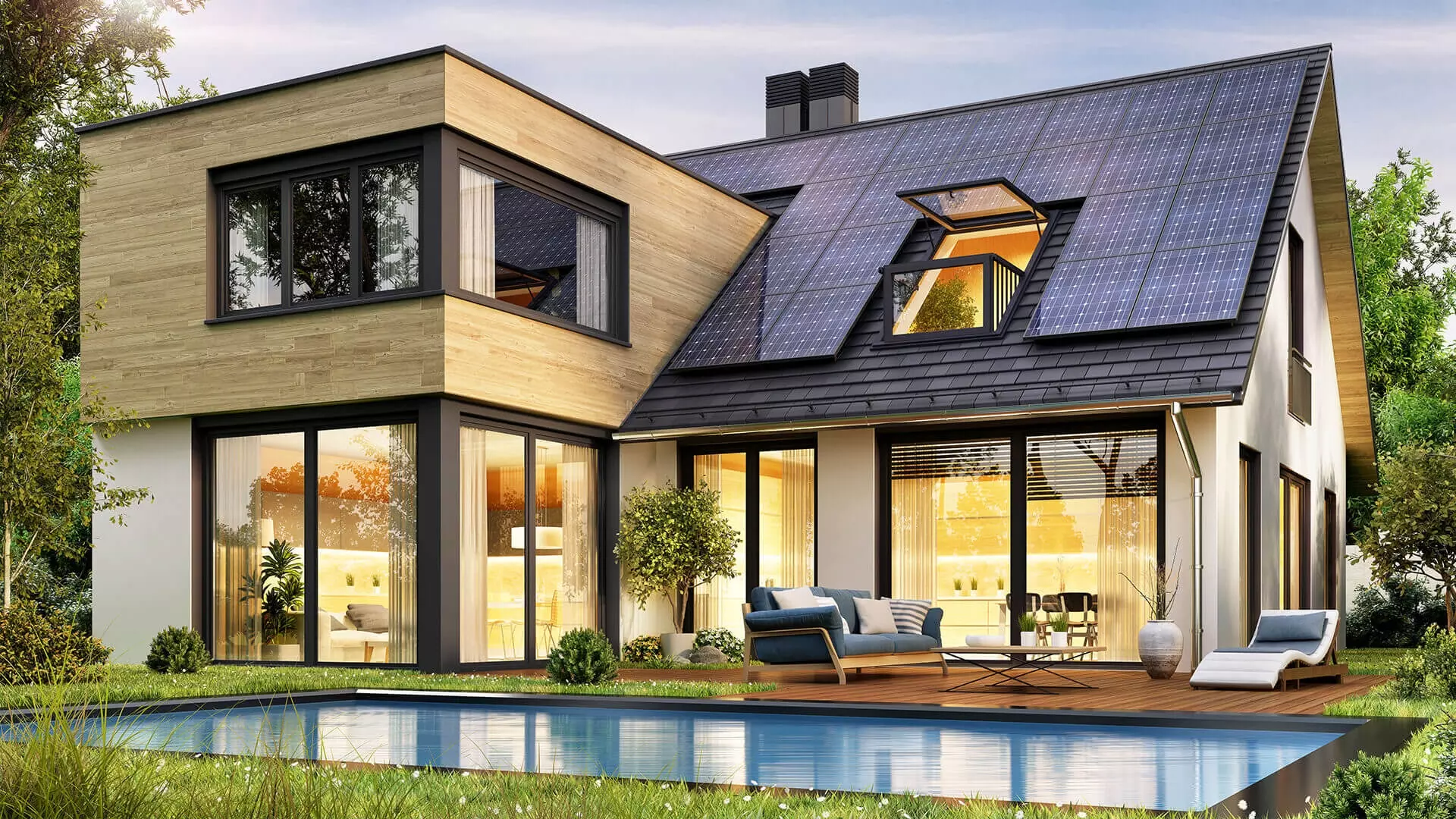 Your home is not just a place to stay; it is possibly the most valuable asset that you own.
Finding the right insurance for your home is vital to ensure your peace of mind.
After all, you may not be able to replace your home easily in case of any disaster.
What is Home Insurance, and What does it Cover?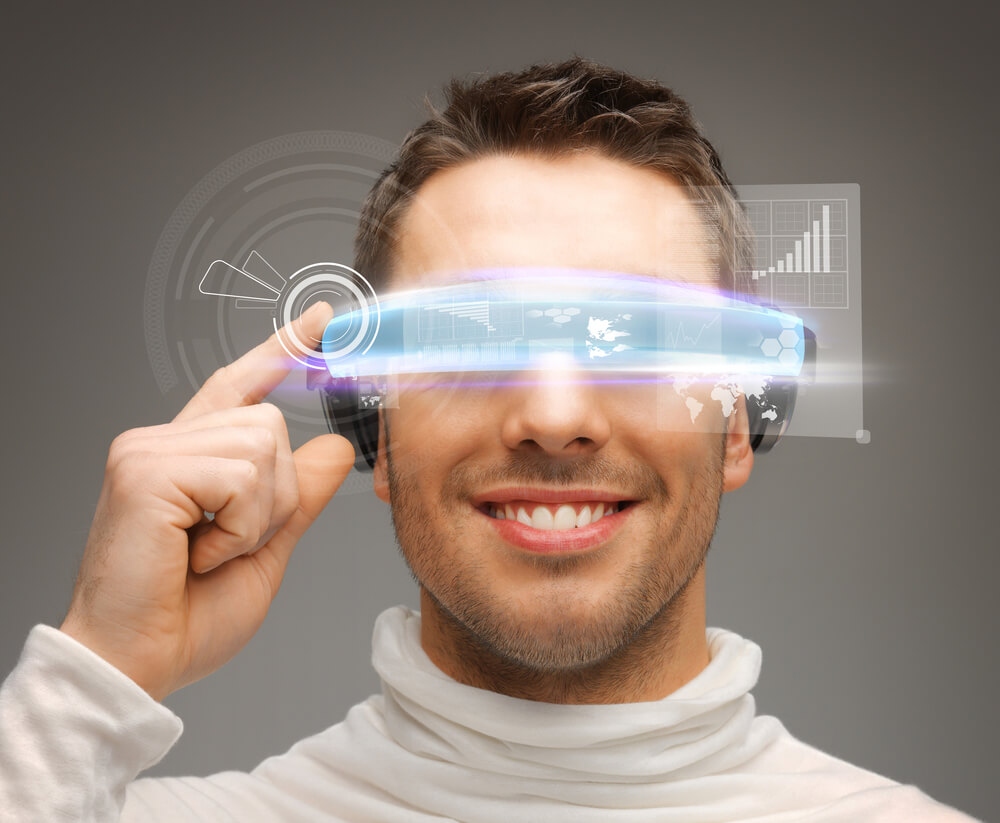 Home insurance or homeowners insurance is insurance meant to cover your home and its contents in case of damage or destruction. Standard home insurance policies also cover any personal liability that you may face because of being a homeowner. Broadly the coverage you get is:
- Coverage for any damage to your house or permanent structures that you may have on your property.
- Damage to your contents due to specific causes mentioned in the insurance policy.
- Coverage for any personal liability issues arising due to you being a homeowner.
- Coverage for costs that you may incur because of a specified loss (for example, you may need to live somewhere else in case your home becomes uninhabitable due to a fire).
How Should You Look for the Right Home Insurance Policy?

1. Evaluate Insurers
Before buying home insurance, you must select a creditworthy and legitimate insurance provider. You can find the rating for all home insurance companies licensed in your state by going to the website of your state's department of insurance. Use this as a starting point while evaluating different home insurance providers.
2. Do a Health Check of the Insurance Providers
Websites of top credit agencies (such as Standard & Poor's, Moody's, and A.M. Best) have scores that will help you rate home insurance companies. Such sites also help you get an idea of claims processing, general customer feedback, and customer complaints.
3. Try to Get Multiple Quotes
Rather than depending upon a single insurance provider, it is essential to get quotes from multiple providers. Quotes from at least three different providers will give you a ballpark figure and help you negotiate. An online insurance aggregator such as PolicyScout.com can help you get quotes from multiple insurance providers with minimum fuss.
4. Find out How Satisfied Existing Policyholders Are
All insurance companies will invariably say that they are the best. One way of cutting through the clutter is to find out the retention rate of the insurer you are considering. That means how many of their existing policyholders renew their policies each year. You can get these details from your insurance agent or a representative of the insurance company. You can also try to look up online reviews, annual reviews, or by asking for testimonials from existing policyholders.
5. Evaluate How Claims are Handled
Before purchasing a home insurance policy, you should find out how the provider handles any claims. Are claims handled by third-party call centers or by the company itself? Do they have a high claim settlement ratio? Do they make timely settlements?
In Summary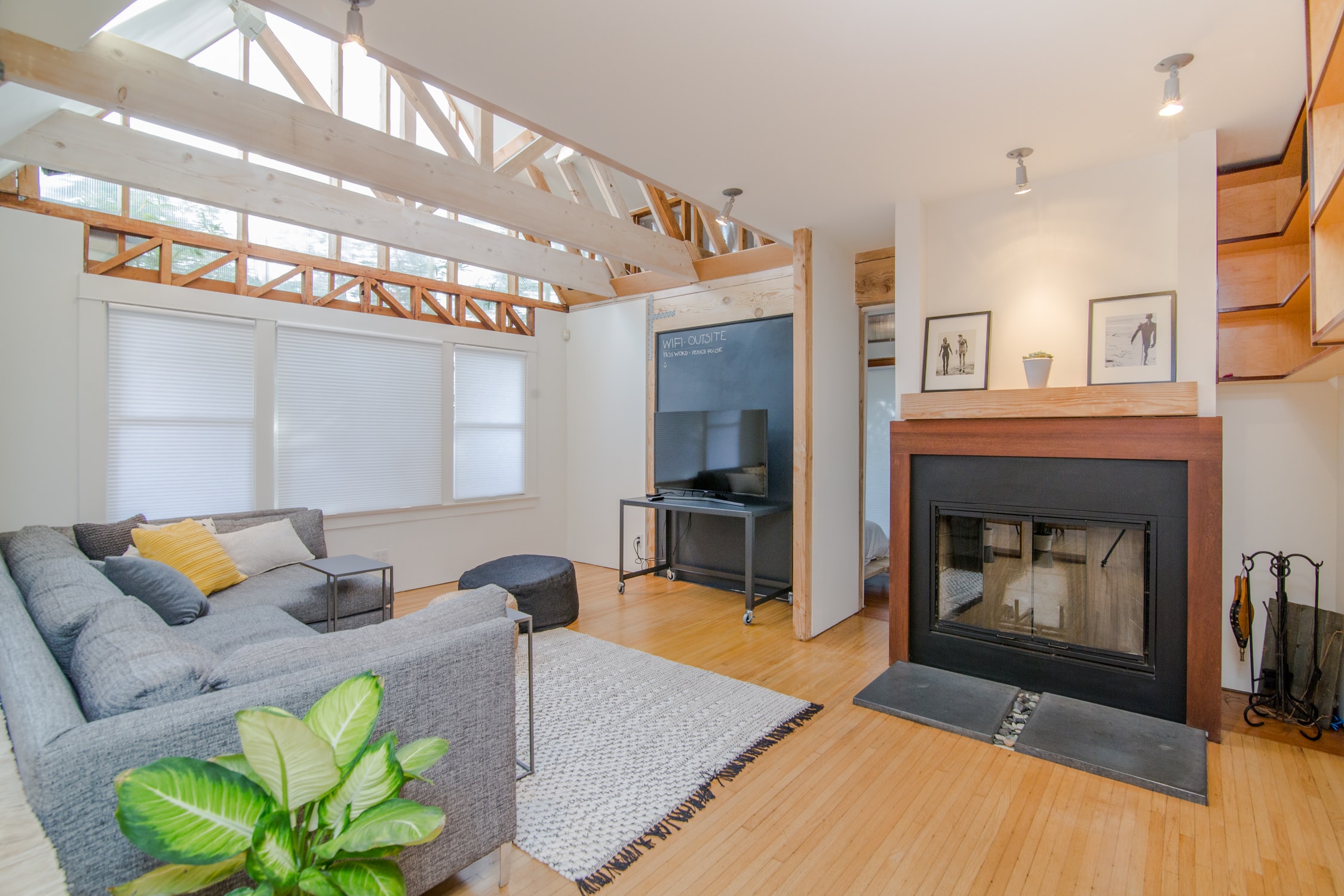 Home insurance is a critical aspect of owning a home.
In the event of any unfortunate disaster, it can help you get back on your feet without having to incur an astronomical cost.
Disclaimer: This article is for informational purposes only and does not constitute a recommendation or investment advice. You should not construe any such information or other material as legal, tax, investment, trading, financial, or other advice. Please seek a professional financial advisor before making any investment decision. We are not responsible for and do not endorse or accept any responsibility for the availability, contents, products, services or use of any third party website as stated in our privacy policy.