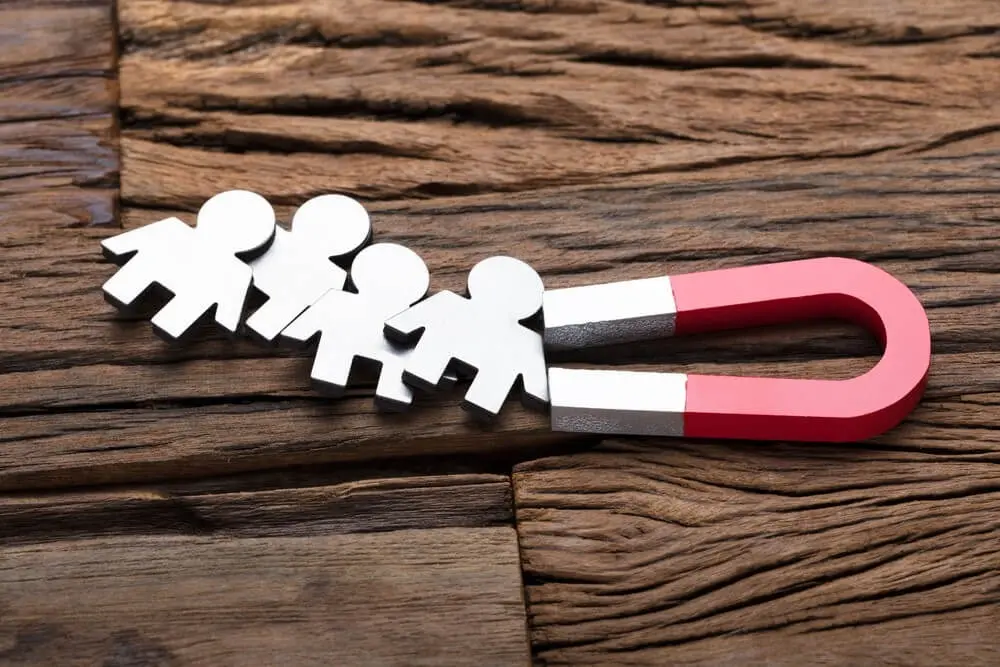 Organizations will have to adapt and adjust according to the demands of generation Z to attract them and take steps such as becoming more technologically savvy and adopting HR recruitment strategies that reflect the new-age values.
Generation Z, or the Gen Z as it is popularly known, is radically different from its predecessors. They have their own way of thinking in terms of life and career goals, with most of them highly motivated from a young age to have a successful career. The focus and determination for a successful career can be gauged by the fact that about 90% begin their career search before graduation. And their career choices are vastly different too. While Gen Y dreamt of having a successful corporate career, only 16% of Gen-Z are willing to work in a corporate environment. Thus, attracting them to a traditional, age-old corporate work culture can become challenging. To attract this lot with unique preferences, you'll have to adopt new-age HR recruitment strategies that appeal to and connect with this generation.
Build Your Own Brand
Gen Z doesn't hop on to the first job offer that they receive. Instead, they read reviews, ask their peers, and research extensively about an organization even before applying for a job vacancy. Similarly, they follow the organization's social media profiles to learn more about the place, work culture, and people. They make the decision about joining only if the work culture, ethics, and values are coherent with their beliefs. Thus, you'll have to be digitally aware and have a positive image online that can attract candidates. You need to build a brand that they can relate to.
Become Tech-Savvy
Gen Z is the first generation to be born in a completely tech-driven, digital world. They spend most of their time online on internet-connected devices like smartphones. They are used to getting things done with a few clicks and taps on their devices rather than sticking to traditional ways, and they expect the same with the recruitment process. Therefore, you'll have to adapt to their style to attract them. You will need to carry out most of the recruitment process online rather than having them come down to the workplace for processes such as interviews, aptitude tests, or document exchanges. You will also need to improve your career site, making the job application process as easy as possible for them. In short, the digital method should be the one-stop solution for recruitment.
Provide A Customized Experience
In today's digital world, everything is personalized, from personalized online shopping to TV recommendations to even a personalized internet browsing experience. Similarly, Generation Z is looking for a personalized recruitment experience too. Therefore, you'll have to provide them with an experience that makes them feel uniquely valued. So, how do you do it? You can leverage AI in HR recruitment strategies to provide them a unique, personalized experience. You can utilize AI for:
Sending personalized emails regarding job notifications

Providing personalized replies to candidate queries

Conduct personalized assessment tests

Send personalized notes or gifts when making a job offer by learning about their preferences through social media
Gen Z knows exactly what it wants and is not willing to compromise. This entrepreneurial generation will rather refuse a job offer that doesn't reflect their values, take the risk of starting their own business, than compromise. Why? Because whom they work for is an extension of their personality, values, and beliefs. It's time for a drastic change where organizations will have to reshape themselves according to the candidates and not the other way around. And if you want to hire this rebellious, talented lot, you'll have to change your HR recruitment strategies too.