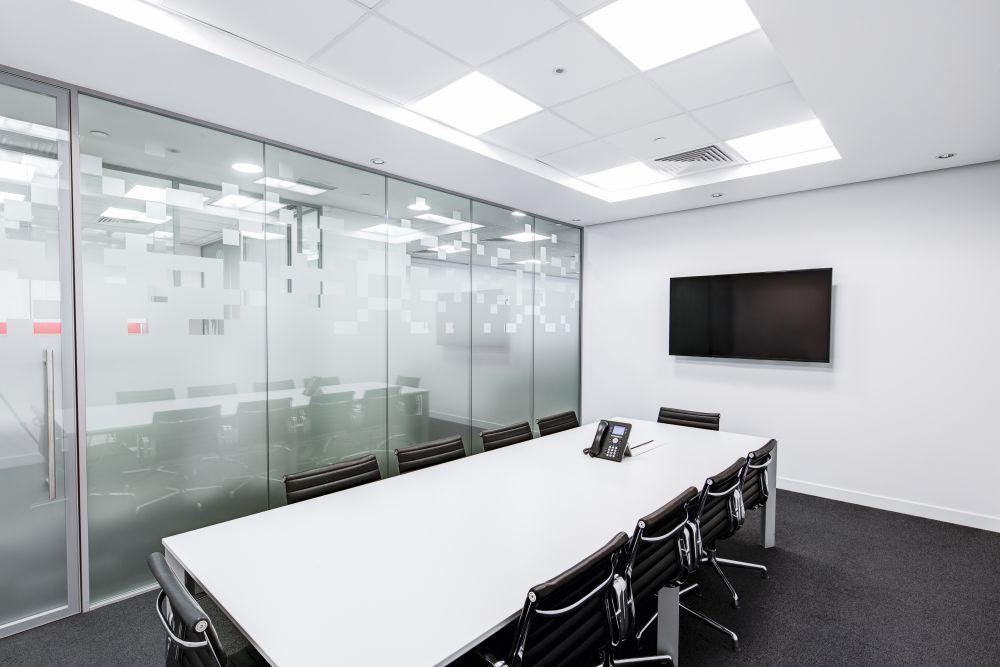 Online retail giant Amazon is buying Whole Foods (WFM) in a $13.7 billion deal that marks its biggest push into traditional retailing yet. Amazon, which has long eyed the grocery business, will buy the upmarket supermarket for $42 a share.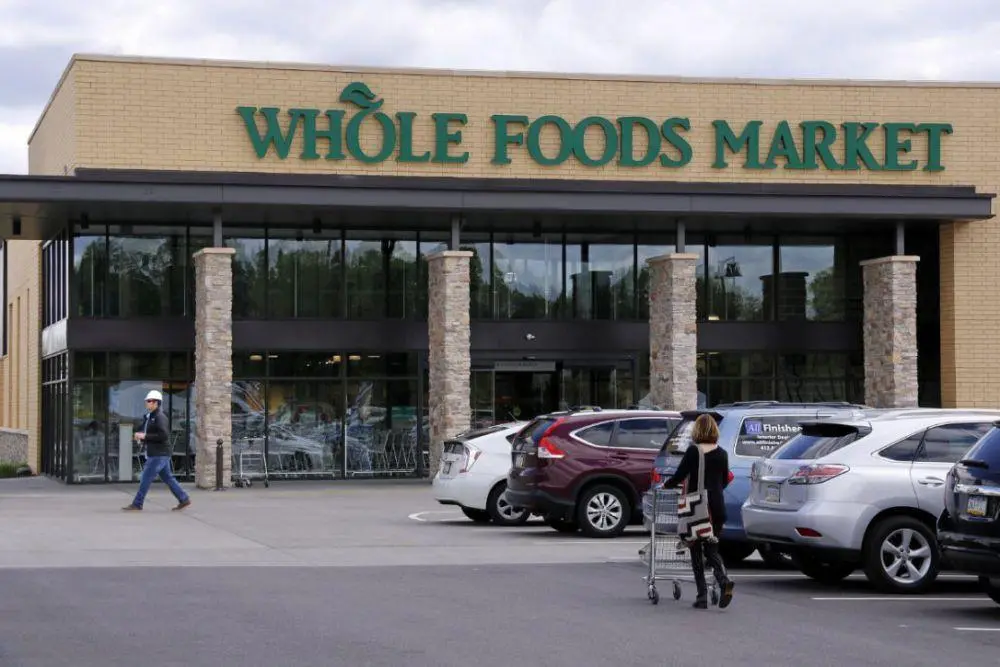 Amazon buys Whole Foods for $13.7billion


The deal instantly upended the supermarket industry and transformed the e-commerce company into a bricks-and-mortar giant. Investors greeted the deal as game changing for the industry, sending shares of rival grocers plunging. The takeover deal - the biggest in Amazon's history - is expected to be completed in the second half of the year, pending approval by shareholders and anti-trust regulators.

You could almost hear the jaws drop on Wall Street. But those who've worked at Amazon or followed the company closely over the years were less surprised. The reason: It's classic Jeff Bezos. Amazon's CEO and founder has spent the last two decades proving that his ambition knows no bounds. Originally founded as an online bookseller, Amazon has since expanded into hardware, cloud services and streaming shows -- often years ahead of its rivals.


A New Push into the Grocery Market


The core vision is essentially to transform the entire retail industry, one sector at a time. It may have started with books, but Amazon sells its own line of clothing, has experimented with hotel booking and offers grocery deliveries through Amazon Fresh.

With the Whole Foods acquisition, Amazon has the potential to take a bigger chunk of a market that does $600 billion in sales in the U.S. alone. Founded in 1978 in Texas, Whole Foods was a pioneer of the move towards natural and organic foods. It has grown to more than 460 stores in the US, Canada and the UK, and employs about 87,000 people.

By combining the best of bricks and mortar experiences with the efficiency of great technology, supermarkets will be transformed. Amazon can also use the allure of groceries to sell more Prime subscriptions. And a company built online will suddenly own nearly 500 physical stores, which it can use to grow its relationship with new and existing customers.


Wall Street's Reaction


Investors quickly recognised Jeff Bezos' brilliance with the deal. Amazon stock jumped 3% in early trading Friday, which is unusual for businesses announcing pricey acquisitions. At the same time, stocks for its retail and grocery competitors tanked.

Shares of other supermarket chains took a beating. The industry has already seen significant consolidation, with smaller players wiped out. Kroger shares fell more than 9 %, Target plunged 5% and Costco Wholesale Corp. dropped about 7%. Walmart, which announced its own $310m deal to acquire the online clothing company Bonobos, slid 4.7%. The reaction spread to companies in Europe. Dutch retailer Ahold Delhaize fell nearly 10%.

Even Amazon's tech peers now find themselves playing catch-up. Google and Apple are both trying to copy the success Amazon found with the Echo smart speaker. Microsoft and Google are also trying to build up cloud services to rival Amazon Web Services, its wildly lucrative business.