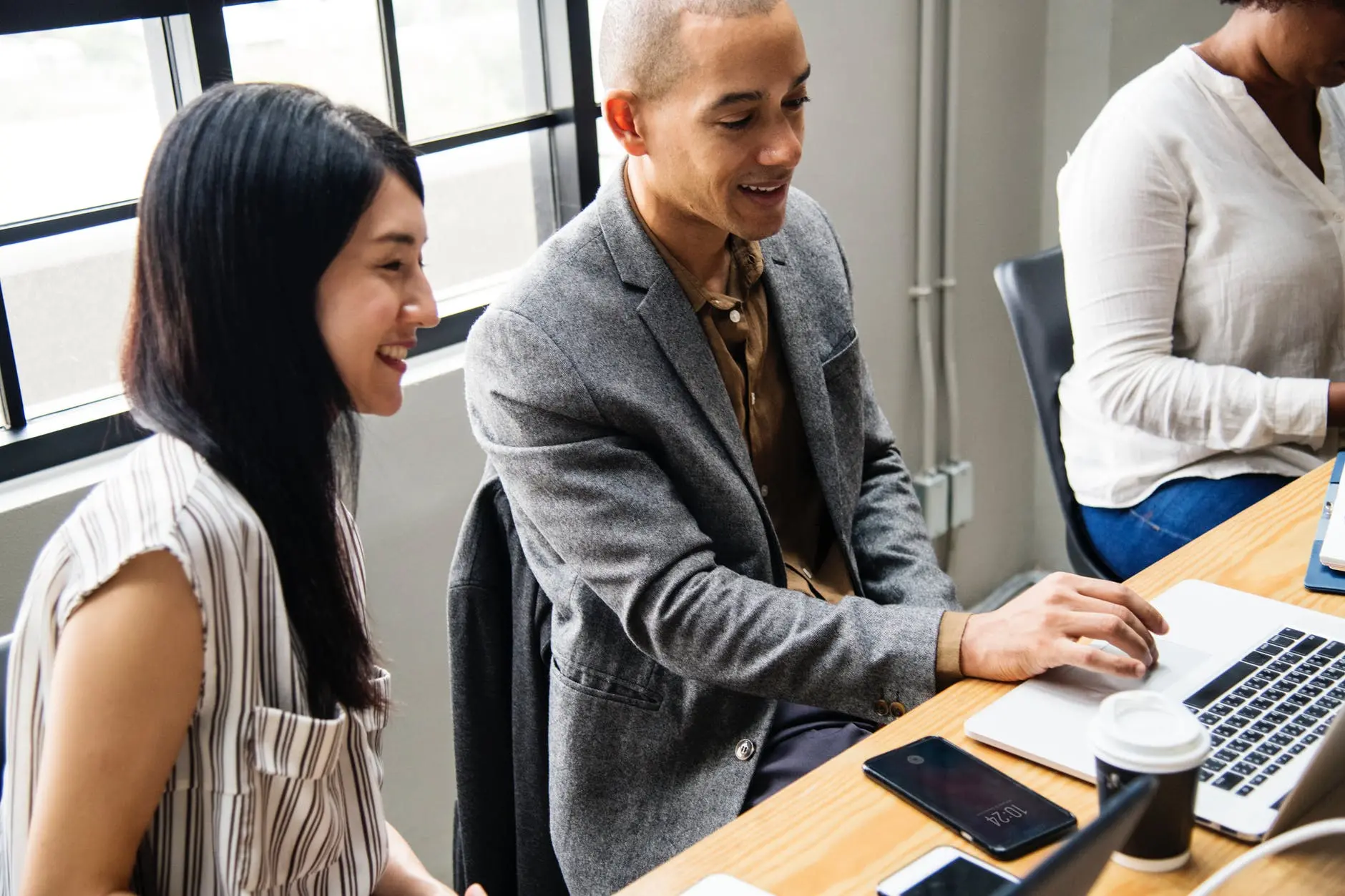 Many small businesses do not have an entire department allocated to accounting, payroll, human resources, inventory management and other functions.
Smartphone apps can make it easier for your team to manage all the aspects of your business from the convenience of a device that they can take anywhere. These are some of the best apps for your small business.
Productivity Apps
Productivity apps help you keep track of tasks, organize projects and a variety of other useful functions related to general business operations. For instance, a construction app can help you manage your daily construction reports.
Evernote is a popular productivity app that allows users to save information from the web, tag information for searching, and modify it by adding or subtracting, embedding images, tables, video, audio and more. Evernote is a good choice for notes and journaling, to-do lists, contacts and archiving emails and tweets.
Time Tracking Apps
Time tracking apps help you keep track of how much time you and your employees are spending on different tasks. These apps can help you more efficiently allocate your labor hours.
RescueTime focuses on helping users cut down on distractions, such as social media and online shopping, that may reduce productive time during work hours. The app tells you how much time you are spending on various applications and websites. You can set productivity goals and if you purchase the premium version, you can choose to block sites, track offline activity and set notifications. This app can be particularly useful for freelancers and people who work from home who find it difficult to separate home life from work time.
Project Management Apps
Project management apps help you streamline your workflow. These apps are particularly useful for organizations that utilize teams. A project management app can help make sure everyone is clear about who is doing what tasks.
Trello is best known for its card-based visual interface. It allows users to assign cards to different tasks and then assign people to each card. Users on the different cards can chat with each other. They can also attach files, create checklists and add status updates.
Communication Apps
Many of the apps in the other categories have built-in communication features, but sometimes it is still useful to have an app that is specifically designed for helping your team talk to each other. Slack makes it possible for users to create channels for projects, general conversation, specific clients or anything else. The filter and search functions make it easy to find specific information. The app includes customizable notifications to help users stay informed about updates to conversations they are interested in.
Customer Relationship Management Apps
CRMs help businesses keep track of all aspects of customer service including, contact information, orders, emails, social networking profiles and more. Nimble is a good choice for businesses that heavily utilize social media to interact with customers. Nimble collects information from your contacts' social media profiles, analyzes shared interests and integrates with Outlook, Gmail and other services.
Payment Apps
Payment apps make it possible for businesses to accept a variety of payment methods in-person and online without purchasing a bulky point-of-sale system. These apps are particularly useful for small businesses, start-ups and businesses with a need to be able to accept payments from more than one place or in confined quarters, such as food trucks.
PayPal Here allows businesses to accept payments on a smartphone or other device by plugging in a card reader. Users pay a fee per transaction and the money goes into a Paypal account, where it can either be used or transferred to a bank account. The app includes functionality for processing checks, invoices, debit and credit cards and payments from PayPal accounts.
There are a wide variety of apps on the market that make it easier than ever for small businesses to offer many of the same services as larger businesses at a budget price. These apps can improve productivity, increase customer satisfaction and help you grow your business.