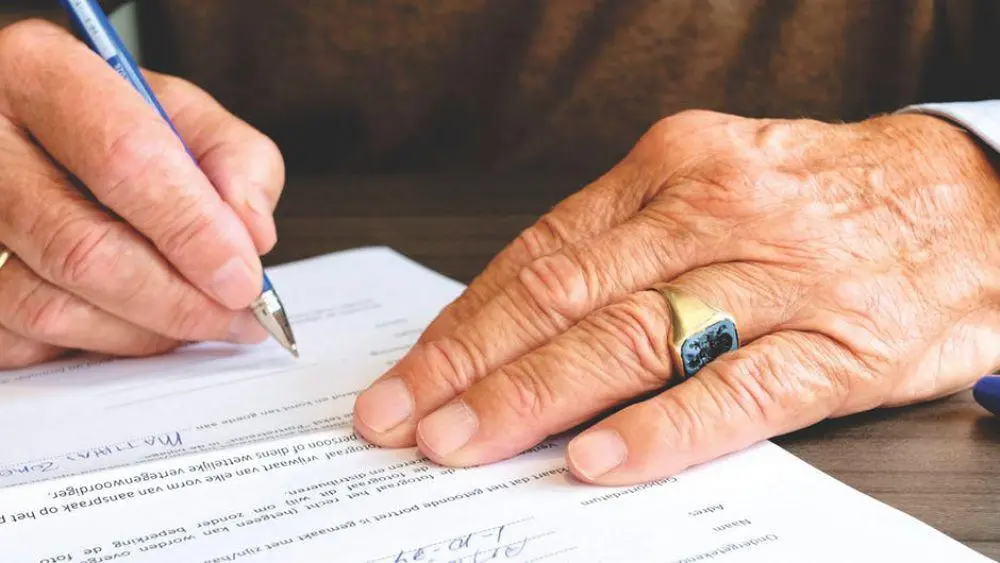 Growing demand for its exchange traded funds helped BlackRock pull in $104bn of new client money in the second quarter, taking the pool of cash run by the world's largest asset manager to a total of $5.68tn. The company's second-quarter earnings had risen 9 percent as investors continued to pour money into the company's expanding fleet of exchange traded funds.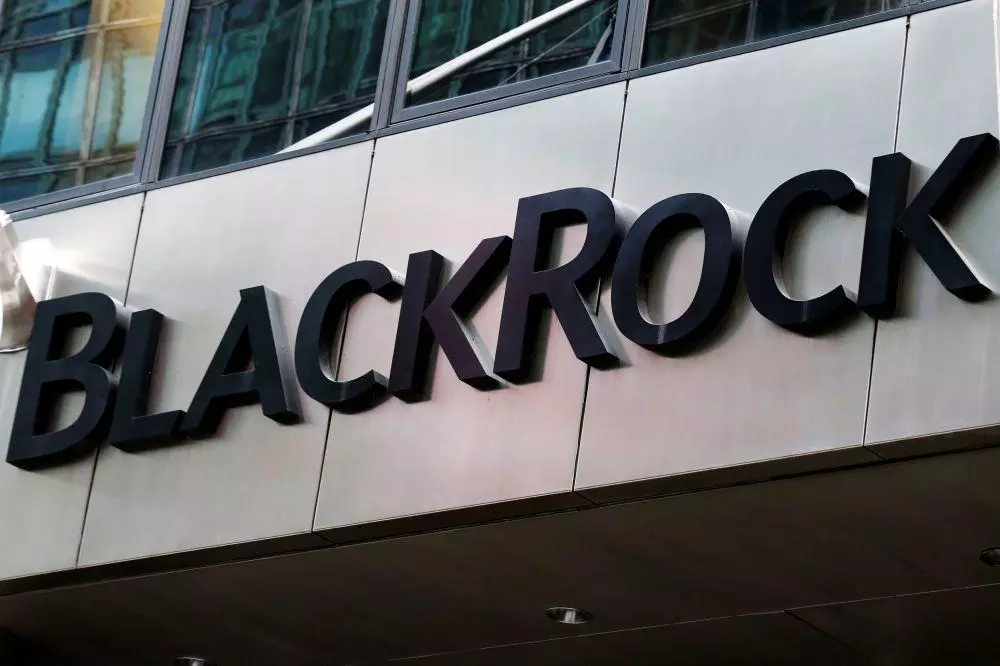 BlackRock's Earnings Has Risen By 9%
During a time when bond markets have been less liquid than in the past, institutional investors are increasingly using E.T.F.s to make big bets in emerging markets and high-yield sectors.

New York-based BlackRock, which has been one of the driving forces behind a vast transfer of assets into cheaper passive investments, said $74bn flowed into its iShares exchange traded funds business in the second quarter. BlackRock's total $104bn of inflows means it has pulled in client assets equivalent to a third of the total amount managed by recently merged rival Janus-Henderson in just a single quarter.

BlackRock, which entered the ETF business by buying a division from the British bank Barclays at the height of the financial crisis in 2009, has been aggressively competing on price for these types of products by cutting its fees on some of them. As the investment company cements its place as the industry leader in terms of ETFs, BlackRock will remain under pressure to ensure that its other activities, from managing bonds to to its struggling stock-picking division, keep pace with the surging passive business.
Industry Leader in terms of Exchanged Traded Funds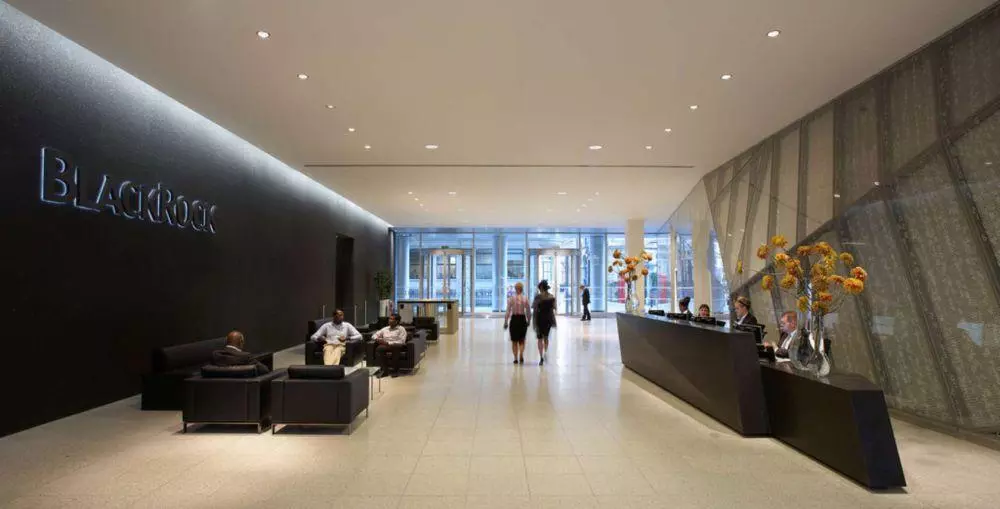 Rivals State Street and Vanguard have also reduced fees on some of their ETF products, putting further pressure on more expensive so-called active fund managers who have haemorrhaged market share to passive rivals over the past five years. ETFs have allowed this small number of asset managers to operate at huge scale while driving down fees, meaning they have been able to exert significant pressure on rivals struggling with higher cost bases and less scalable products.

At a time of this significant downward pressure on fees BlackRock managed to maintain its adjusted operating margin in the second quarter, which came in at 43.9%, or equal to the same period last year. For the first half as a whole BlackRock's adjusted operating margin increased year on year by 50 basis points.

Active management products continued to make up a significant proportion of BlackRock's fee income in spite of these funds seeing significantly less inflows. In comparison to the $85bn of inflows into BlackRock's index and ETF products there was just $7.5bn into its active products, taking this division's total assets under management to $1.6tn compared with the $3.6tn housed in its "passive" products.
BlackRock Fails to Meet on Revenues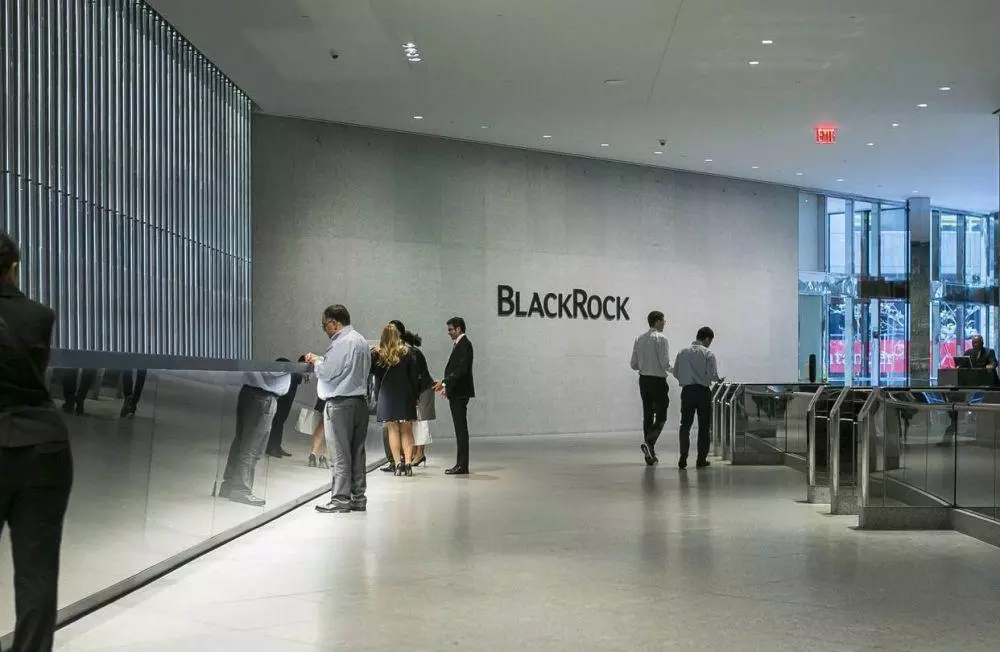 However, even though the active products are less than half the size of passive ones, these higher-cost funds generated roughly the same amount of fee income over the quarter, with active bringing in $1.27bn, slightly more than the $1.26bn generated by the index and ETF funds. BlackRock said it had increased revenues in the second quarter by 6% compared with the year before to $2.97bn. This was narrowly below a consensus analyst prediction of $2.99bn.

Net income for the quarter rose 8% over the same period to $860m, with diluted adjusted earnings per share coming in at $5.24, which was behind average market expectations of $5.38. Total expenses rose $92m to $1.72bn compared with the second quarter last year, with employee expenses and benefits rising $22m to $999m and "general and administration" charges up $32m to $350m.