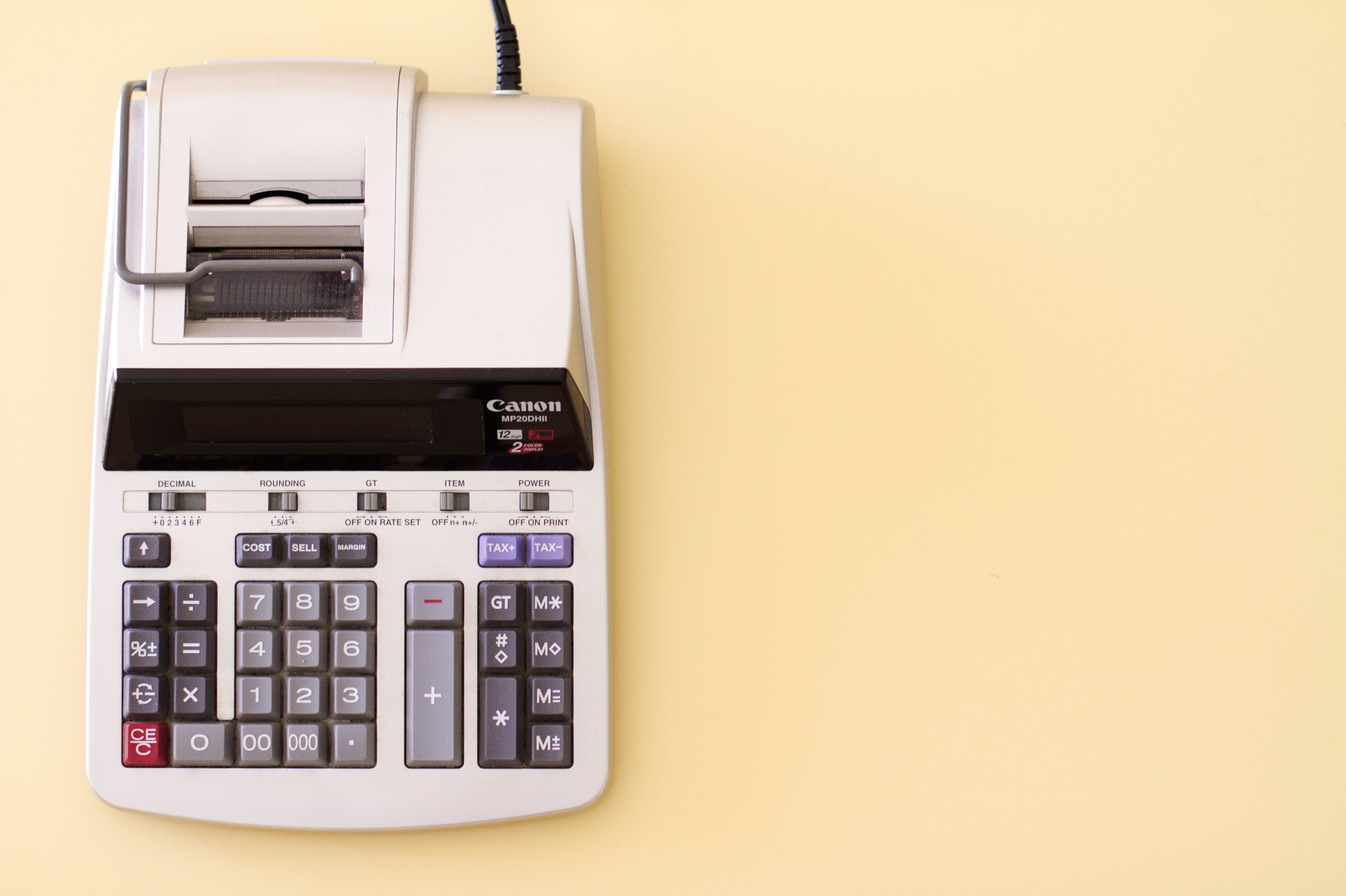 There is no hard and fast rule to go about budgeting. Everyone budgets differently, and for it to truly benefit you, it should be planned with your lifestyle, interests, and future in mind.
Having said that, there are still some universal tips and know-how that would benefit everyone greatly if their budgeting follows some of these ideas and practices.
Most people have the perception that they have handled their budgets very well. However, one of the most common fallacies of poor financial management is failing to take into account the multiple small expenses which are most commonly made up of your Spotify or Netflix subscription, chronic disease medication, and birthday gifts. Besides this, we will be sharing with you tips that will get your budgeting plan on track.
Tip 1: Budgeting Empowers You, Not the Other Way Around
Many people have the misconception that budgeting requires one to be hyper-aware of one's spending and become a super miser when it comes to spending every single penny; which is not completely true. While it is advisable to be aware of where your money is channeled to, budgeting does not have to be a painful and miserable experience of being restricted to buying or doing things that cost money. In fact, budgeting done right allows one to be more acutely conscious of their own interest and spending, and make monetary decisions that help them maximize their satisfaction, instead of splurging money whatsoever; resulting in unnecessary stress and anxiety as the deadline payment for your bills draws closer. Budgeting allows you to make prudent monetary decisions, confidently and hassle-free once you sort your own personal priorities. Do ask yourself, is that new luxury branded bag worth it if your credit card bills keep piling up? Or is that new auto vehicle truly necessary when the down payments for your apartment have not been fully paid out yet?
Tip 2: Budgeting is about Yourself
A budget is only as effective as it should be if it is constructed to your lifestyle and future wants. Blindly following any sample budgeting rule you come across online is unlikely to do you any favors and you may find yourself asking why are you even sticking to a budget in the first place. Think of budgeting as your life's road map. Everyone's life journey is vastly different and takes different routes and time taken to reach their final destination; which again differs from person to person. Do not be pressured to follow someone's budgeting practices just because it seems like they are coping well with it. There is no clear way to discovering your own personalized budgeting, and it may very well take a few months of experimenting to find that sweet spot. Even so, we recommend you to struggle for a bit doing some self-experimentation because it really helps you to truly understand yourself and your optimal lifestyle.
Tip 3: Do Not Fool Yourself
As they say, the devil is in the details. Always be meticulous when it comes to every penny of your budgeting. A common mistake made by people starting out is tousing their gross salary or hourly wage as their final income; failing to realize that there will be quite a difference between that and their final take-home income. The final take-home income is the real amount of income one has after the necessary deductions such as taxes, retire savings and others depending on the region you stay in. Another key point to take note is to be on the lookout for hidden costs for any product you are buying or services you are subscribed to. Never jump into making a decision that involves money before doing your due research.
Tip 4: Treat Savings as a Key Priority as Well
In most budgets, savings are the last consideration or the leftovers of one's income, after supposedly accounting for more important aspects of their lifestyle. While it is understandable that some people do not have the luxury of prioritizing their savings in their current situation or lifestyle, it is advisable to bump the importance of saving up several notices once you can afford to do so. Also, by making savings your first consideration, you can allocate a good sum of your income away from unnecessary spending. Who knows how these savings may help you to get that much-needed vehicle or tide through an unforeseen emergency in the near future.
Tip 5: Emergencies Occur When You Least Expect It
Speaking of emergencies, these events can really derail someone completely off-track depending on the severity of the emergency. Adequate budgeting and savings can help soften the blow of an emergency, which may otherwise require one to take out a huge loan to resolve the issue. This course of action is definitely not recommended as one would have to incur additional costs from paying the interest rates of the loans. Since no one can really ever predict when one will be met with an unfortunate event, the next best thing would be to budget diligently and save for rainy days.
If possible, we recommend having a standalone emergency fund, separate from your savings. In order to foolproof this, one should be stringent in their use of their emergency funds and only use it in times of urgent need, such as during a medical emergency, an economic downturn, or any situation capable of affecting your physical health and safety adversely. Most people are unable to see the immediate purpose of an emergency fund and easily dismiss the idea of setting one up.
Here's our logic towards approaching an emergency fund: it should be an extension of your budget, which will serve as a safety net and shockproof you from life-threatening events. This will strengthen your overall financial stability, budget, and your mental wellbeing as you need not worry excessively for such times or be at a loss when such a situation does occur. Another thing to take note of when budgeting is your loan payments; car and house loans are very common as you start planning ahead for the future. One trusty tip we have for those who have a hard time keeping track of their loan payments is to use an auto loan payment calculator; this will significantly help you to keep up with and factor your loan payments into your budget sheets!


We hope that you have taken away something useful from this article and practice prudent budgeting. Here's to more confident spending and greater financial security and stability thanks to smart budgeting!