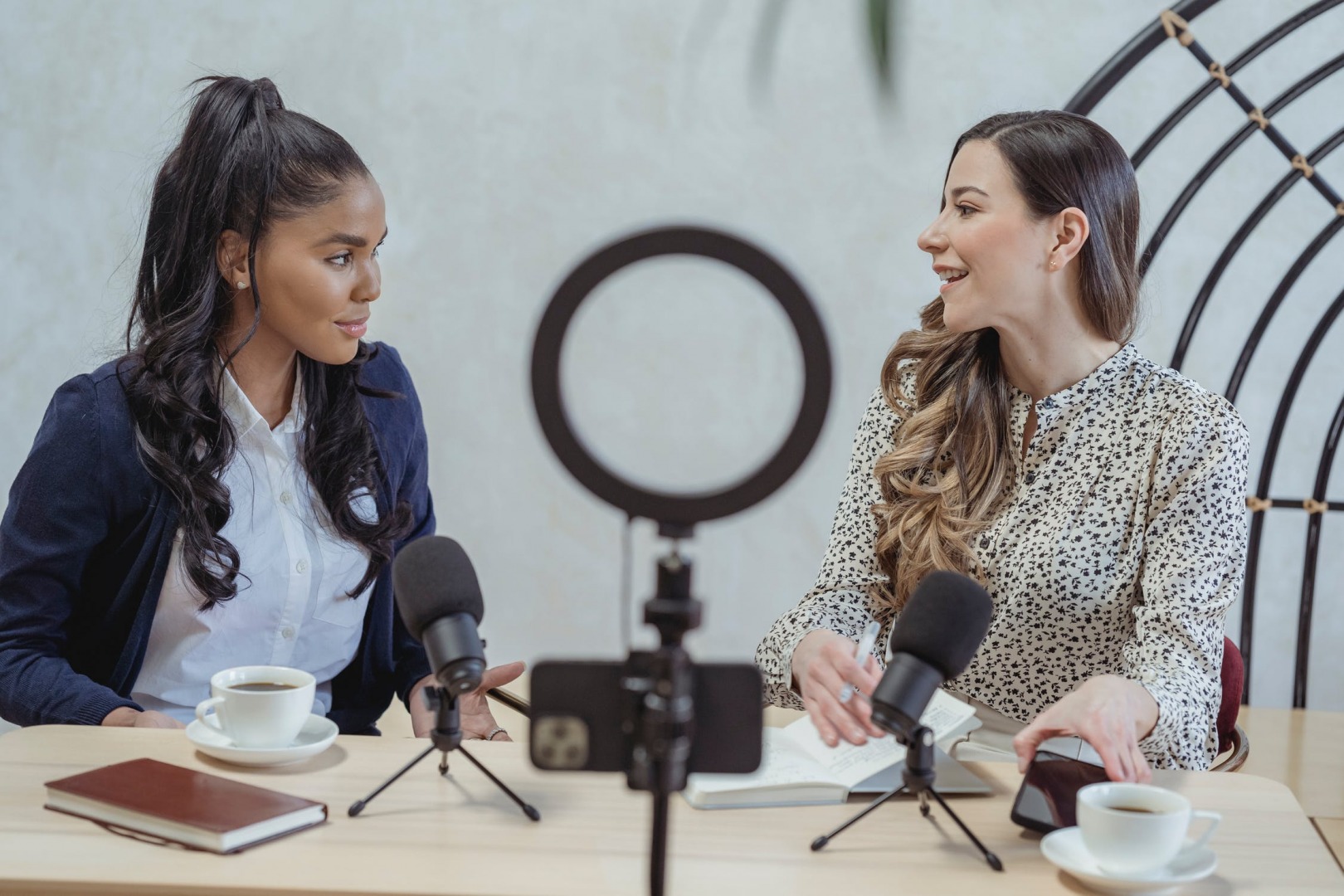 For a business to be successful, it needs to have an online presence. Social media is one of the most critical aspects of this because it allows them to interact with their customers in a way that they couldn't before.
With social media being a huge part of the digital landscape, businesses must be engaging with their customers on platforms like Facebook, Instagram, or TikTok.
According to Gravitee's live app downloads interactive widget, the most downloaded apps of 2021 so far include TikTok, Facebook, and Instagram.
Businesses also need to be on these channels if they want to attract customers to use their products or services, which is imperative that businesses adhere to getting to grips with social media engagement.
Why is Social Media Engagement So Important for Businesses?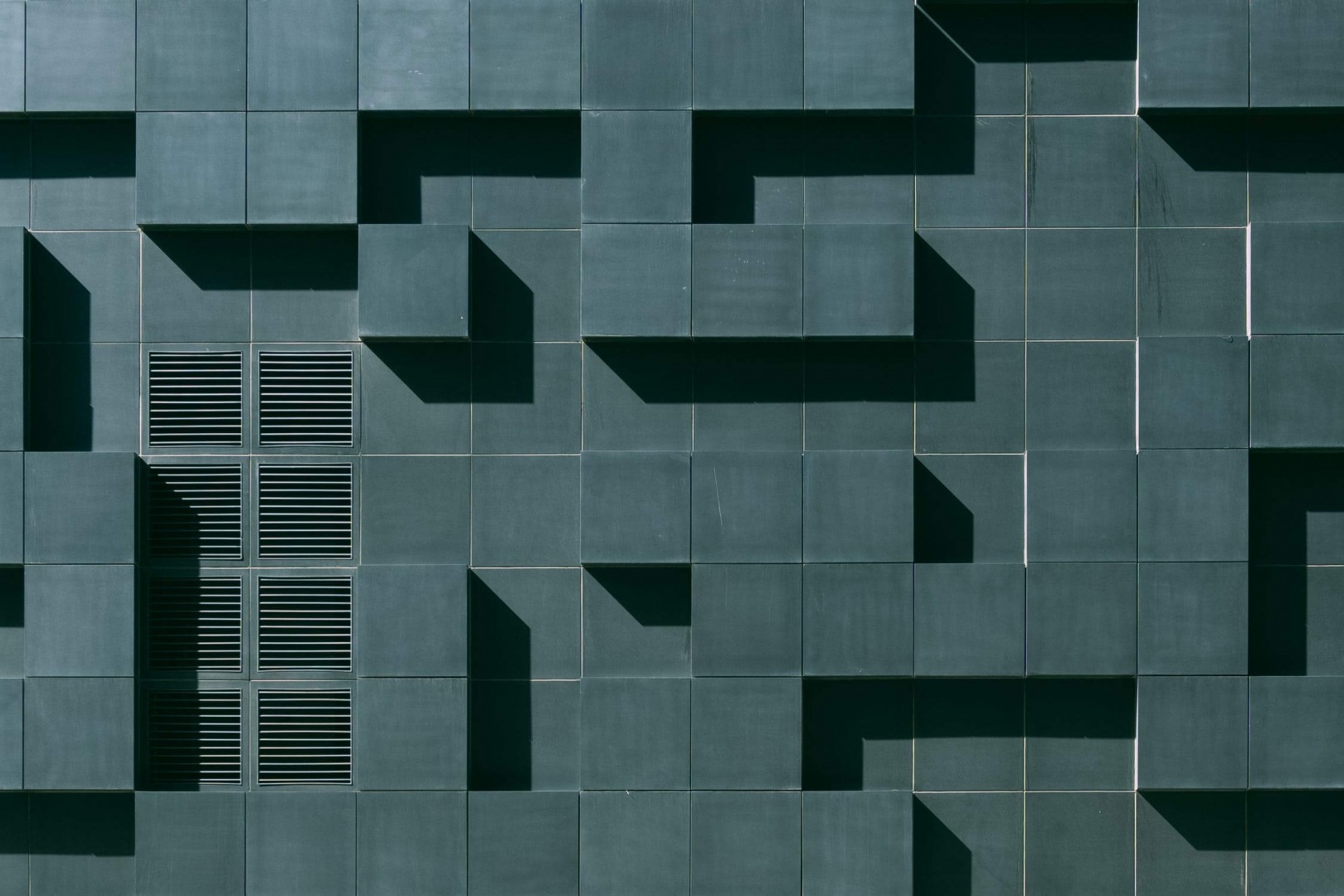 Social media is an effective marketing tool for businesses because it's where their customers are. If you want to be successful, make sure your business has a social presence on Facebook or Instagram.
Businesses need to be on social media so they can talk to customers and make them happy. Also, businesses can find out what the customers want and give it to them.
There are a few reasons why social media engagement is so important for businesses.
Firstly, it allows customers to have a voice and be heard. It is especially important for big companies that may not always feel like they're listening to their customers.
Another reason why businesses need to be on social media is that that's where their customers are. Your customers are most likely already on Facebook or Instagram, so you should be there too!
Social media also allows businesses to build relationships with their customers. By engaging with them, businesses can show that they care about their customers and want to connect with them.
Businesses should be on social media because it's an effective way to market their products or services. By sharing great content on social media, you can attract new customers and keep the ones you have!
Finally, social media is an excellent way for businesses to get feedback from their customers. This feedback can help businesses improve their products and services and make changes based on what their customers want.
How Can You Get Started?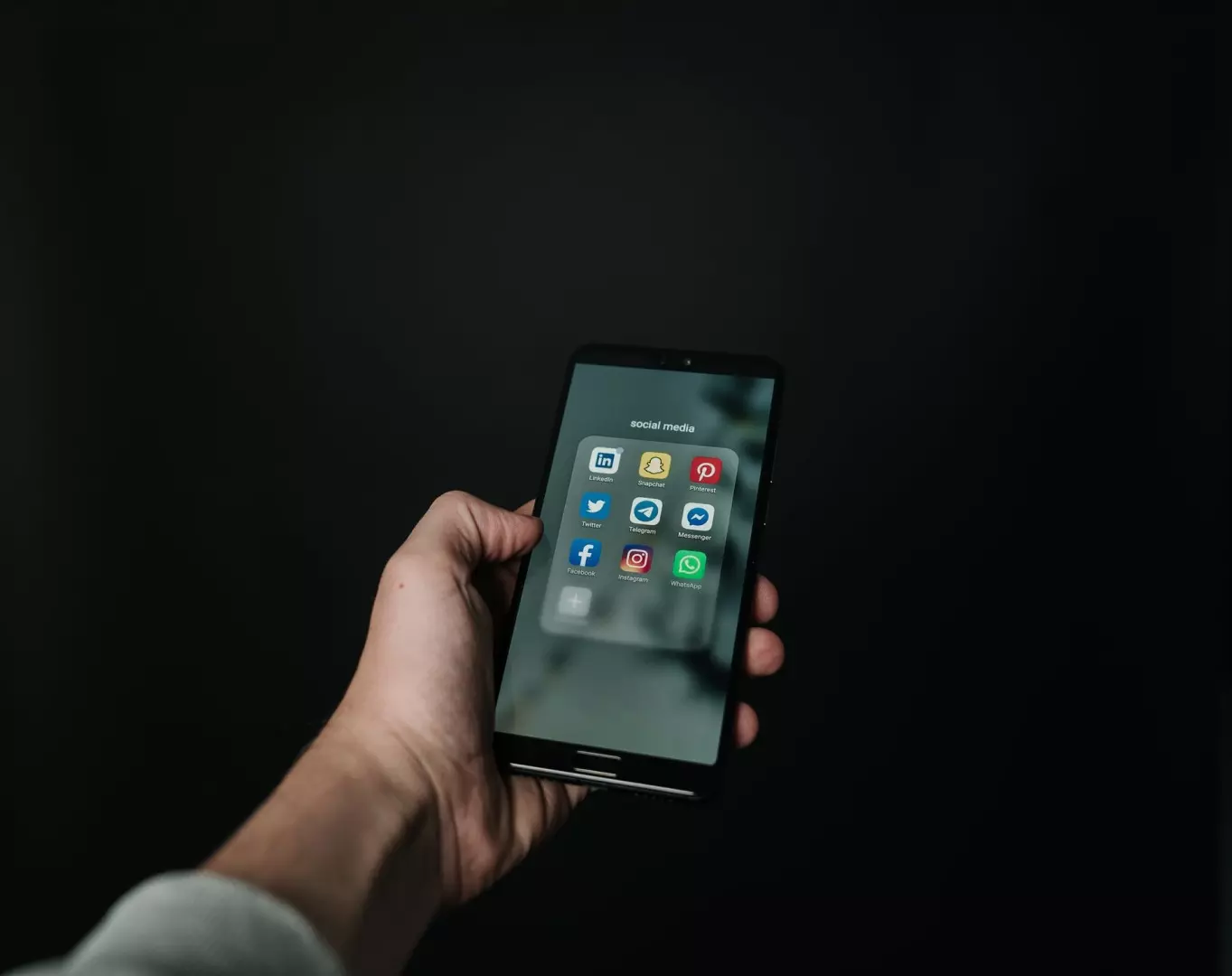 If you're ready to get started, here are a few tips for engaging with your customers on social media:
Be responsive. If someone takes the time to comment on your post or send you a message, make sure you respond as quickly as possible.
Make it personal. Don't just post generic content - try to make it personal, so it feels like you're talking to your customers directly.
Be interactive. Ask questions and get your customers involved in the conversation.
Show that you care. Take the time to read through your comments and messages, and respond to as many as possible.
By following these tips, you'll be on your way to creating the best relationship with your customers!
Summary

In summary, social media engagement is important for businesses because it helps you communicate with your customers. Social media also allows building relationships and getting customer feedback.
Businesses can create a great relationship with their customers through social media with these things in mind!
Gravitee's API Management solution allows organisations to manage and control whom, when, and how users can access their APIs.