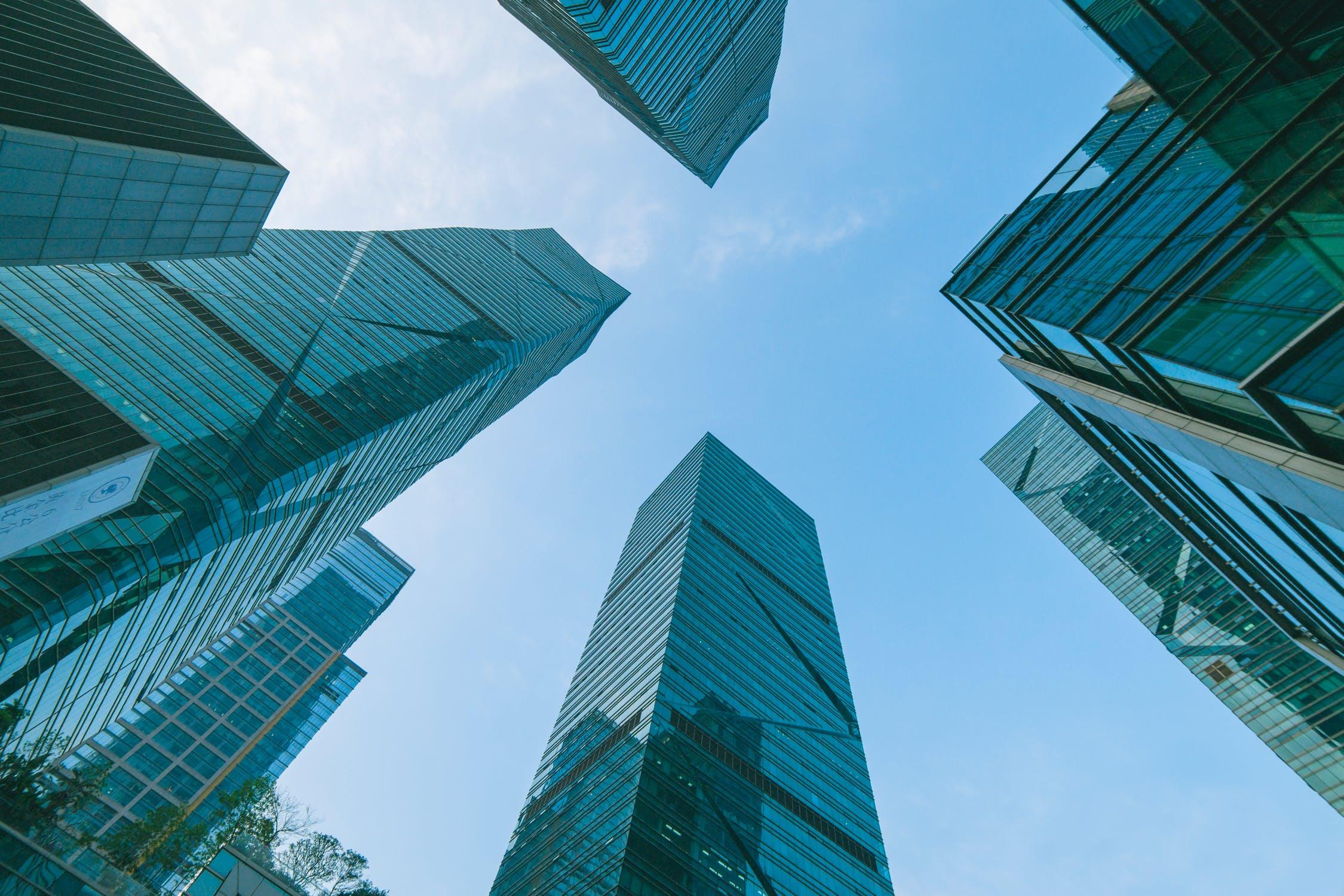 If you were to ask anyone in your organization to outline their daily responsibilities, you'd likely get a list that includes position titles rather than responsibilities, like sales or information technology.
But what about something more crucial to the overall goals of the organization, like innovation?
It is likely that employees don't think of their role as being part of innovation, either for a lack of understanding of what innovation means at the company or the literal thought that their department couldn't possibly innovate anything of value. Some may even believe that innovation is purely the concern of a sole department—one they cannot identify, but certainly not theirs.
But innovation should be company-wide, not restricted to one person or department. We are living in a time of transformational innovation that features game-changing digital disruption at every turn, in every industry. If you are the leader of your organization, think of each department in some ways as an industry in and of itself, each of which could be disrupted internally and then spread like wildfire throughout all other facets of your organization.
Revolutionary business technology is rendering traditional systems and modes of thinking less relevant and even obsolete. Instead of workers minding their own tasks in their own departments, so to speak, everyone must innovate.
Here are a few companies, both known and relatively under the radar, that encourage company-wide innovation.
3M
This company, which is best known for its Post-It notes and Scotch tape, is also known for being a leader in innovation. It takes some looking under the hood of what this company has to offer its employees to really understand why they're so known for being forward thinkers. For example, instead of shutting down everything at the start of the COVID-19 pandemic, 3M quickly pivoted their workforce to start making PPE for both frontline workers and the general population in preparation for masks becoming a requirement, long before they were actually required in some businesses.
Prior to the pandemic, as of 2019, 3M boasts filing around 3,000 patents a year, featuring everything from big, brand-new ideas to even the smallest improvements to their products. The reason for this is that leaders in the company ask their workforce of nearly 91,000 innovative employees to devote around 15% of their time to working on ideas and projects that reach far outside their everyday tasks in their departments.
3M doesn't merely look at each employee as solely responsible for what their department and title define them as. They encourage those employees to break from the stereotypes of what, for example, the marketing department is capable of. This yields impressive results. They are essentially investing time instead of money in their employees' capabilities.
Chobani
The Norwich, New York, company that produces a well-known yogurt took a huge gamble by way of assigning the duties of 90% of its agency work, such as retail execution, PR, advertising, and design, to employees in all different departments that have never done these specific tasks before. Even in the face of the COVID-19 pandemic, they made donations of different kinds to assist communities in their time of need.
In addition to that, Chobani decided to invest innovation time into their employees and in turn created an in-house, 359-person team that operates all under one budget. Because of this, they were able to expedite an otherwise slow-moving product to market: their Less Sugar Greek Yogurt product was taken from concept to retail stores in less than six months.
Johns Hopkins Applied Physics Laboratory
Sometimes "if you build it, they will innovate" is a reality! This state-of-the-art research firm based out of Laurel, Maryland, actually built a technology lab that allows any employee access 24/7. In this lab, users have access to 3D printing, virtual and augmented reality tools, and a general electronics workbench, where they can work on any and every idea they have in the technology space.
As a result, in 2018 the company reported having up to 419 new inventions and technological breakthroughs on already-existing technology and, additionally, 30 new patents. Having a collaborative space and, likewise, a database that houses new developments in its other labs, opens up endless possibilities for employees to perform trial-and-error experiments without the fear that most employees have of harsh scrutiny of their out-of-the-box ideas.
Break Down Barriers to Encourage Innovation
The examples above, and many others like them, underscore a basic necessity regarding organization-wide innovation: it doesn't occur by itself. Rather, organizations need to build environments that promote innovation.
That can be wrongfully misconstrued as always being a financial investment, but the 3M example above shows that investing time instead of money can be a successful strategy. Other companies offer remote work or, as is the case at Johns Hopkins, a physical "play area" to try new things during off-hours.
Building a pervasive attitude of innovation conveys the message that employees' contributions are not only welcome, but necessary. When leadership recognizes the personal and professional benefits that derive from a commitment to innovation, it fosters organizational collaboration and encourages anticipatory thinking as well.
For insights into creating an innovation-driven company, consider The Anticipatory Organization System.