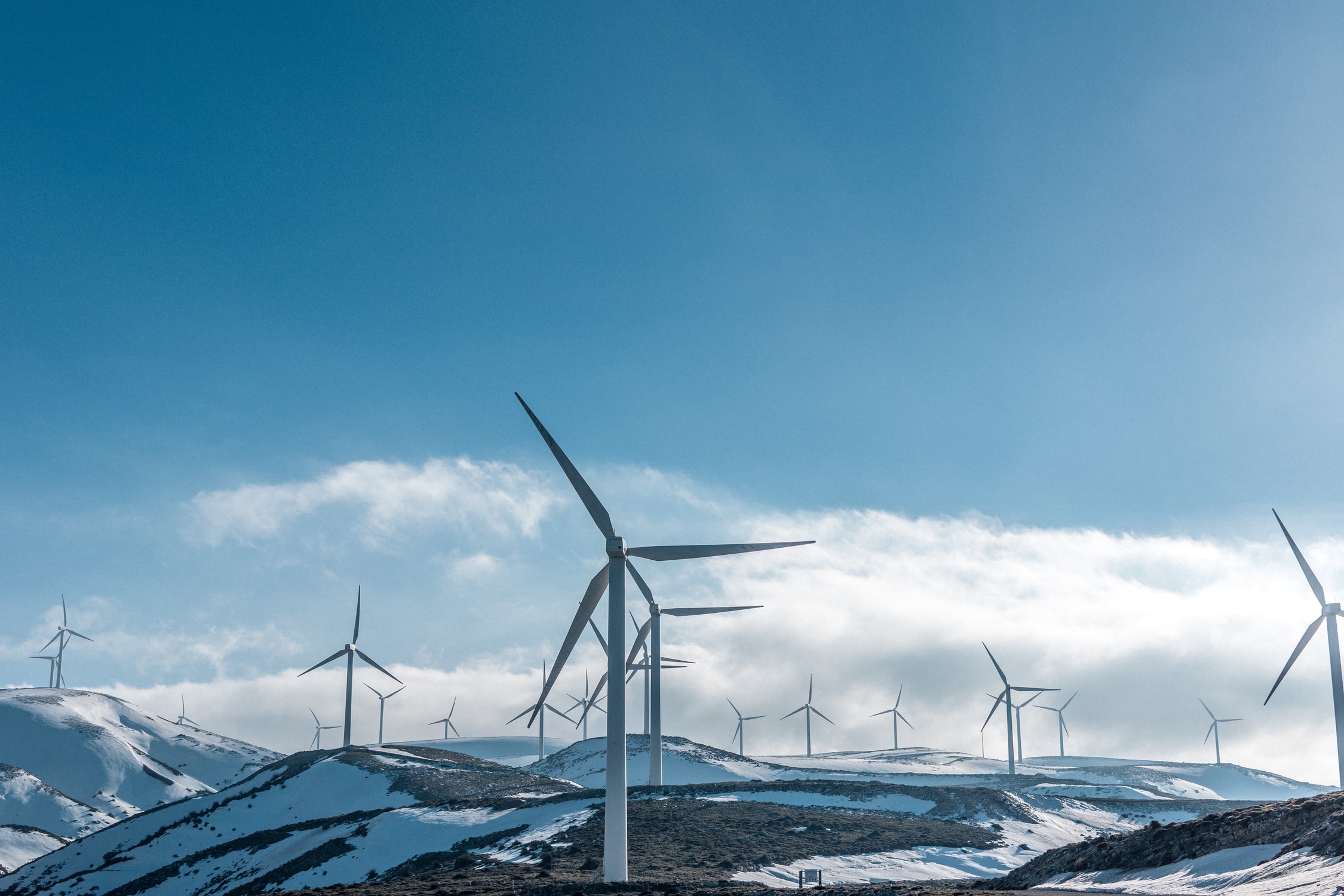 It takes a lot more effort to find the most suitable deal for commercial energy in comparison to searching gas and electricity for the home.
As a business owner, manager and/or decision maker, you'll appreciate how complex the whole process can be.
There's a whole variety of energy suppliers, different tariff types and contracts that range between 30 days and five years. Companies also have a social responsibility to play a part in reducing carbon emissions. This isn't always easy to plan and implement in day to day operations, when trying to use computers, heating, lighting and air conditioning in an efficient manner.
Getting quotes from more than 30 different business energy providers can take a lot of time and effort, and you don't want to have to repeat the same information to a sales advisor who wants you to commit to a deal then and there. Fortunately, this process has now been made a lot easier thanks to comparison sites like utility saving expert. You'll simply enter a few details about your business and energy usage, and then be presented with a range of options to choose from. These tariffs can be filtered by price and specific features will also be highlighted, helping you make an informed decision. It takes less than 10 minutes to get a quote and there's no obligation to proceed on your part whatsoever.
Why is Comparing Business Energy So Difficult?
The number of commercial gas and electricity contracts aren't the only reason why comparing deals can be complex. Other factors such as the nature of your business, power requirements, location, size and scope are just a few examples that have to be factored in. Domestic contracts have fewer variables, making them far easier to compare and find the best offer. Business energy contracts have to be tailored to your specific needs and requirements. Did you know that commercial contracts do not offer duel fuel tariffs? You'll need to purchase gas and electricity separately; however, you can buy both from the same supplier.
Commercial Energy Pricing
Business energy contracts are billed similar to that of domestic contracts. There are two separate charges that you will find on your bill:
Unit Cost
This is the amount you will be expected to pay for each kWh (kilowatt hour) of energy you use for either gas or electricity.
Standing Charge
This is a daily charge that you will have to pay and covers the costs for transporting power to your premises and maintaining the National Grid.
However, it is worth noting that not every provider will apply a standing charge. If a contract does not include this charge, make sure you check what the total cost would be as this doesn't necessarily mean your energy will be cheaper. Other itemised charges you may see include the Climate Change Levy, supply, distribution and transportation costs. This will depend on the type of contract you have. Don't forget VAT will also be applicable.
What are the Different Contract Types?
There are four main types of business energy contracts to select from. These are: fixed rate, variable rate, deemed rate and rollover. We'll explain the difference between each one below.
Fixed Rate
With a fixed rate contract, the unit price for gas and electricity will be fixed and not alter during the contract term. This can make it easier to calculate total expenditure, although your actual bill will still vary each month or quarter to reflect the actual energy consumed. If wholesale energy prices increase, you'll save money, if they decrease and are lower than the rate you've fixed to, you'll be paying more.
These contracts are normally agreed for between one and five years. If you do want to switch before the deal expires, a large cancellation fee may be applicable.
Variable Rate
With a variable rate contract, your unit price will fluctuate in accordance with what the current wholesale market price is. You may not notice a price change straightaway either. This is because your business energy supplier may have purchased gas and electricity in advance at a specific rate.
Budgeting does take a little extra effort with a variable rate contract. In recent years, wholesale prices for electricity have generally increased.
Deemed Rate
You will be expected to pay the deemed rate for gas and electricity for one of the following two reasons:
You have moved into a new business premises and are still receiving gas and/or electricity from the previous tenant's supplier.
Your current fixed term contract has expired, and contractual obligations mean that the existing provider is allowed to charge you using a deemed rate.
Normally, a deemed rate will cost you and your business a lot more than the average market price. To avoid paying on this expensive tariff, you'll need to give your current supplier 30 days' notice and switch.
Rollover
When you are in the final 49 days of your existing business energy contract, you will enter into the renewal window. This period allows you to switch suppliers as long as you do not have an outstanding balance to pay. Some providers will move you over to a deemed rate once your contract expires, whilst others will place you in a temporary rollover contract.