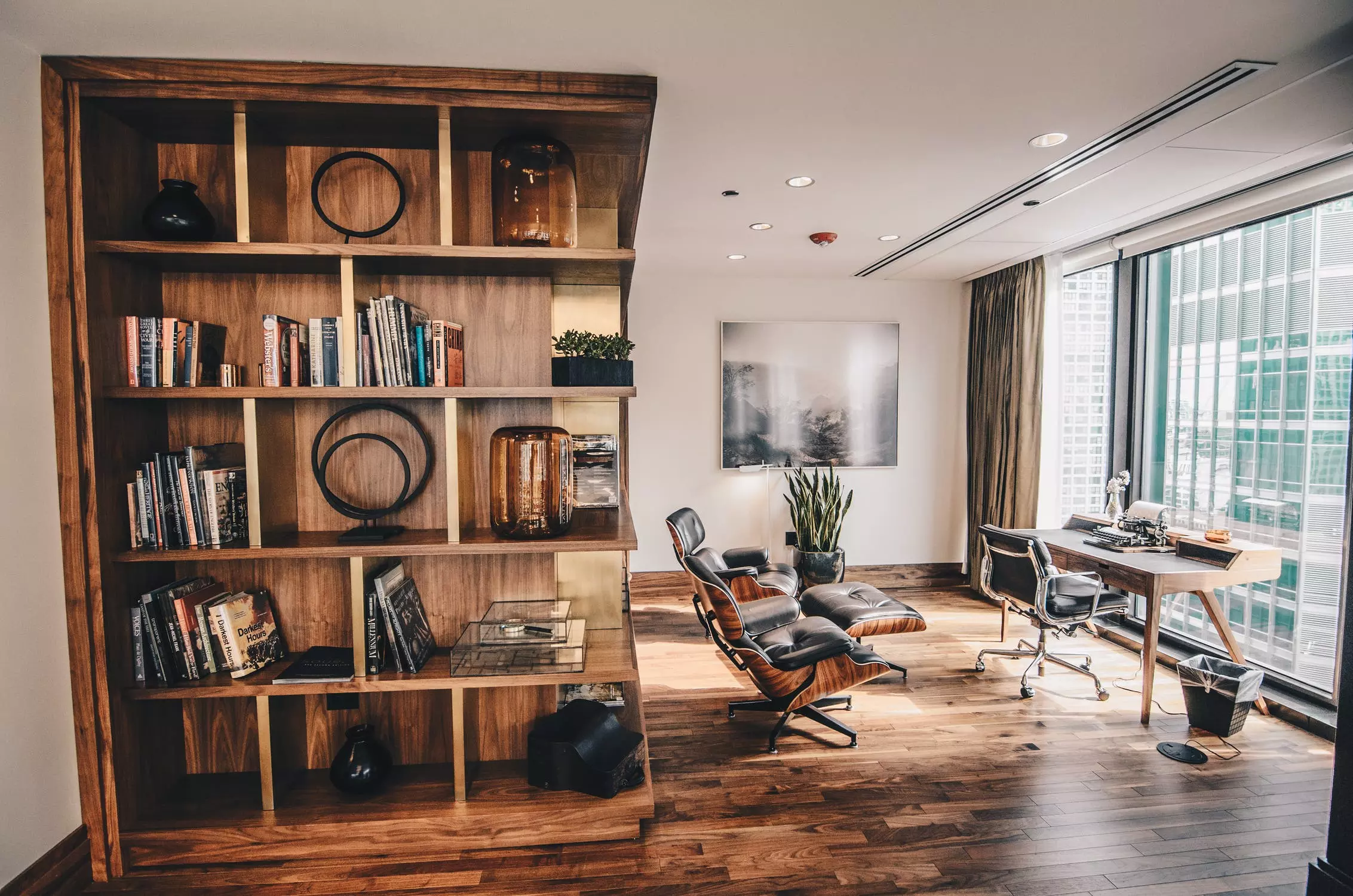 2020 is emerging quite nightmarish not only for companies but even for professionals.
Many professionals have lost their jobs due to downsizing of company operations as a result of economic havoc created by Covid19 crisis.
In current testing times in job market, skill development is a must for unemployed professionals to find a suitable job amid stiff competition and to overcome existing economic and professional challenges/ hardships. Upskilling is much required in such a scenario.
Corporate entities need to allocate certain portion of its profits for different aspects covered under the ambit of corporate social responsibility (CSR).
One way is to put (CSR) funds of companies to:
a) Create skill development programs to train unemployed professionals; and
b) Enable such professionals to enhance their professional skill set as per existing business requirements of companies.
Already there are projections that post Covid19, there is going to be significant generation of jobs in different verticals based on digital workspace system.
It is right time for companies to put special focus on skill enhancement of unemployed professionals (via designing and implementing different skill development programs) to create an army of professionals to catch up with speed of digital workspace.
The best part about this skill development aspect is that it will benefit a significant number of young people who are going to join Indian workforce in coming days. It will further contribute to central government mission to scale up nation economy to a tune of $5 trillion economy, as envisaged by the government of India.
Corporate world well as well realign its CSR objectives with prime focus on enhancement of skillset of professionals to land a job in digital and other allied workspaces.
The central government has to come up with an appropriate and unique skill development program in collaboration with industry experts and companies to ready professionals to take up new and existing job prospects across industries.
Integration of advanced and innovative technologies into skill development programs will simplify learning process for professionals and enable them to learn new skills and upgrade existing skills.
There is a huge gap in skill set of professionals as a result majority of professionals are unable to catch up with new job prospects.
Skill development programs should bridge that gap and train professionals (employed/unemployed) to adapt to emerging technologies in digital and other workplaces.
Integration of different government initiatives (Make in India, Digital India, and Skill India) to develop a unique employability program with assistance of CSR funds is need of hour.
Companies need to design skill development programs for different segment of professionals based on their experience and expertise.
Such skill development programs have to reflect the following pattern:
a) Entry level professionals: Soft and IT skills;
b) Mid level professionals: Generic sector skills; and
c) Advanced level professionals: Advanced skills along with process knowledge of industry work flow.
Skill development programs should focus on enhancement of skill set of professionals in line with business/professional requirements of different industries.
Success of such skill development programs will largely depend on collaborative effort of central/state governments, companies, industry experts and other stakeholders with right infusion of CSR funds into these programs.
Success of skill development programs could play a critical and decisive role in reducing unemployment problem, enabling professionals to learn new age skills to survive stiff competition in job market and reviving the struggling economy. It's a win-win situation for all.